Reviews
,
Scuba Diving
,
South Pacific
,
WA Roadtrip
— By
Kelly
on January 9, 2012 6:10 PM
Some of my best memories to date were made in 2011 …
BEST SUNSET: Broome, Western Australia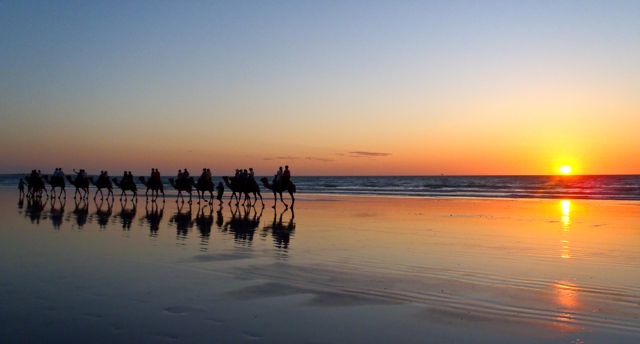 South Pacific – Minerva Reef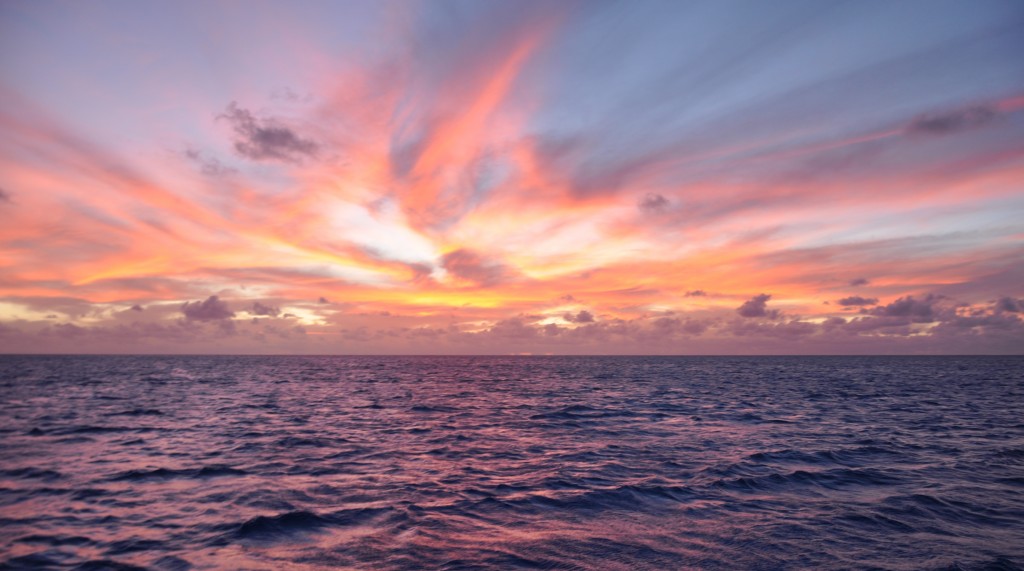 BEST DIVE: Navy Pier, Exmouth Exmouth, America Down Under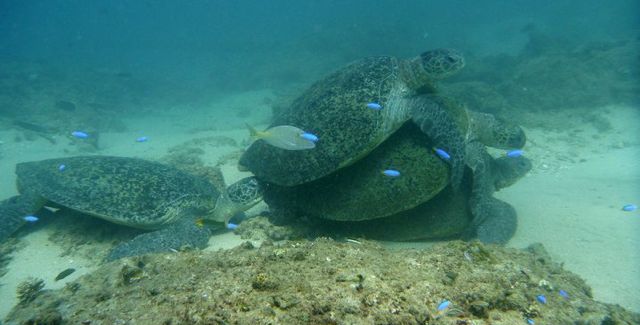 BEST PLACE TO TAKE PHOTOS: New Zealand, everywhere! Coromandel Penninsula, North Island
BEST NEW SKILLS: Kitesurfing and Sailing
BEST PLACE TO KITEBOARD: Rangiputa, New Zealand, very windy, shallow flat water, unknown and hidden (you need a 4×4 to get to) so you have the water all to yourself!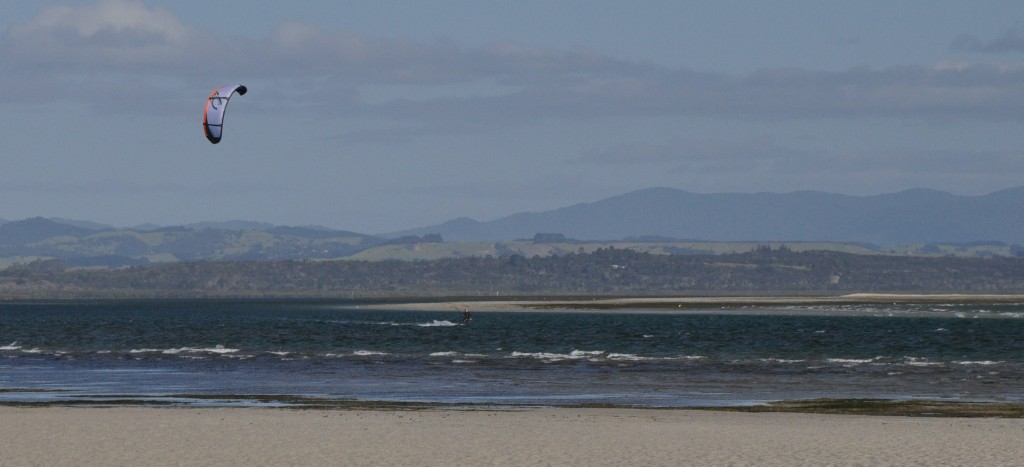 Lancelin, Western Australia: Blown away by Lancelin Consistent side to side onshore strong winds, very flat water.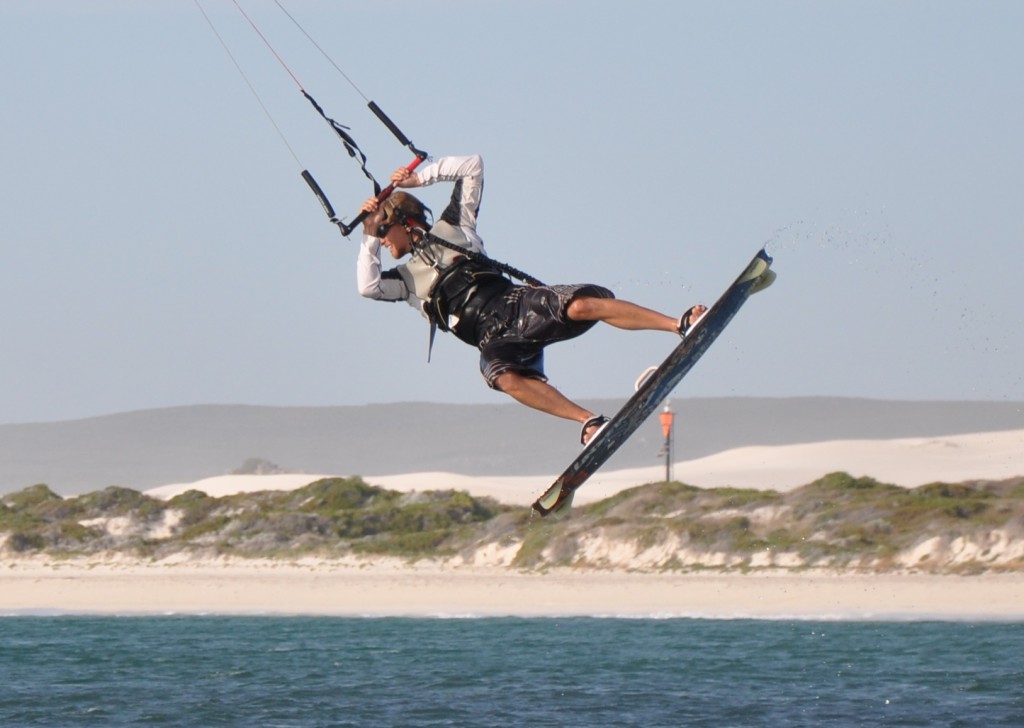 BEST BEACH: Uoleva Island, Ha'apai Island Group Tonga Happy in Ha'apai
BEST PLACE TO HANG A HAMMOCK: Uoleva Island, Ha' apai Island Group, Tonga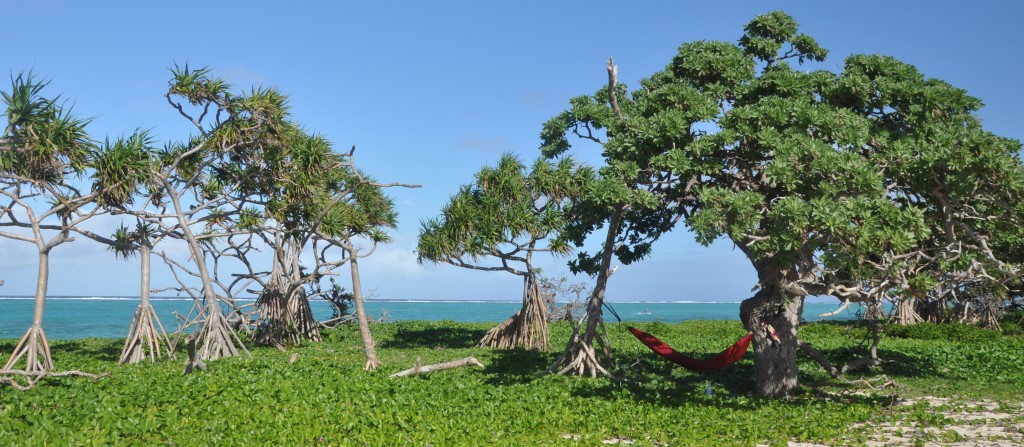 BEST BUDDHA: Reclining Buddha, Bangkok, Thailand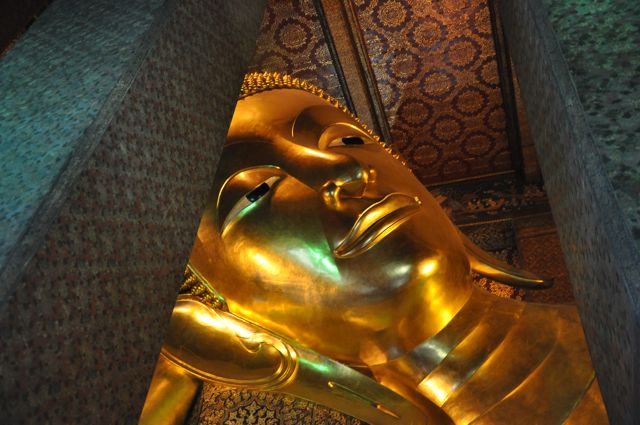 MOST EMBARRASSING MOMENT: I missed my connecting flight after having a 3 – hour layover!
BEST PLACE TO SNORKEL: Turquoise Bay, Cape Range National Park, Western Australia – teaming reef just a few feet from the beach, crystal clear water with a drift current that pushes you along as you snorkel feeling almost like a fun ride!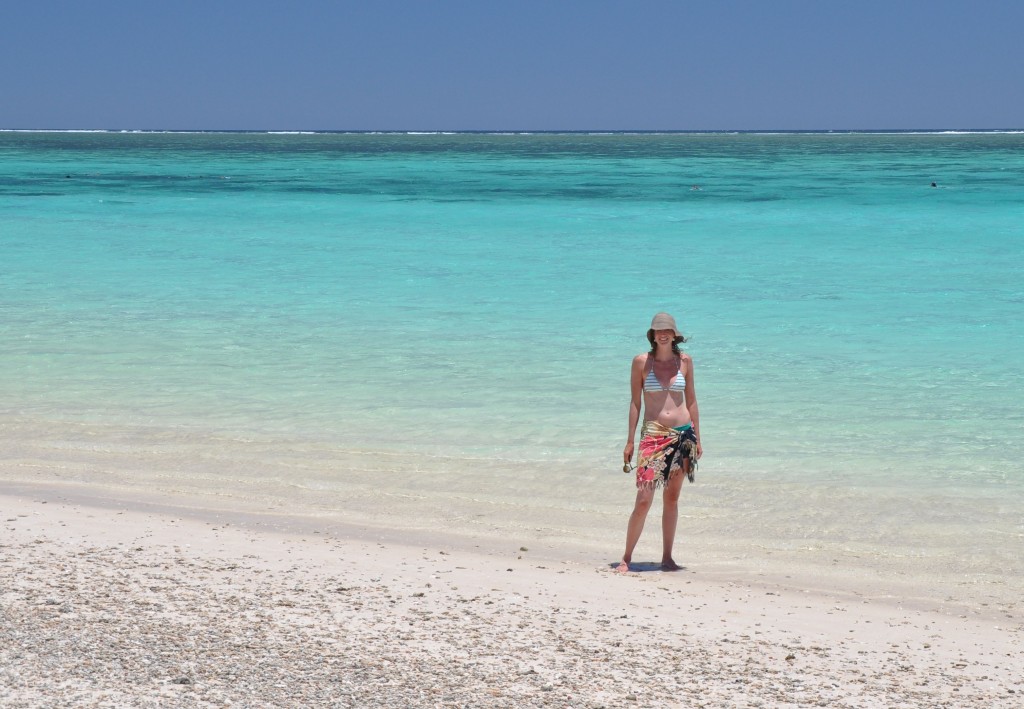 BEST JUMP: Bungle Bungles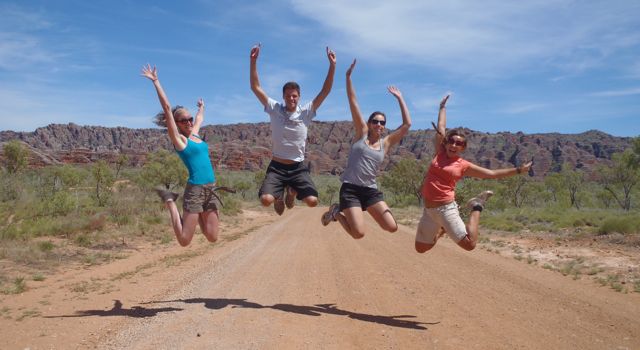 BEST COUCH SURFING: Waihiki Island, New Zealand with Host Todd … Surfing Waihike Island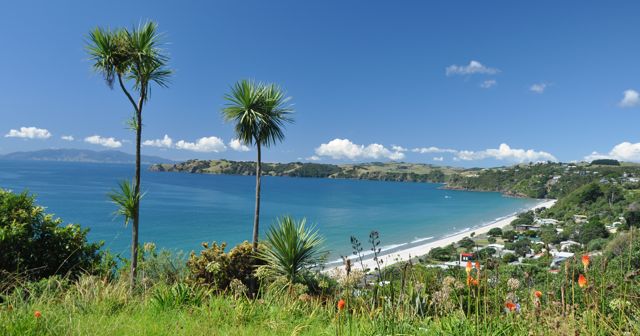 BEST HOUSE ON WHEELS: Octopus – drove us all around the North Island of New Zealand … Octopus Tales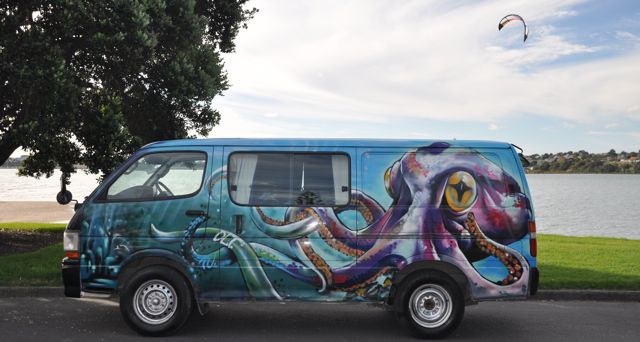 BEST EXPERIENCES (most unforgettable): Kitesurfing offshore, Minerva Reef – we launched from a catamaran anchored 200 miles from land, literally in the middle of the big blue Pacific ocean!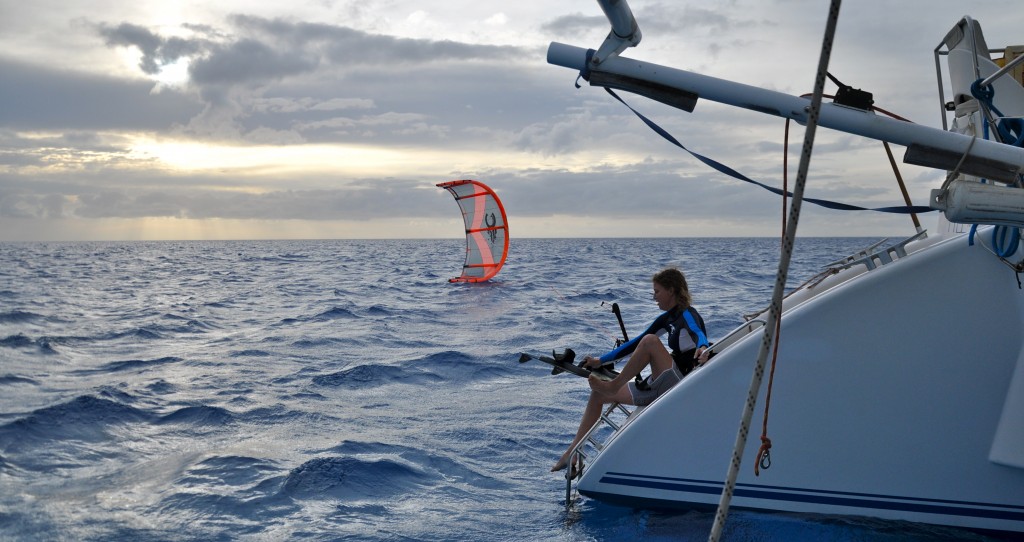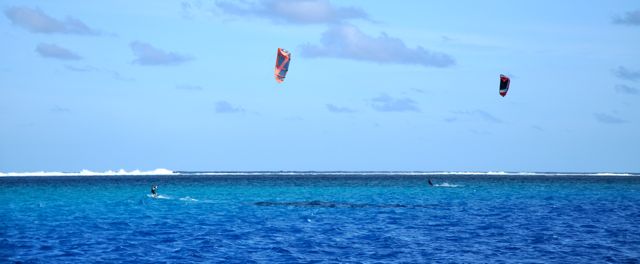 Swimming in the middle of the South Pacific  – Minerva Reef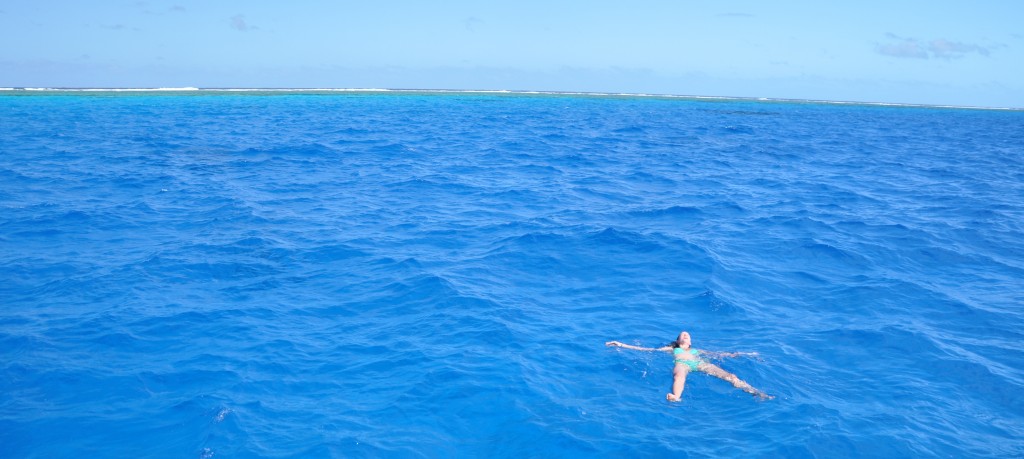 Standing on the rim of an erupting volcano, Mt. Yasur, Tanna, Vanuatu. Frighteningly awesome!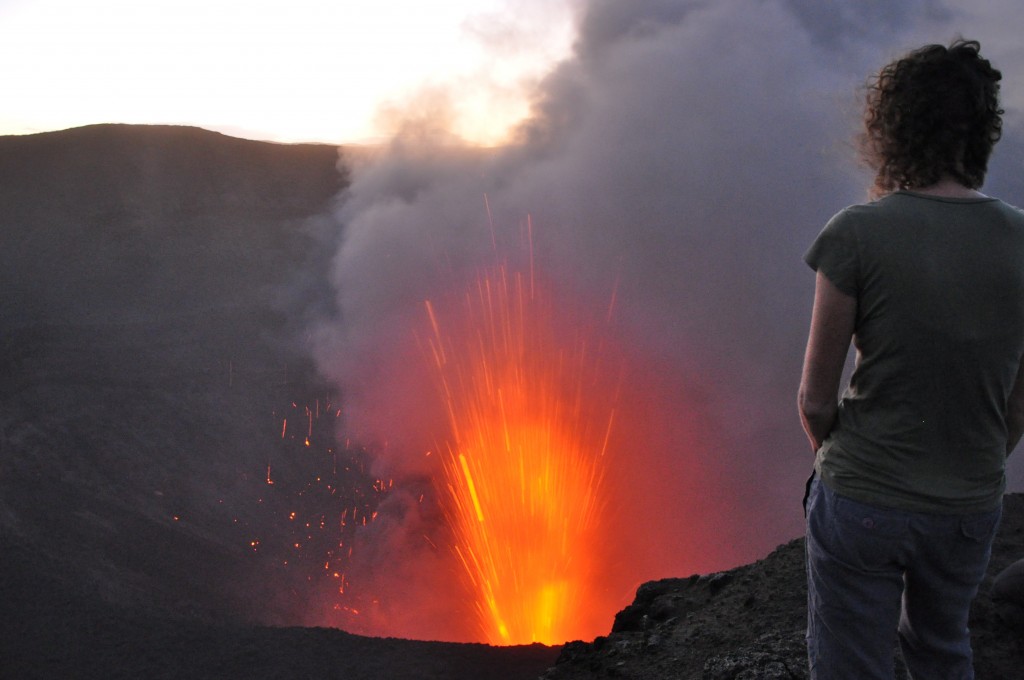 BEST ICE CREAM: Kapiti raspberry vanilla ice cream covered in white chocolate (made in New Zealand)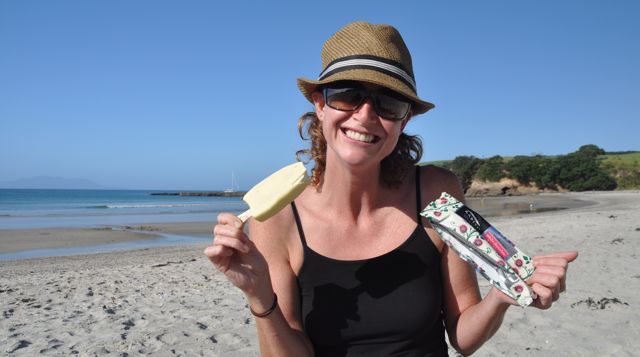 BEST PLACE TO FALL IN LOVE: Lancelin, Western Australia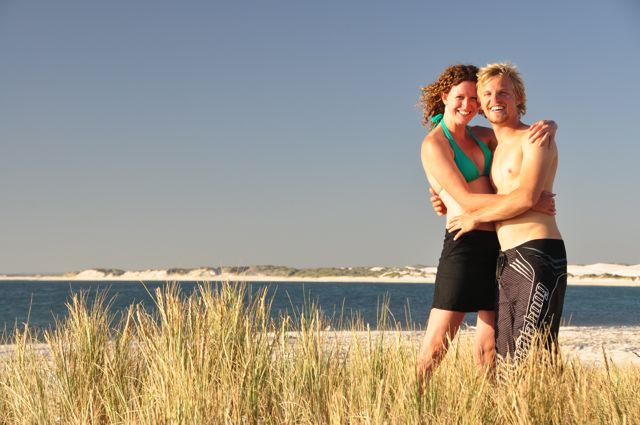 BEST PLACE TO DIG A HOLE: Hot water beach, Coromandel Peninsula – Thermal Therapy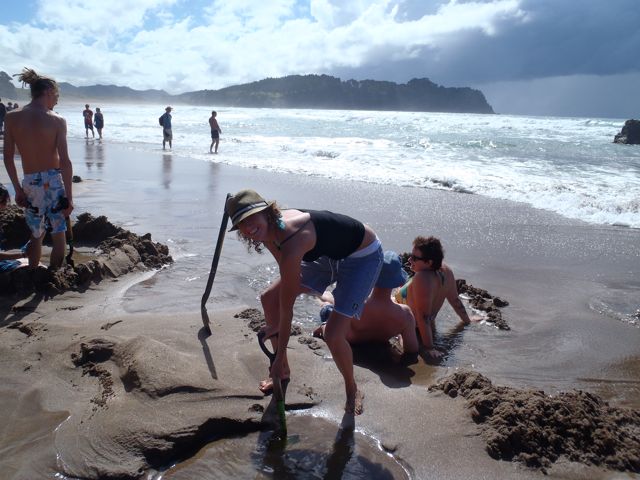 BEST "EUREKA MOMENT" coined by Toddy: Hua Hin, Thailand – where I finally was able to ride upwind!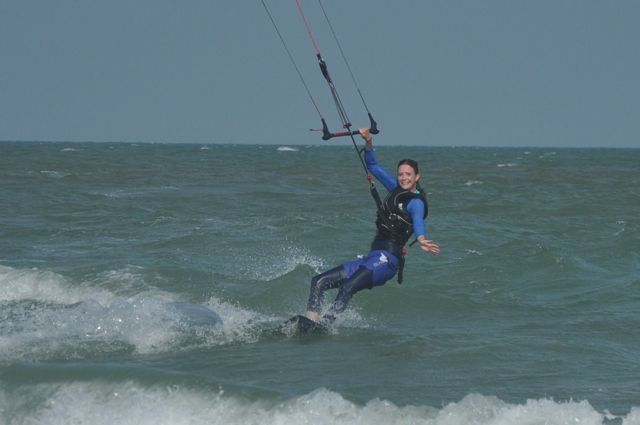 MOST MEMORABLE PERSON: Buddy Tyson: A cultured coloured gentleman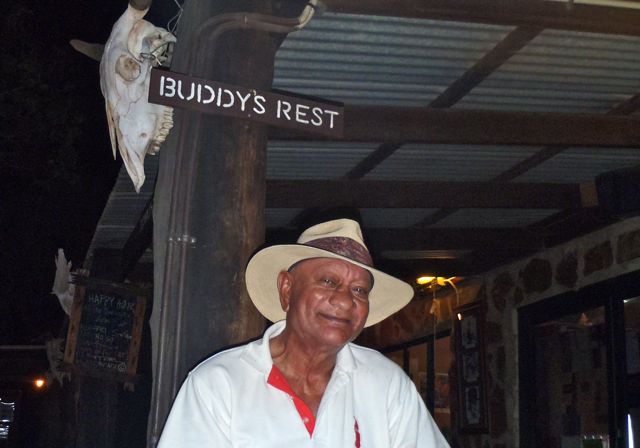 BEST PLACE TO CAMP: Tawharanui Reserve, North Island, New Zealand – where you camp within an open sanctuary where native plants and animals including kiwi can live and breed successfully without the threat of predators.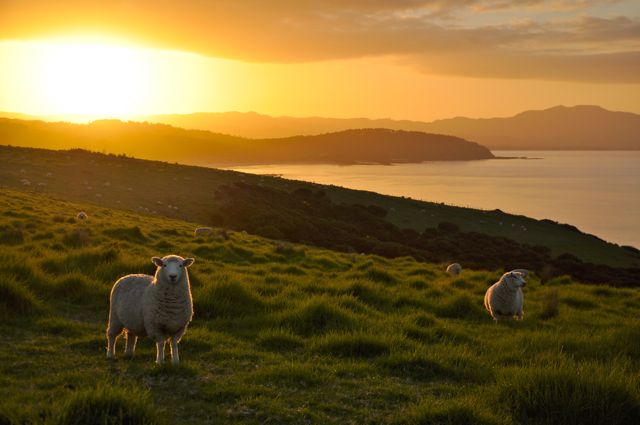 BEST OFF ROAD TRIP: The Kimberly via Gibb River Road in Hercules with Stacy
BEST TRAVEL BUDDY: Thomas (it was a tough decision Stacy, you were a totally awesome travel buddy, but Tom is a better snuggler) 🙂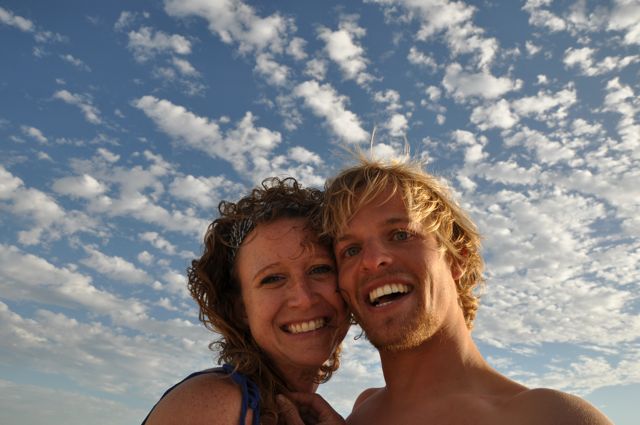 BEST DESERTED ISLAND: "Little Potatoe: Niuas Islands, Tonga – where we spent the day lounging in a hammock in between swimming and snorkeling!

BEST KAYAK TRIP: Katherine Gorge, Northern Territory, Australia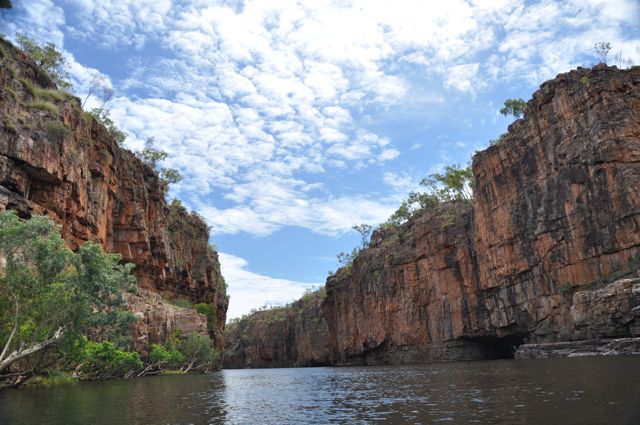 BEST KEPT SECRET: I can't tell you or it wouldn't be a secret! But there are some funky little shacks somewhere in Western Australia that overlook a beautiful windy beach. Local traffic only …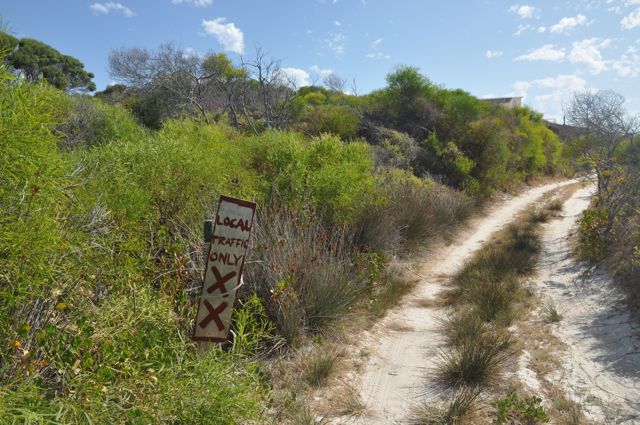 BEST SMILES: The happiest people in the world … live in Vanuatu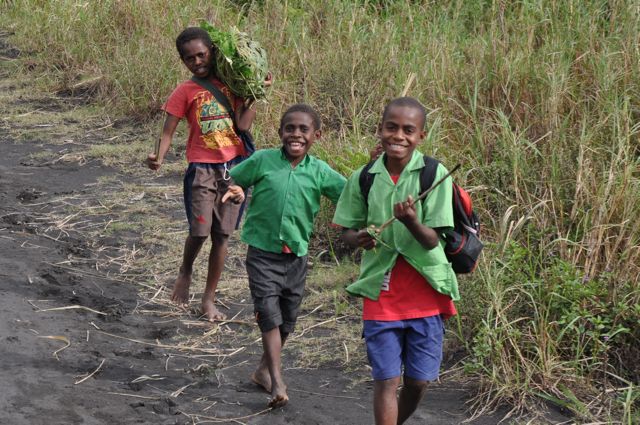 BEST PLACE TO PLAY HIDE & SEEK: Pinnacles, Western Australia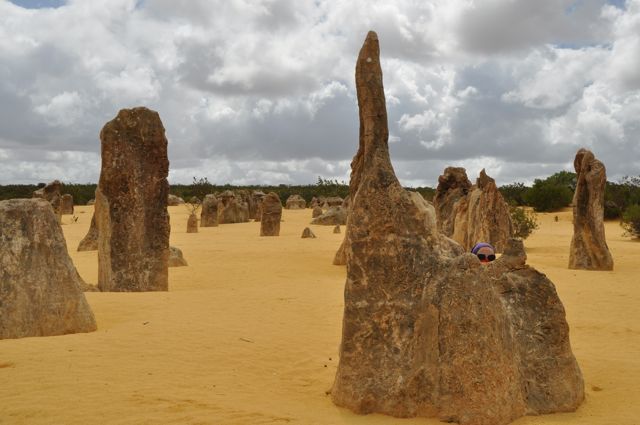 BEST MEAL: "Connect Dinner" aboard Infinity with the village men in Tanna, Vanuatu …  One Big Family in Tanna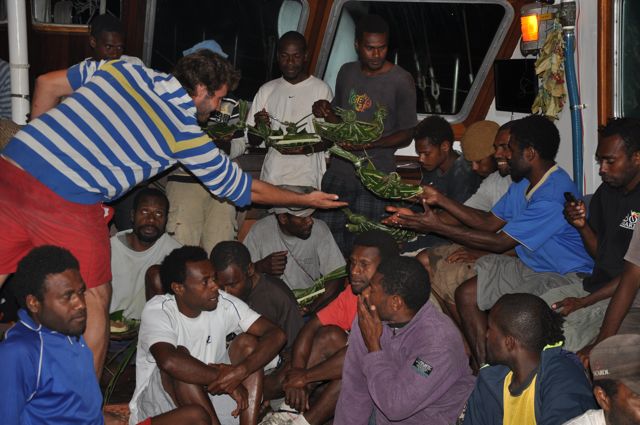 BEST HIKE: Karijini National Park, Western Australia
Hancock Gorge, Spider Walk, Karijini Nationahl Park, Western Australia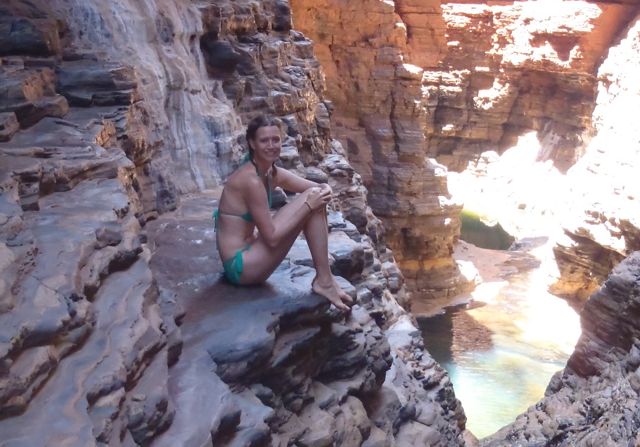 BEST RAINBOW: somewhere in the South Pacific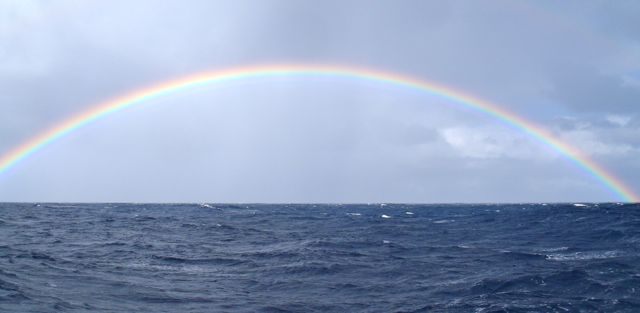 BEST ADVENTURE: 3 months spent sailing across the South Pacific while crewing aboard yachts.
Sailing Adventures in Wonderland – 40 ft yacht – 16 day ocean passage from New Zealand to Tonga
Forteleza – 48 ft yacht – 7 day ocean passage from Tonga to Fiji
Infinity – 120 ft yacht – 5 weeks spend sailing from Fiji and islands of Vanuatu on environmental research project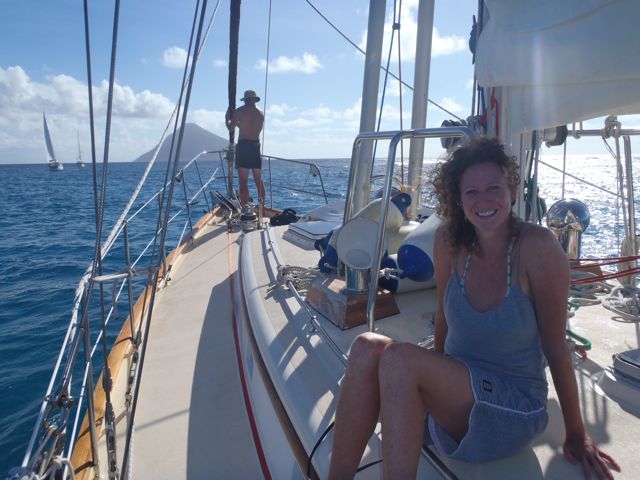 MOST FRIGHTENING MOMENT: While on steering shift aboard Infinity, the front sail ripped in half during a 4 am thunderstorm!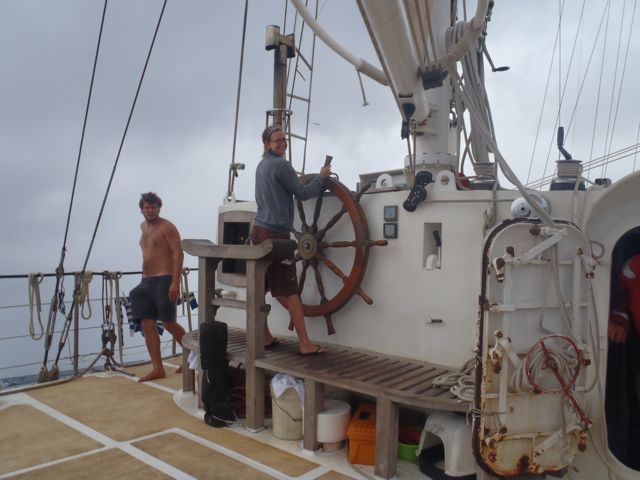 BEST CHALLENGE: 7 day silent Meditation retreat in Koh Samui, Thailand
Bootcamp for the mind: Dipabhavan Meditation Retreat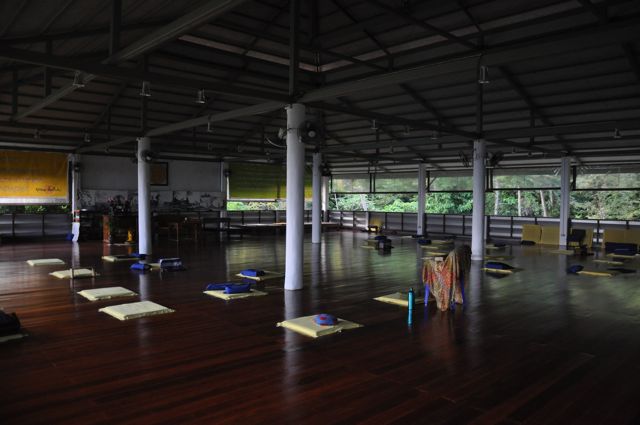 BEST COCONUT: Vava'u Tonga, probably the same as coconuts across the South Pacific, but after being forced to conserve water while at sea for 16 days, nothing tasted better!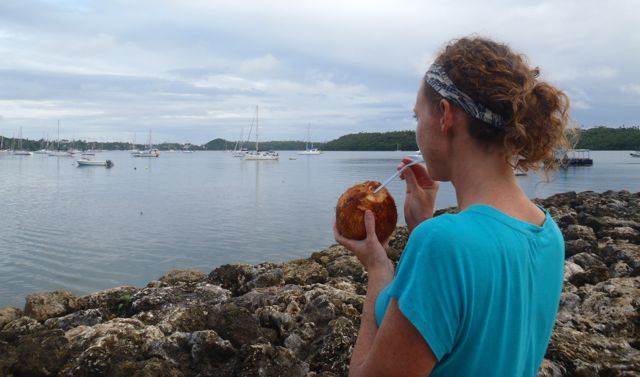 BEST WATERFALL/SWIMMING HOLE: Emma Gorge, Kimberley, Western Australia (technically end of 2010)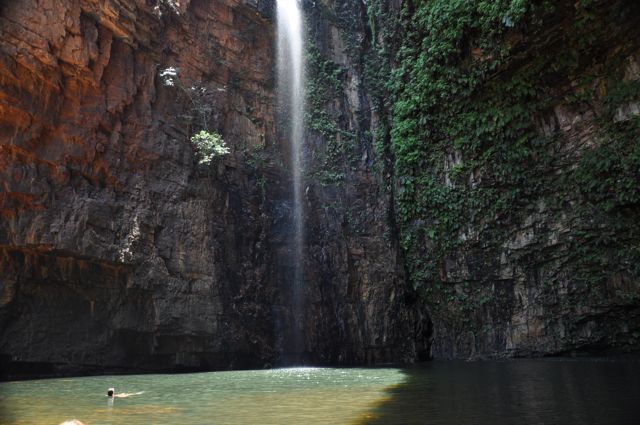 BEST PARTY: Lancelin Ocean Classic – annual windsurfing competition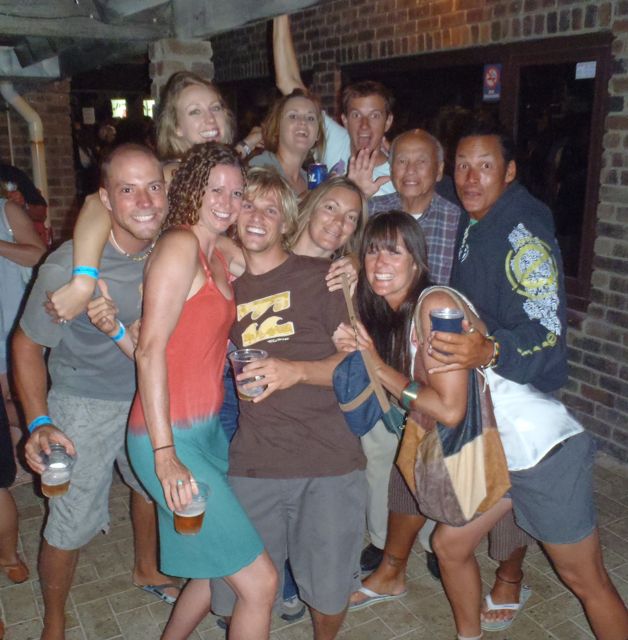 BEST VARIETY OF AWESOME DIVES: Savu Savu, Fiji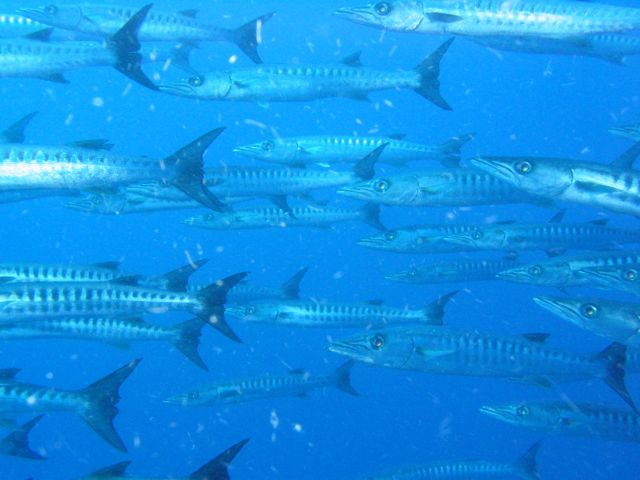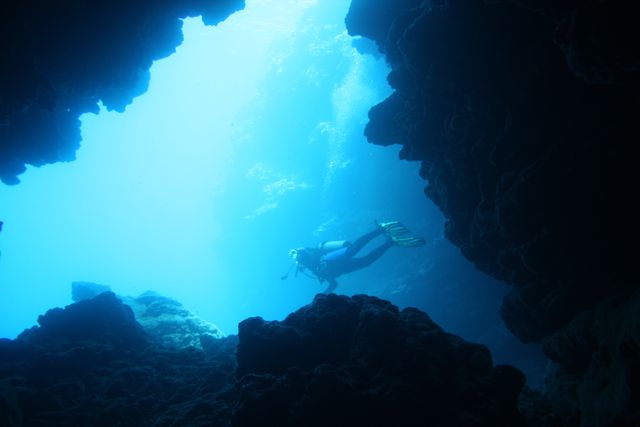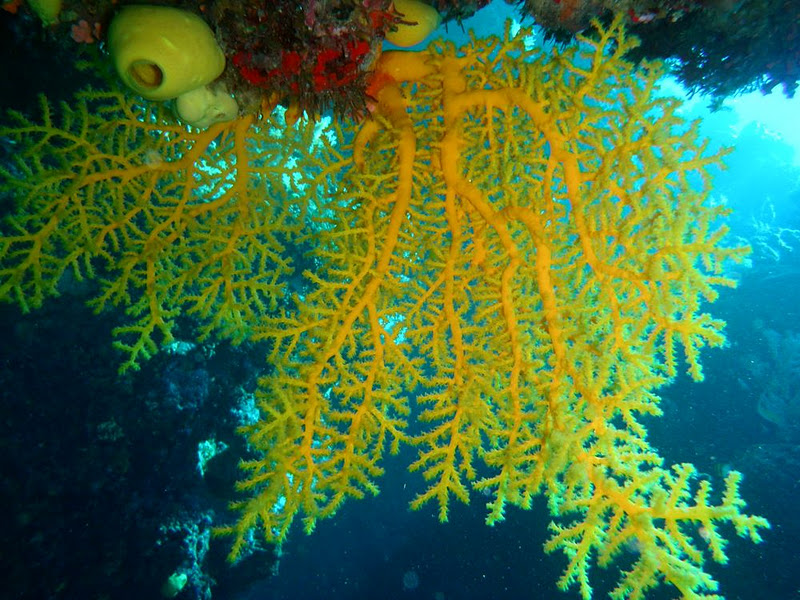 FUNNIEST MOMENT: Echinda Chasm, Bungle Bungles, Western Australia  … "It was suppose to be funny!" said Stacy 🙂
WORST EXPERIENCE: taking apart toilet head while at sea …  Toilet Tales in Wonderland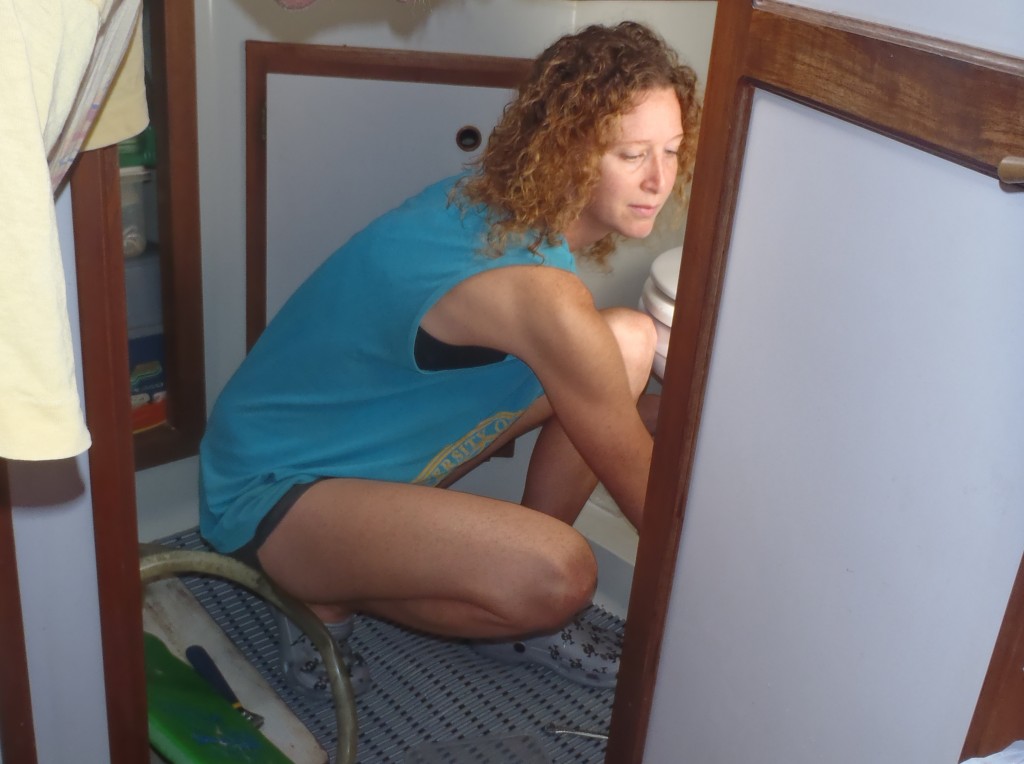 BEST PLACES TO VISIT AGAIN:
Vanuatu: I only had the chance to visit 3 of the countries 83 very unique islands.
Cape Range National Park, Western Australia: Amazing place to camp for a long time in seclusion and natural beauty
Fiji: I would like to visit other islands, specifically Taveuni to do more scuba diving
Lancelin, Western Australia: so many amazing memories made here that I just have to go back!
2012 you have a lot to live up to!!!
Tags: 2011, Best of, bungle bungles, Fiji, Hercules, kitesurfing, Lancelin, North Island New Zealand, octopus, scuba diving, south pacific, South Pacific Sailing 2011, Tonga, vanuatu, WA roadtrip, Western Australia