Corsica
,
France
— By
Kelly
on September 20, 2014 5:34 PM
I knew nothing of Corsica before I spent two weeks  in June camping and driving around the small island in the mediterranean sea. All I saw impressed me greatly. The island appears to be one big green mountain, and in fact two-thirds of the island is mountains forming a single chain.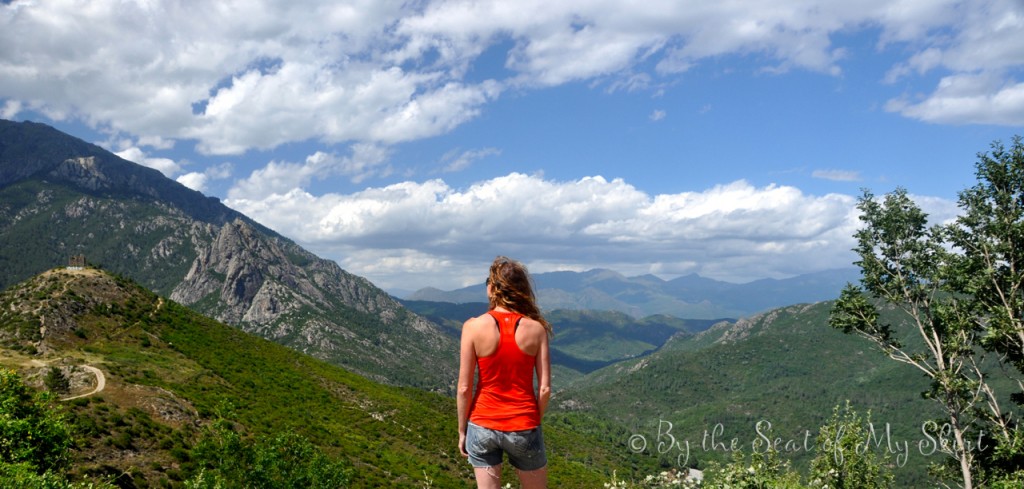 I enjoyed driving along the gorgeous rugged coastlines which extend over 1000km around the island, the blue waters of the med never cease to take my breath away.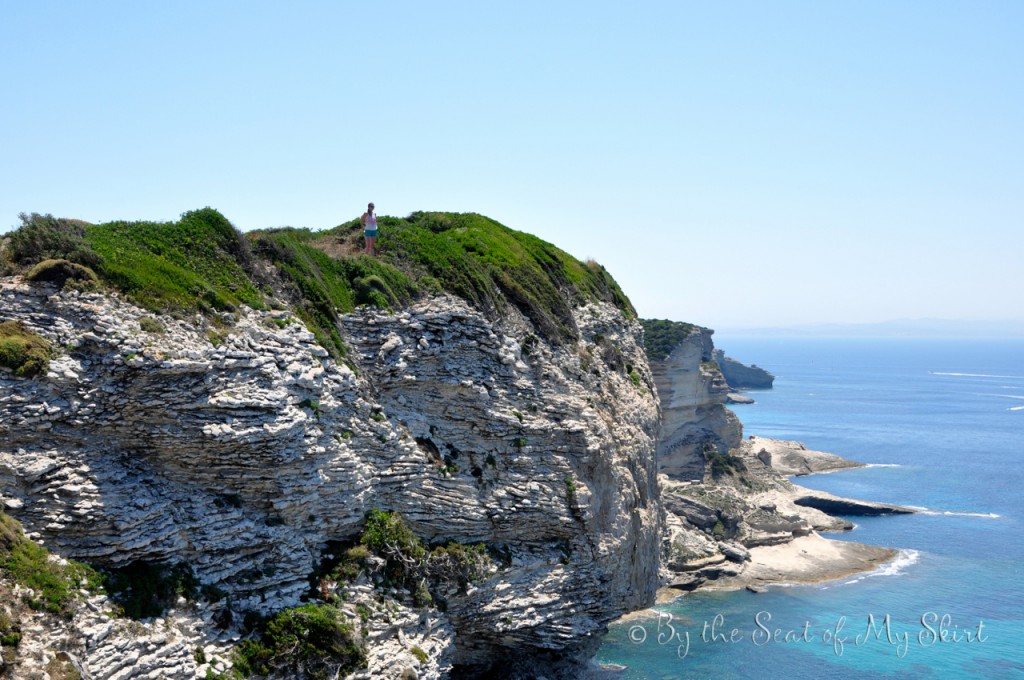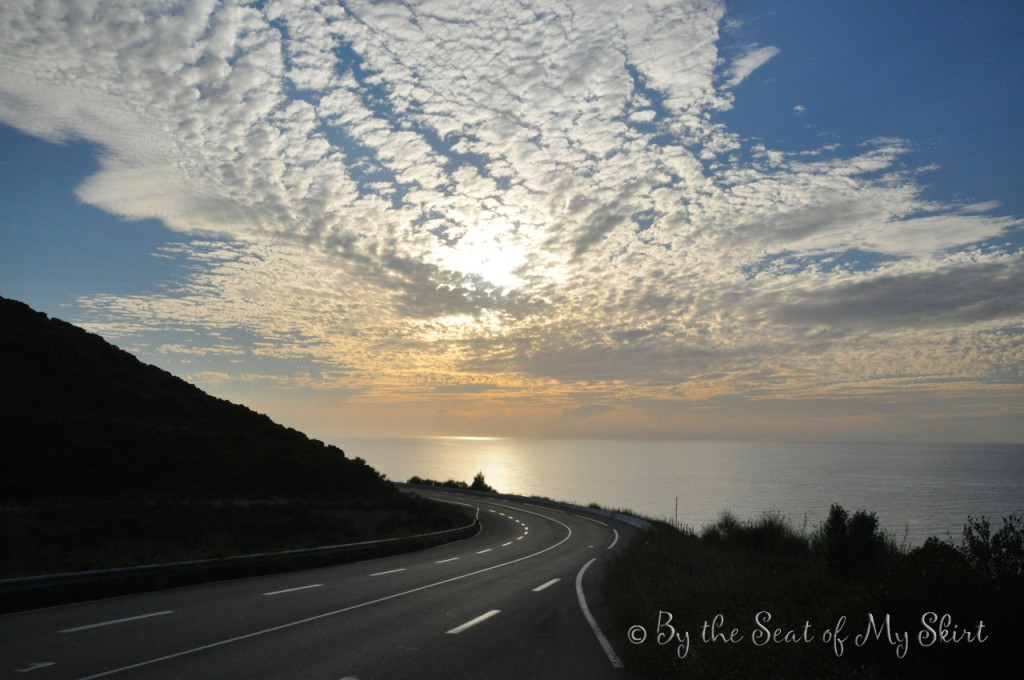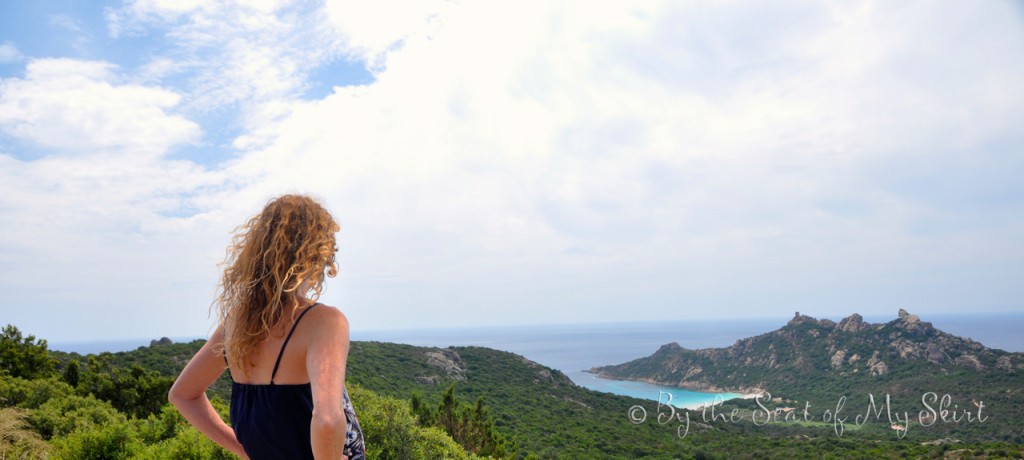 There are over 200 beaches in Corsica and during my visit, none were very crowded.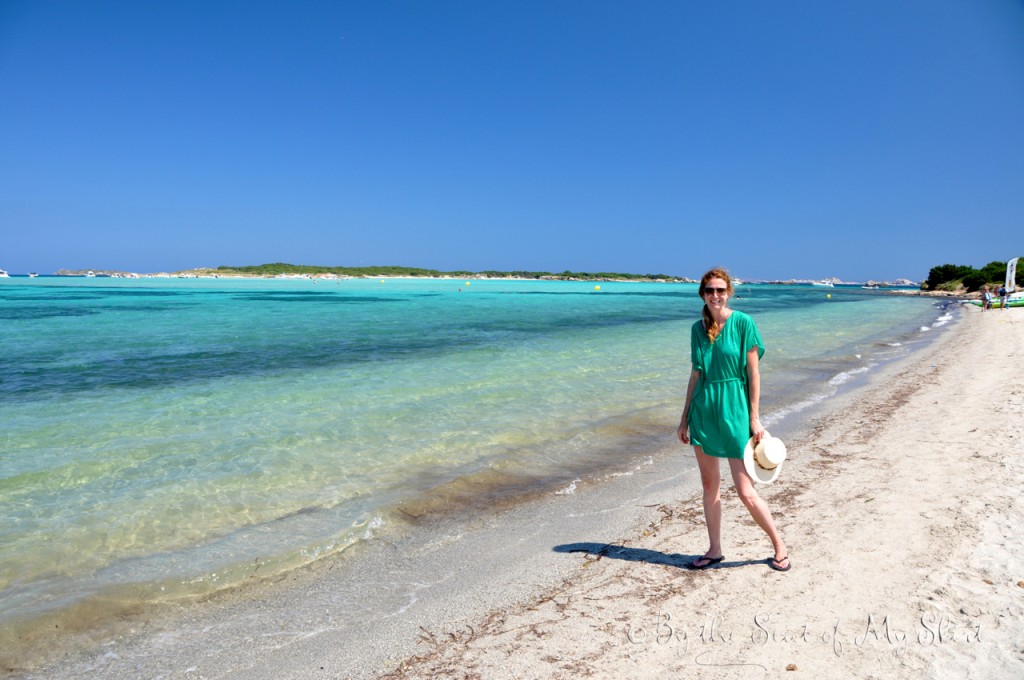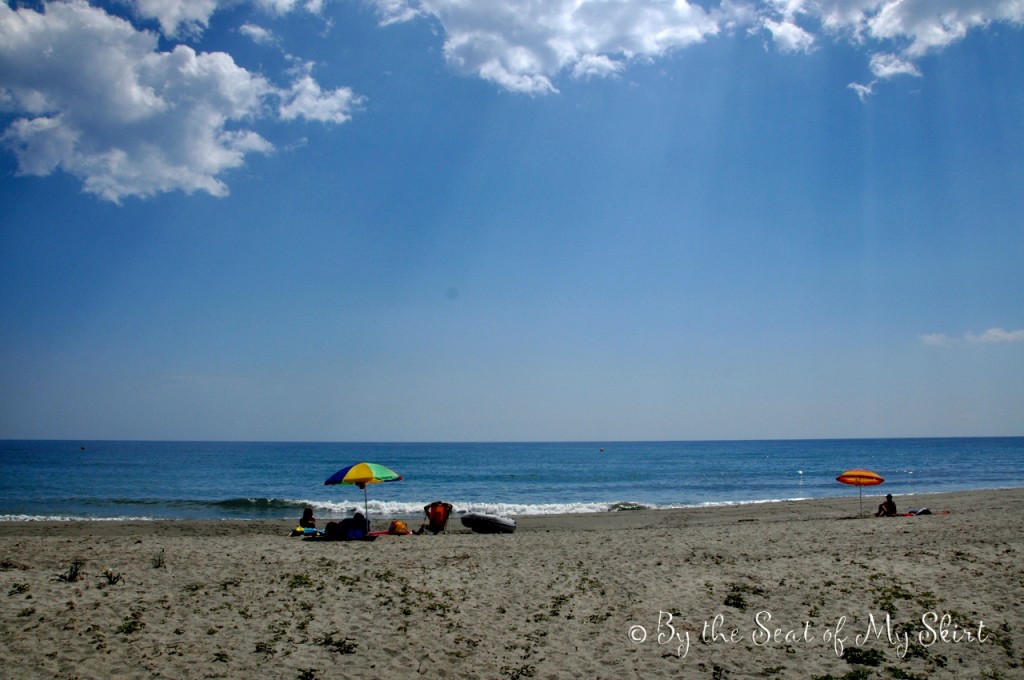 The island is located 90km from Tuscany in Italy and 170km from Cote d'Azur in France. The Italian island of Sardinia is just south of Corsica, separated by the narrow straight of Bonifacio. Having spent time in Florence and Sienna it was an easy journey to Corsica. We drove one hour from Florence to Livorno, Italy where we took the car on the ferry and enjoyed the 4.5 hour scenic ride.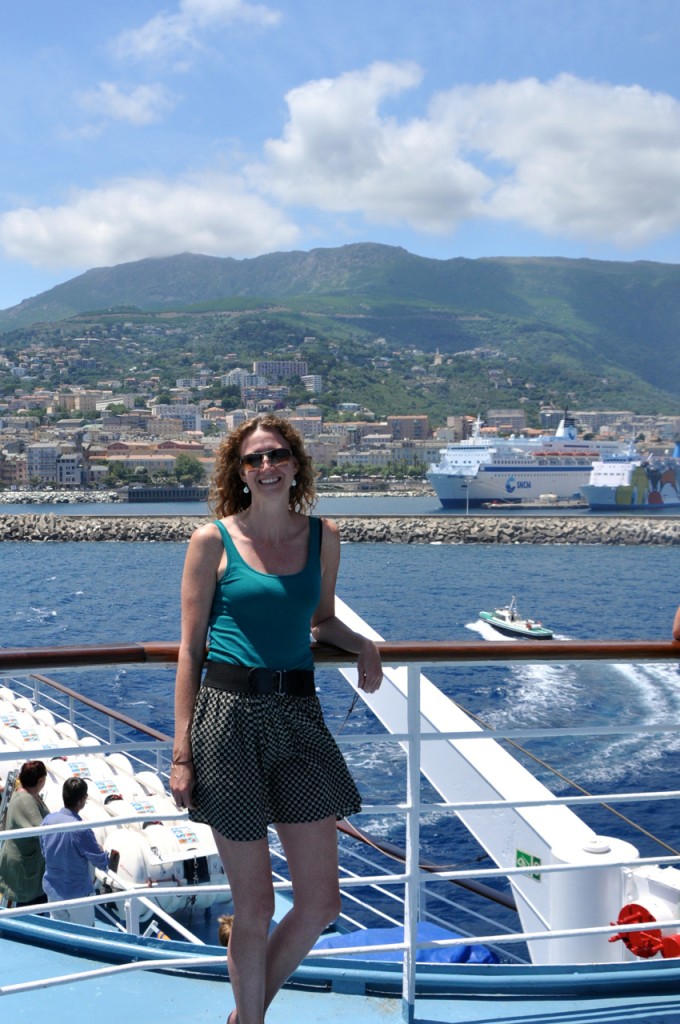 Corsica really is paradise for outdoor adventure lovers. On the island one can go hiking, mountain biking, canyoning, canoeing, scuba diving, kitesurfing and swimming … just to name a few.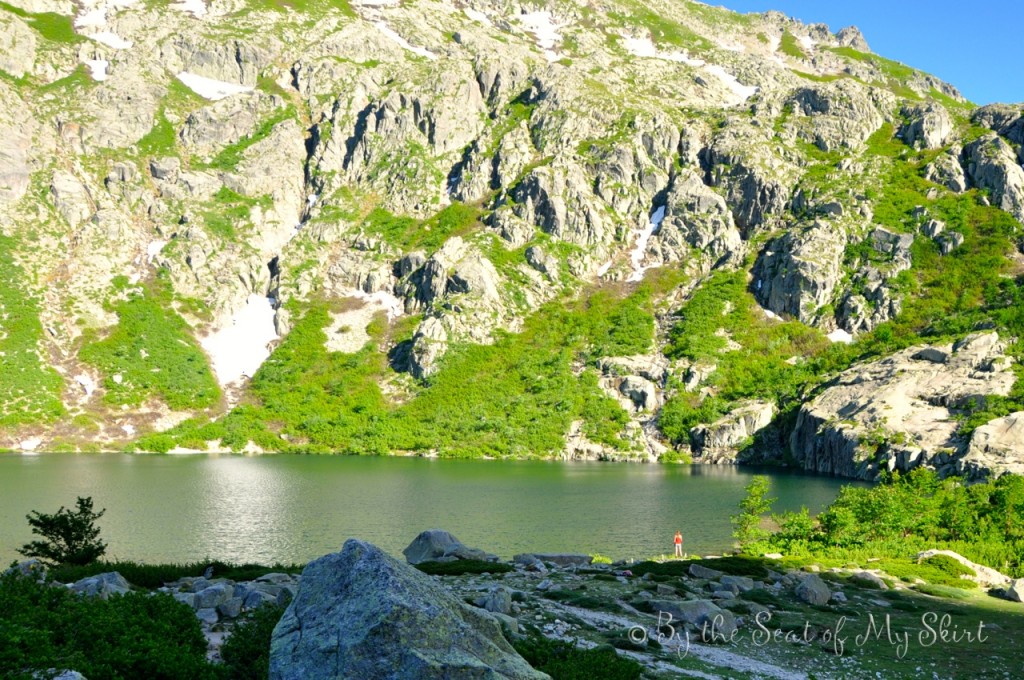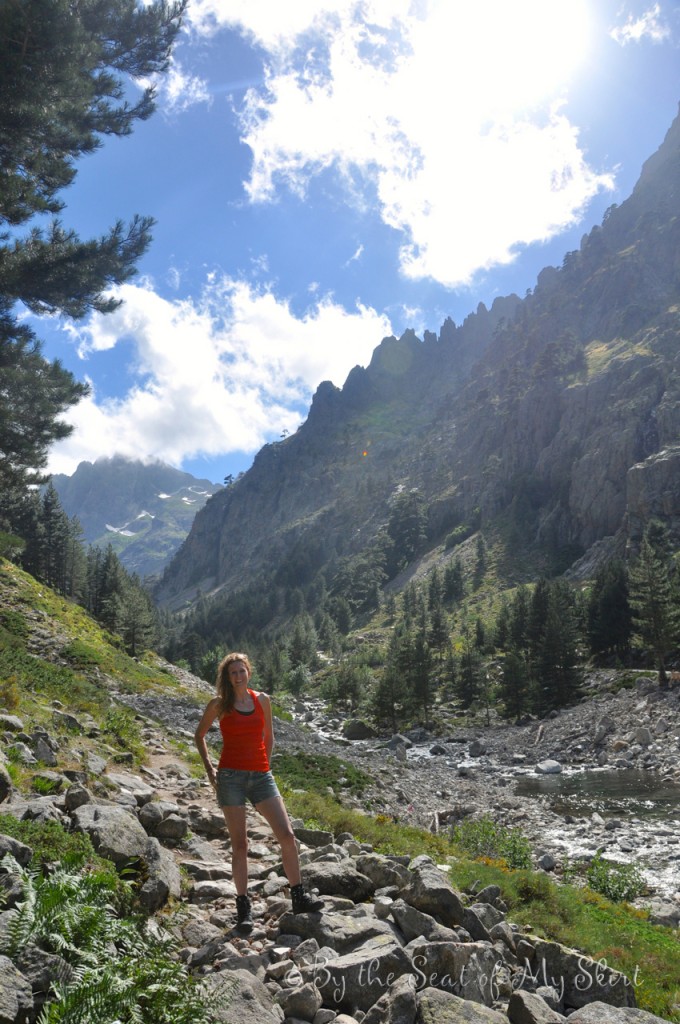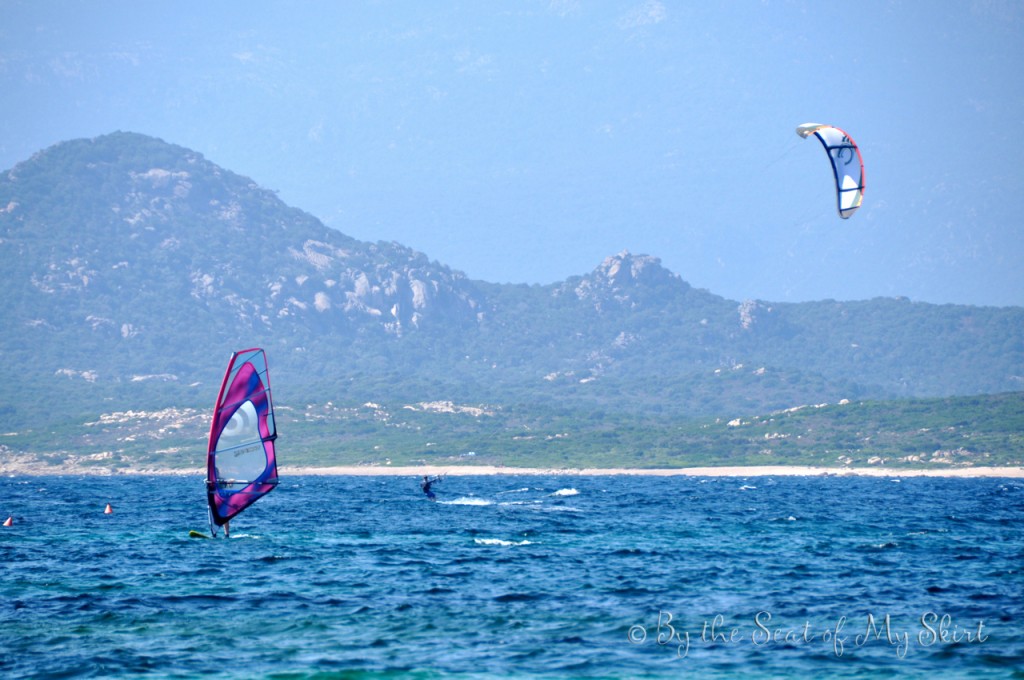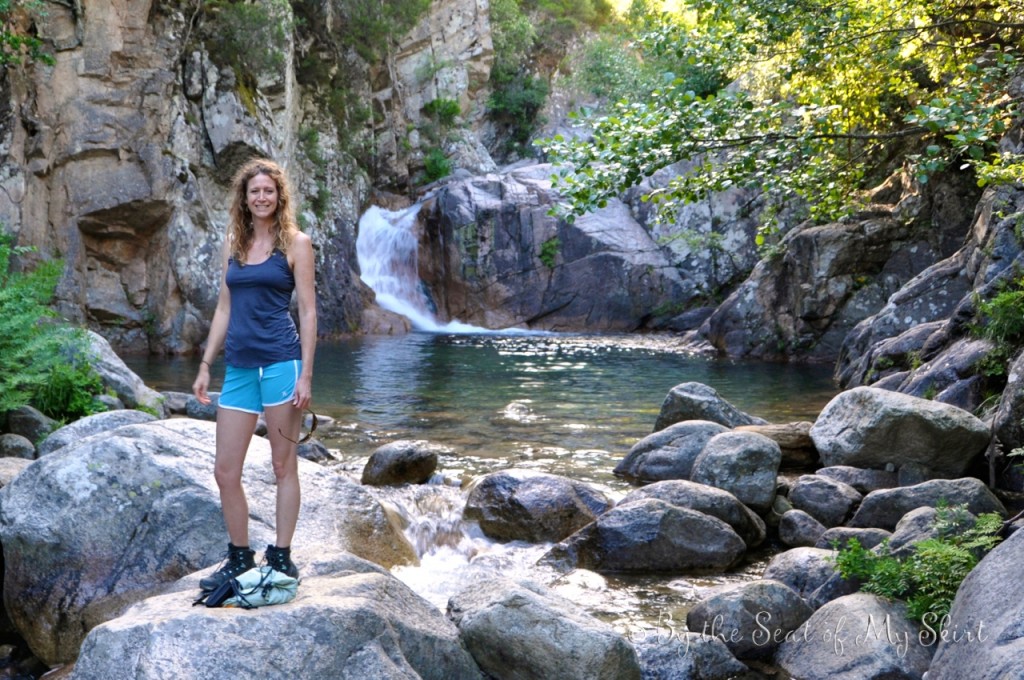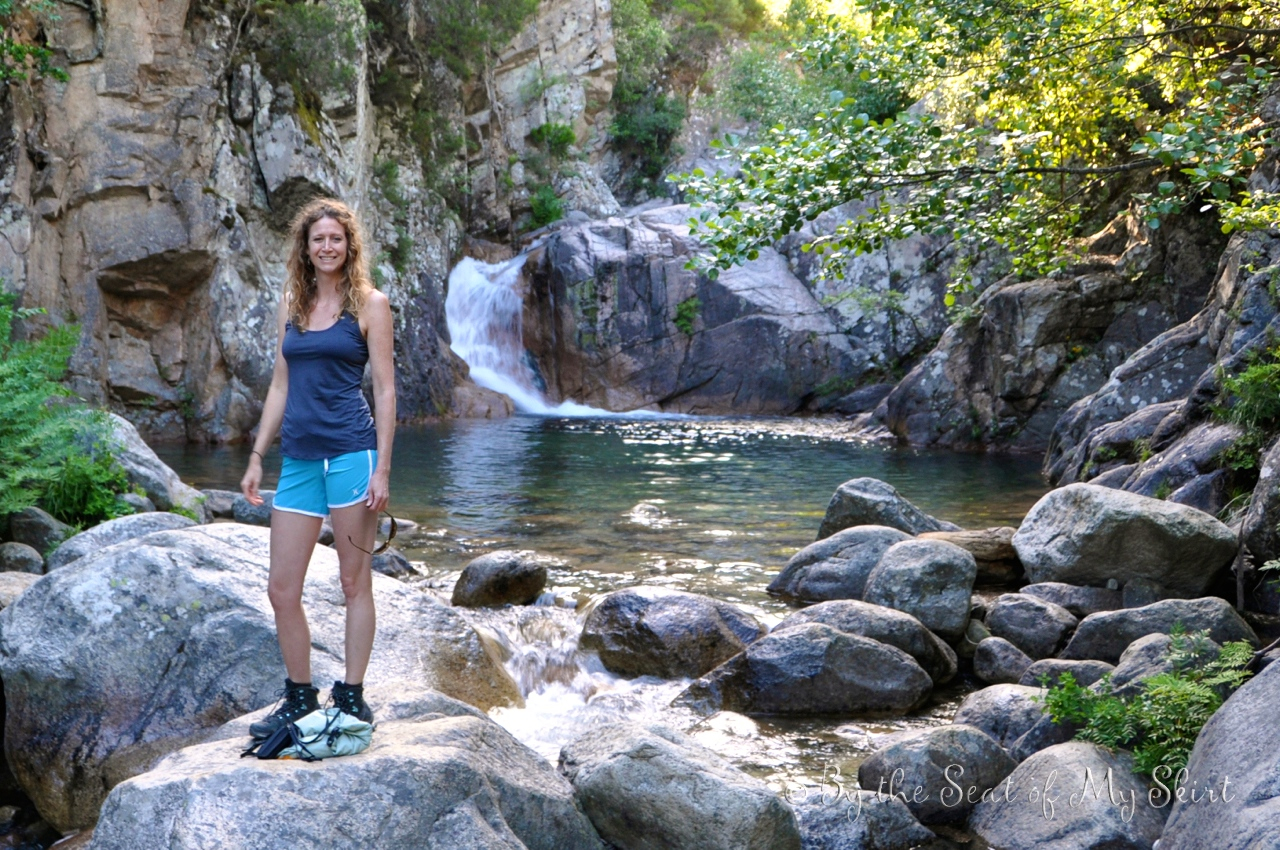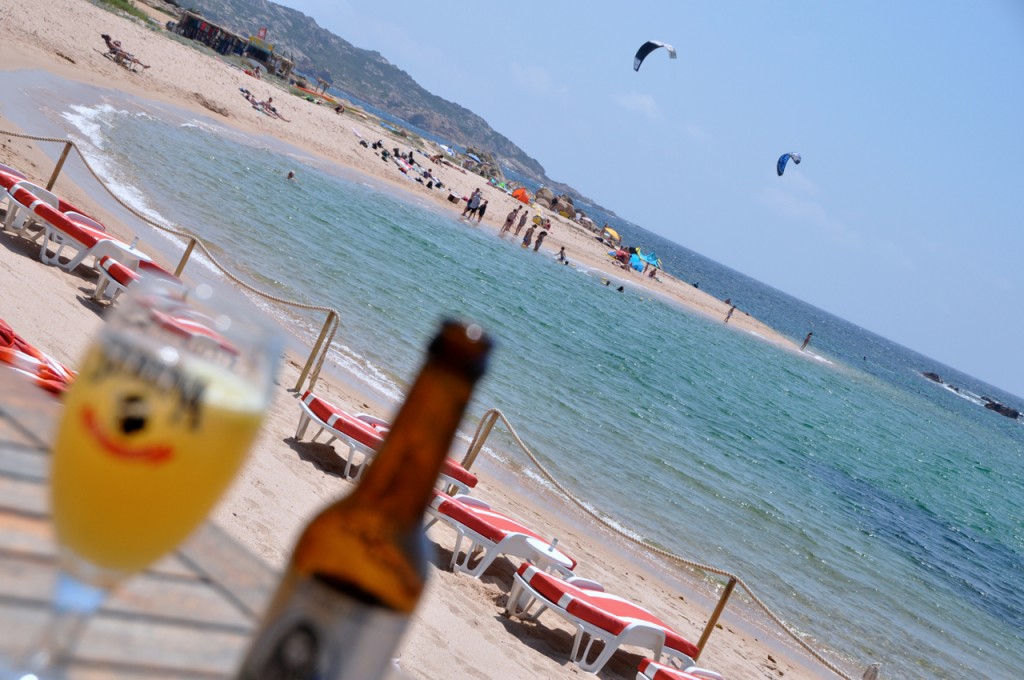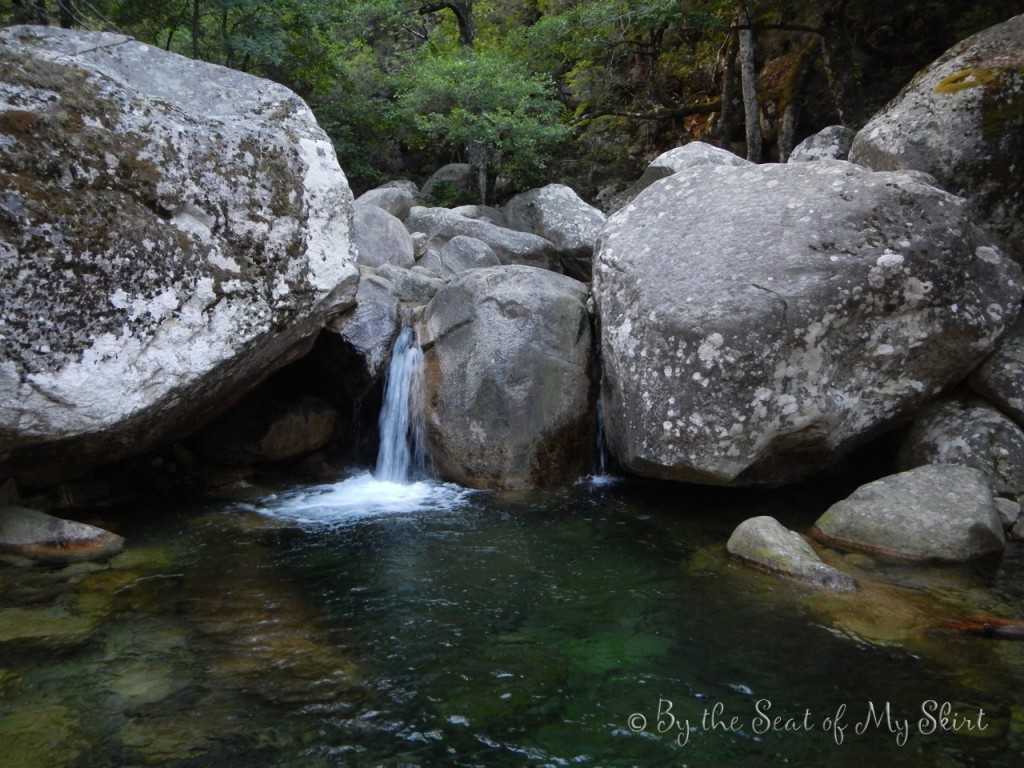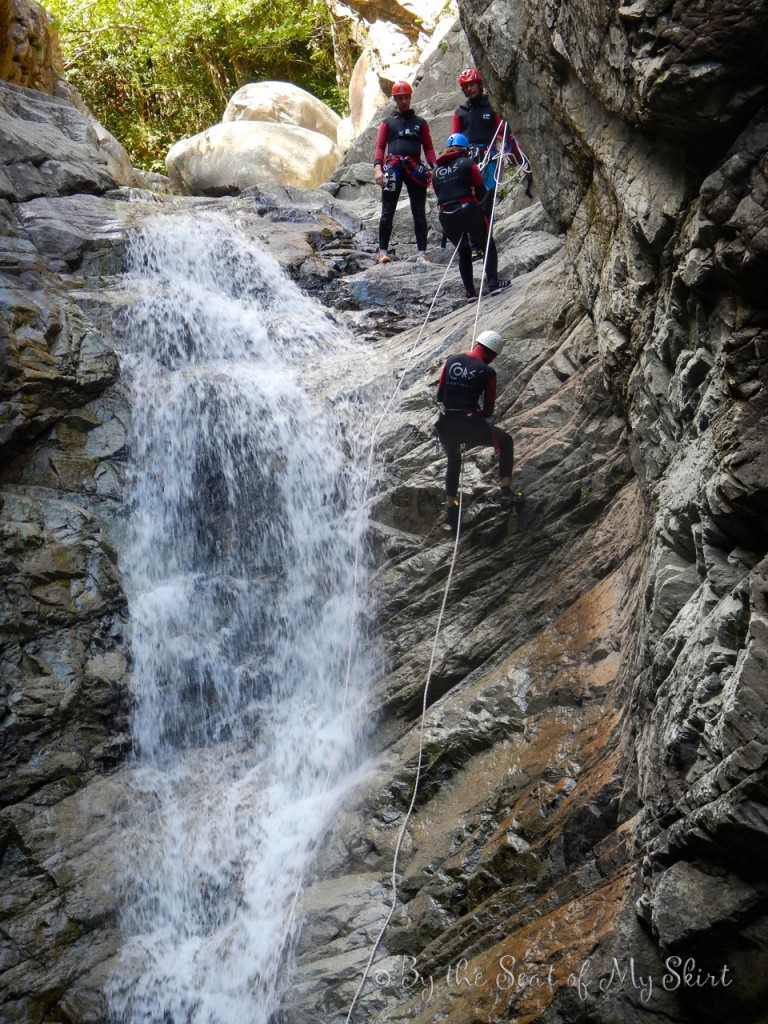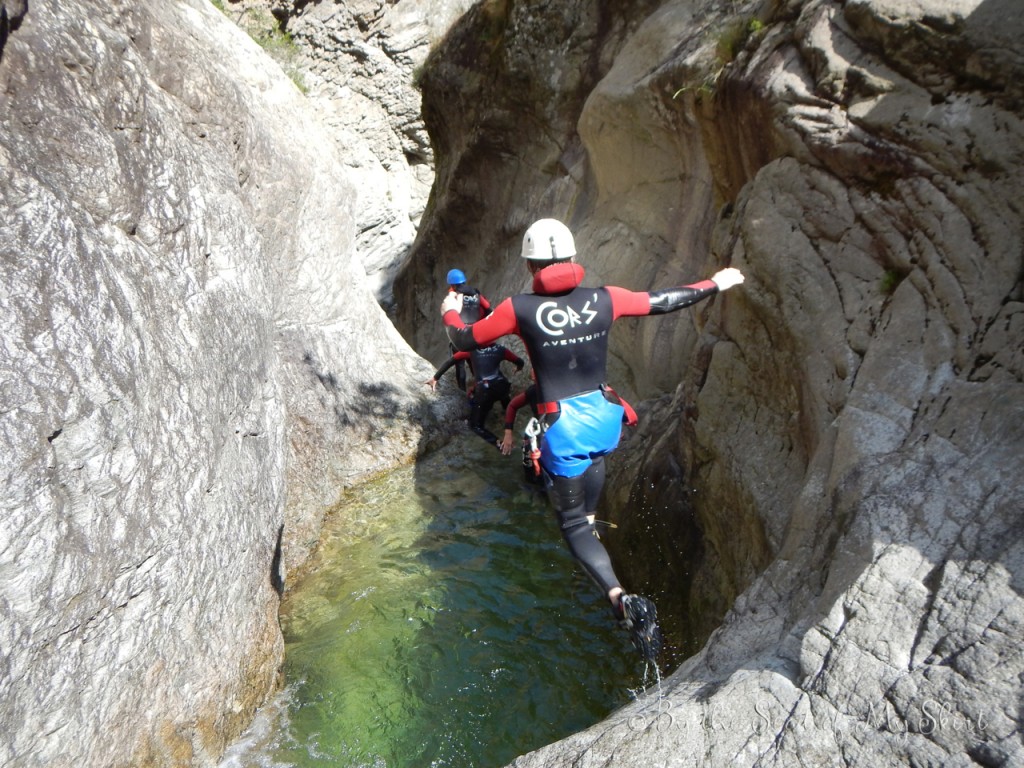 Camping in Corsica is very affordable, we payed from $15-25 per night for 2 people, a tent & a car. Often you can camp on or very close to the ocean.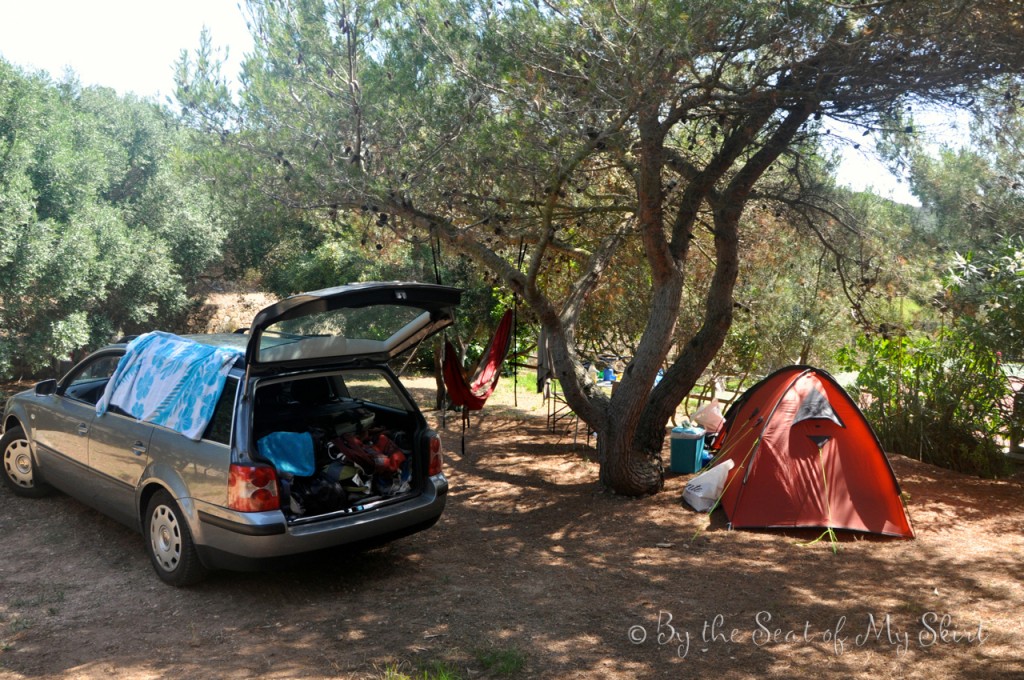 All of the old cities and small towns were so very charming …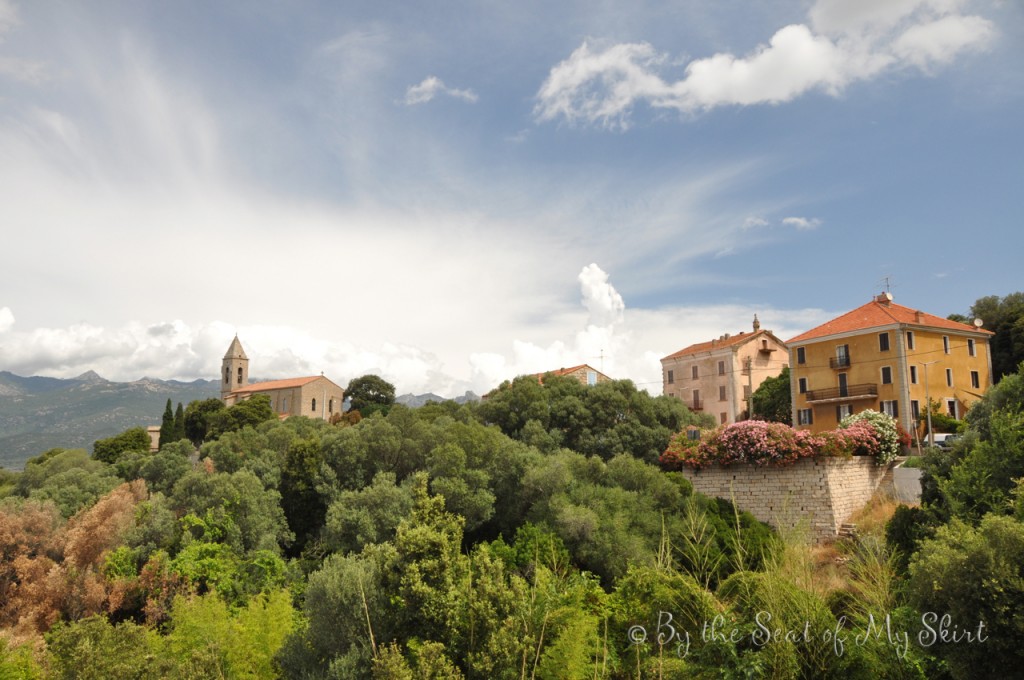 Bastia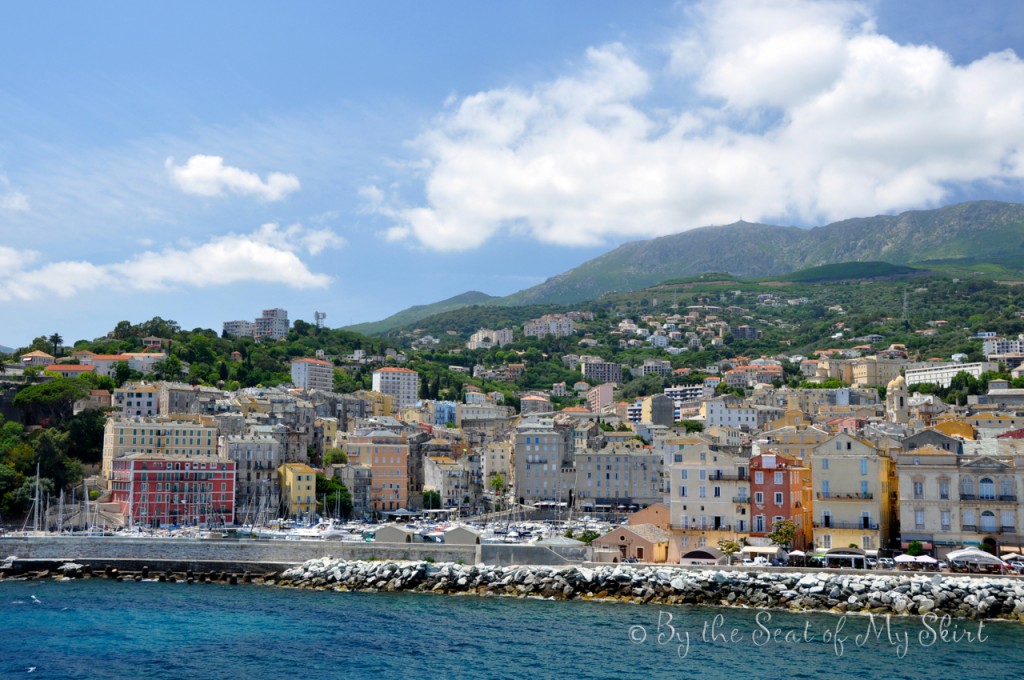 Calvi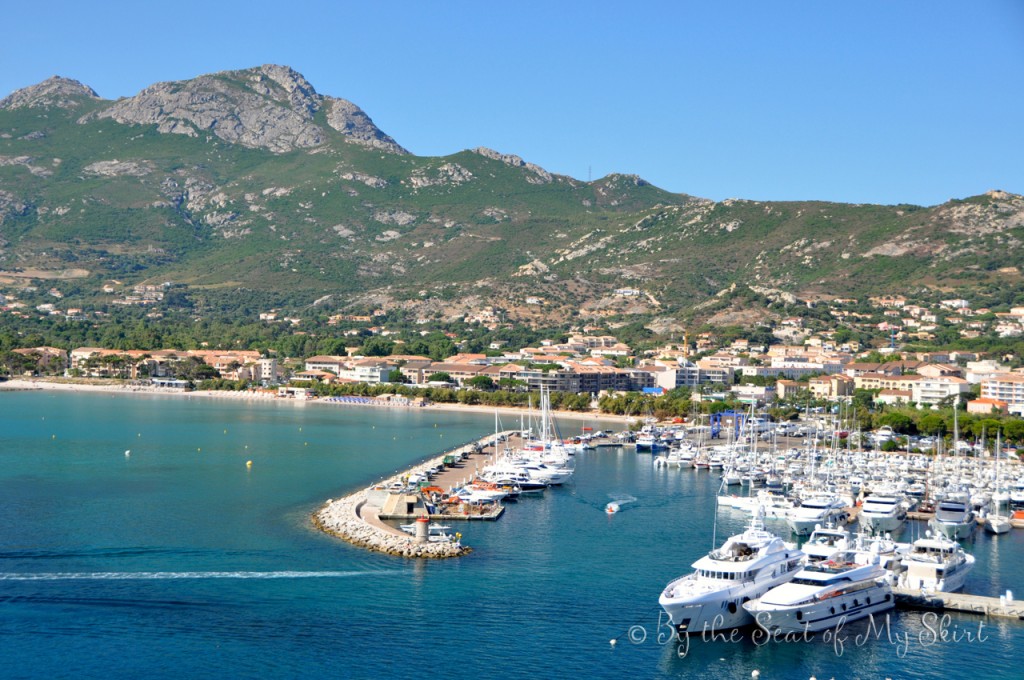 but my favorite town was Bonifacio which I will write more about later.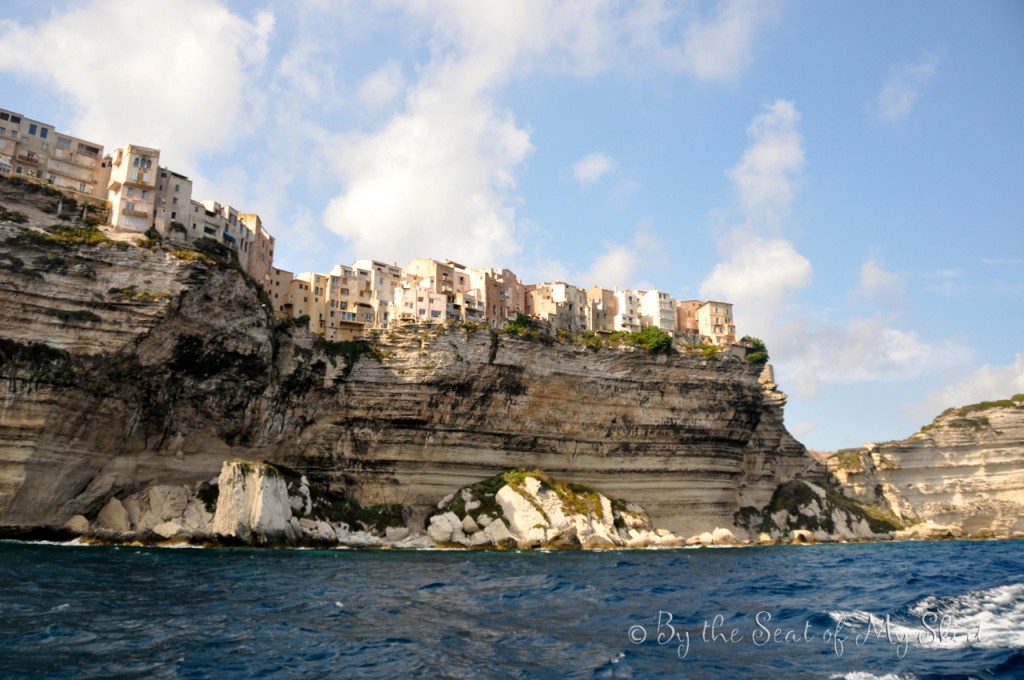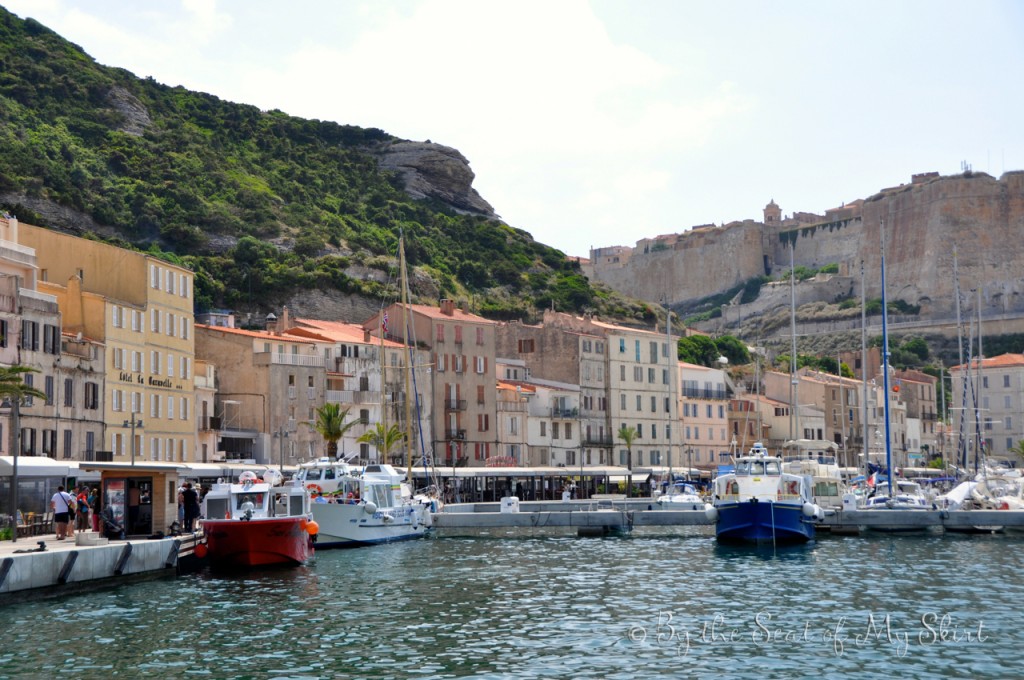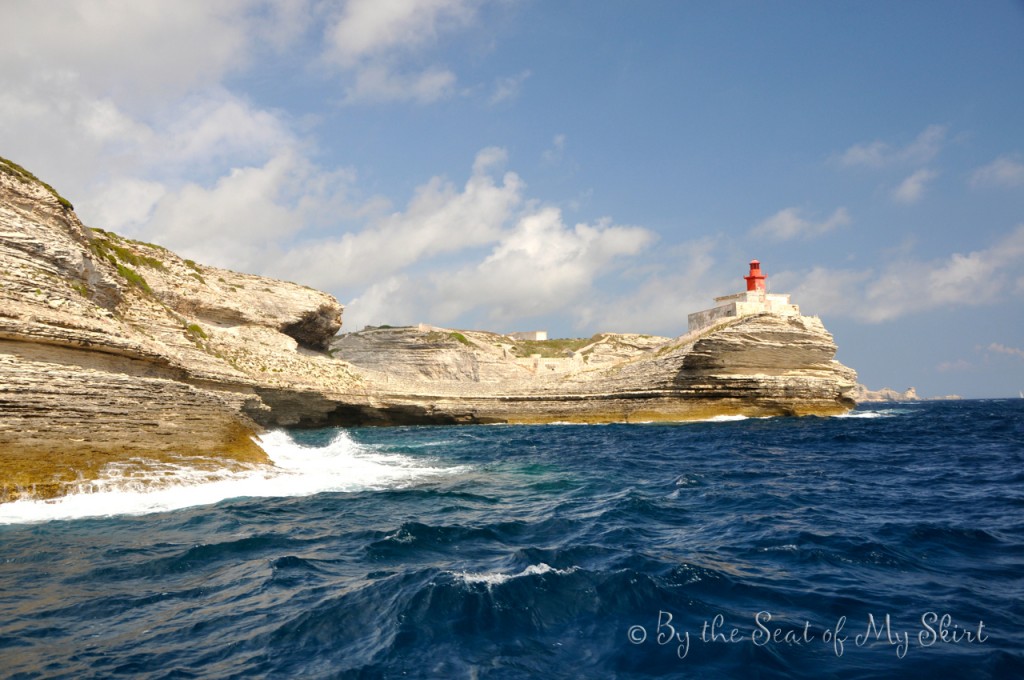 The history of the island is as interesting to explore as is the land.
The island belongs to France; however, many Corsicans today want some degree of autonomy from France, many desire full independence.
There are a few famous people native to the island … the French emperor Napoleon Bonaparte was born in the capital of Corsica, Ajaccio. And the northern town of Calvi is said to be the birthplace of Christopher Columbus.
Corsica is a very cool little island.
To see more photos of Corsica CLICK HERE
Tags: canyoning, Corsica, france, hiking, kitesurfing, mountains