Europe
,
Switzerland
— By
Kelly
on July 16, 2014 5:51 AM
Firenze …  the birthplace of the Renaissance. A city so beautiful and magnificent you leave speechless and in awe. Because pictures are worth 1000 words and Florence is a city of art, I feel it is best described through photographs.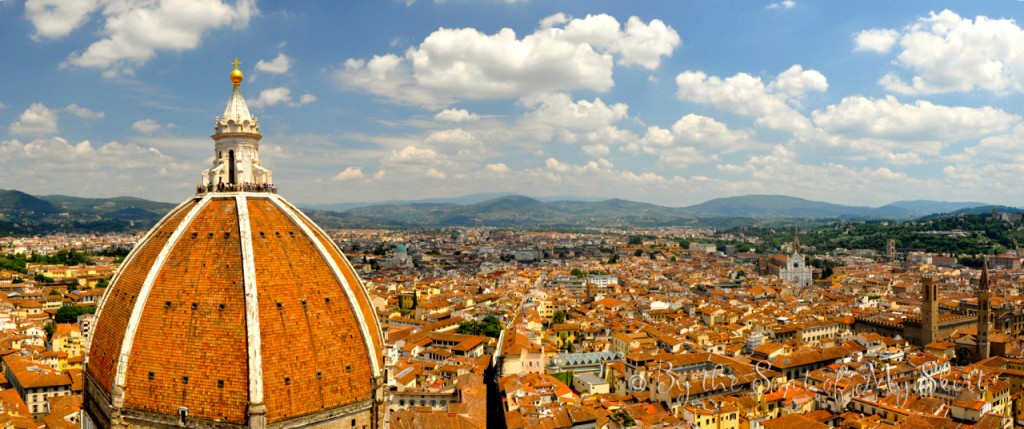 The old Ponte Vecchio Bridge … born in the 13th century and the only bridge to survive WWII.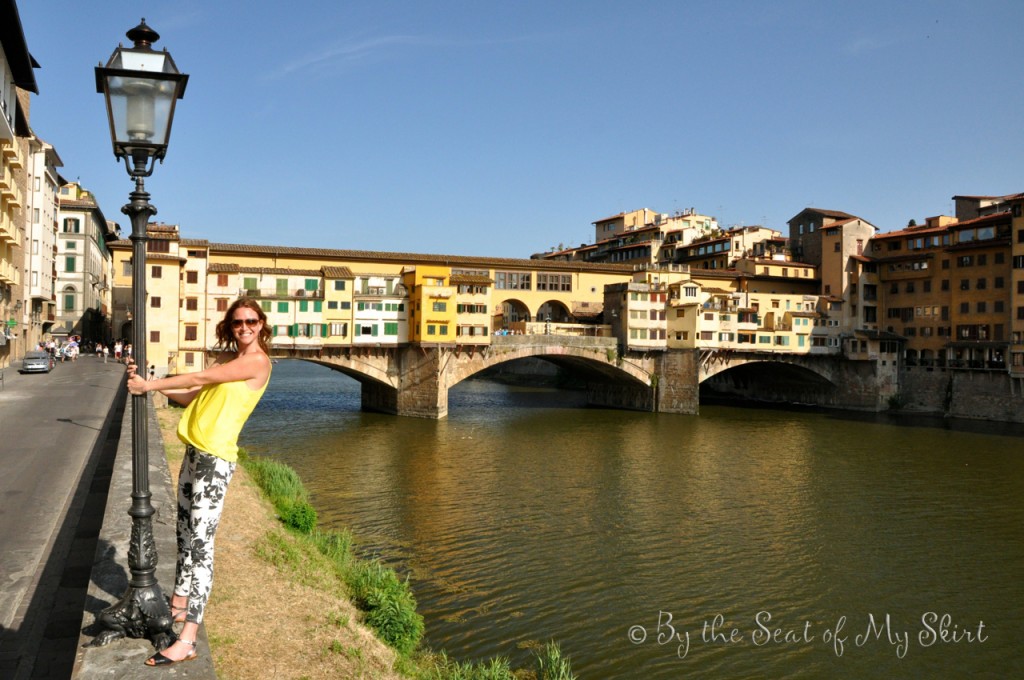 Climbing the Campanile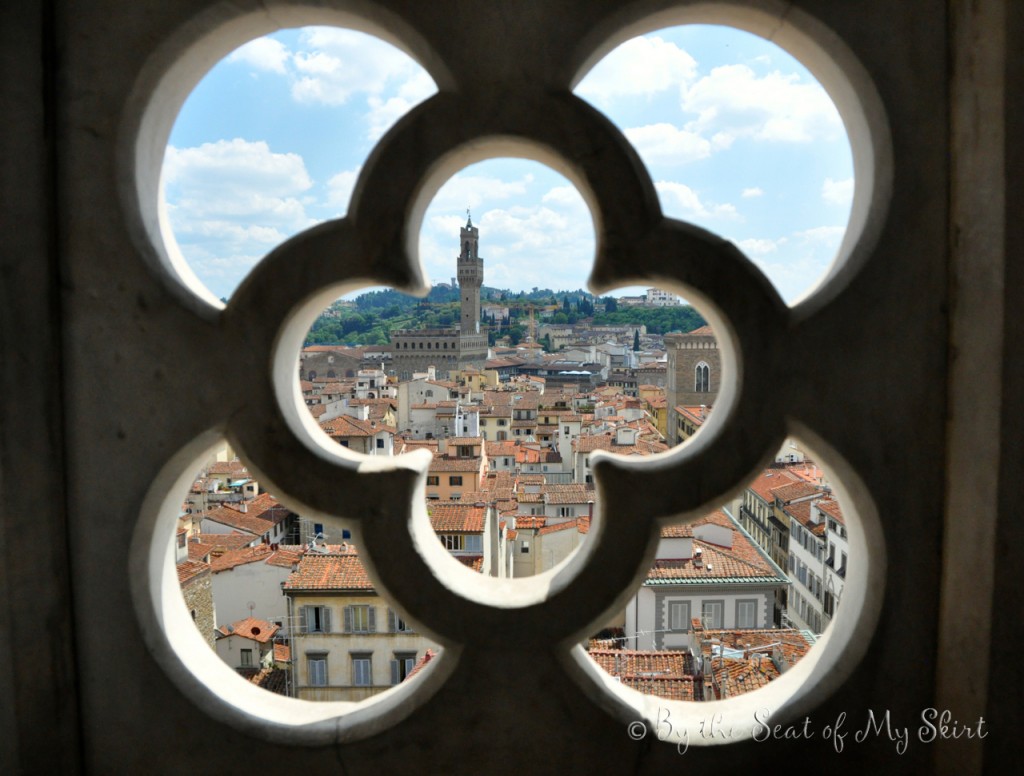 Views from the top of the Camanile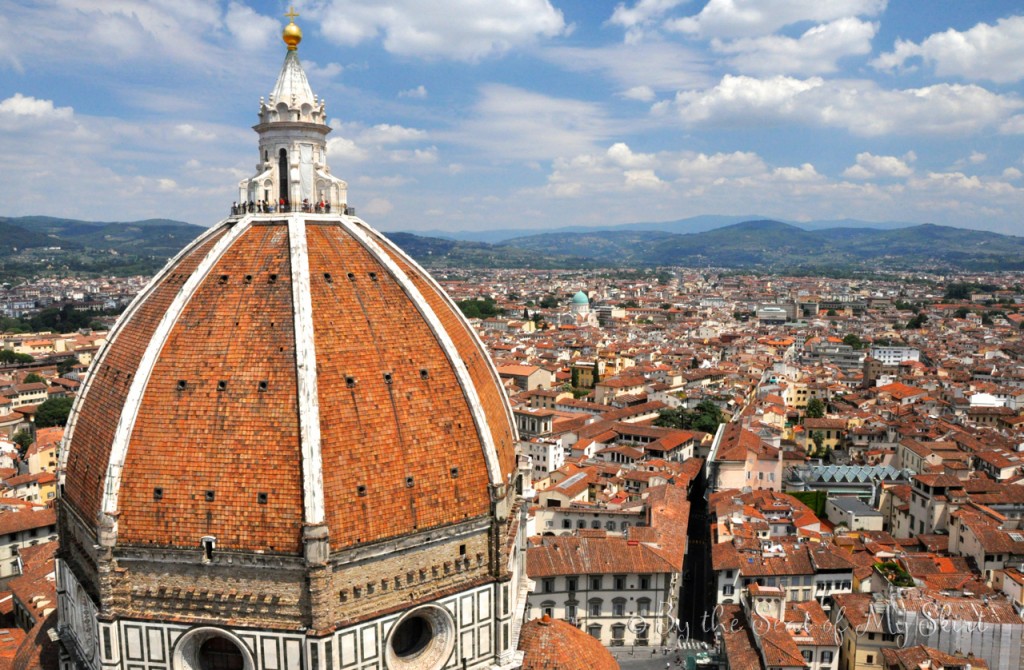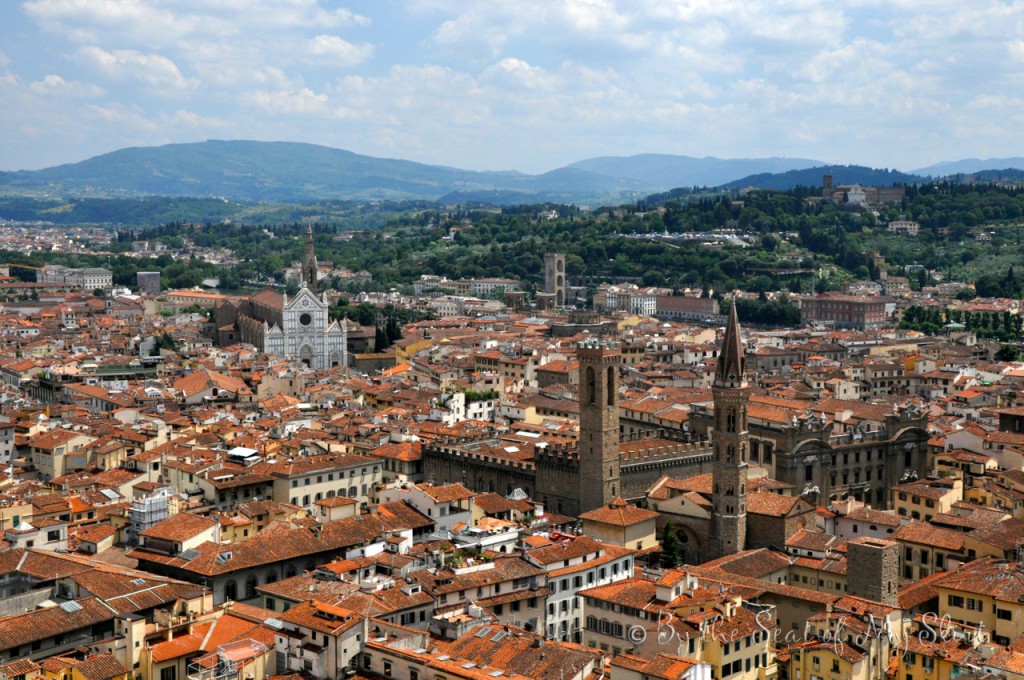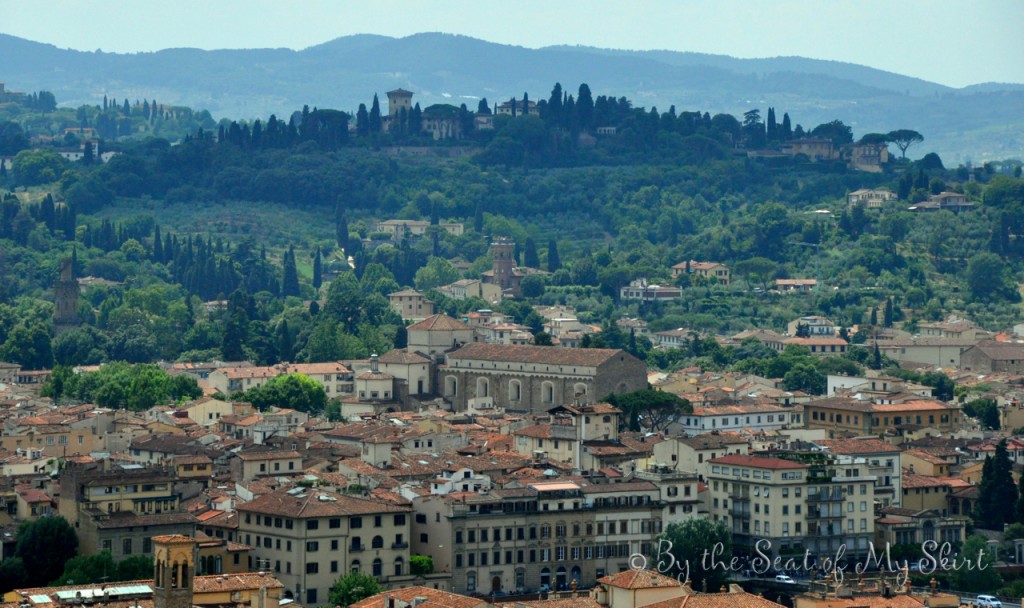 Basilica di Santa Maria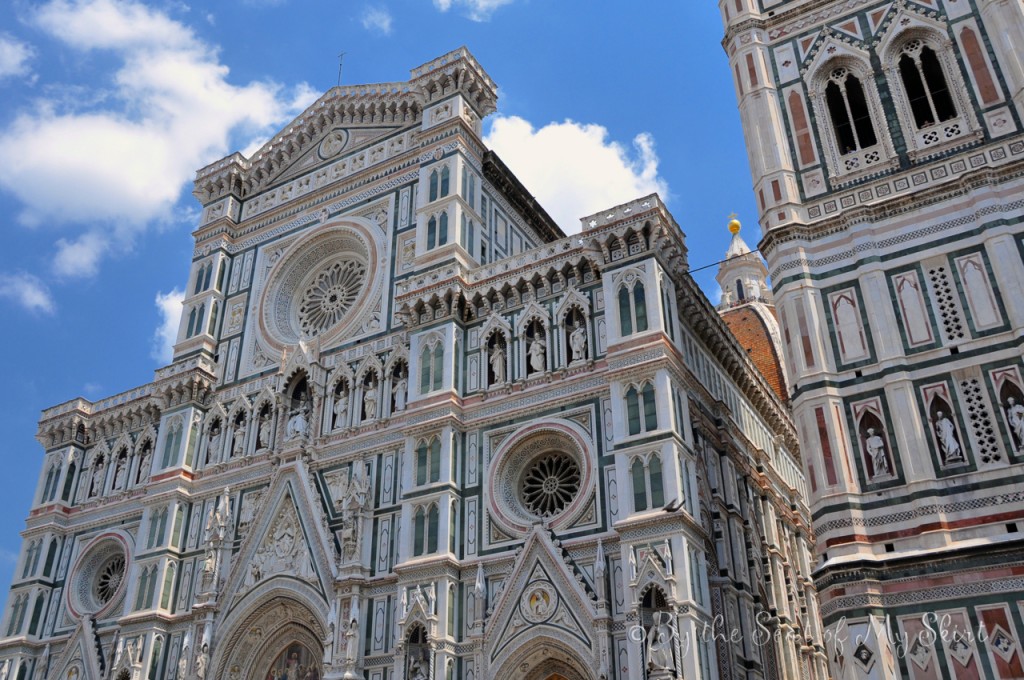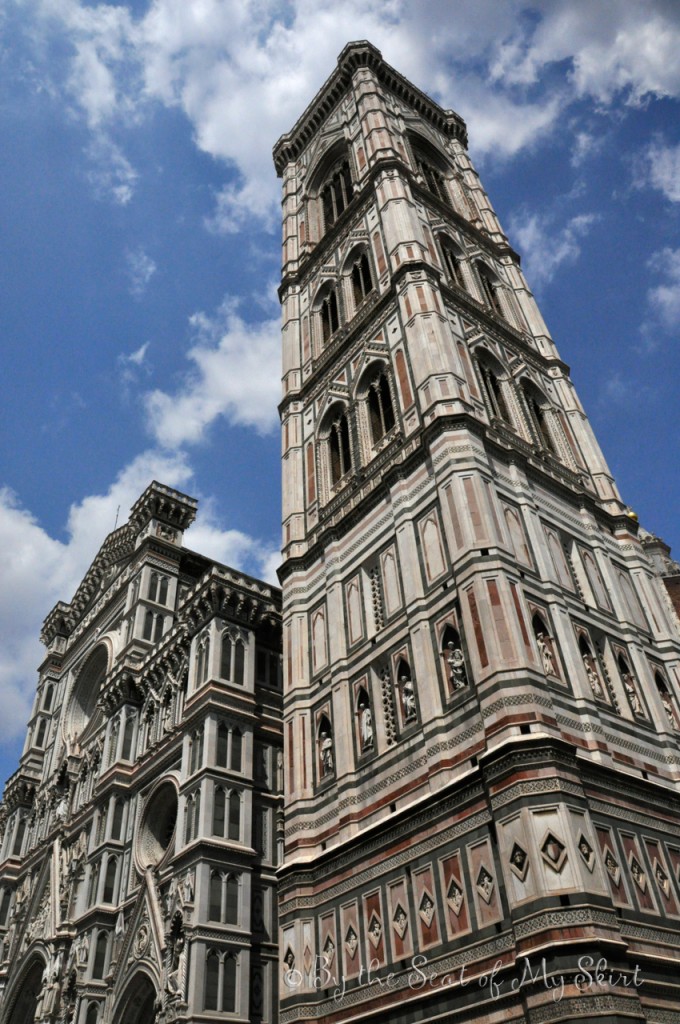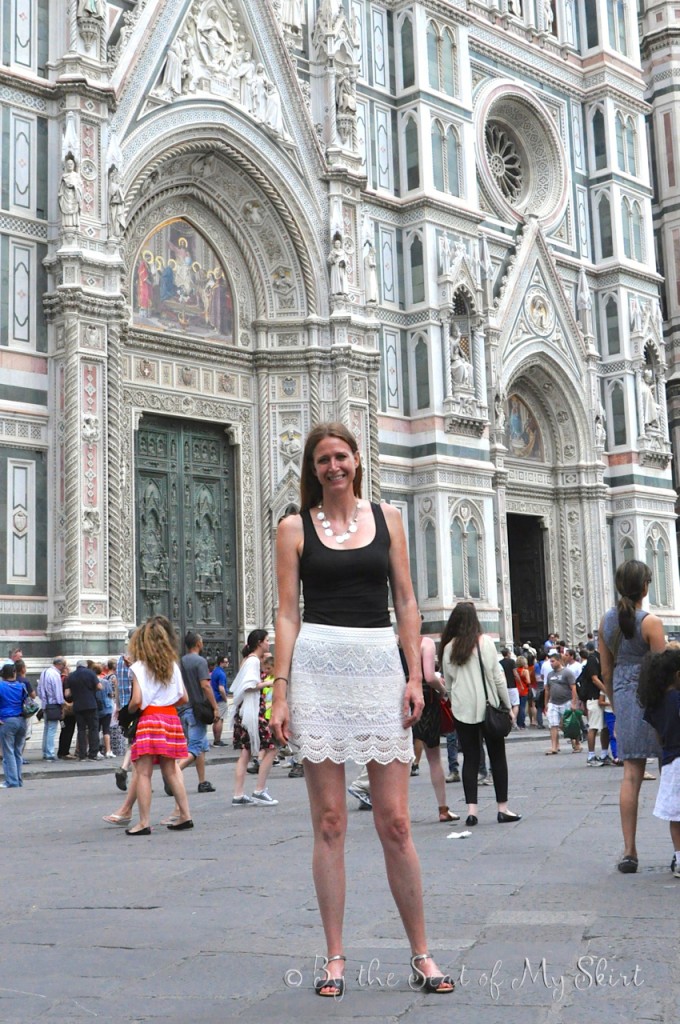 Arno River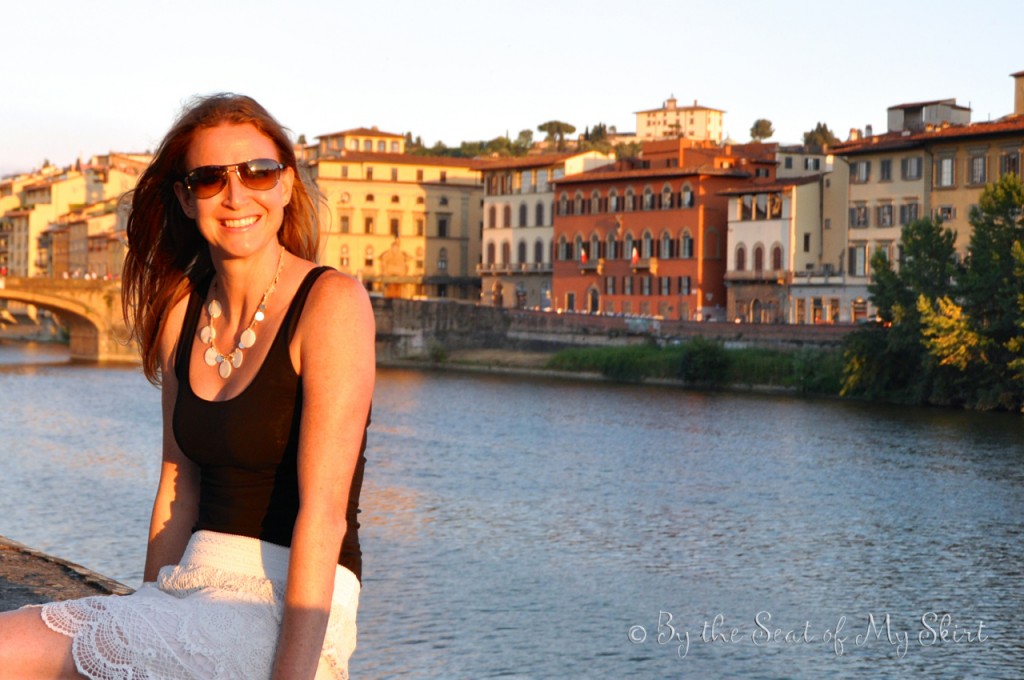 DAVID – no words, just admiration … and lust!
This hunk has been standing strong at the Accademia Gallery since he was transferred here in 1873 from Piazza della Signoria. The Gallery is most famous for the David but also for other sculptures by Michelangelo.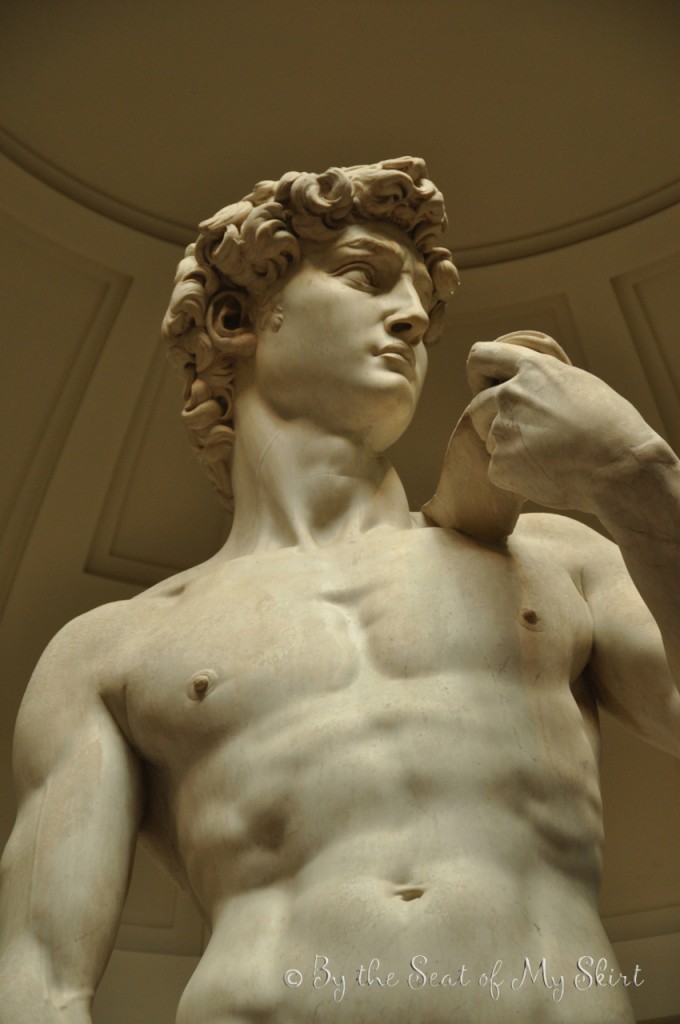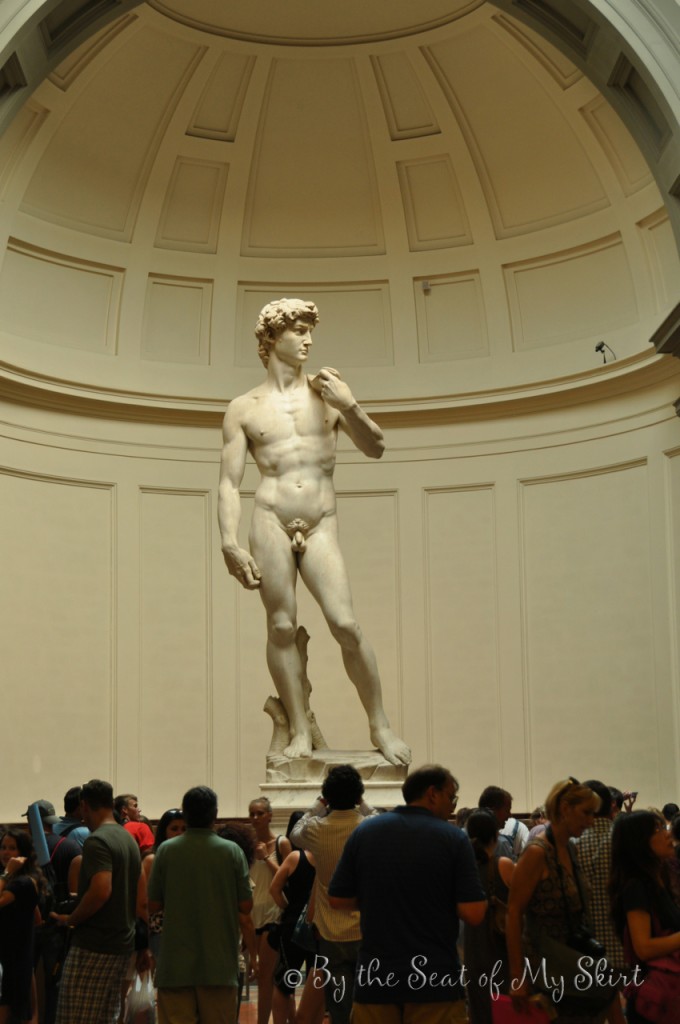 Piazza della Signoria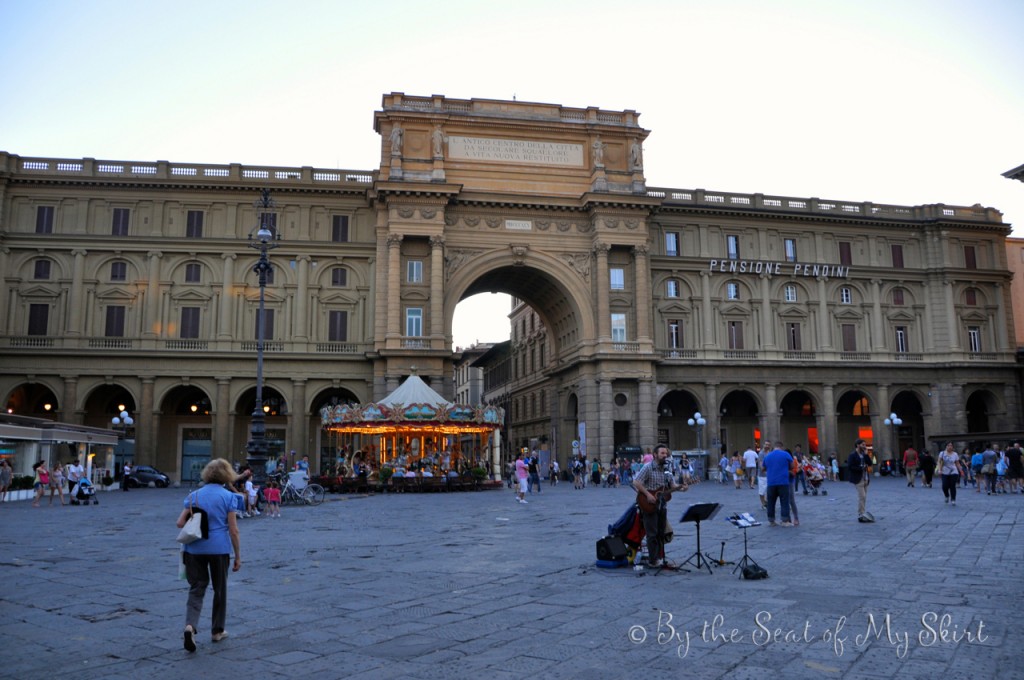 Palazzo Vecchio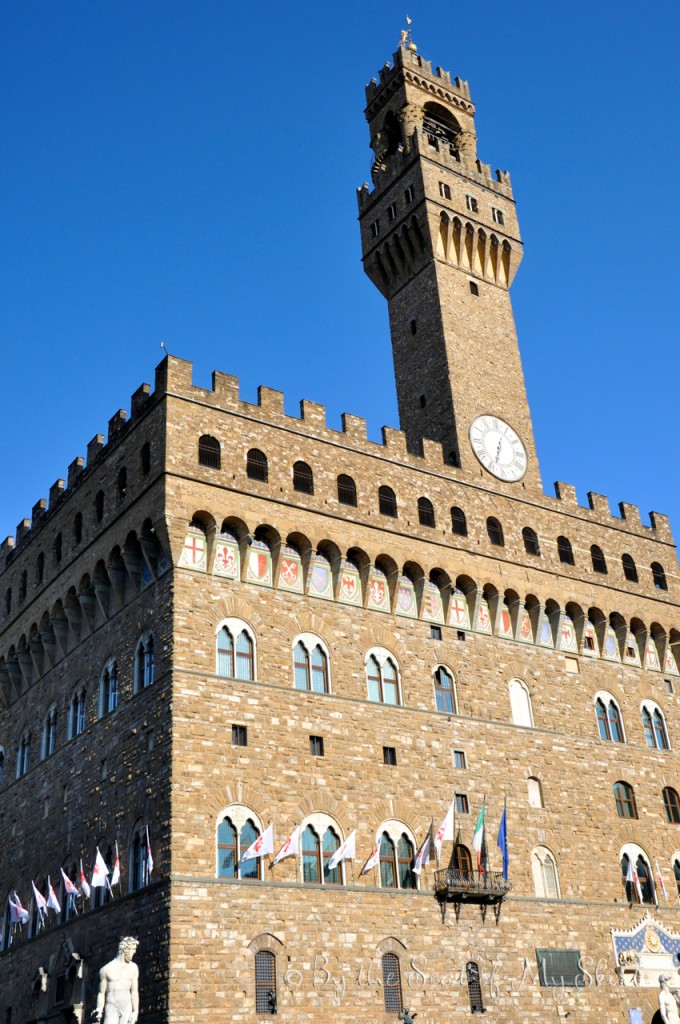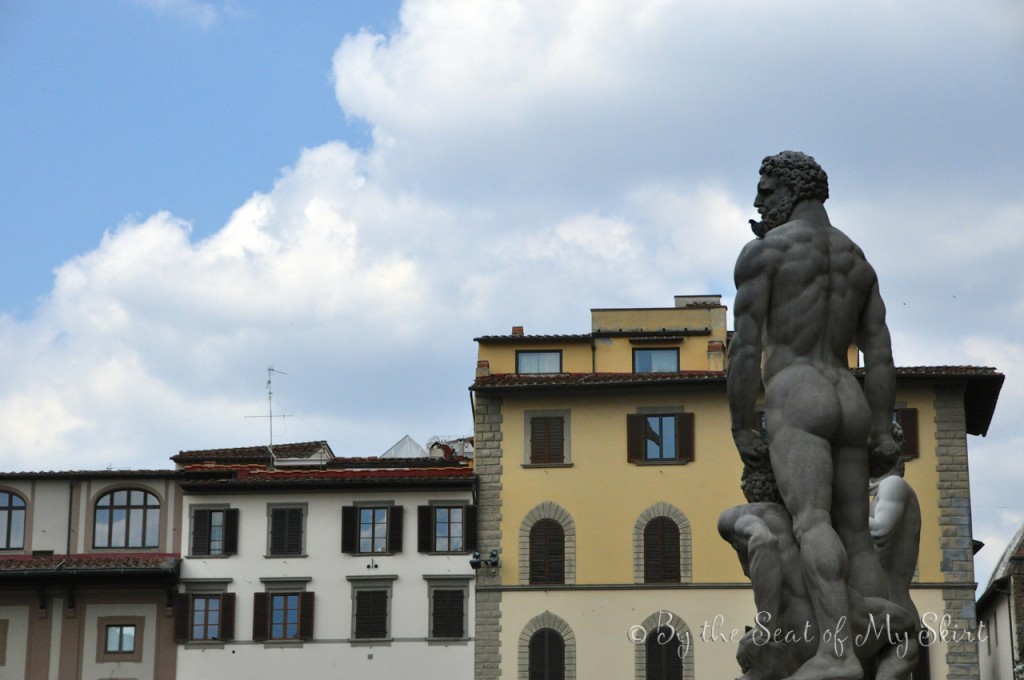 Boboli Gardens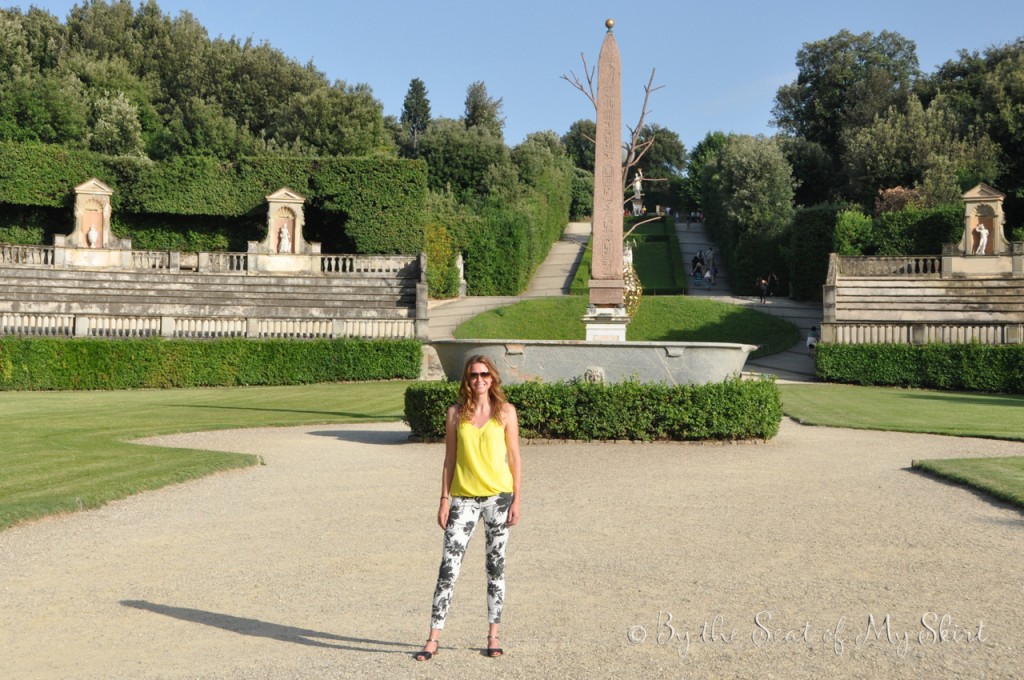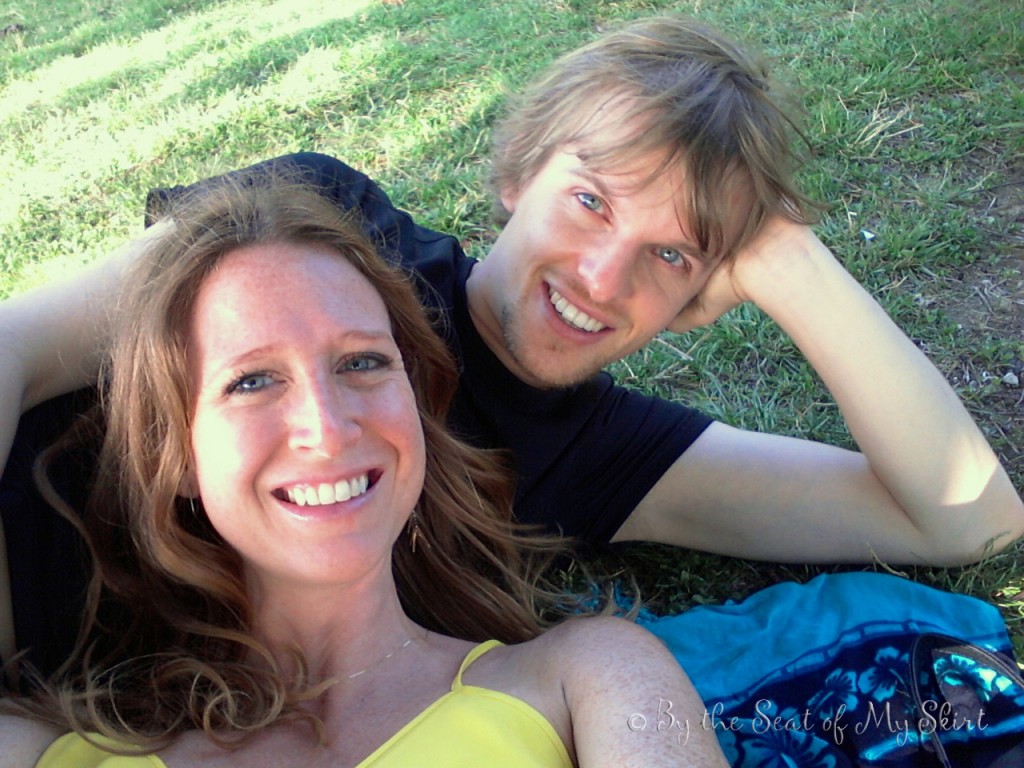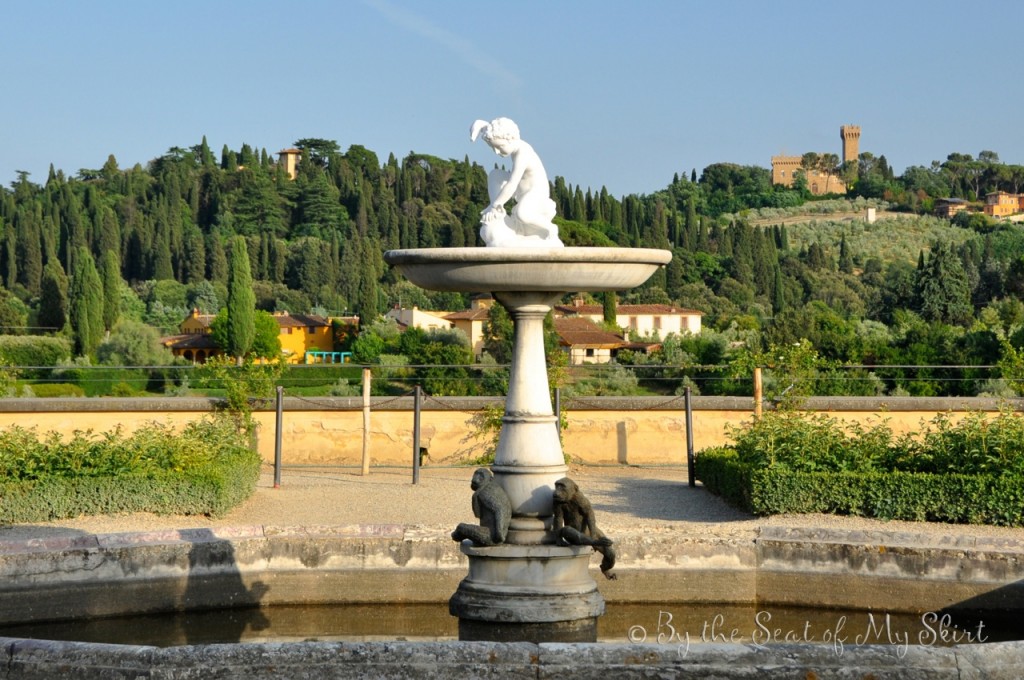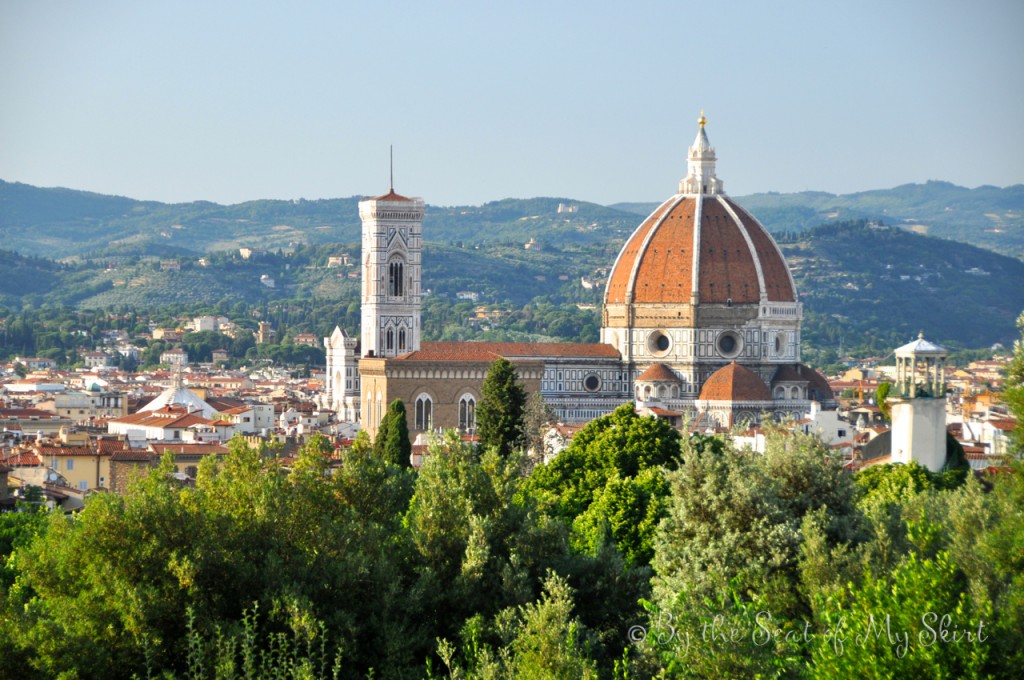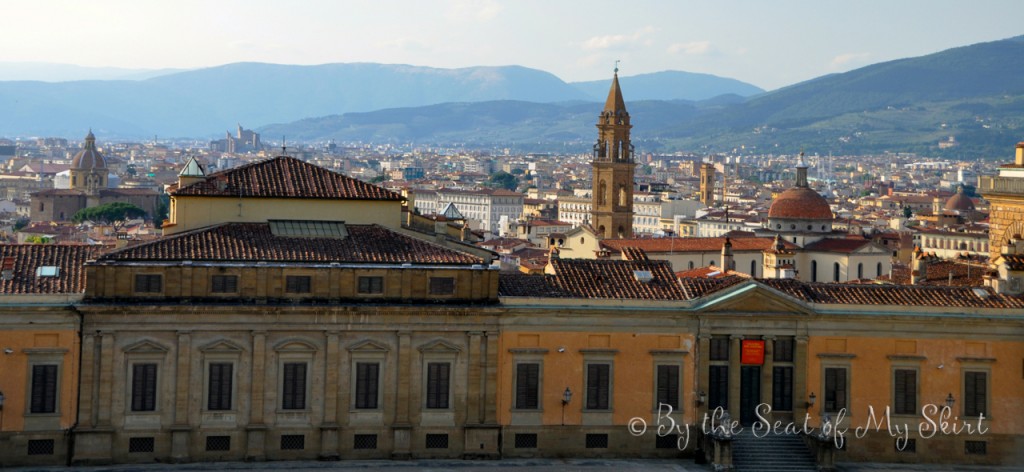 Florence by night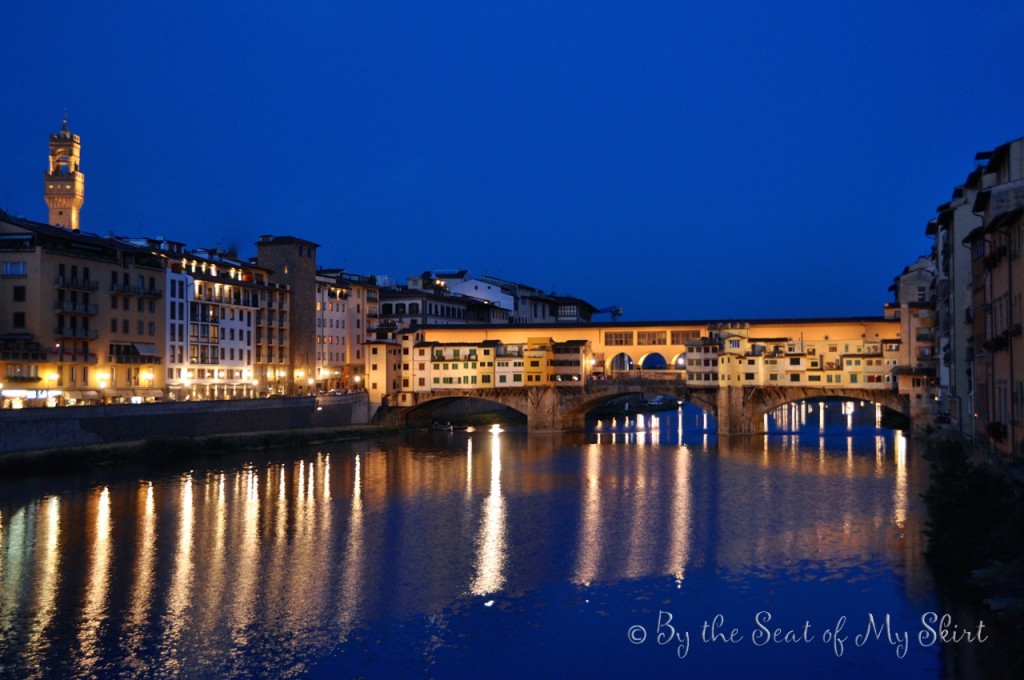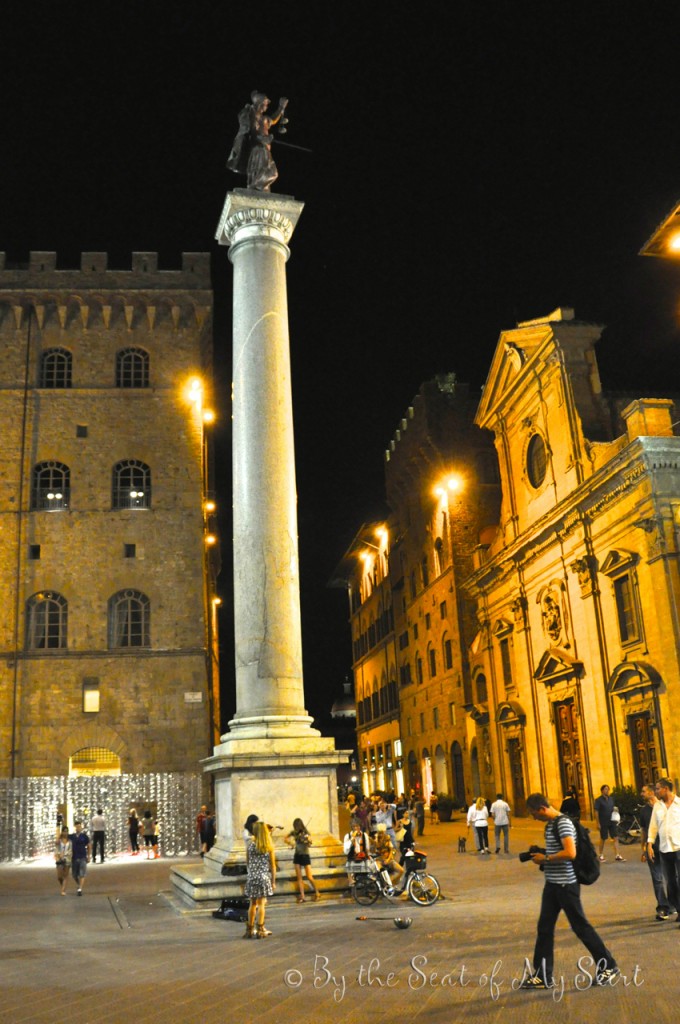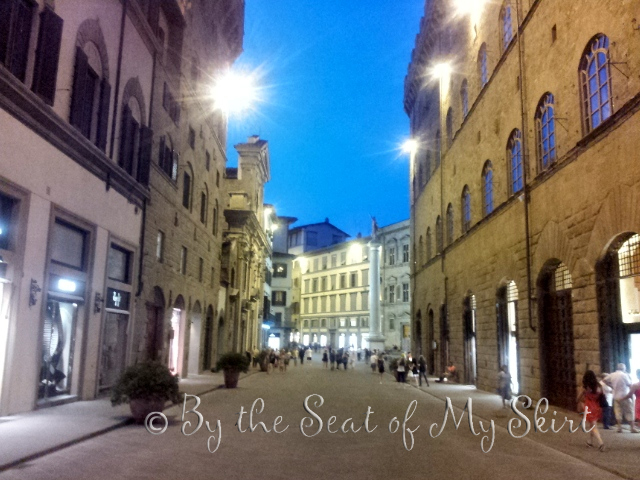 Santa Maria Novella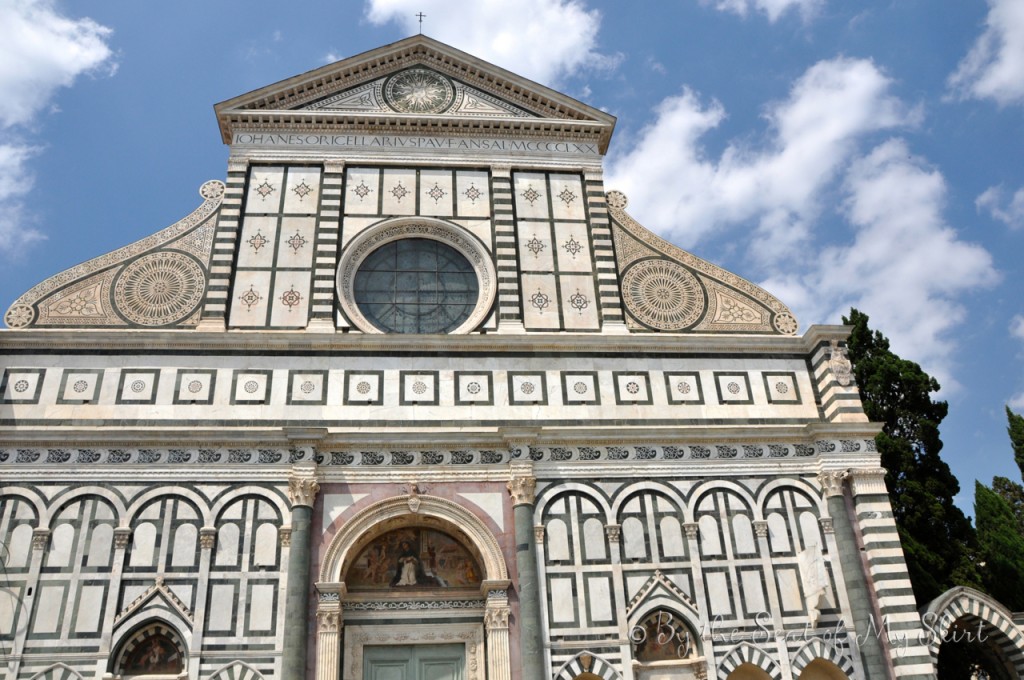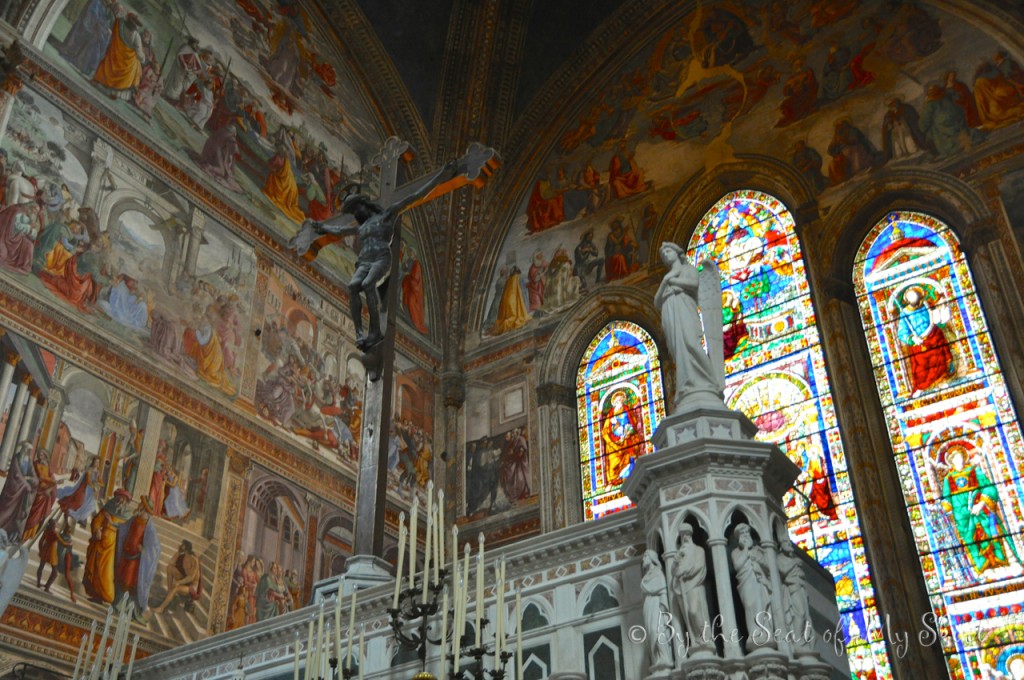 Uffuzi Museum: Where the works of Botticelli, Rembrant, Leonardo da Vinci and Michelangelo are displayed. Jesus lovers, this is the place for you, he is celebrated all over this museum!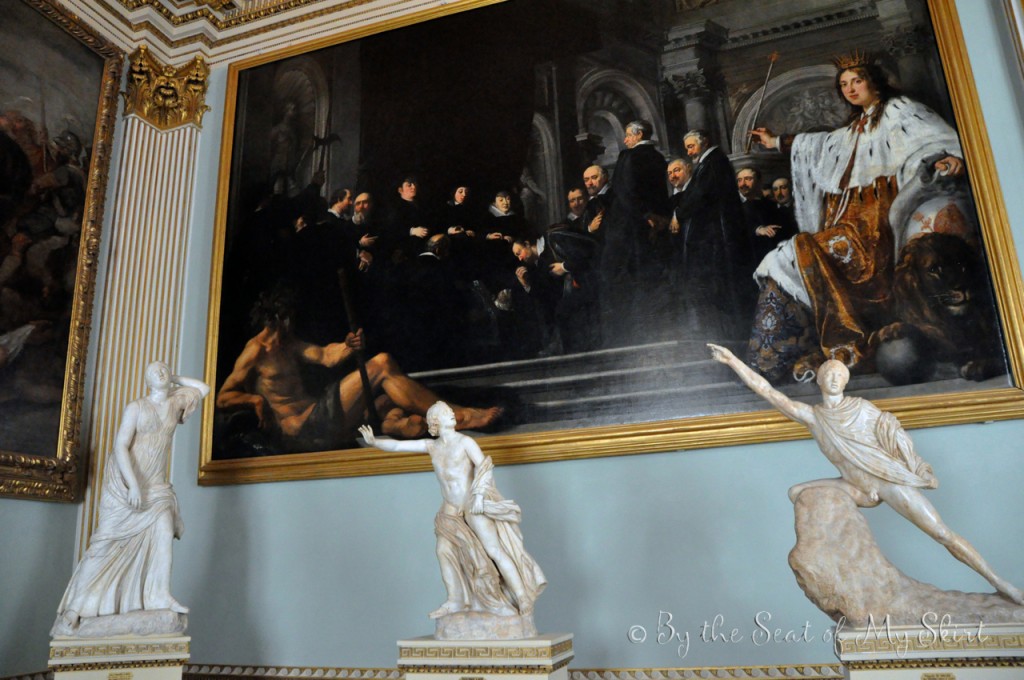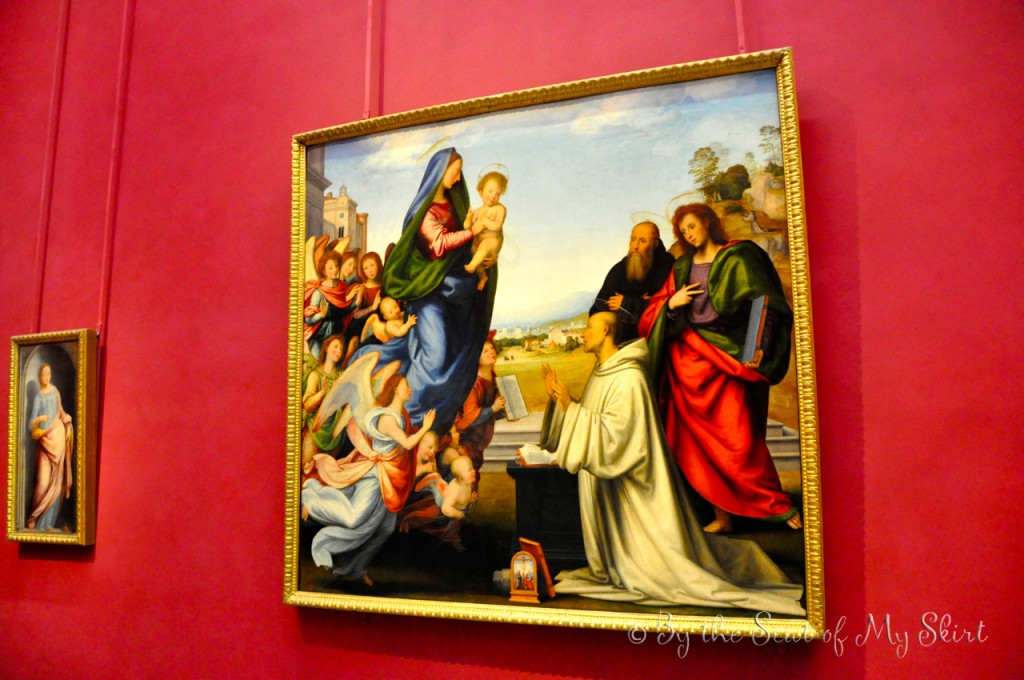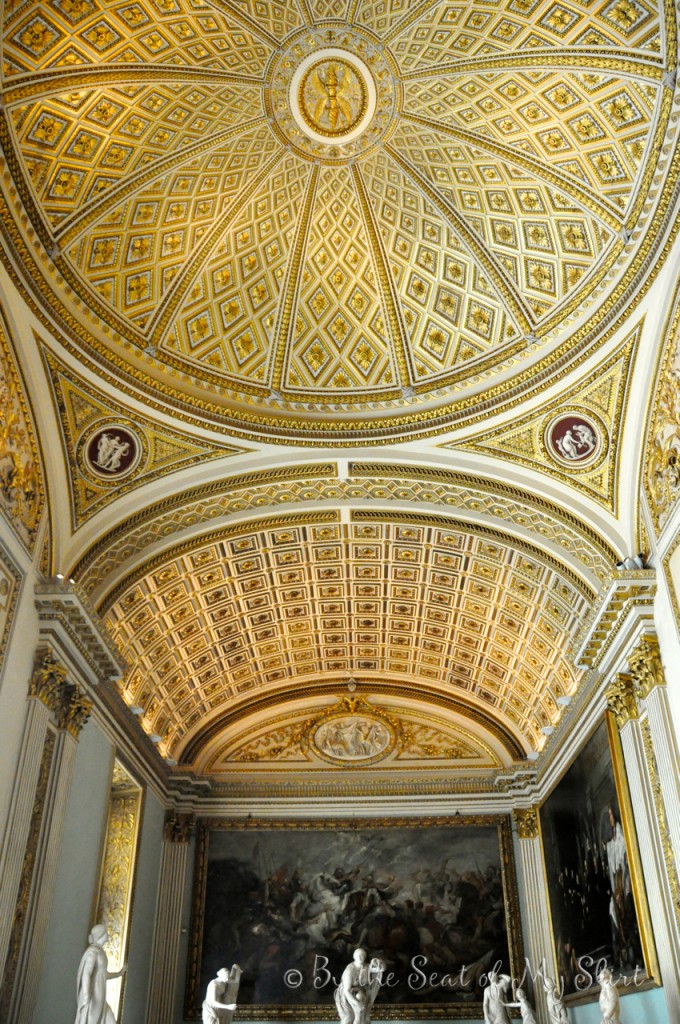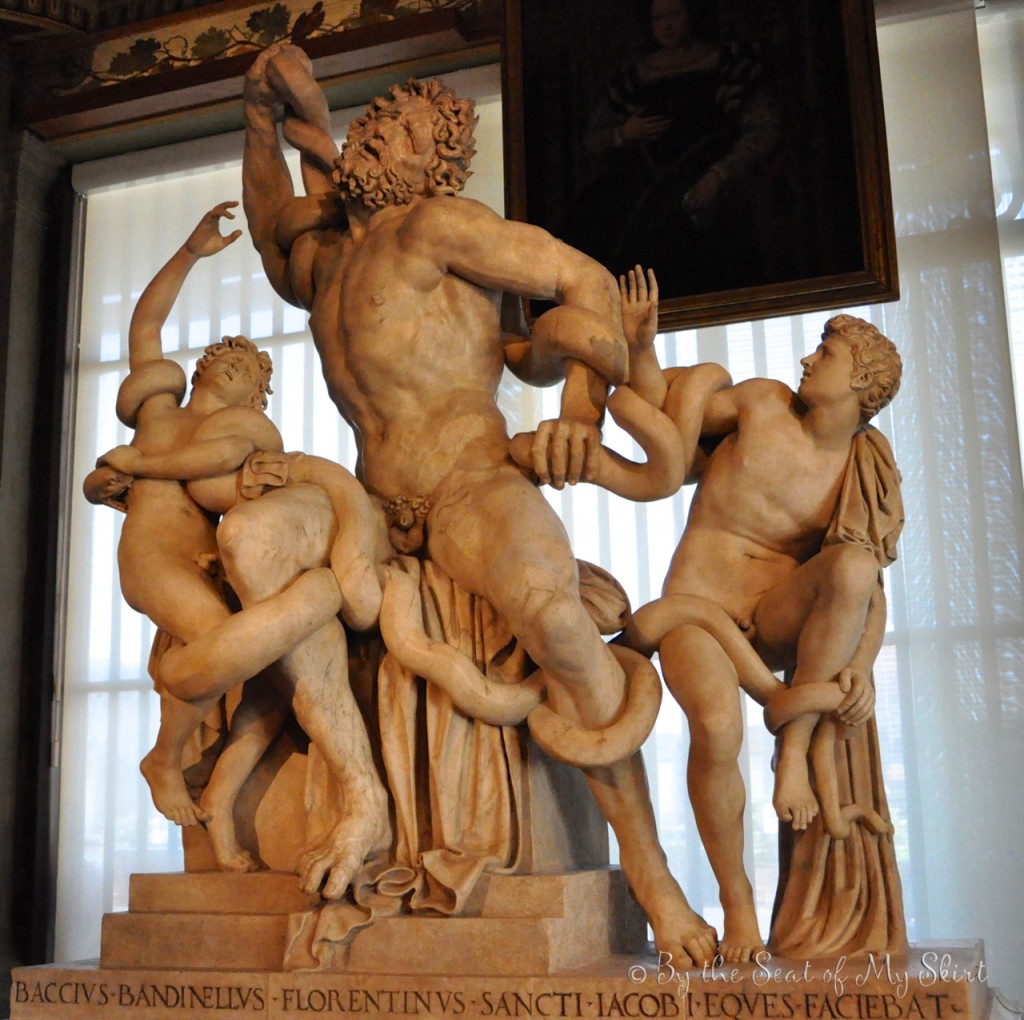 It's always a special to meet friends from home while traveling abroad.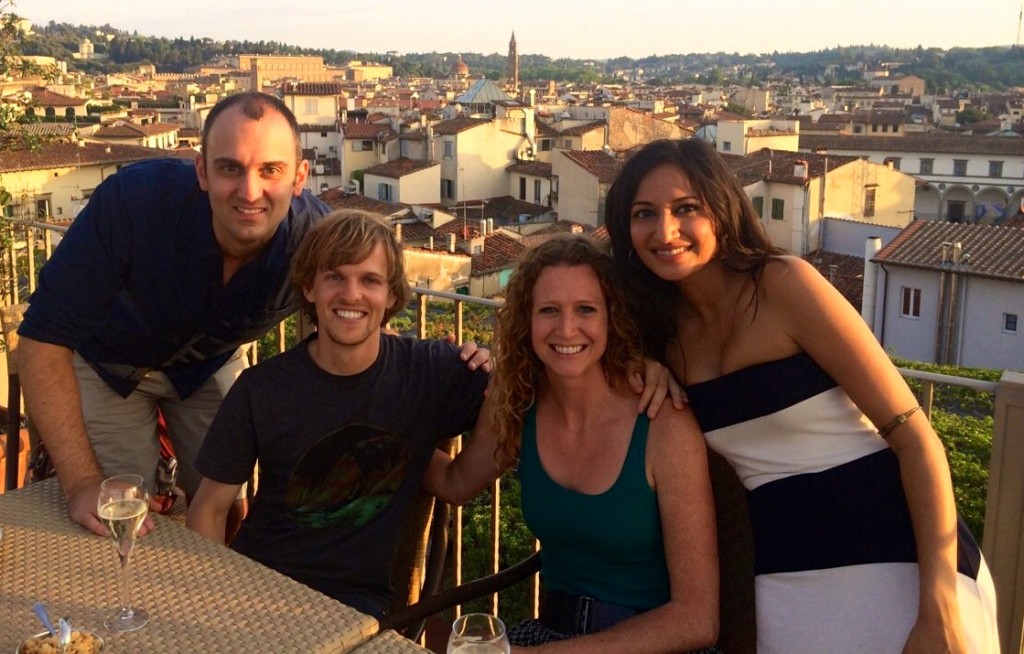 TRAVEL TIPS:
Booking tickets to the museums: Book tickets to the Uffizi and Accadamia Museums in advance to avoid waiting in long lines. There is not need to book way in advance, we booked the week of our trip without issue. Be prepared to still wait in line at the Accadamia at least 30 minutes even with advance ticket purchase. There was no line at all at the Uffizi when we visited. Book on the official site and not through the many other sites that show up when you google the museums. These other sites will charge double and there is no need to book a tour. When you book on the official site, you will pay €10.50 for entrance to the Accademia (€6.50 plus €4 booking fee) and €15 for entrance into the Uffizio (€11 plus €4 booking fee) . I do recommend buying the audio tours when you enter the museums. Also, bring your camera as you are allowed to take photos inside all museums so long as you do not use your flash.
Where to shop: When in Italy buy leather! Great deals on leather products can be found in the San Lorenzo market. I highly recommend Dantes Leather Shop where I bought two beautiful new leather jackets, my favorite a brilliant blue I have never seen before!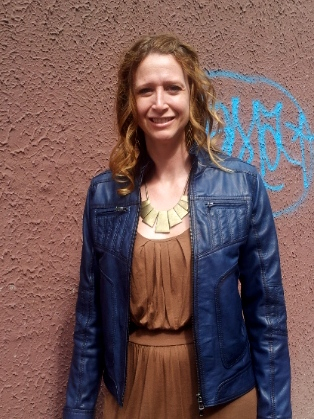 Dante's Leather shop – Ask for Moustafa! Address: Via dell'Argento, 71/75r, Firenze Phone: +3906207890481 If you are not visiting Florence but would love to own authentic Italian leather, Mustafa also does trunk shows around the world with "Adriano of Florence" You can email him to find out when he will be in your country adrianoofflorence@gmail.com, +39 338 764 0713
Where to eat: We did no research in advance as to where to dine in Florence. I prefer to dine by the seat of my skirt, wandering the streets until a restaurant calls to me by smell or ambiance or by recommendation of a local. While exploring the Oltrarno neighborhood across the river, we stumbled upon a square lined with many bustling restaurants packed inside and outside. One of our favorite dining experiences was delicious aperitifs & antipasto eaten curbside at Tamero.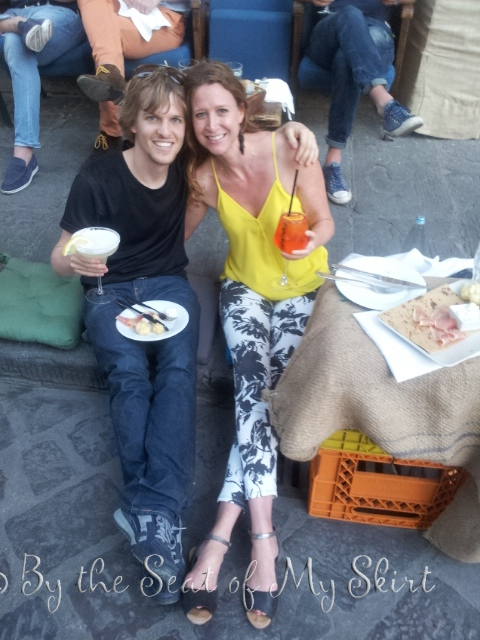 If you are a meat eater, be sure to eat the Bistecca alla fiorentina, a massive T-bone traditionally sourced from either the Chianina or Maremmana breeds of Italian cattle. It is recommended to be shared as ours was 2 pounds of deliciousness!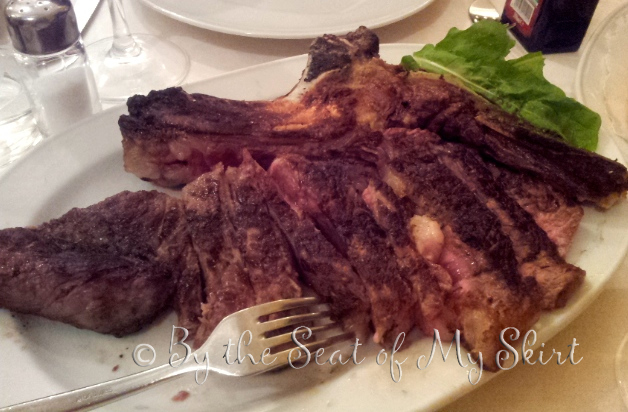 We enjoyed our Florentine steak at L'Osteria di Giovanni.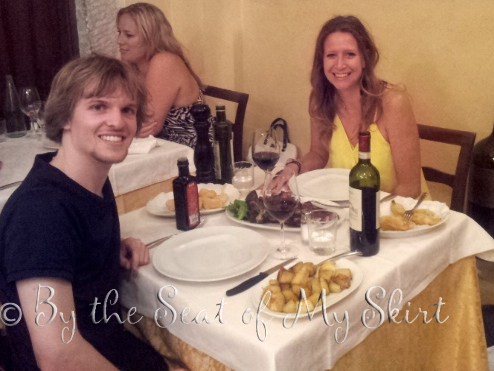 Cheers to a great time in Firenze!
To see more photos of Firenze CLICK HERE!
Tags: art, Europe, Florence, italy, museums, Renaissance