Europe
,
Italy
— By
Kelly
on August 6, 2014 2:15 PM
A visit to Tuscany is not complete without exploring the lovely medieval city of Siena. Located only 1.5 hour drive from Florence, it makes for any easy day trip, but I recommend a more leisurely drive through the Chianti region stopping at vineyards and small towns along the way.
The city was built upon three hills, the walls stand tall with bastions and towers, a beautiful yet daunting fortress. Inside one will undoubtedly marvel at the architecture and gothic appearance of many castles, palaces, churches and historical buildings constructed between the 12th and 15th centuries.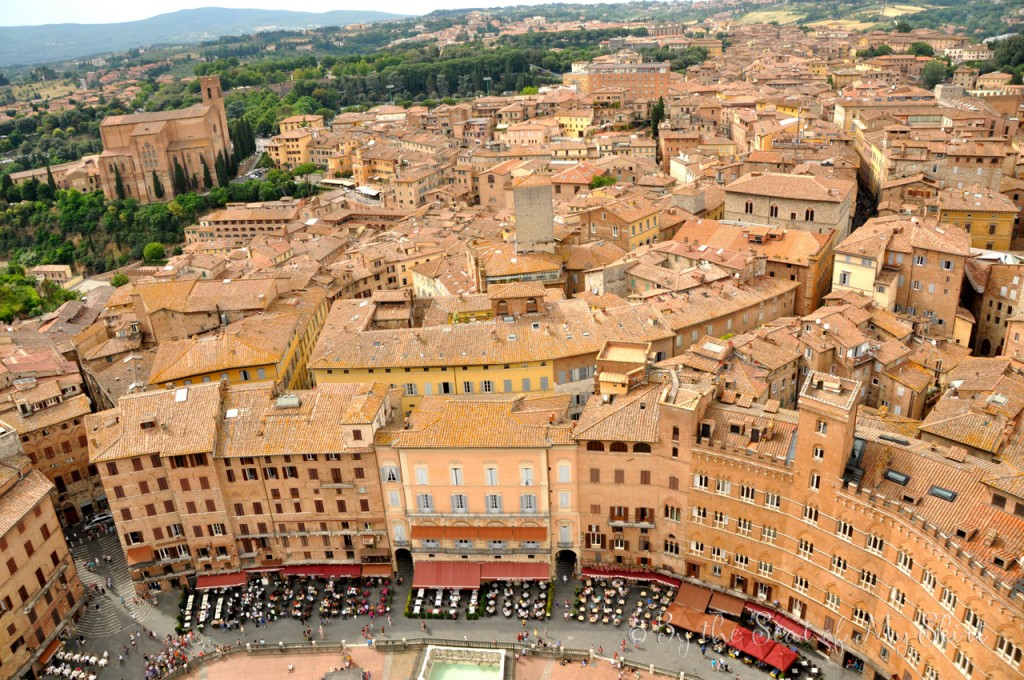 The entire city is built around the piazza del campo which is considered the heart of Sienna. Il Campo is best known for the famous horse race, Palio di Siena, that occurs around the edges of the piazza twice a year (July 2 and August 16). Historical records indicate that the race has been taking place in Siena since the 6th century.

It is during this horse race that an old tradition rooted in medical times is expressed and rivalries come to life. I recently learned from my friend Aine that each participants of the race represent a local district (contrada) within Siena. There are seventeen contrade, each having an animal or symbol as a mascot, flag, and colors. These districts were set up in the Middle Ages in order to supply troops to the military companies hired to defend Siena as the city fought to defend its independence from Florence and other nearby cities. Today contrade no longer have military functions but have become areas of localized patriotism. Residents are extremely loyal to one's own contrada and choose to only celebrate holidays, victories at the palio, baptisms, funerals, and marriages with their contrada. However, if individuals from different contrades marry, the baptism of their child must occur in a neutral district.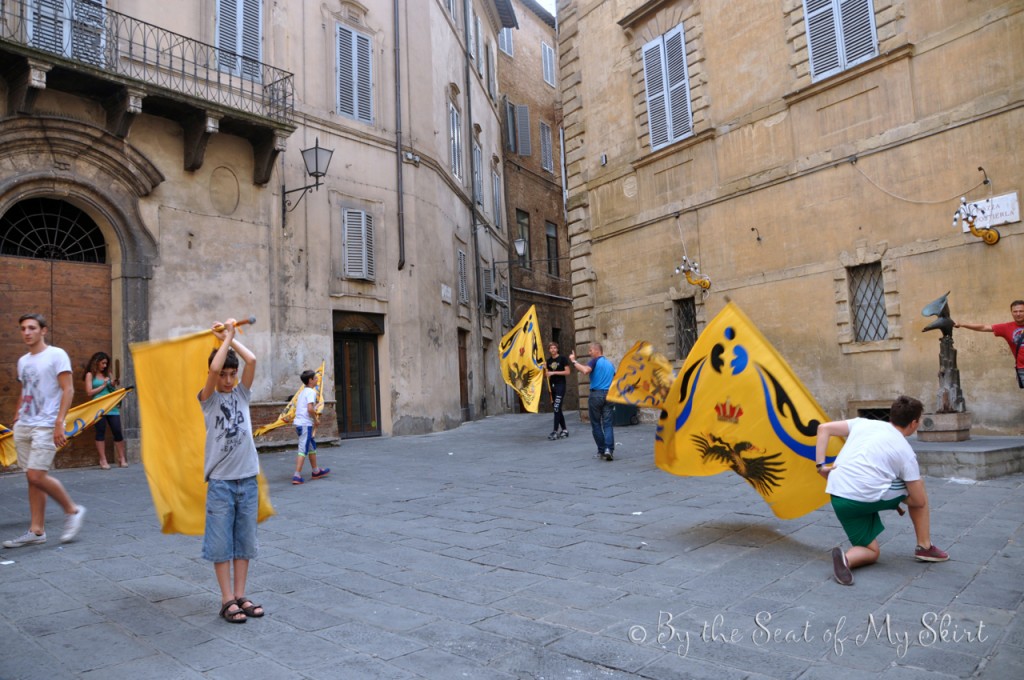 Also located in the square of the piazza del campo is the Palazzo Pubblico and its tower, Torre del Mangia, the latter of which you can climb up 500 steps to reach the top for gorgeous panoramic views of Siena and the Tuscan countryside.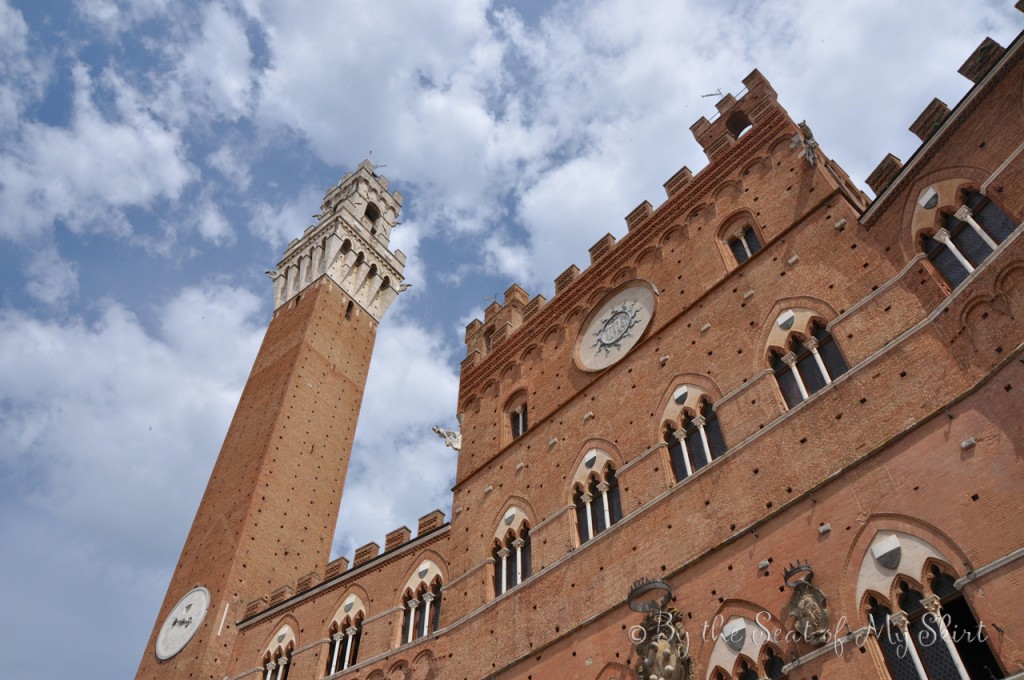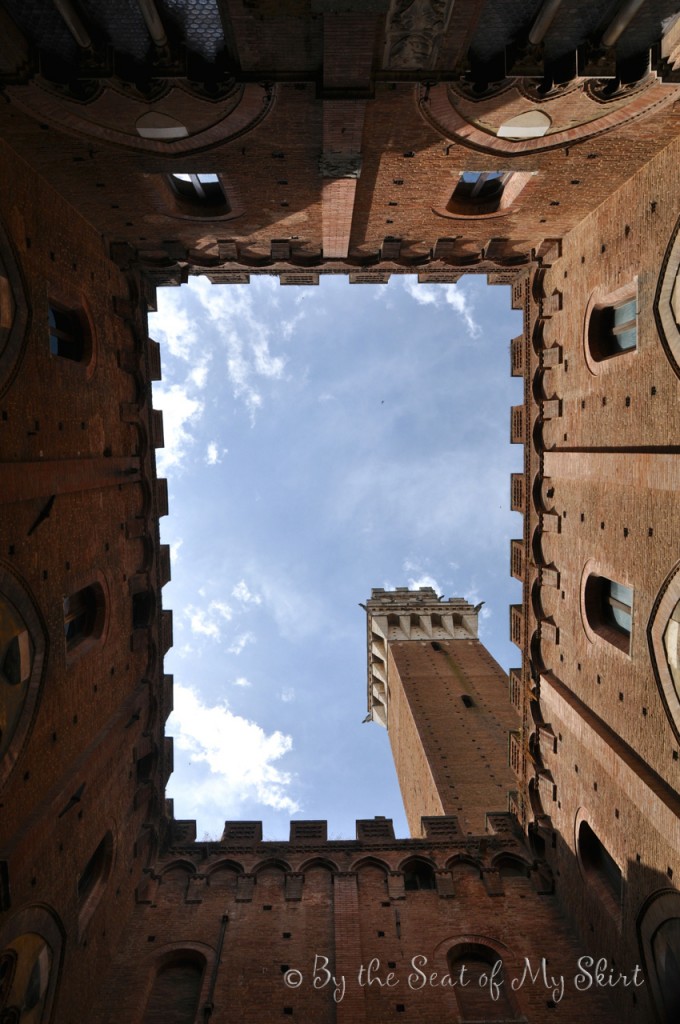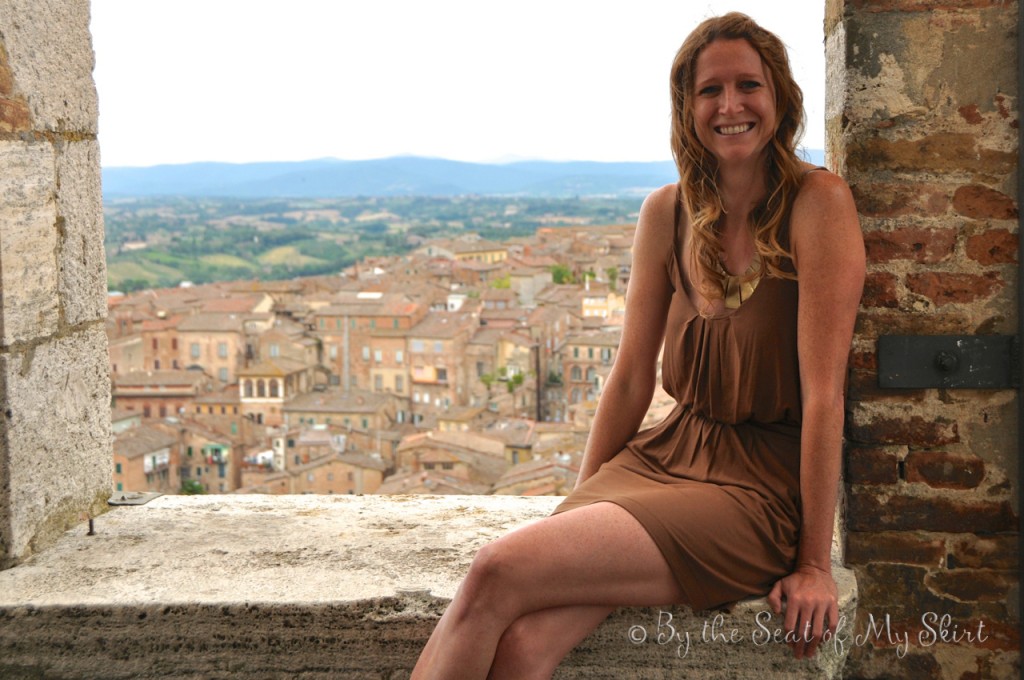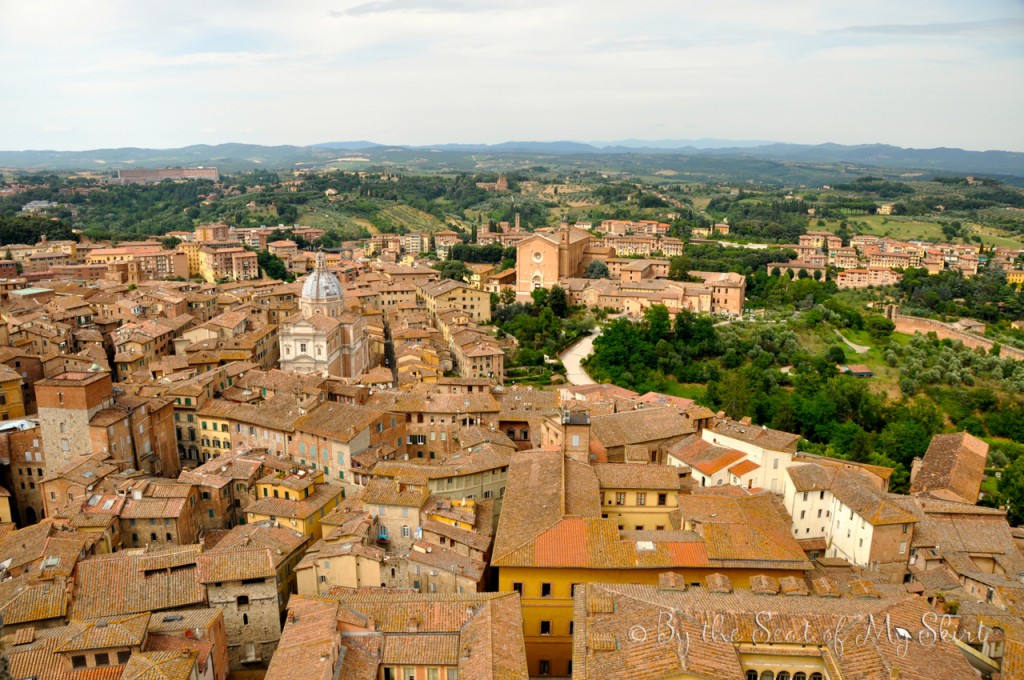 Water has flowed from the Fonte Gaia since 1346!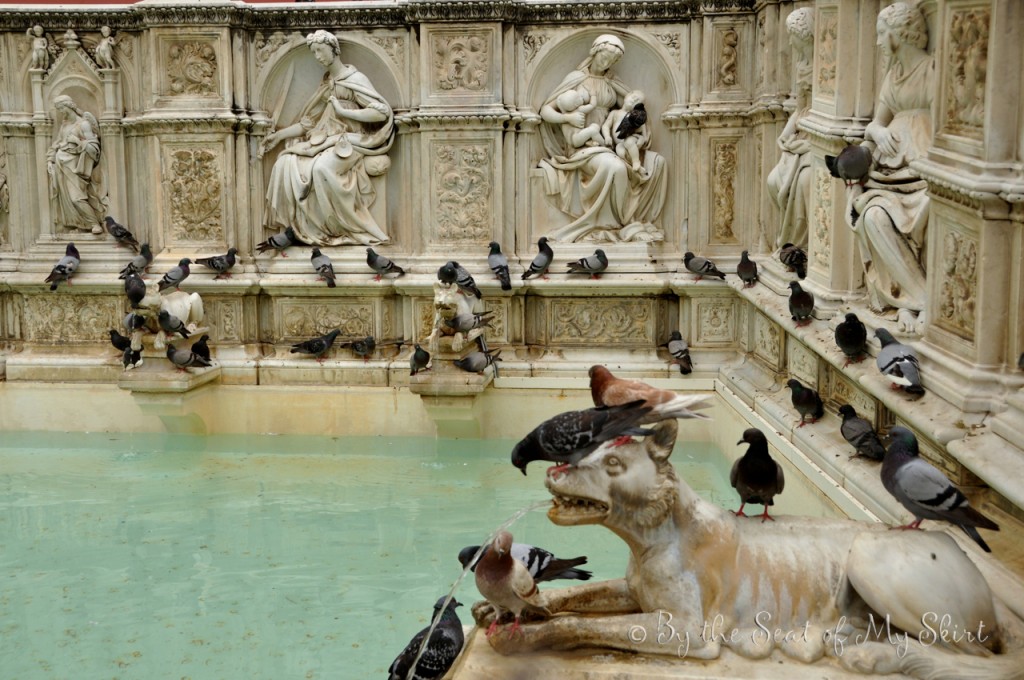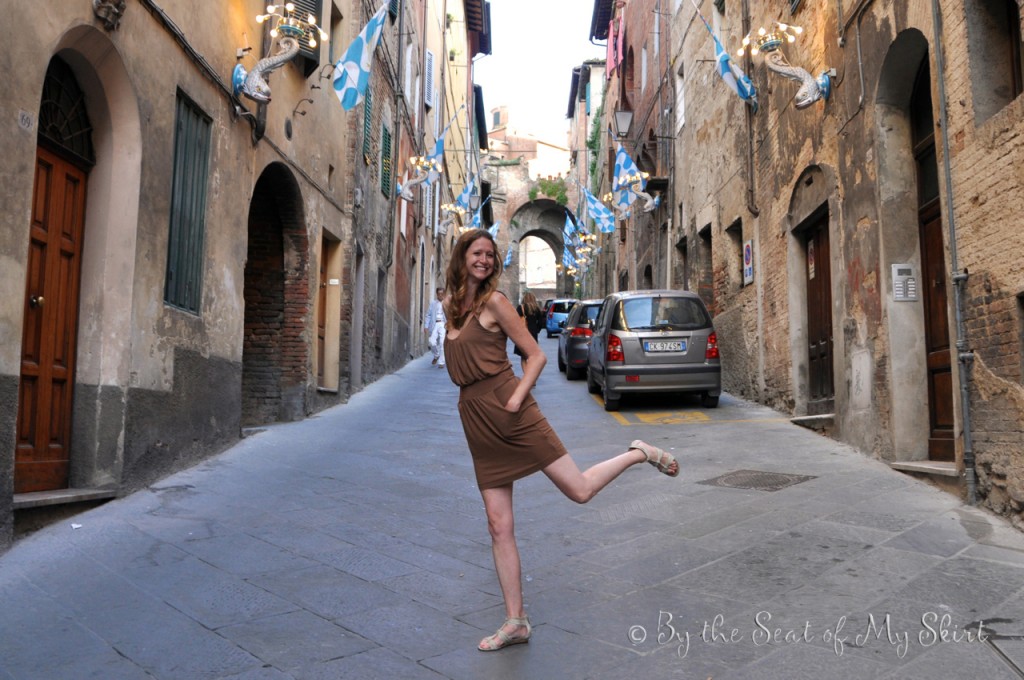 Duomo di Siena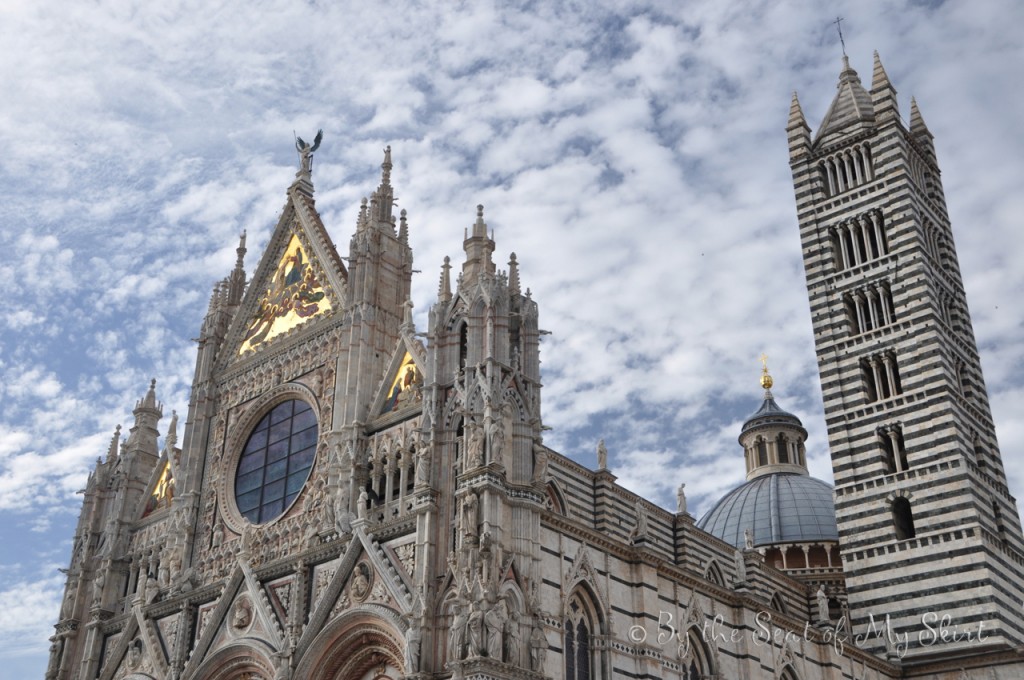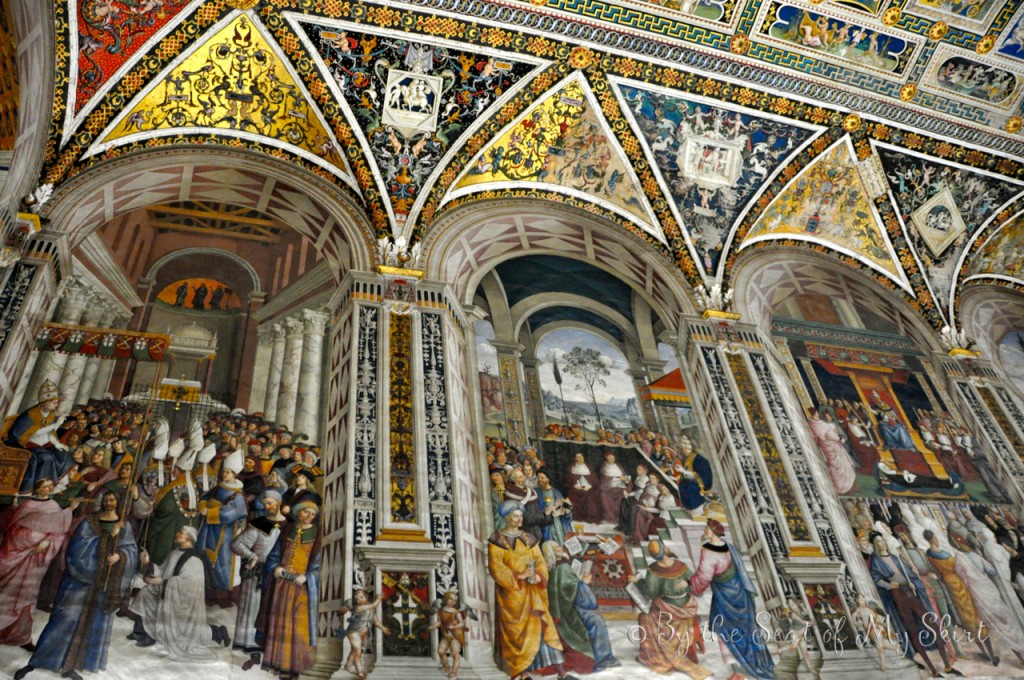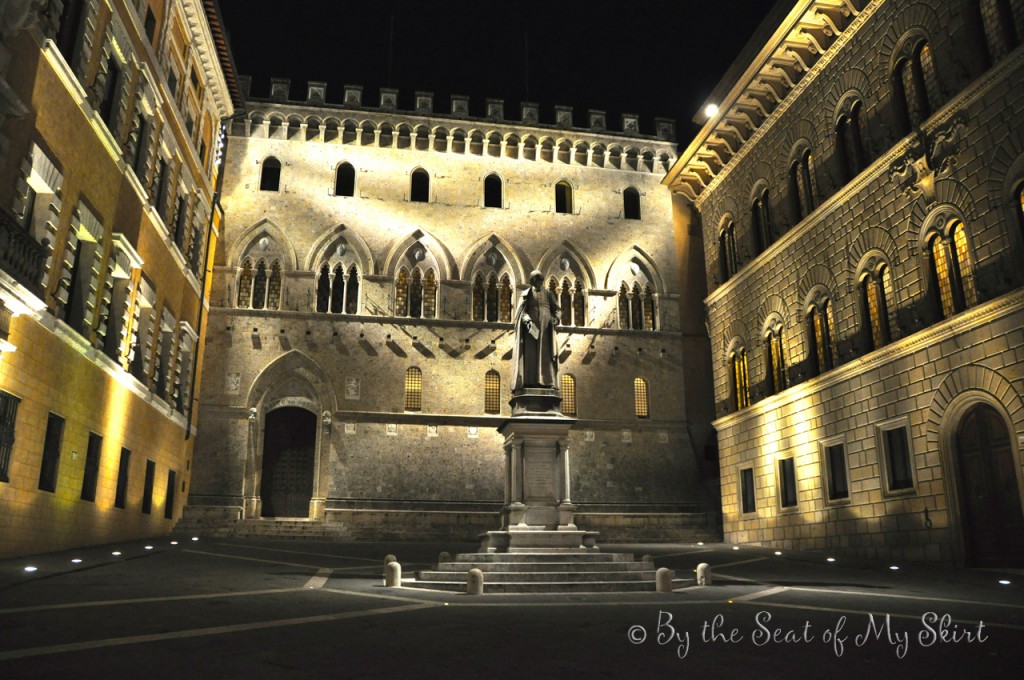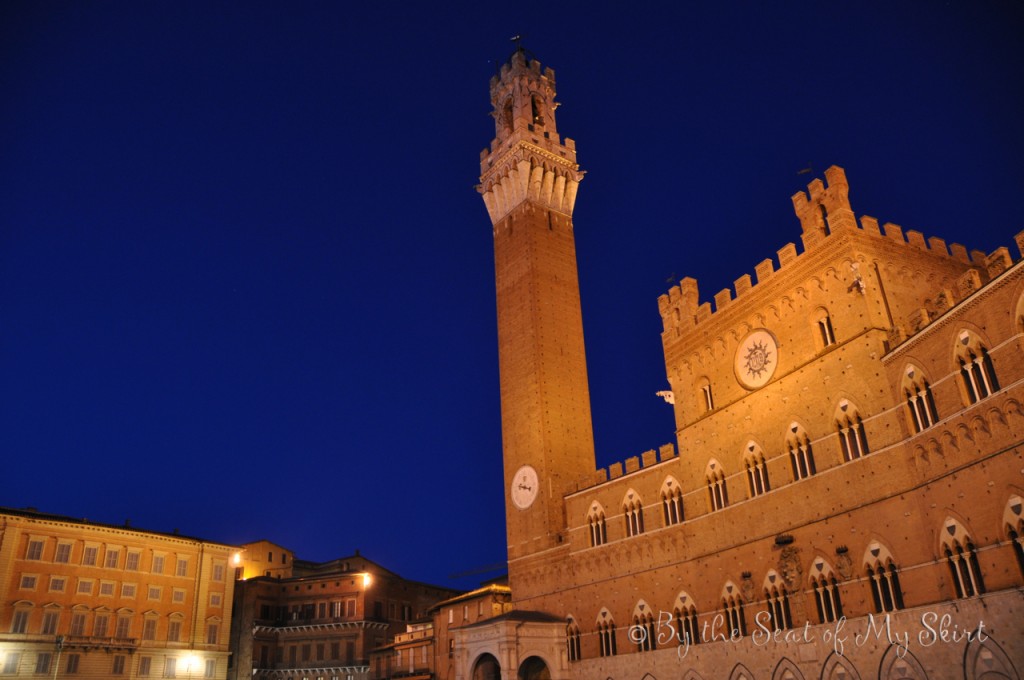 To see more photos of Tuscany CLICK HERE.
Tags: italy, medieval cities, Siena, Tuscany