Asia
,
Philippines
,
Photo of the week
,
Scuba Diving
— By
Kelly
on February 28, 2017 1:42 AM
If you are planning a trip to the Phillipines, I recommend a visit to Coron located on the island of Palawan. There is so much to explore here, but the top five things I recommend to do are:
Visit Coron Island:  Here you can climb to this gorgeous view and swim in gorgeous Kayangan Lake.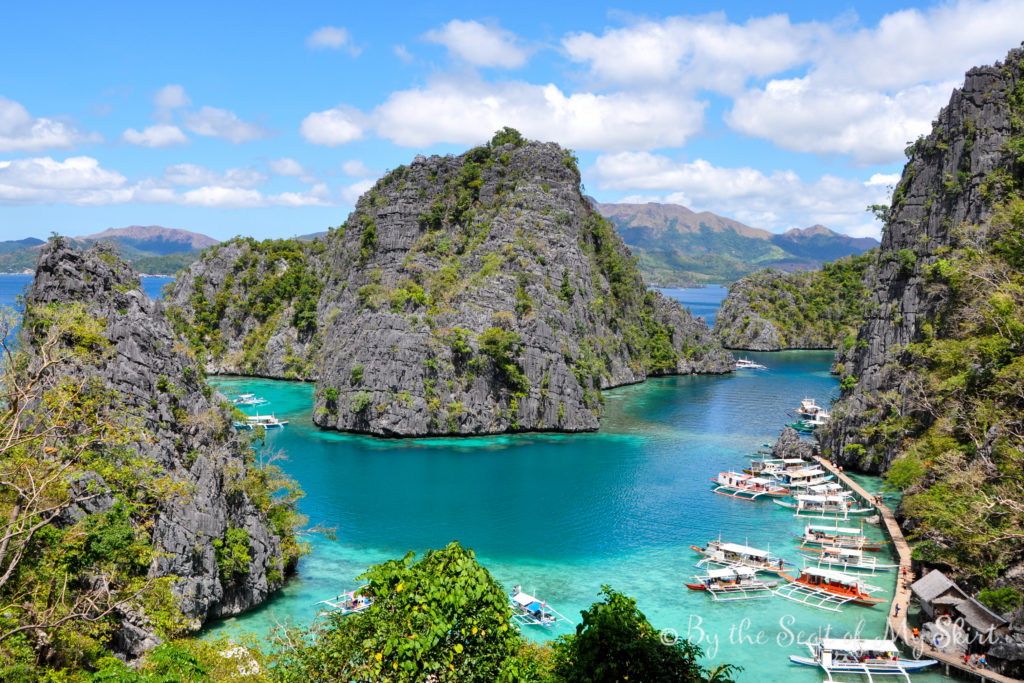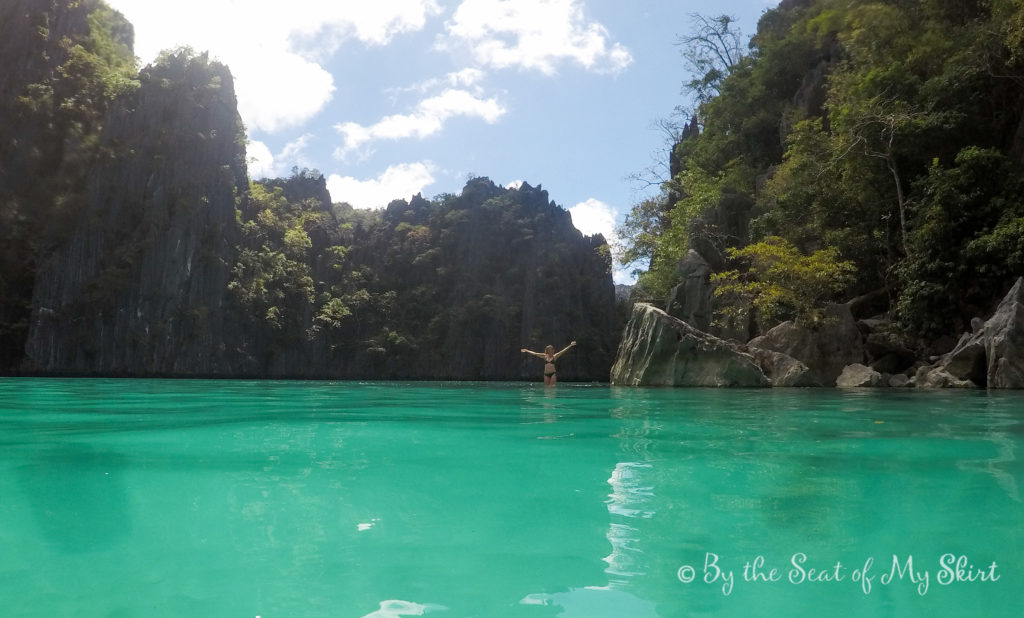 2. Scuba Dive: Coron Bay is home to some of the worlds best wreck dives. During WWII America Helldiver bombers sunk many Japanese ships, each wreck has its own special characteristics, but all are big, mostly intact, within reasonable diving depth and full of amazing artefacts. This was my first wreck dive and definitely the coolest and most challenging dives I have ever done. It was wild to explore the inside of these ships, seeing engine rooms and steering wheels still intact. My favorite dive was Akit Sushima a massive ship positioned in a way that allowed much light to stream into the ship for better visibility. The most heart stopping dive was Taiei Maru which we entered head first through a man hole into pitch darkness with many narrow passages. We experienced ten different dive spots in Coron Bay and completed our wreck dive & nitrox certifications with Sea Dive Resort.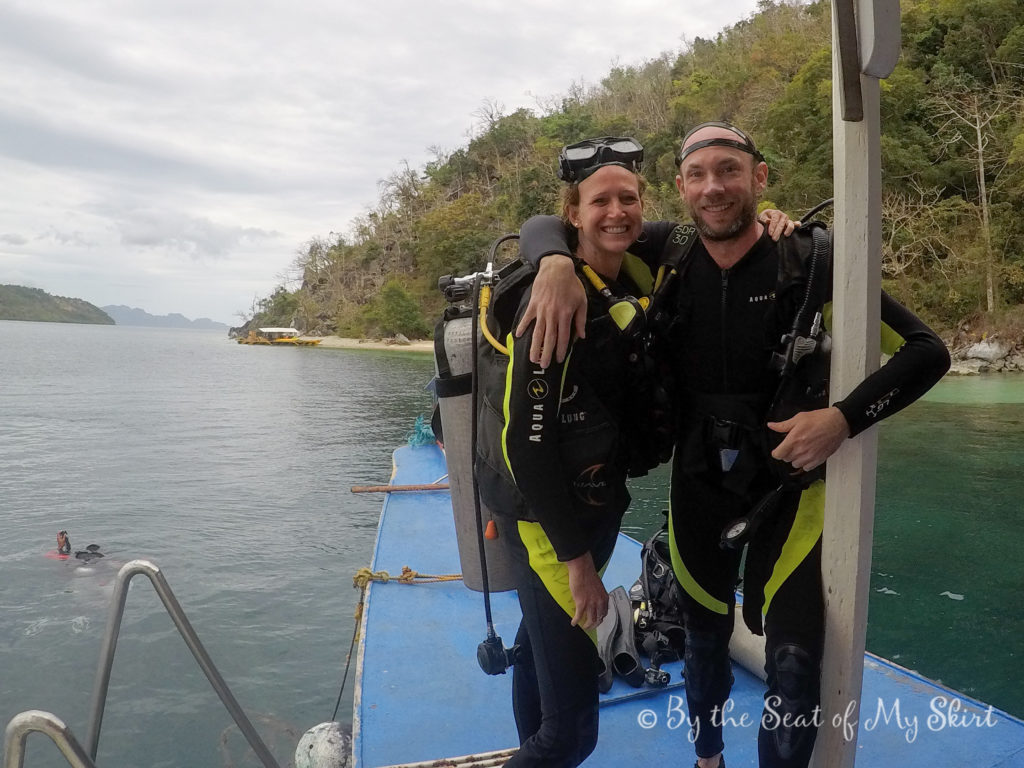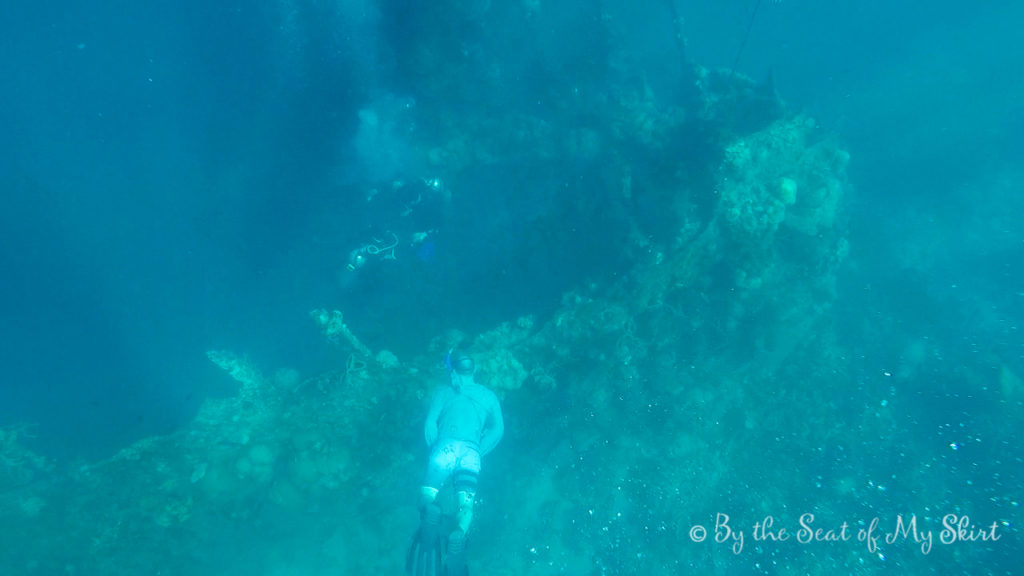 3. Island Hop: There are so many beautiful islands, lakes and lagoons to explore around Coron. You can snorkel, kayak or relax on white sandy beaches.
Upon arrival in Coron I met the nicest tricycle driver, Mark. We developed a friendship, I met his family, and we went island hopping together. If you are in Coron I highly recommend you contact Mark Ravile for transportation and tours (mharkravile@yahoo.com; +639361094993).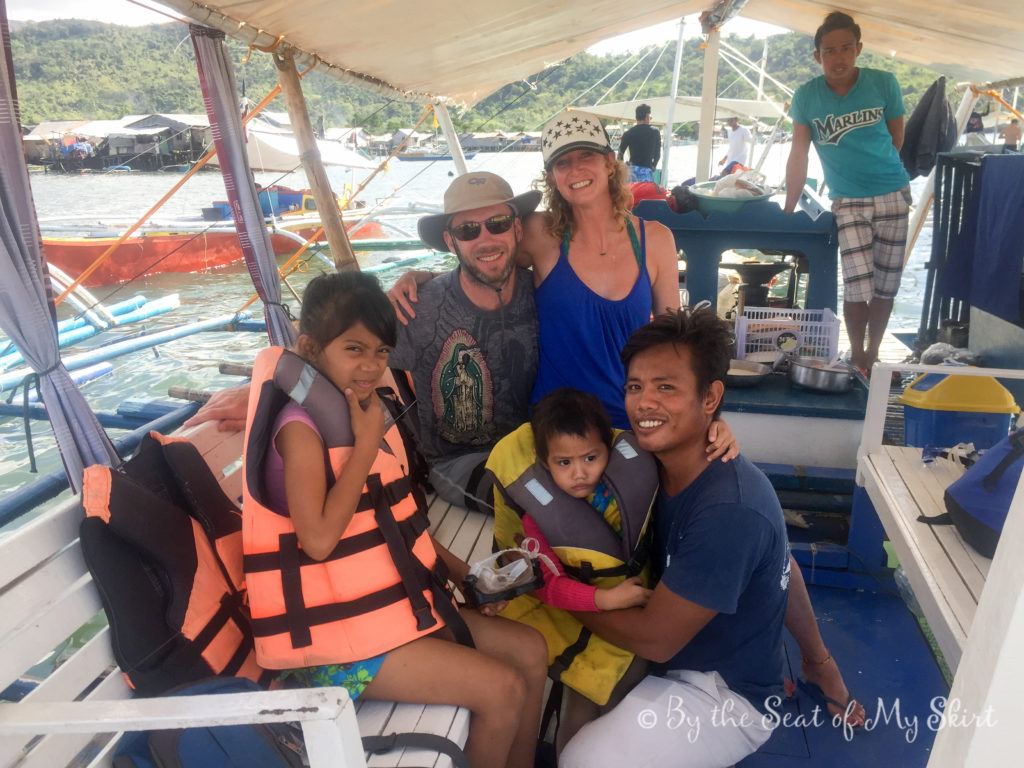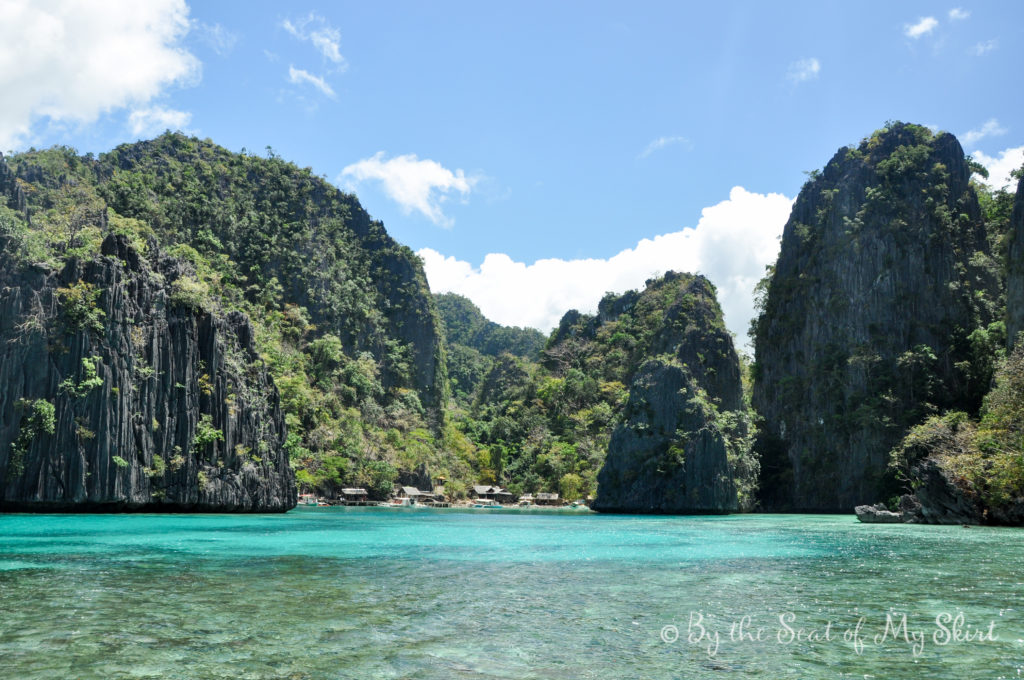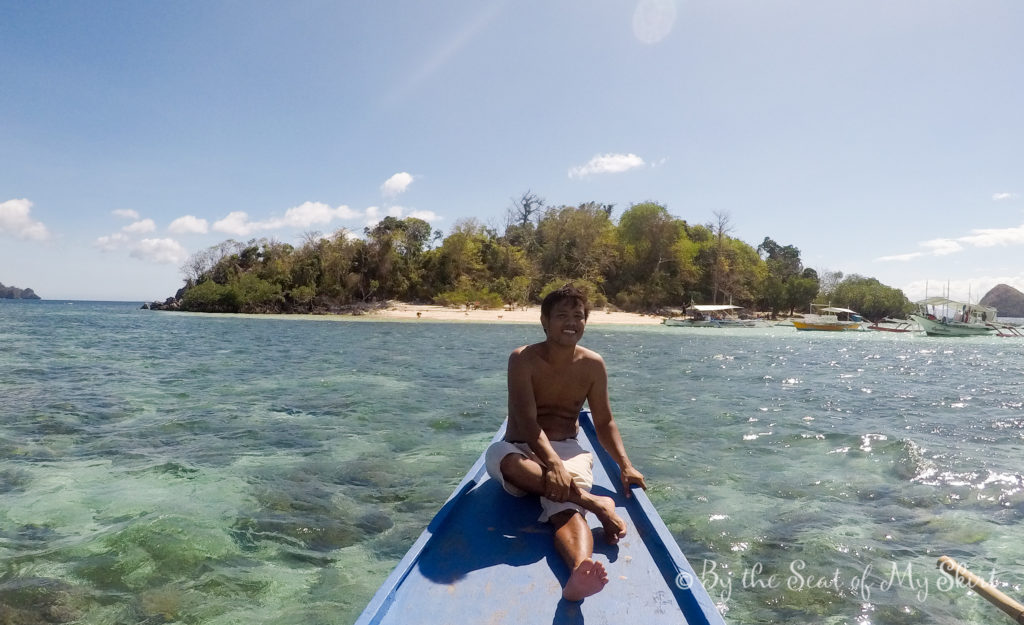 4. Soak in Maquinit natural hot springs.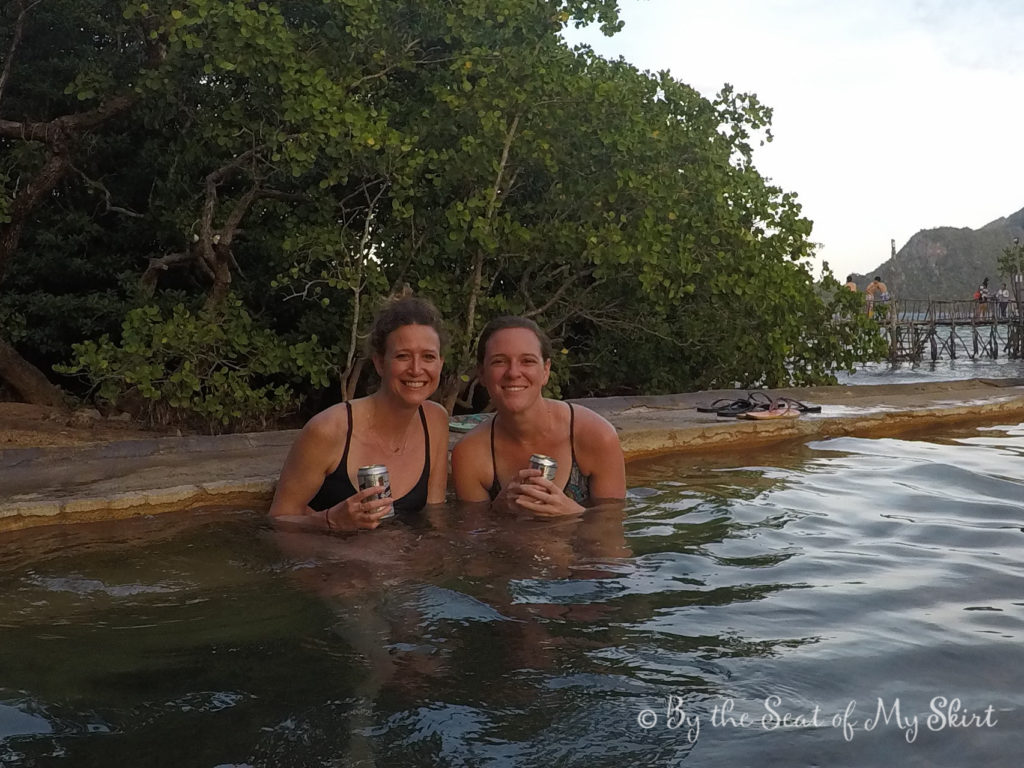 5. Mt. Tapyas: Climb the 721 stairs to the top for sunset views.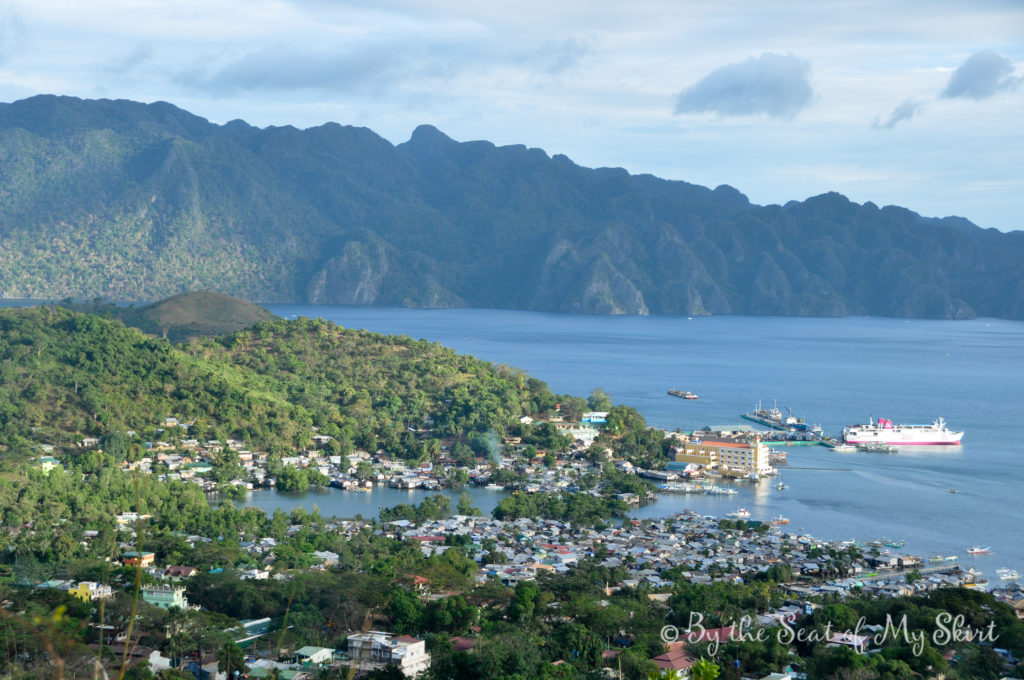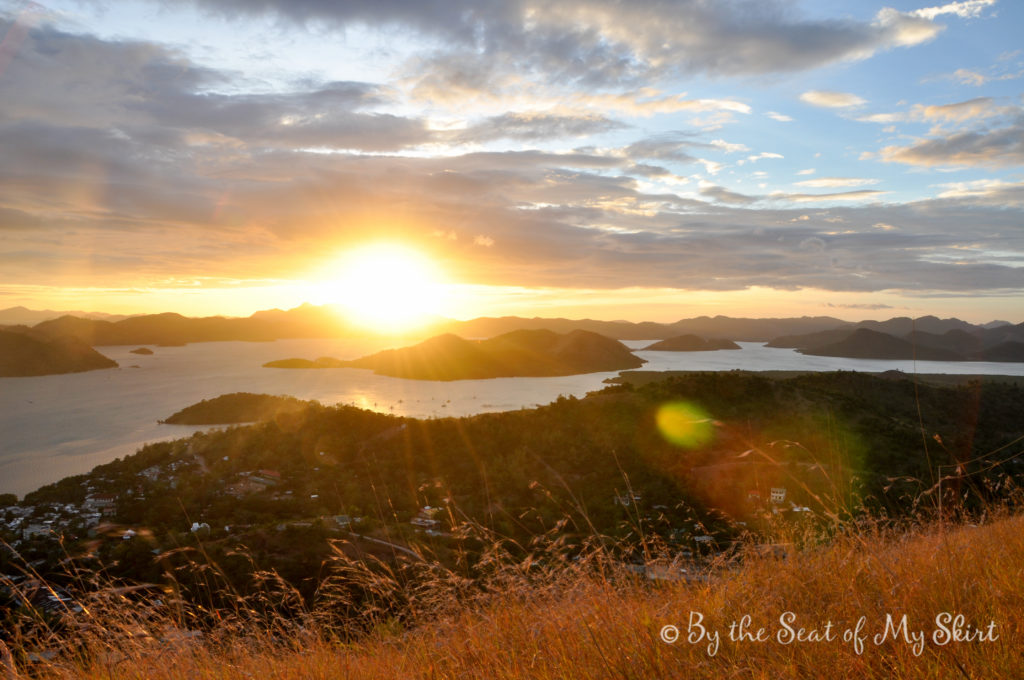 To see more photos of Coron CLICK HERE.
Tags: Coron, island hopping, Philippines, scuba diving