Europe
,
Switzerland
— By
Kelly
on June 16, 2014 3:58 AM
I am back in Switzerland and I am back to feeling at peace.
This photo was taken during a relaxing evening walk around the Katzensee, a lake near my new home in Zurich. Life is good here and I am blessed!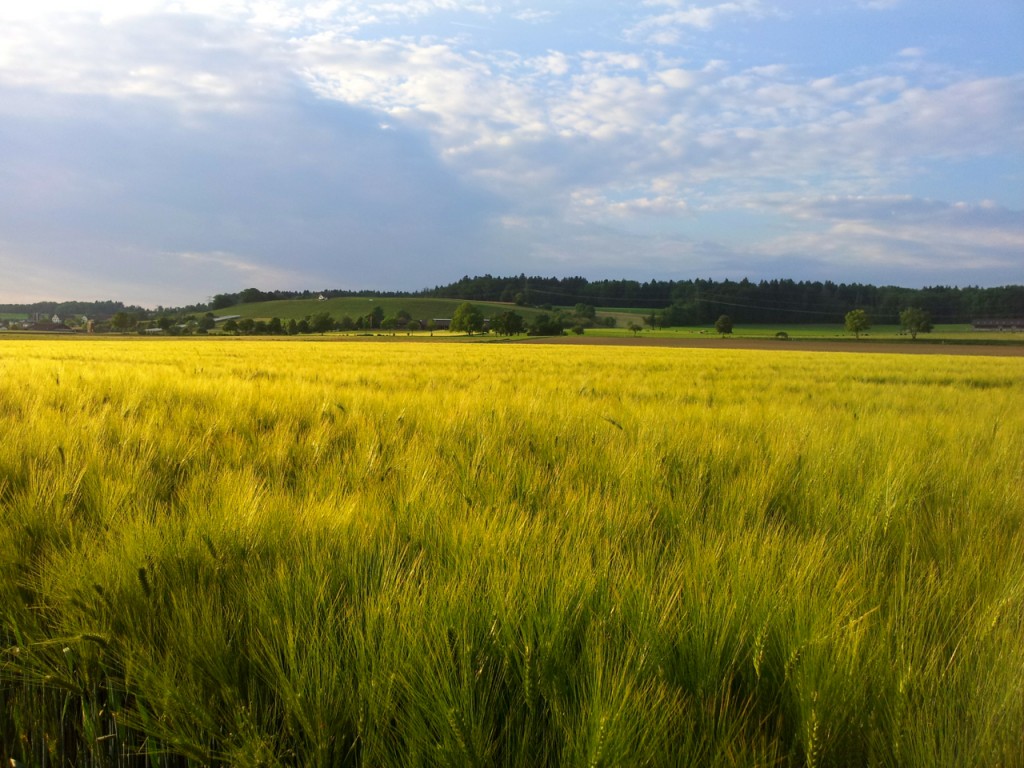 Tags: lakes, Switzerland, Zurich