Africa
,
Madagascar
,
Photo of the week
— By
Kelly
on January 28, 2014 8:30 AM
Photos of the Week: The Avenue of the Baobabs is a group of ancient baobab trees that line the dirt road between Morondava and Belo'i Tsiribihina in western Madagascar.
Baobab trees, up to 800 years old, are known locally as renala (Malagasy for "mother of the forest").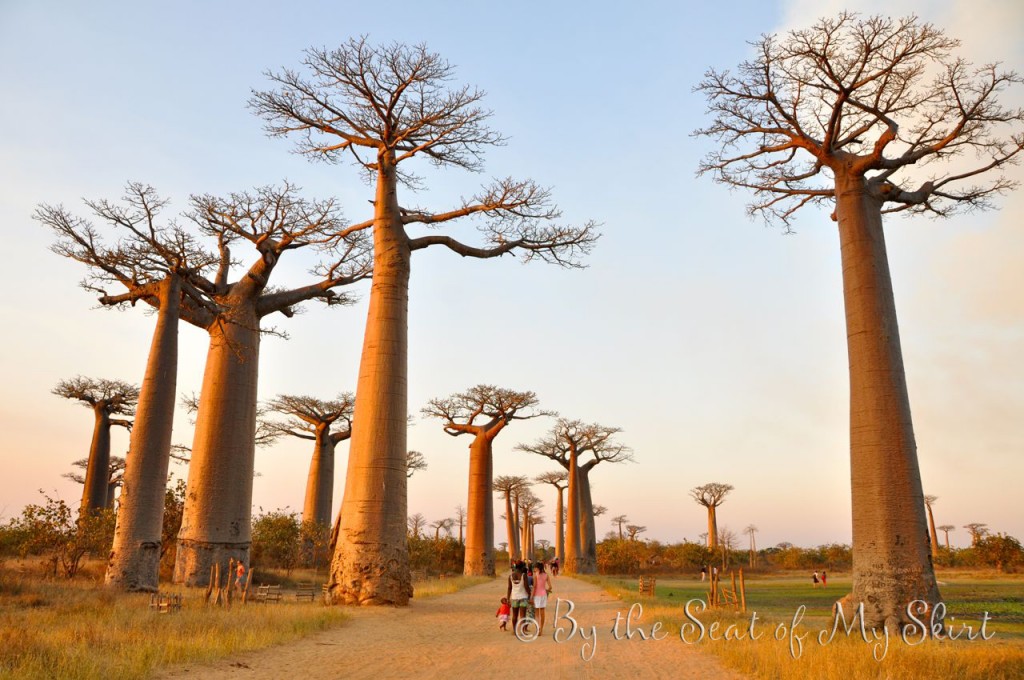 The best time to stroll down this avenue is at sunrise or sunset.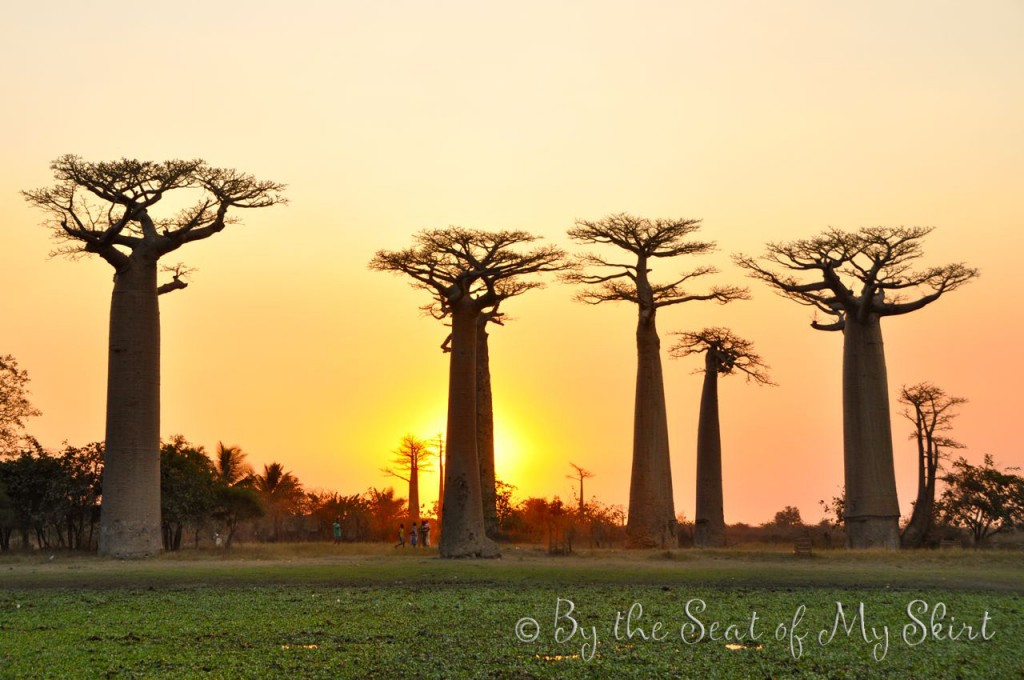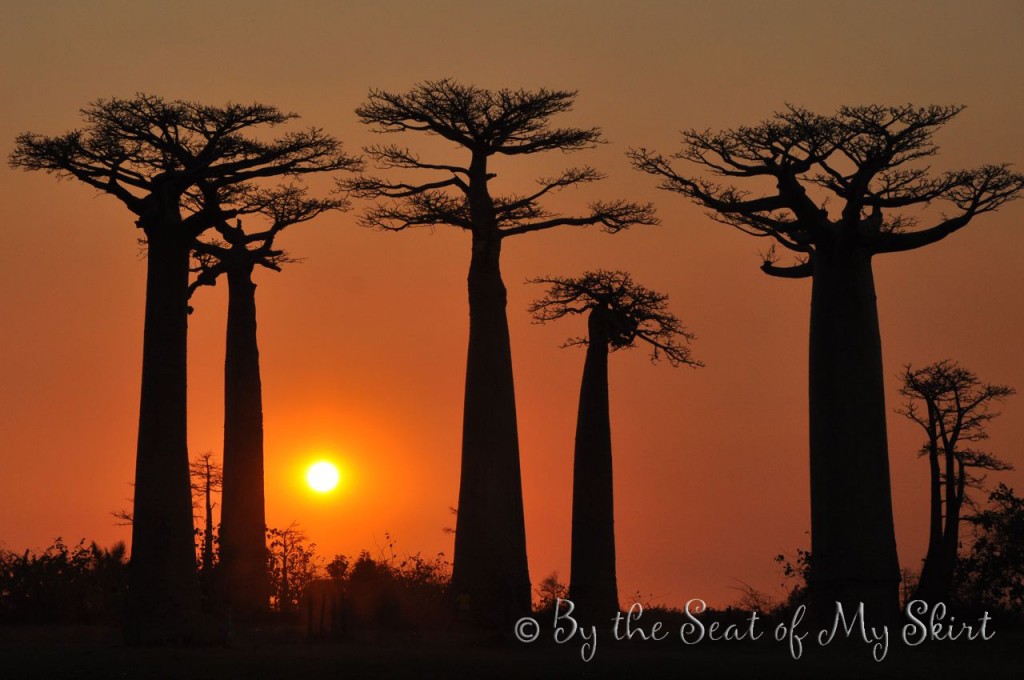 Located not too far from the Avenue of the Baobab is the Baobab Amoureux, two famous Adansonia za baobab trees twisted together, a legendary symbol of eternal love. Like true love, these trees are as hard to find, so be sure to hire a driver!
According to the legend … once upon a time in two local villages were a boy and a girl who fell in love but could not be together as each of them already had been assigned a different partner to marry. The couple dreamed of a life together forever and asked for help from their god. As a result the two baobabs were born and became entangled and connected for eternity as one, just as the couple had always wished.
To see more photos of the Avenue of Baobabs CLICK HERE.
Tags: Africa, Baobab, Madagascar, trees