Photo of the week
,
Swiss Hikes
,
Switzerland
— By
Kelly
on May 24, 2013 3:14 AM
Photo of the week: Klöntalersee is a natural lake found in Glarus, Switzerland in the Alps. The beautiful lake also serves as a reservoir for electricity production. There is a great hiking trail that takes you up 1800 meters (5500 feet) to a mountain pass and loops around for stunning views.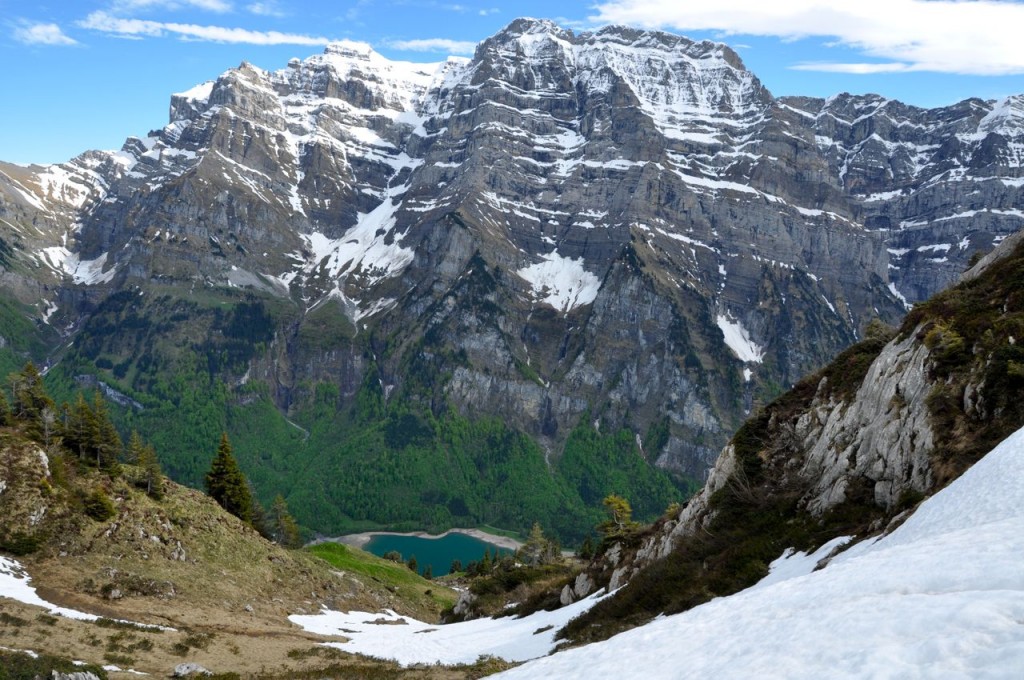 CLICK HERE to see more photos from my hike at Klöntalersee.
Tags: alps, hiking, lake, Switzerland