Europe
,
Europe 2012
,
Italy
— By
Kelly
on July 10, 2012 7:34 AM
Perhaps the most fun way to explore Lake Como is by motorboat with your girlfriends (accompanied only by prosciutto, cheese, chocolate and vino). I was surprised to learn that anyone can rent a motorboat in Italy, no boating license required! When the rental shop owner handed us over the key and asked if we had ever driven a motorboat before, the three of us nodded our lie in unison. We rented a boat for four hours for 150€ and had the perfect day exploring the lake at our leisure. Besides the hope to run into George Clooney, our intention was only to relax and enjoy a beautiful day on the water.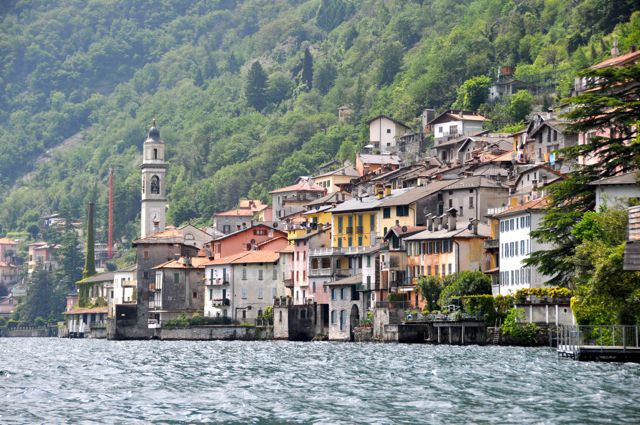 To see more photos of Lake Como CLICK HERE.
Tags: bellagio, boat, italy, Lake Como, varenna