Dakhla Challenge
,
Europe 2012
,
Learned something new today
,
Switzerland
— By
Kelly
on April 3, 2012 9:20 PM
I know, I know, it is ridiculous that only this past weekend I learned how to drive a manual transmission (aka "a stick" where I come from)! Apparently not having this skill before was very "American" of me. Nevertheless, skirt can officially drive a stick. There may be some stalling happening from time to time, but I get where I need to go!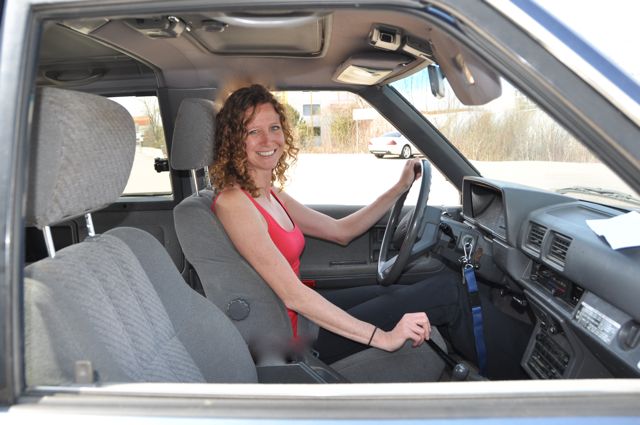 Why was I compelled to learn how to do this now?
Because the 4×4 vehicle I will drive from Switzerland to Africa (leaving in 2 days!) has manual transmission … more about this upcoming adventure soon!
Tags: 4x4, dakhla challenge, Morocco, Switzerland, transportation, Travel