Europe
,
The Netherlands
— By
Kelly
on May 18, 2009 11:58 PM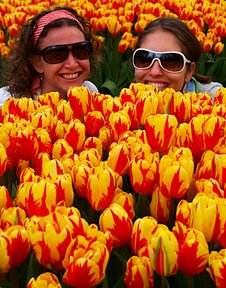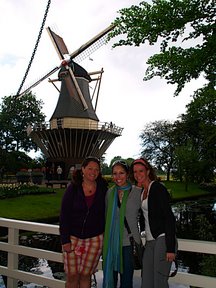 We were in Holland toward the end of tulip season but we did see quite a few during our visit! We spent a day at the Keukenhof, a beautiful park with millions of blooming flowers and sculpture gardens. Red tulips, yellow tulips, purple, tulips, pink tulips, orange tulips!!!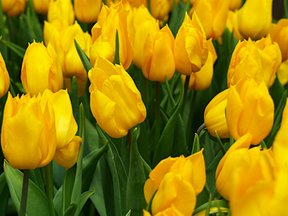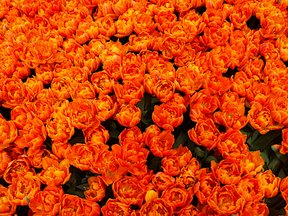 The Keukenhof was a short bus ride from Amsterdam. We entertained ourselves for hours admiring the pretty gardens and beautiful flowers as well as having alot of fun on the playground and getting lost in a giant maze! The kids on the playground seemed curious and less than thrilled that three adults had taken over their playground!
To see more tulip photos CLICK HERE!
Tags: Amsterdam, flowers, The Netherlands