Kitesurfing
,
Mexico
— By
Kelly
on March 20, 2017 11:25 AM
Last March I had the pleasure of attending a kite clinic in the Yucatan organized by pro riders Sensi Graves and Colleen Carroll. I feel so lucky to have spent a week in the Yucatan riding with a group of talented and inspiring kite girls from all over the world!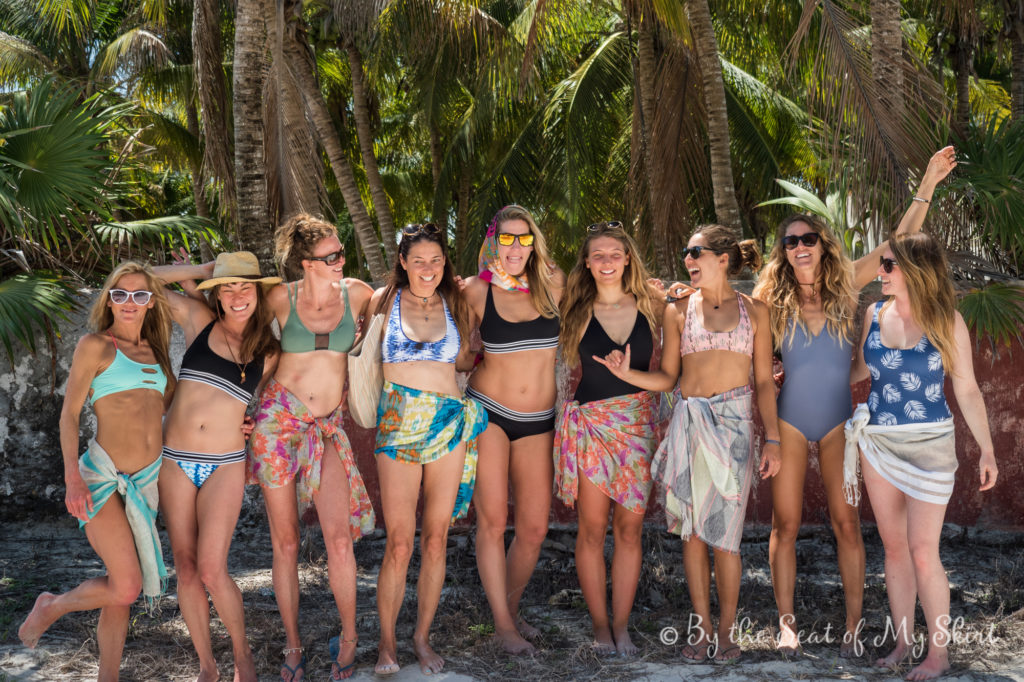 Bikini's featured in the pic above are all by Sensi Graves, bikinis for girls that rip!
Thank you Jenna Venter for capturing so many good times in this rad video, you rock! Thank you Sensi and Colleen for organizing an epic retreat!
To see photos from the kite camp CLICK HERE.
Tags: el cuyo, kite babes, kite surfing, kiteboarding, Mexico