Canada
,
Kitesurfing
— By
Kelly
on July 13, 2016 7:19 PM
Squamish … the town name means "mother of wind" for the thermal wind that blows consistently through the valley. The Spit is where hundreds of kiters launch and enter the water where the river pours into the Howe Sound.
Squamish is perhaps the most idyllic kite spots I have experienced, with gorgeous mountain and waterfall views as you ride. The water is quite chilly here, I wore a 5m and needed to rent booties to stay warmer. The wind blows strongest May-September.
Erin and I only had a few days to kite here but I definitely plan to return!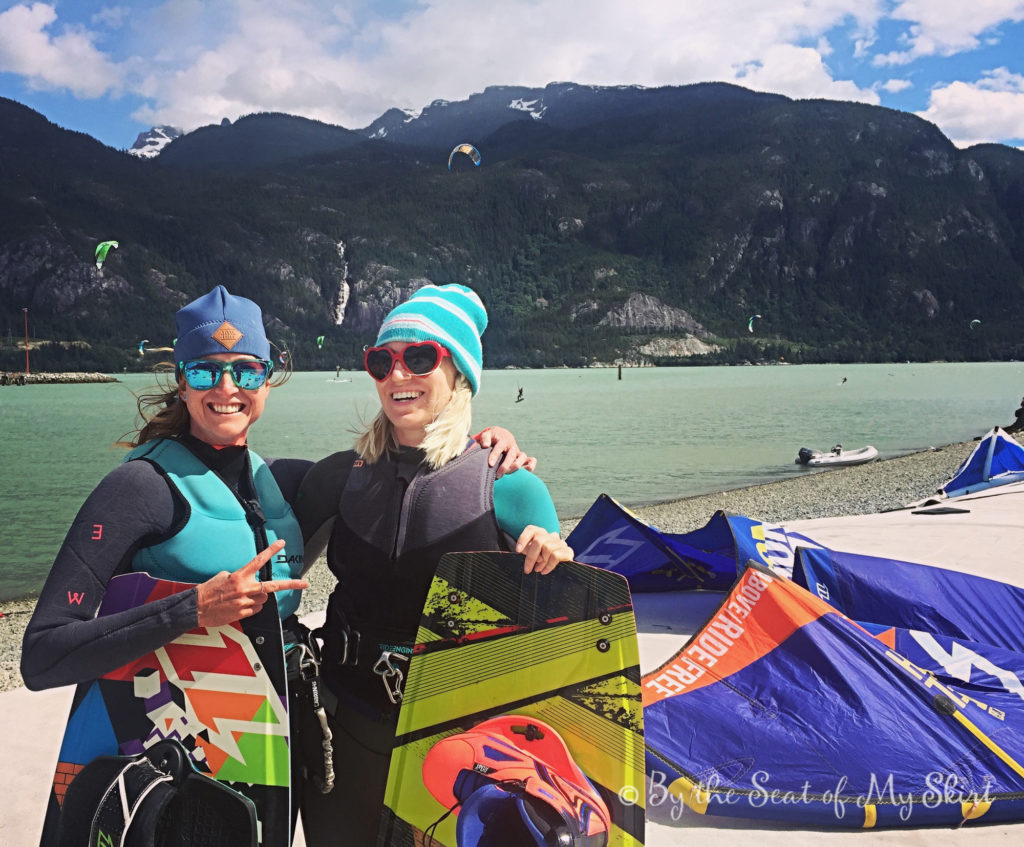 Tags: British Columbi, canada, kite babes, kiteboarding, kitesurfing