Hawaii
,
Kitesurfing
,
United States
— By
Kelly
on October 26, 2015 8:33 AM
Hawaii … so close to my home in San Francisco that I chose to visit far flung lands instead, knowing I could easily pop over to the islands any time I wanted. I finally dug my toes into the sandy warm shores of Maui over a year ago, and I finally am updating my blog with photos!
This visit was a short kiting trip; however, a love affair with these sexy islands began. Hawaii and I need to spend more time together again soon …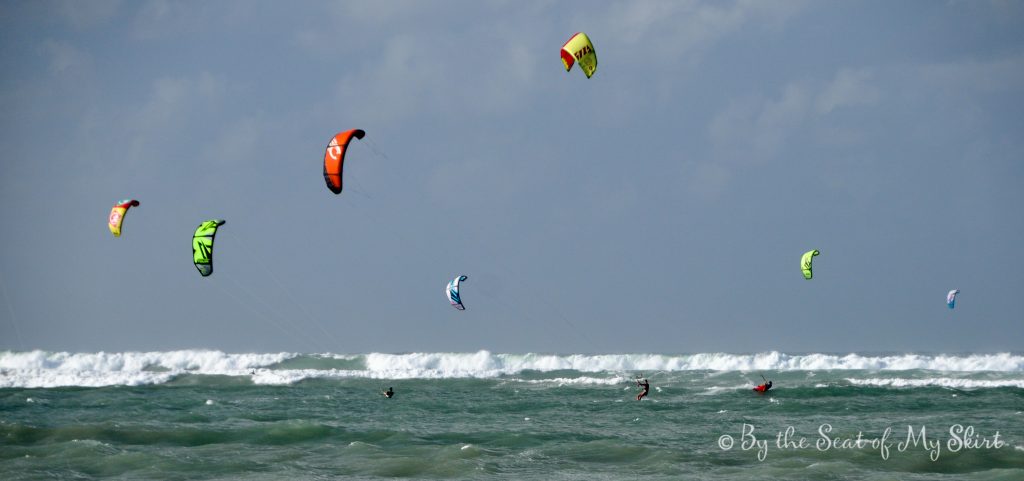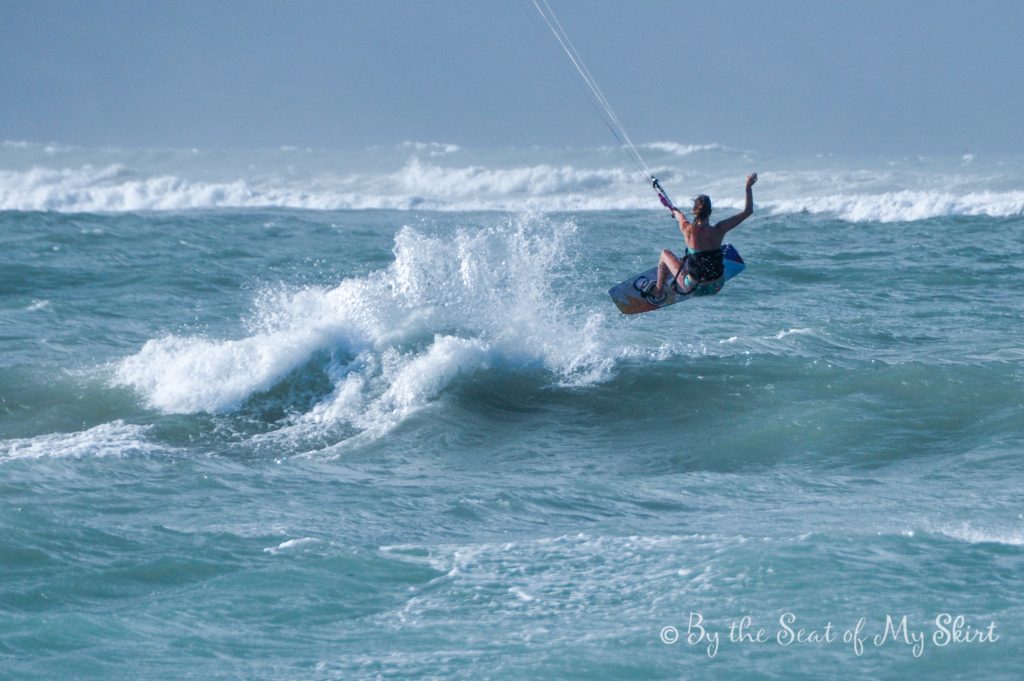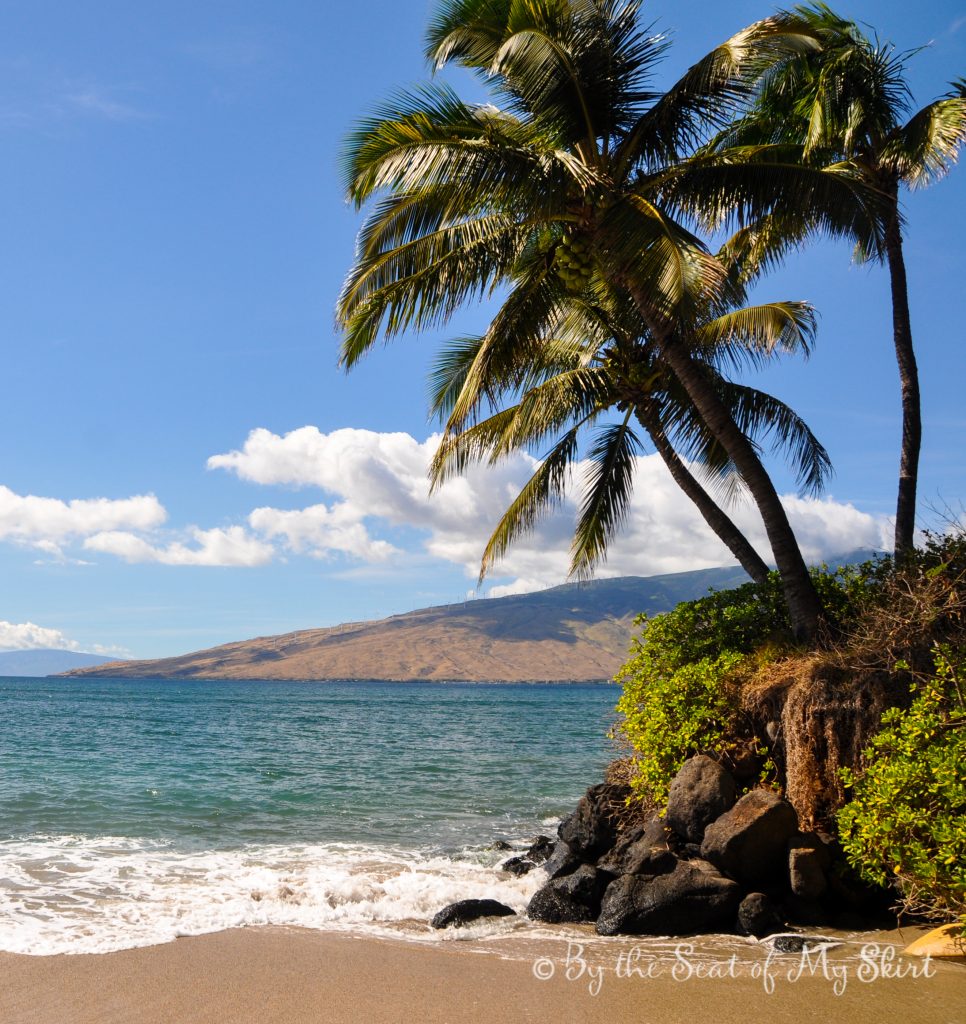 To see more photos of Maui CLICK HERE.
Tags: Hawaii, kiteboarding, kitesurfing, Maui, waves