Belize
— By
Kelly
on August 25, 2015 9:30 PM
Imagine waking up on this tropical deserted island in the Caribbean and watching the sunrise as you kitesurf in empty butter flat turquoise waters.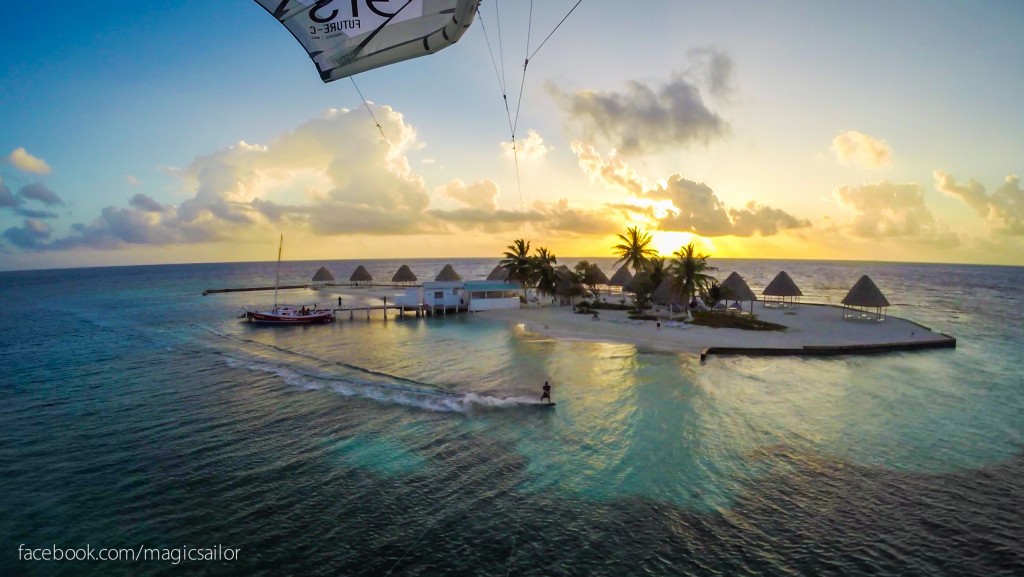 My mates Julian and Lukas did just this and you can too! Julian snapped this gorgeous photo on his GoPro while on a sailing adventure with Raggamuffin Tours in Belize. When I first met these guys on the island of Caye Caulker they were raving about this sailing adventure that allowed them to kite between Belize's most remote and inaccessible islands. They showed me their photos and I was completely envious of their adventure. They were offered the chance to sail with Raggamuffin again and invited me to join them which I am so happy I did!
Many thanks to Raggamuffin for my discounted tour and my apologies for this delayed post. I took this trip in April 2015.
We sailed for three days departing from Caye Caulker ending in Placencia, island hopping along the way.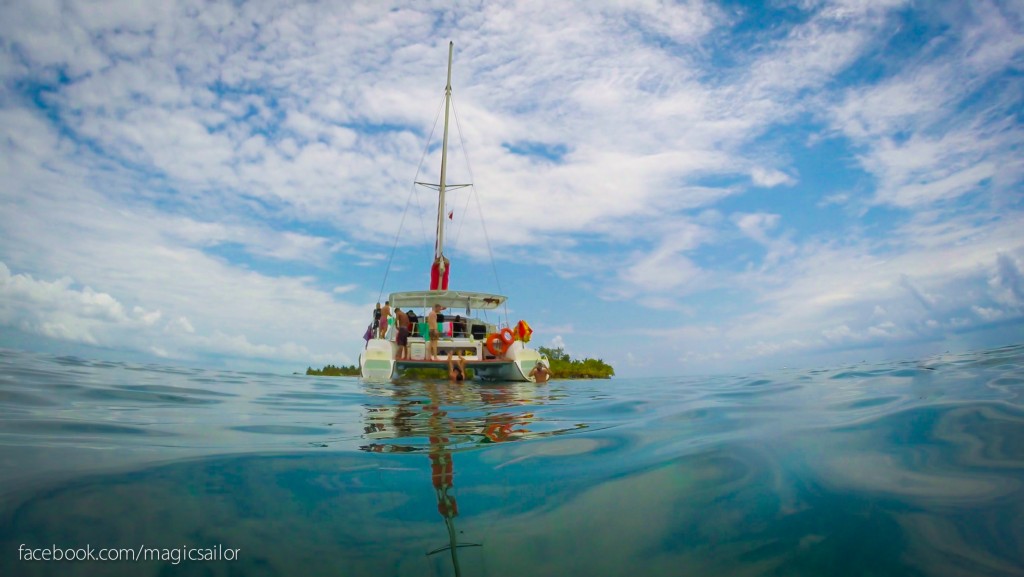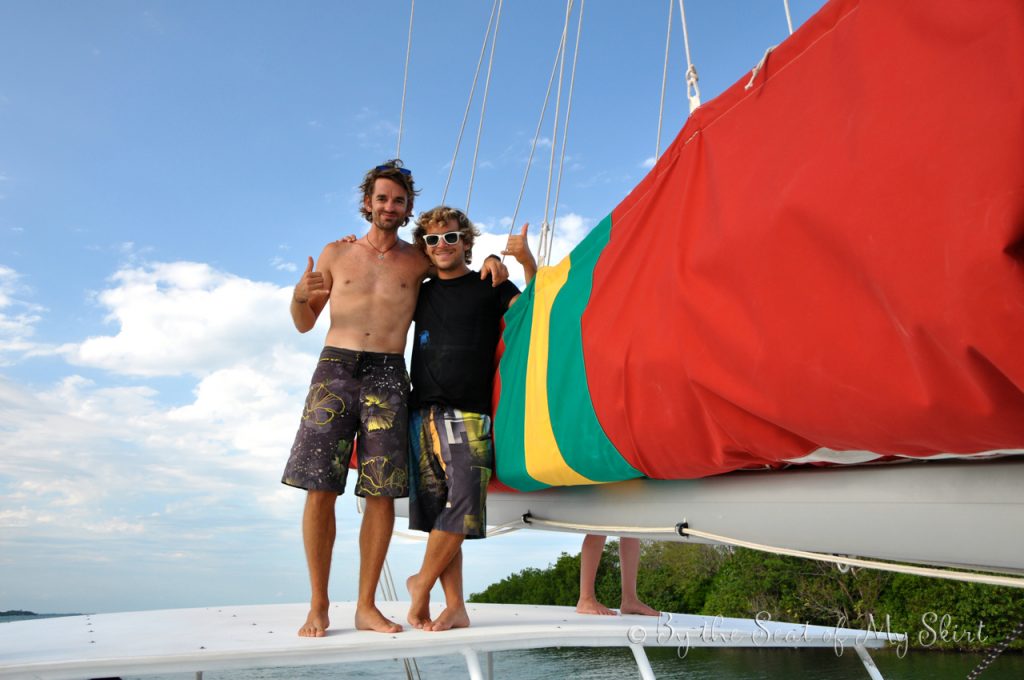 It was a fun adventure in which we could experience more remote parts of Belize's inner reef and islands that are only accessible by boat. Unfortunately the wind did not cooperate and allow for us to kitesurf, but there was plenty more adventures to be had. We snorkeled several times a day and I got to go spear fishing for the first time.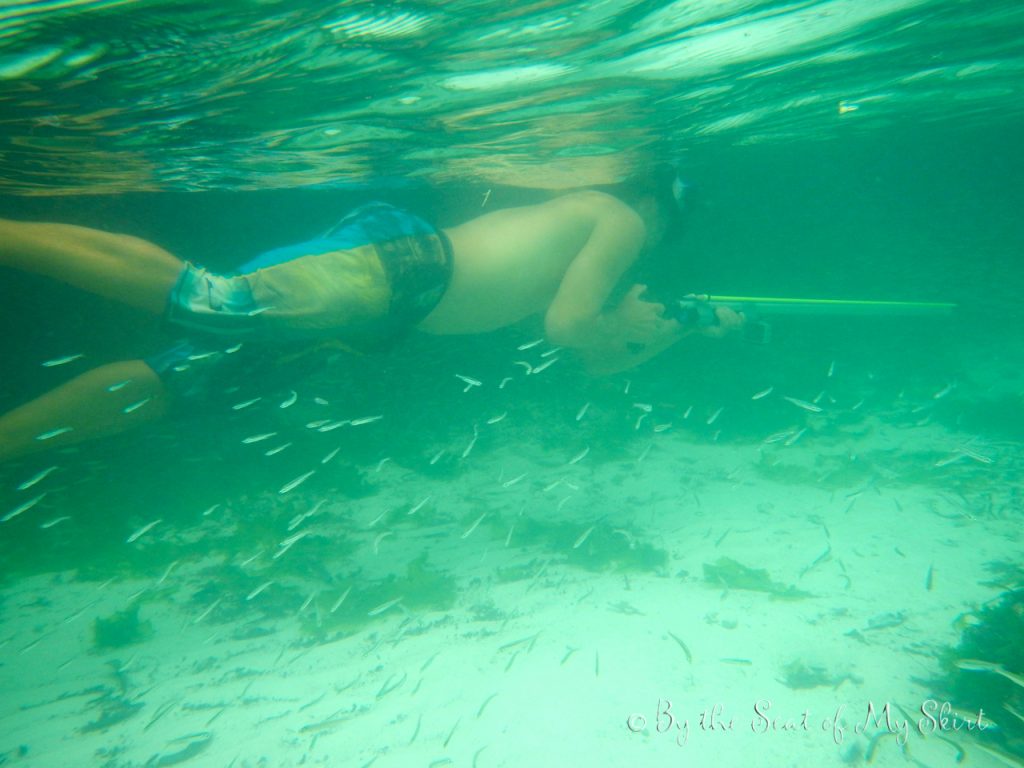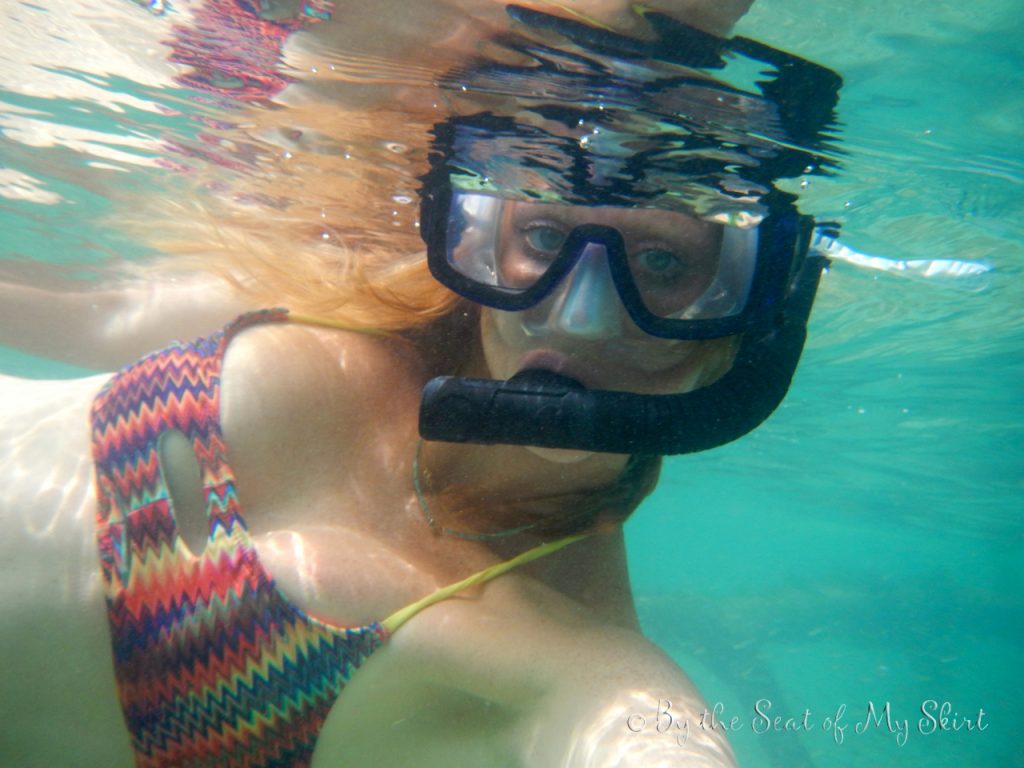 We spent the first night on the uninhabited Rendezvous Caye. How often does one get the opportunity to sleep on a deserted island?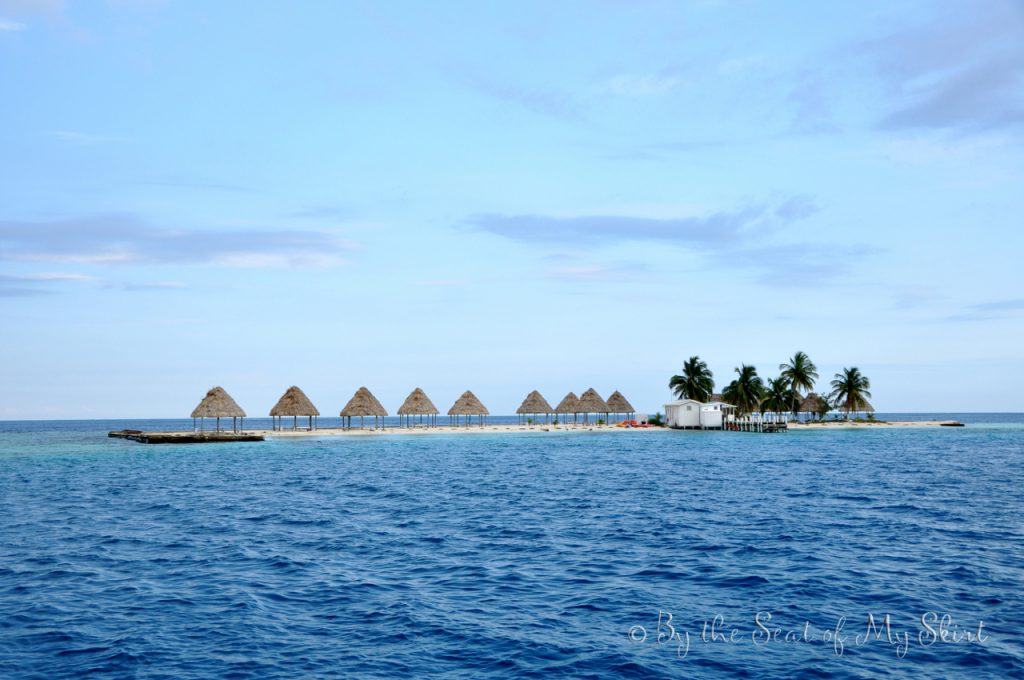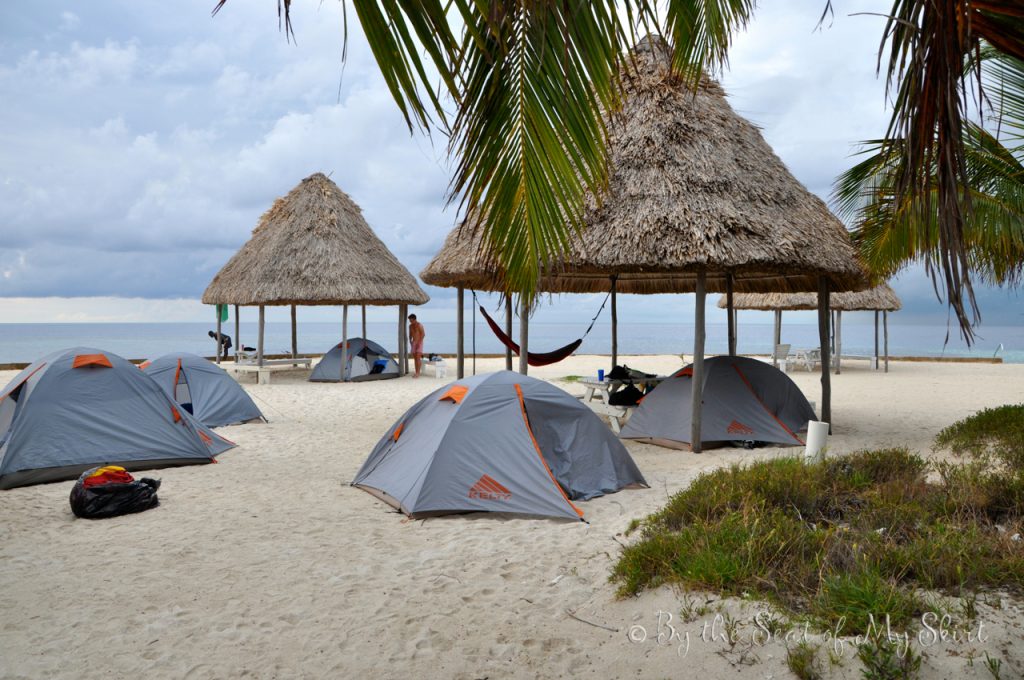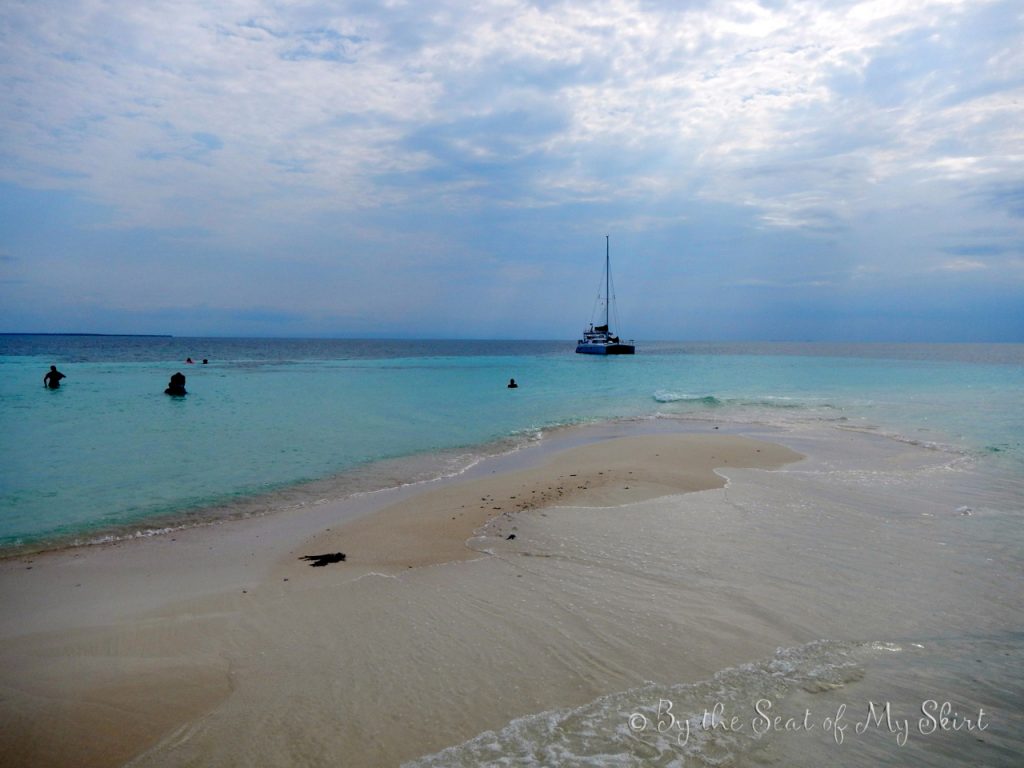 The second night we camped on Tobacco Cayes which was inhabited by only a few people.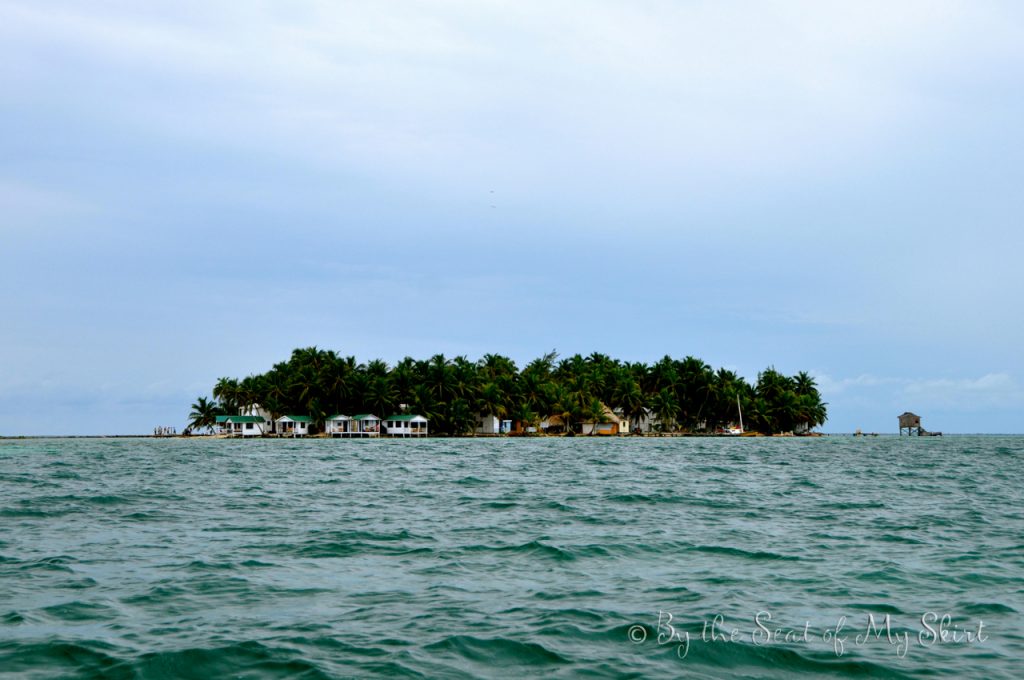 We caught this beautiful sunset while eating bbq fish dinner on the beach and spent the night in tents in the sand.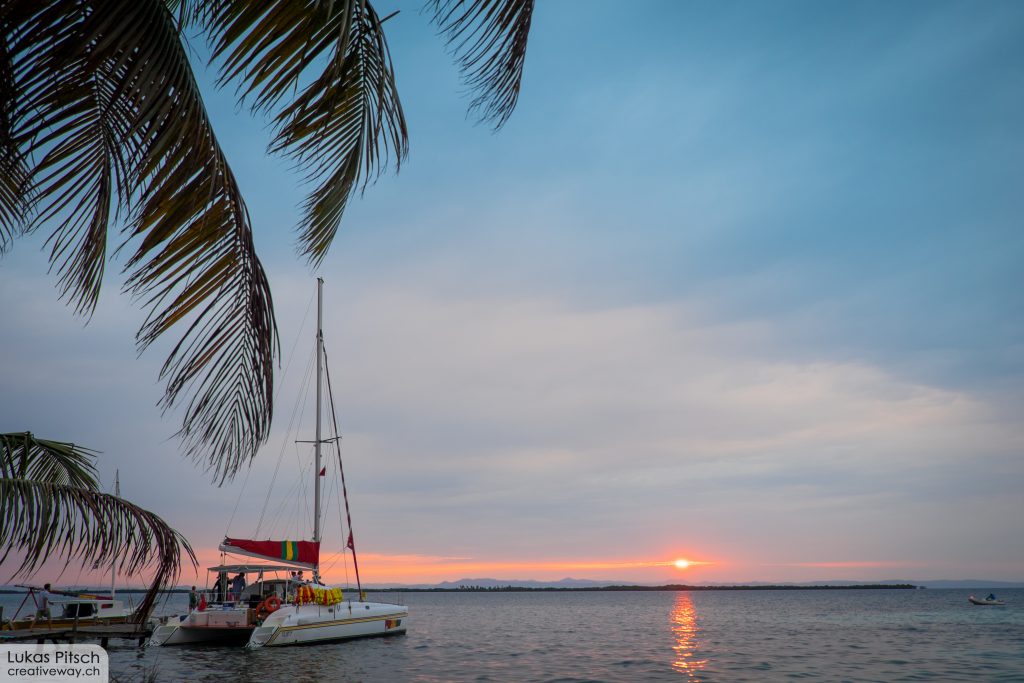 We also visited Goffs Caye, English Caye and South Water Caye.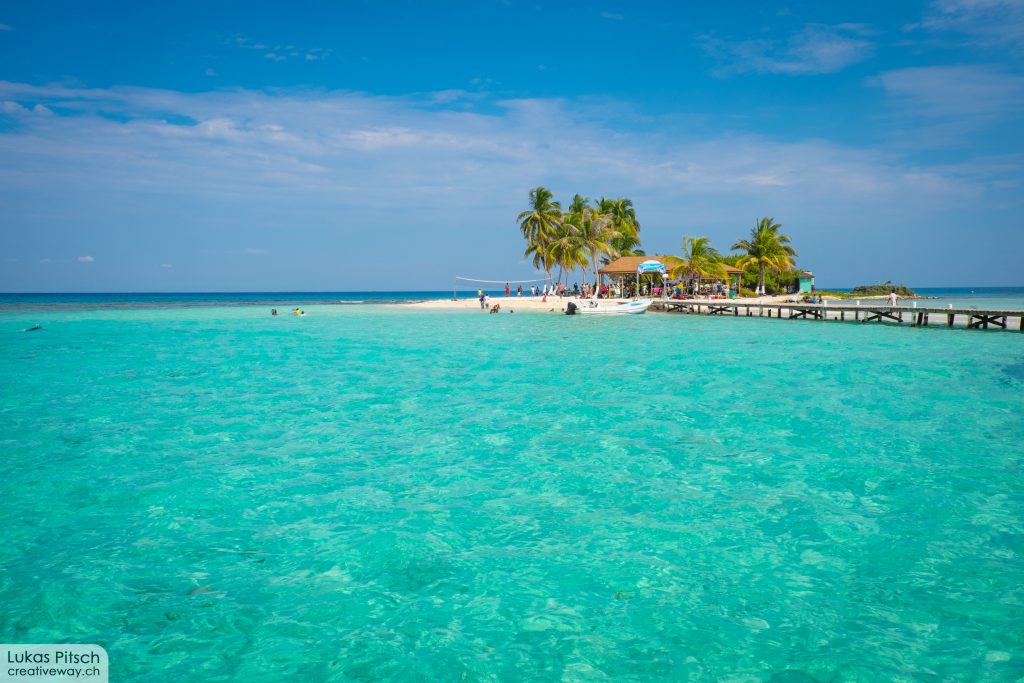 There was a cool group of travelers on our boat from all around the world.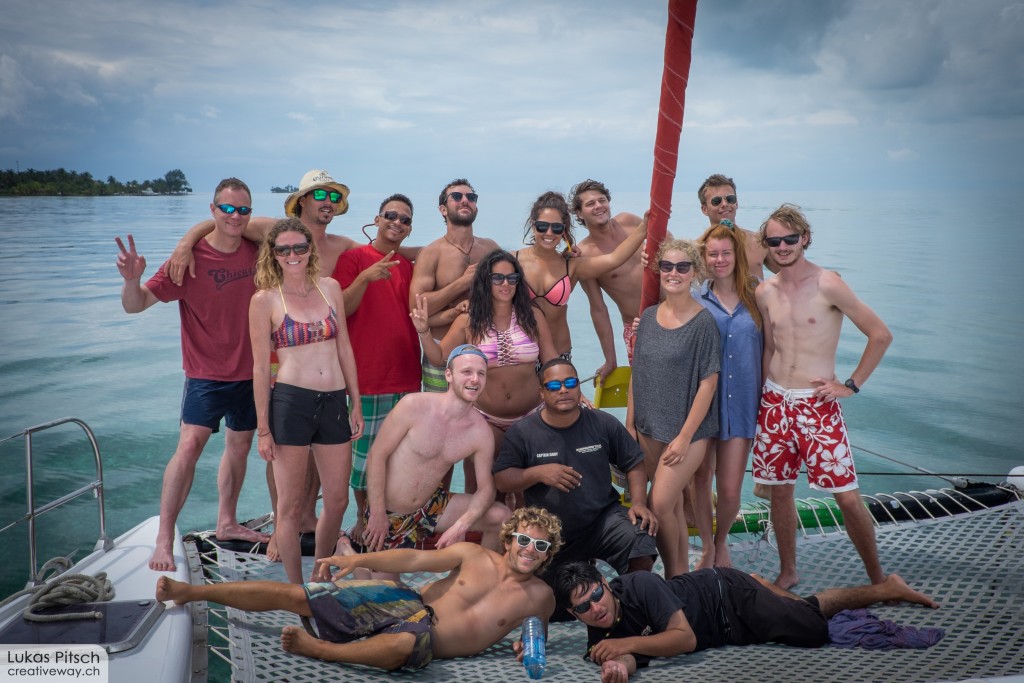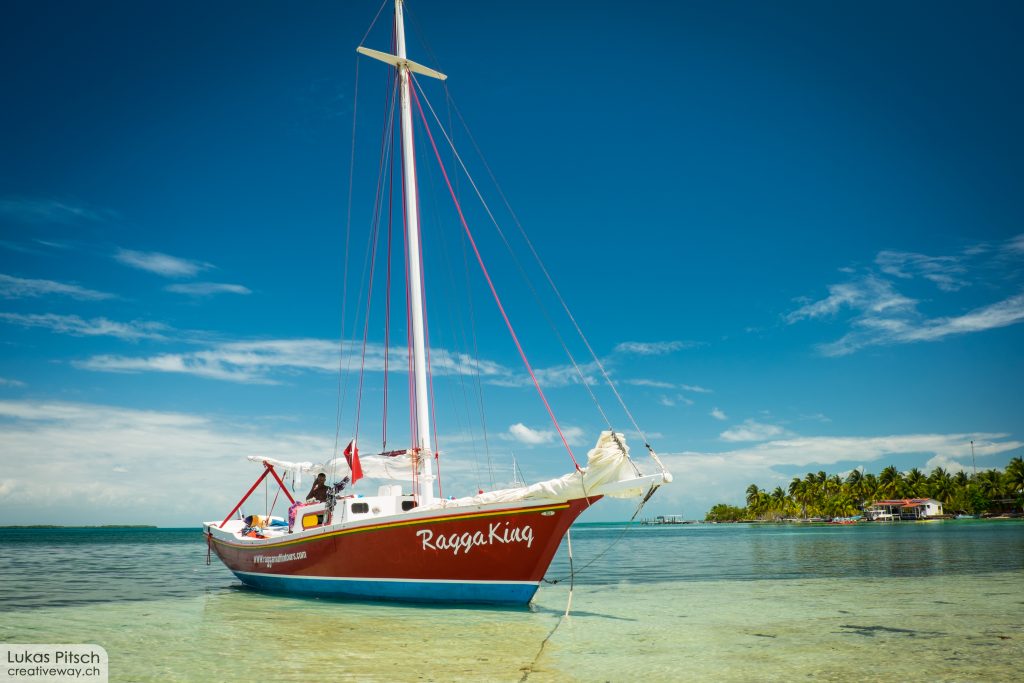 I would highly recommend Raggamuffin Tours to anyone visiting Belize!
Tags: Belize, Caye Caulker, fishing, kitesurfing, Raggamuffin Tours, snorkeling