Corsica
,
France
,
Kitesurfing
— By
Kelly
on October 7, 2014 3:55 PM
Teetering on the edge of magnificent limestone cliffs is the ancient and idyllic fortress town of Bonifacio.
For all of the beautiful reasons seen below, Bonifacio is my favorite town on the French island of Corsica.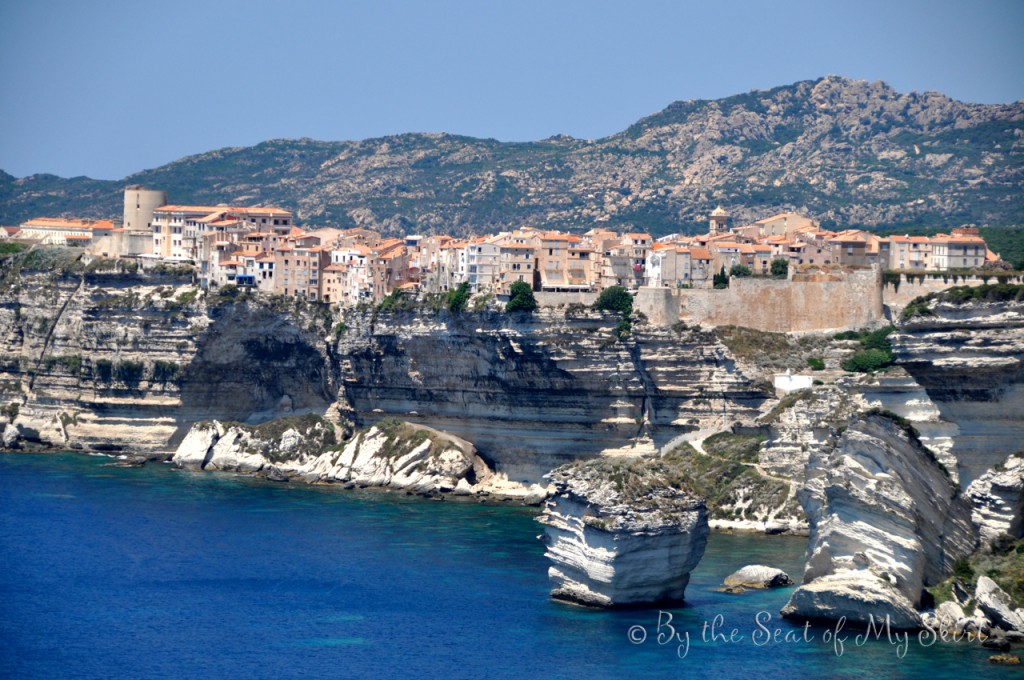 Panorama view from the citadel when you climb up the "montée."
Looking out into the deep blue mediterranean sea!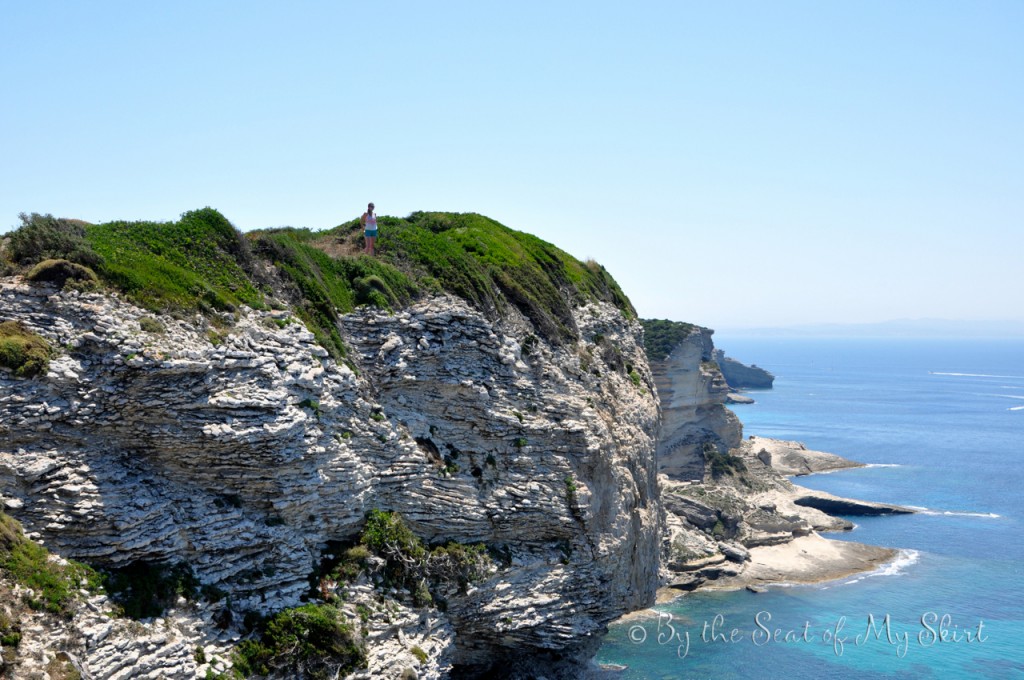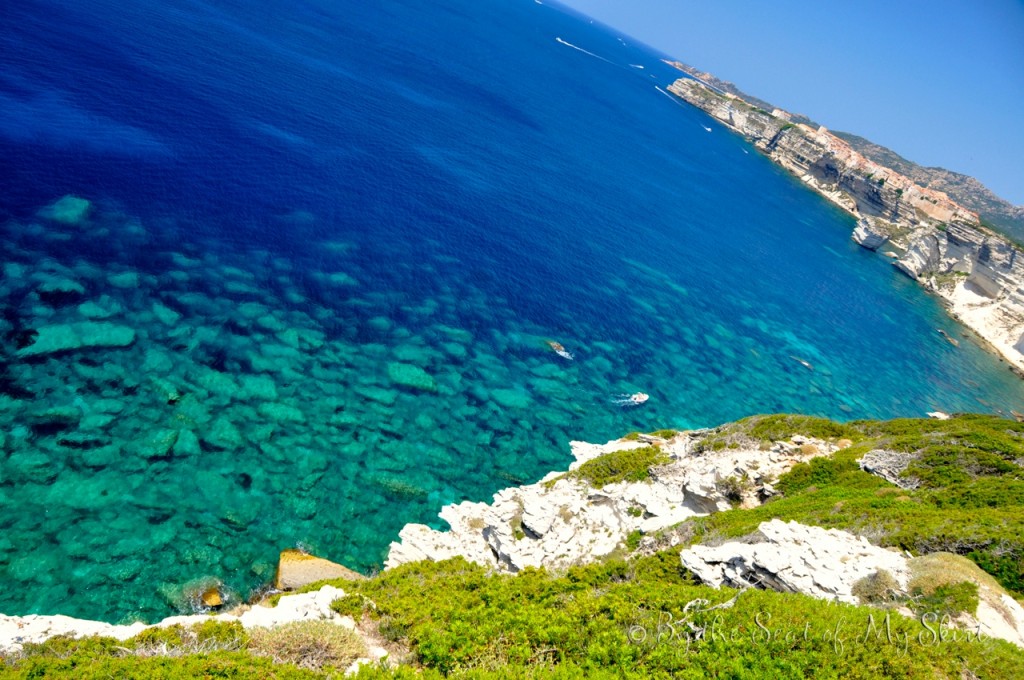 The busy and beautiful marina lined with bars, hotels, restaurants and impressive yachts.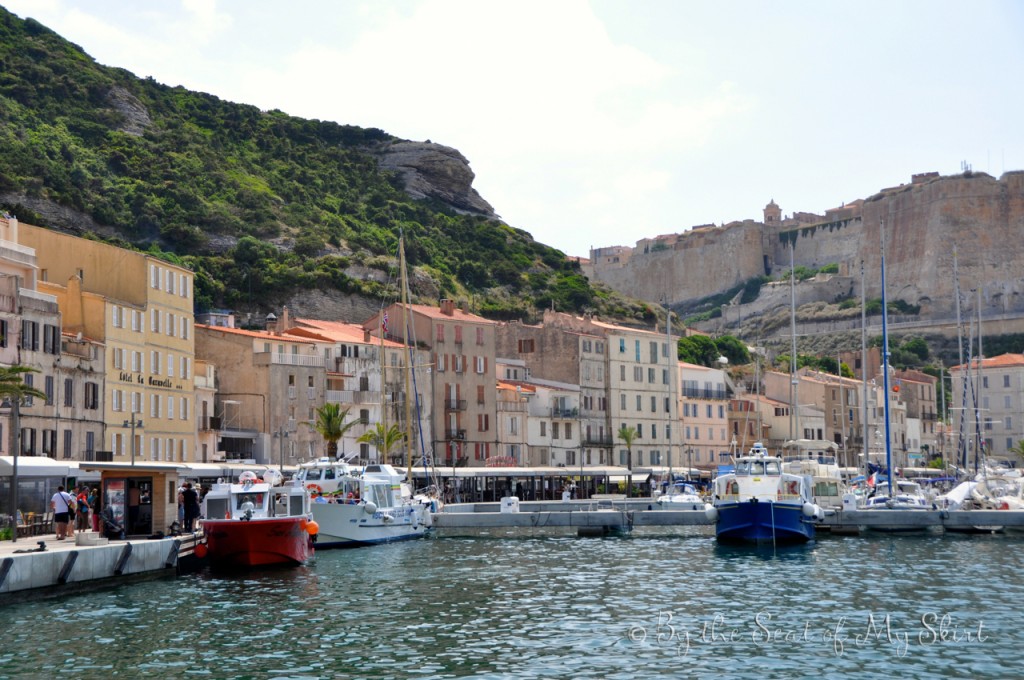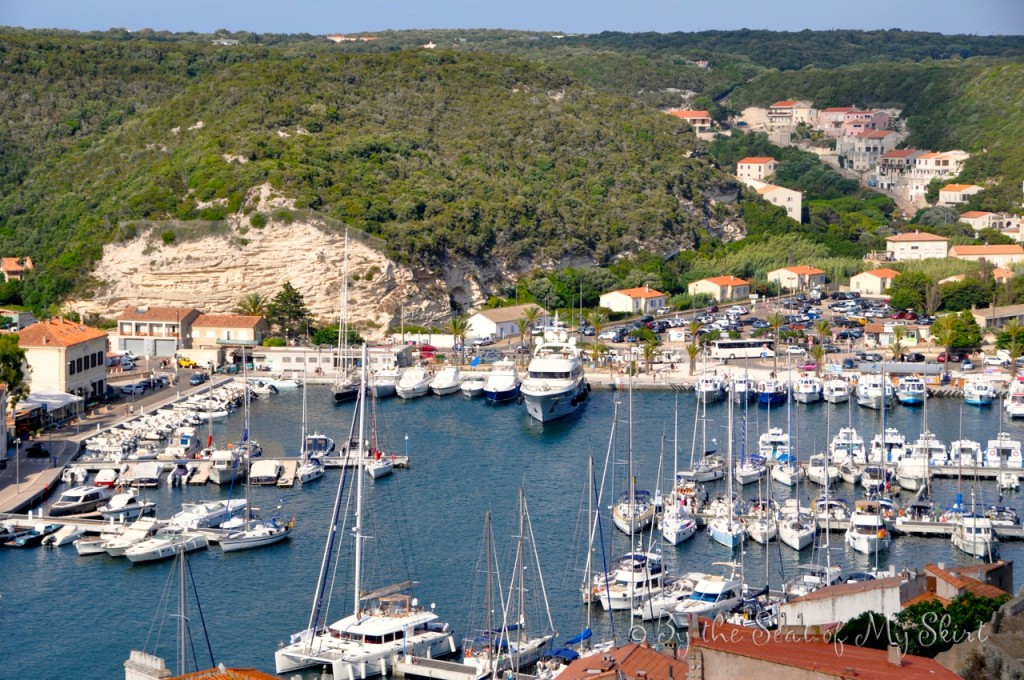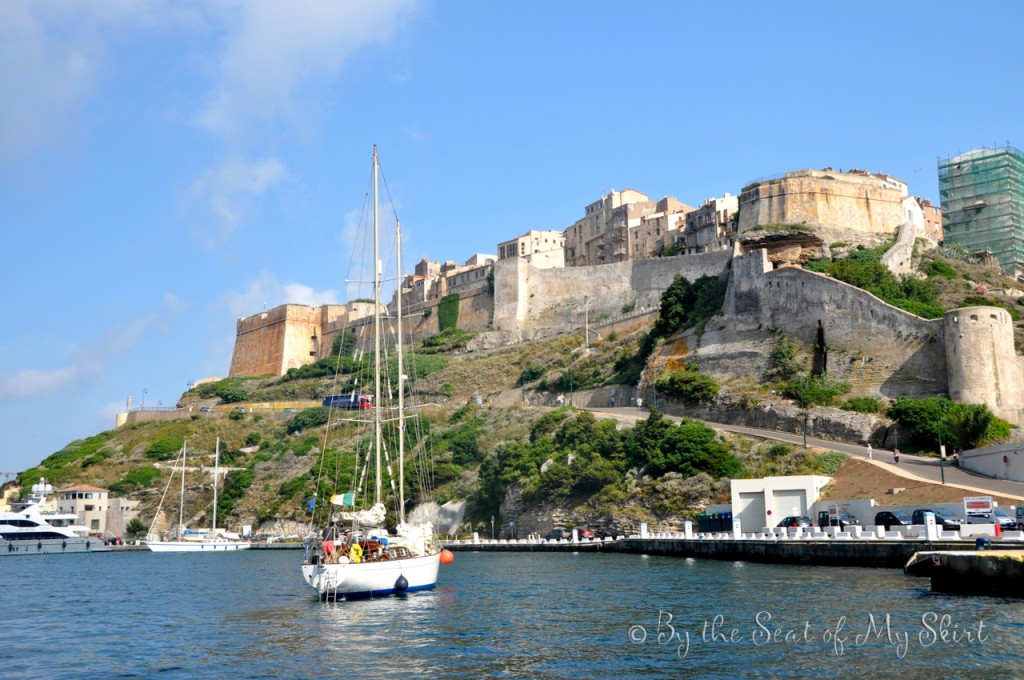 There are many boat tour operators that will take you out of the harbor into the open ocean along the massive cliffs for stunning views and into the grottes marines (sea caves).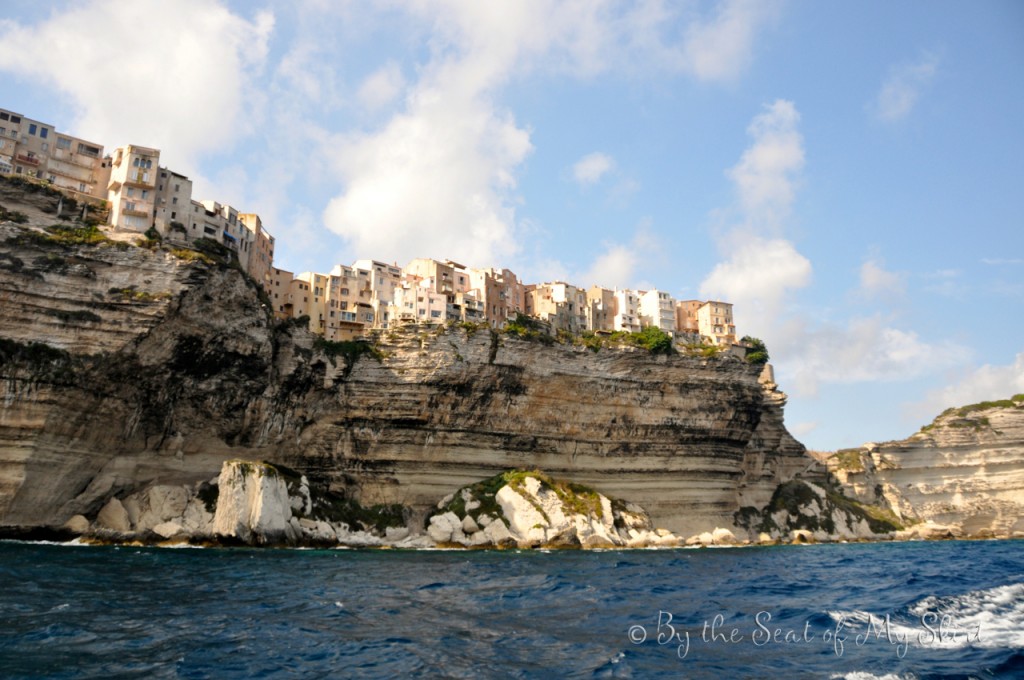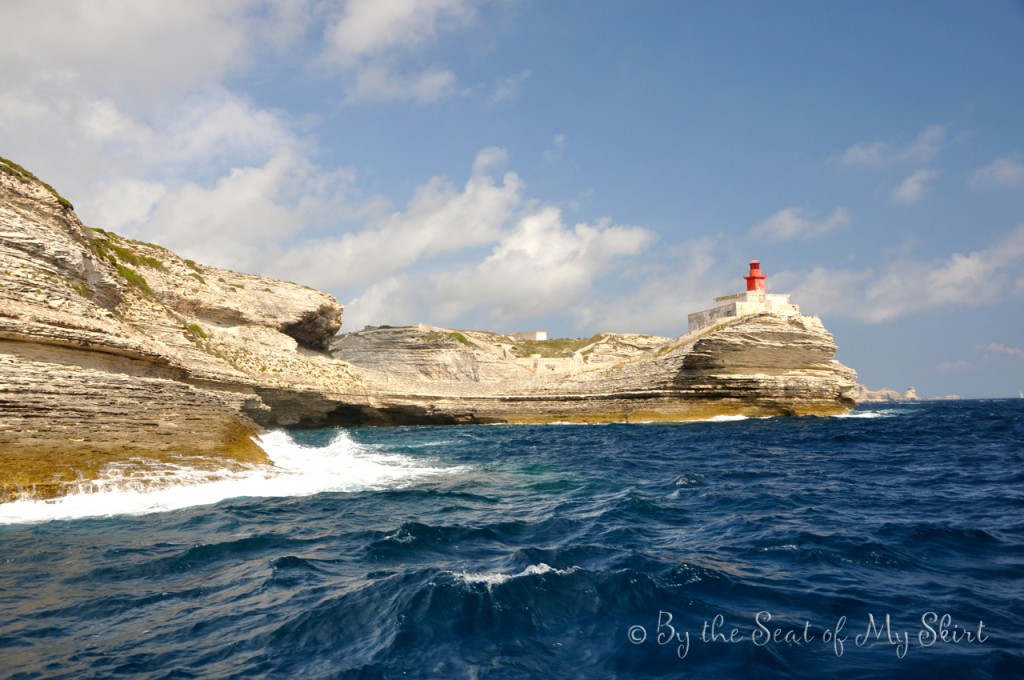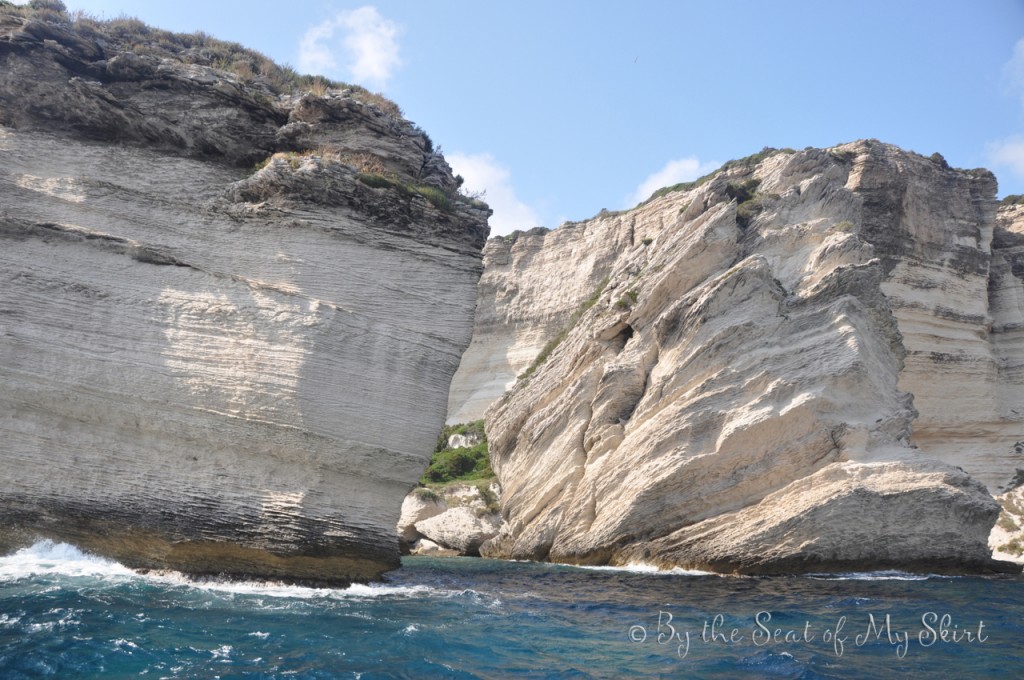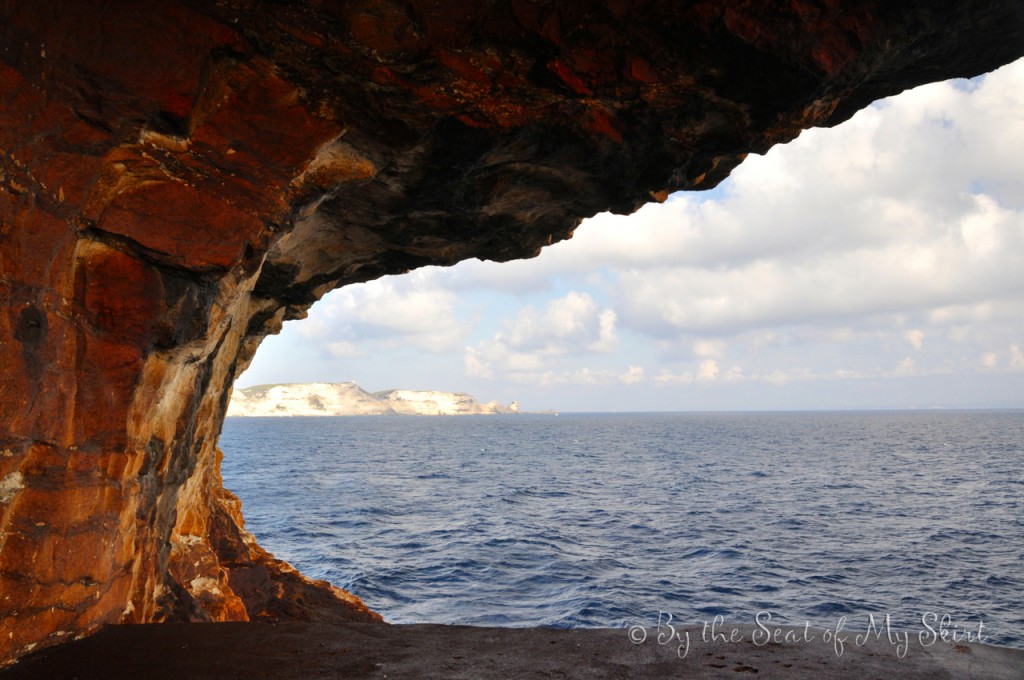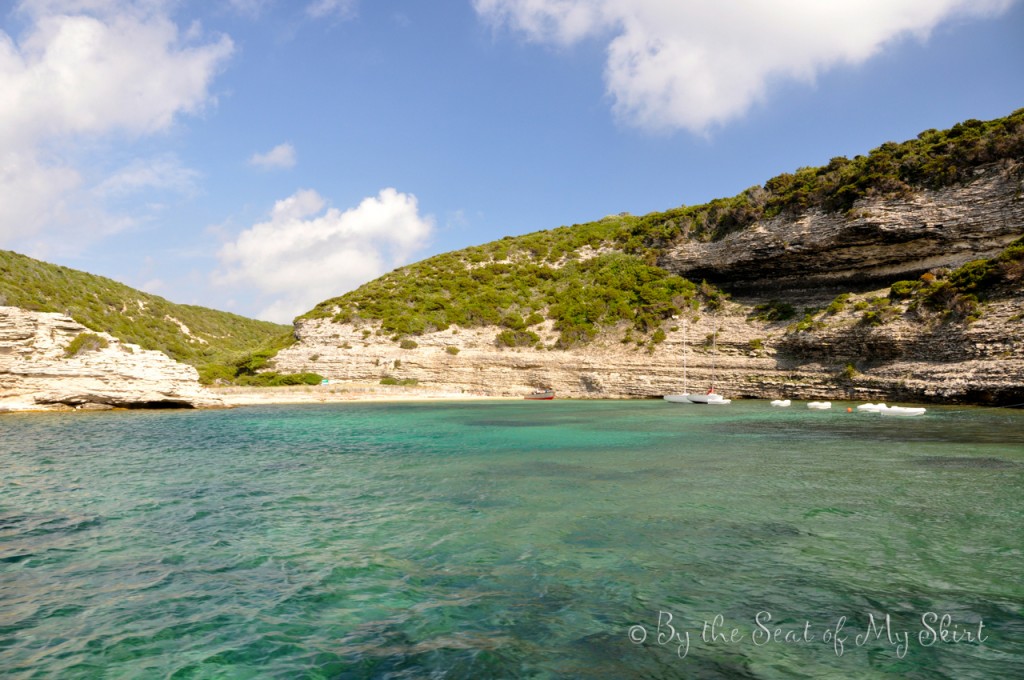 There is much natural beauty to explore by foot in the surrounding area, with many trails running along the rugged coast.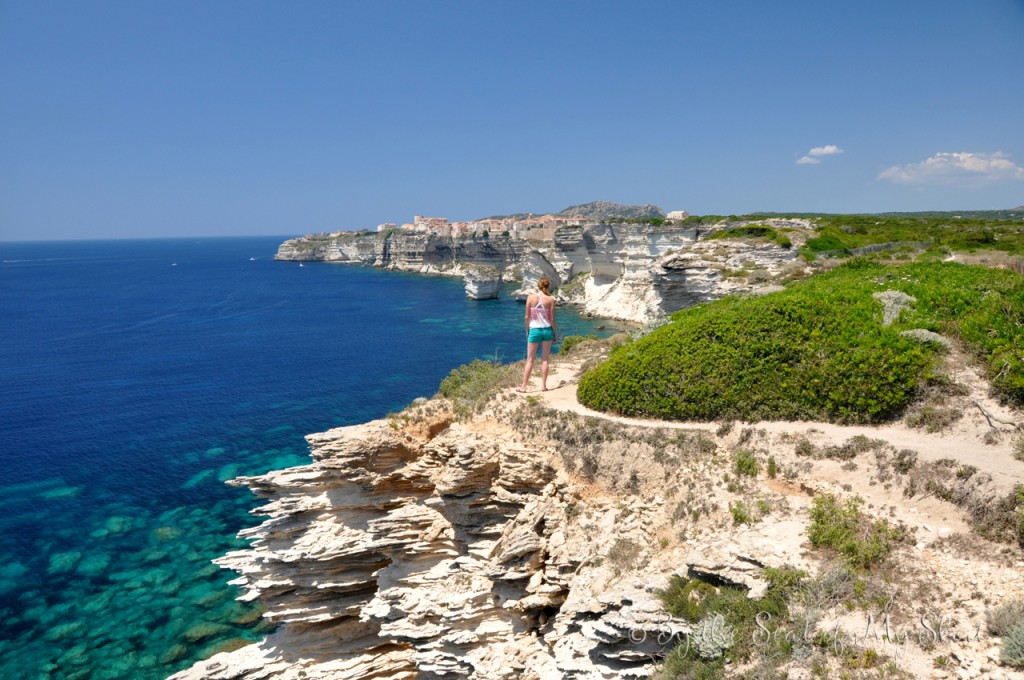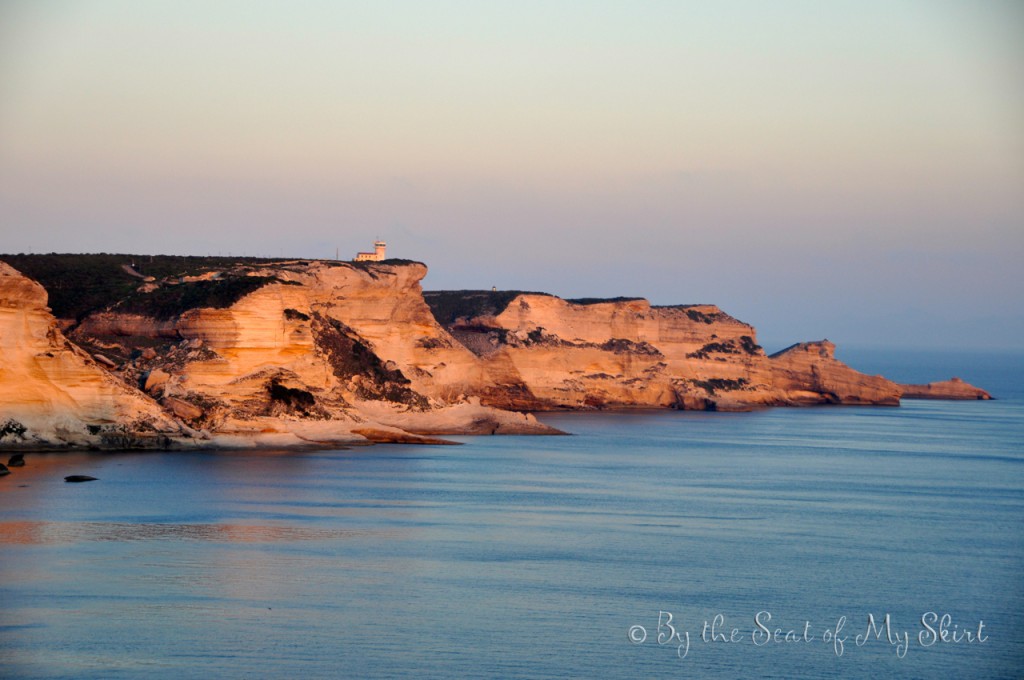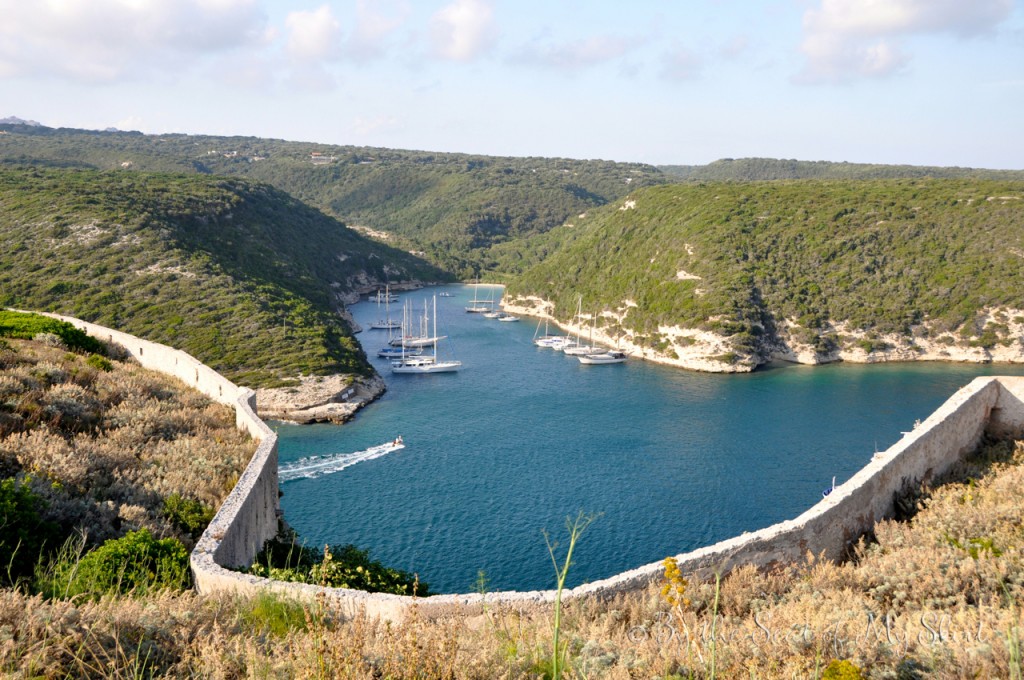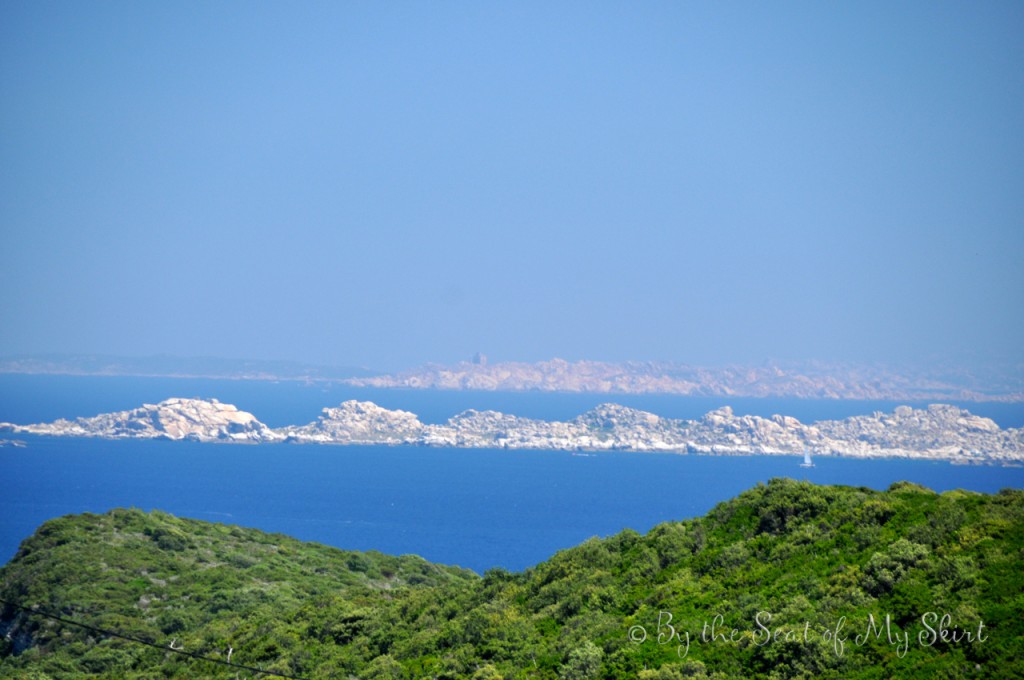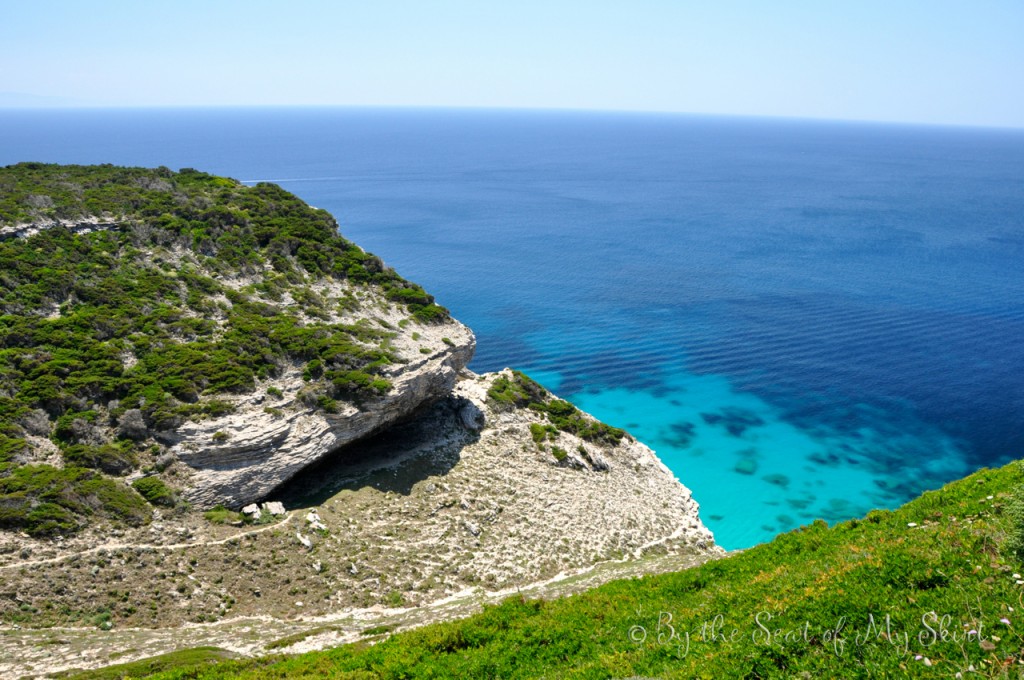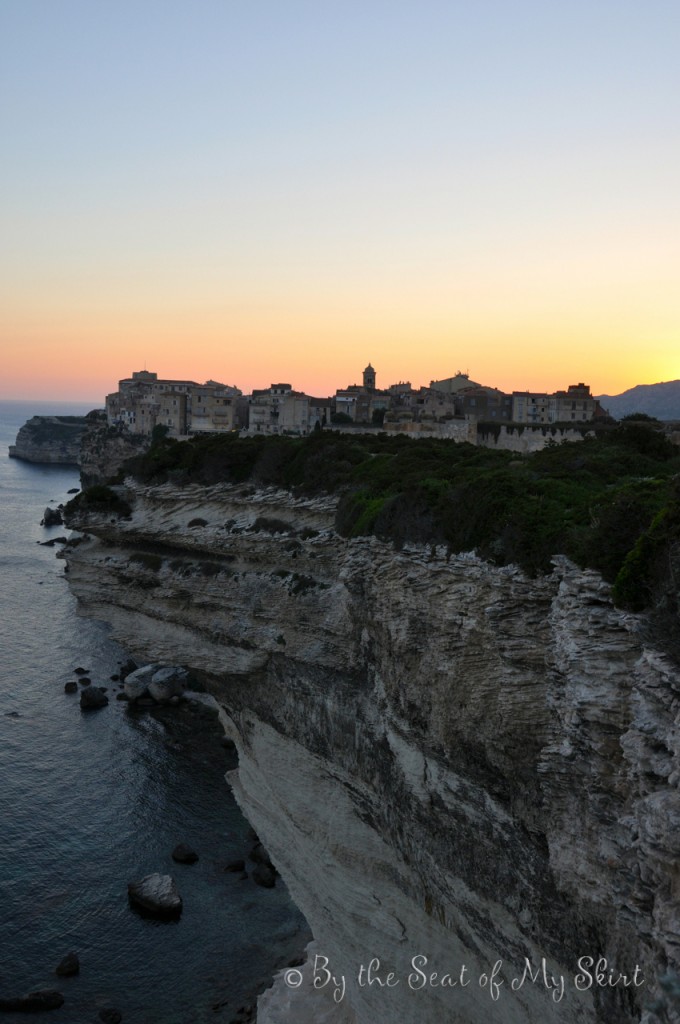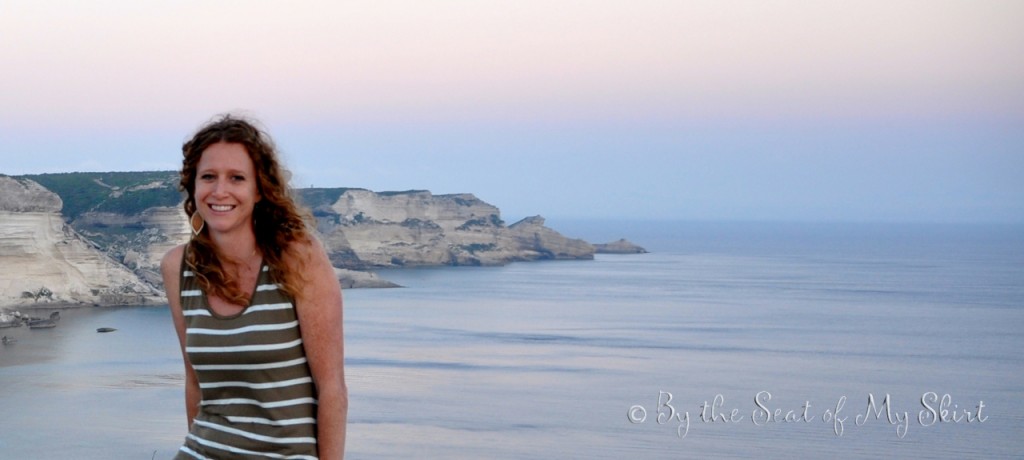 The constant winds that blow through the straight of of Bonifacio, making the southern tip of  the island of Corsica and the northern tip of the island of Sardinia home to several kite and windsurfing spots. There are three in Bonifacio and the surrounding area for varying skill levels and a few kitesurfing schools and a single kite/surf shop in town.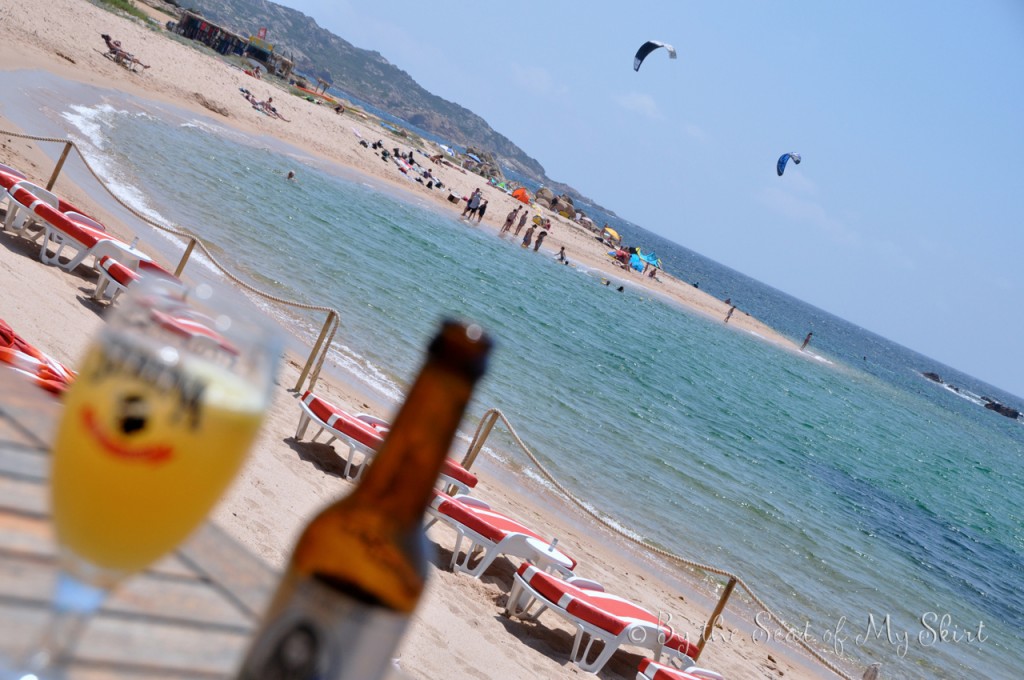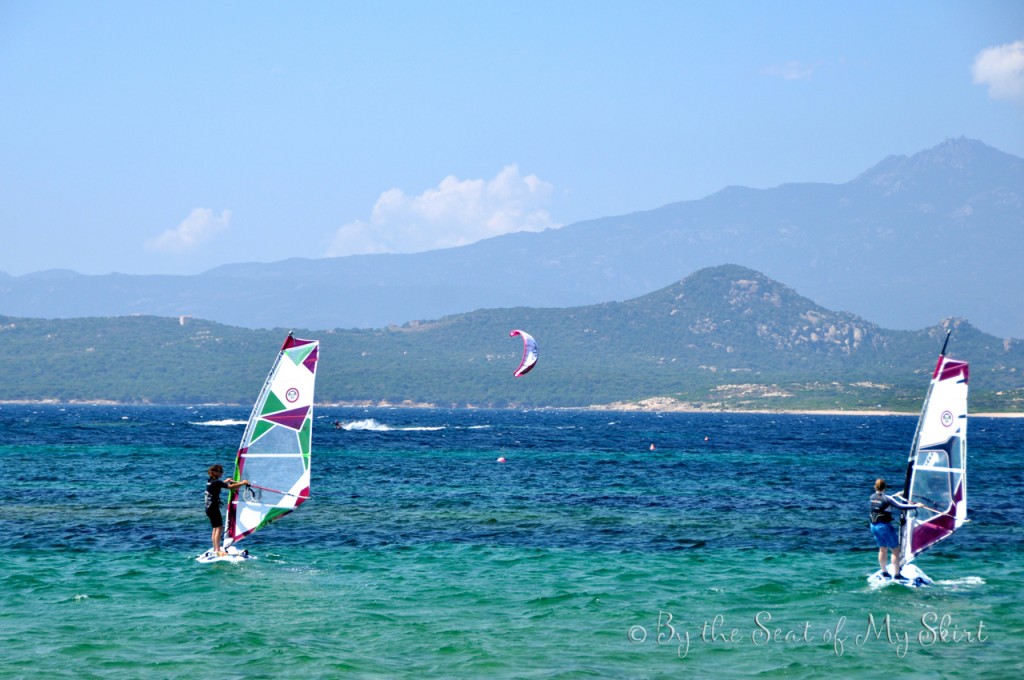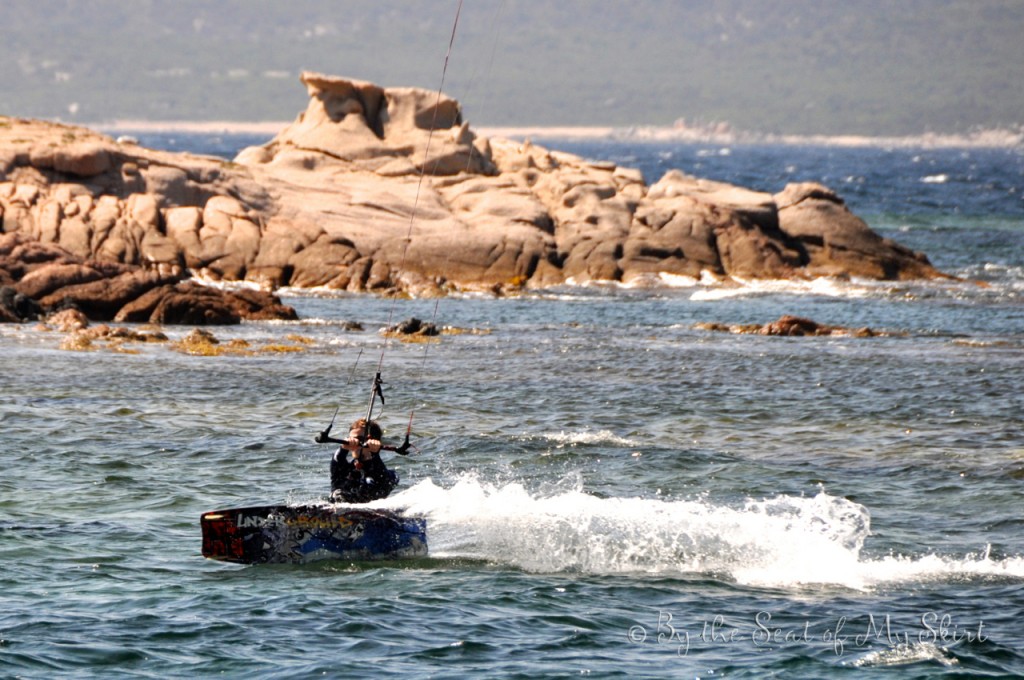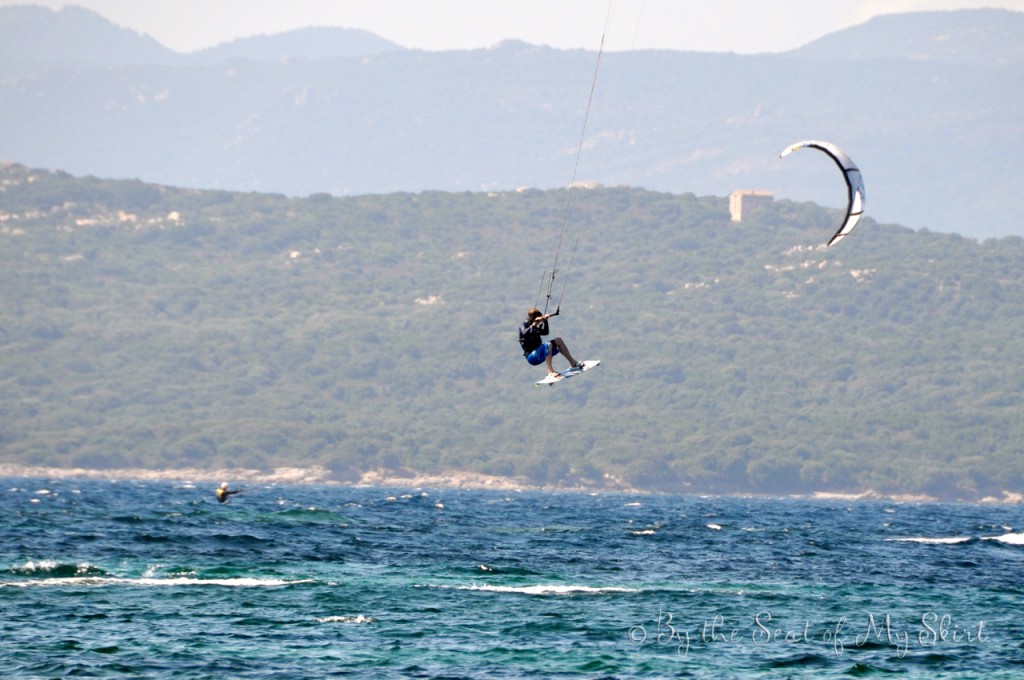 Bonifacio's charming Old Town is fun to wander through the labyrinth of narrow streets and historic buildings.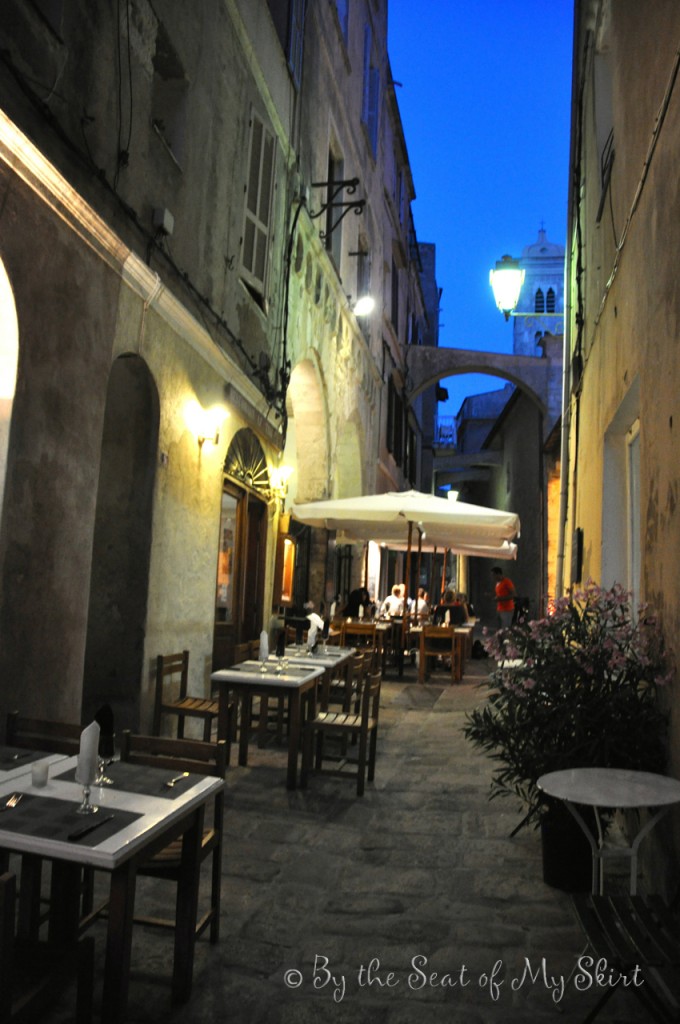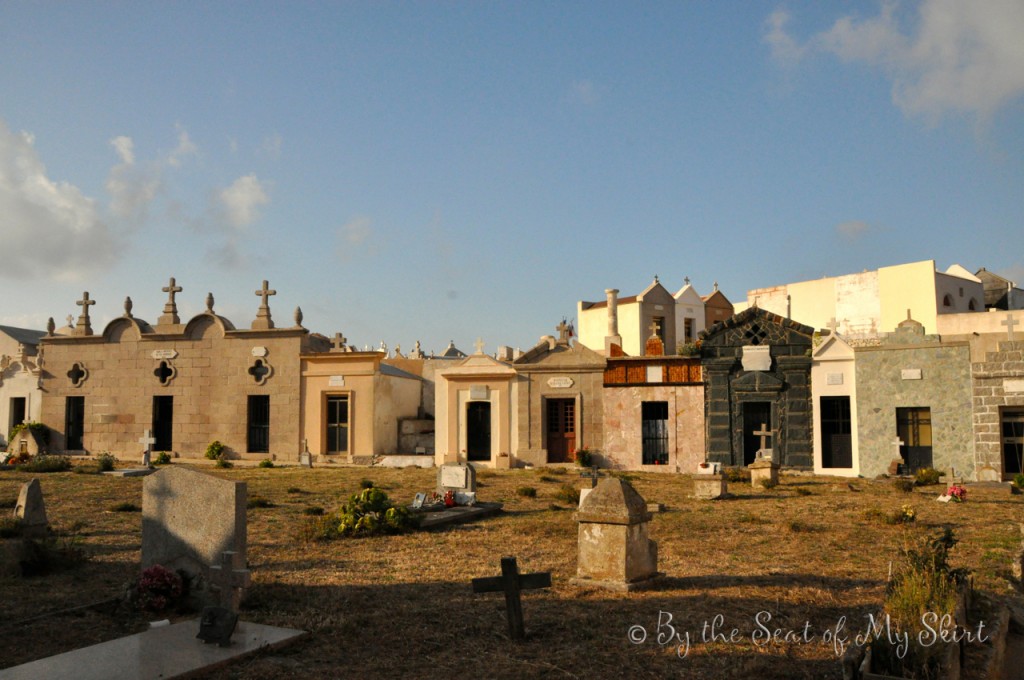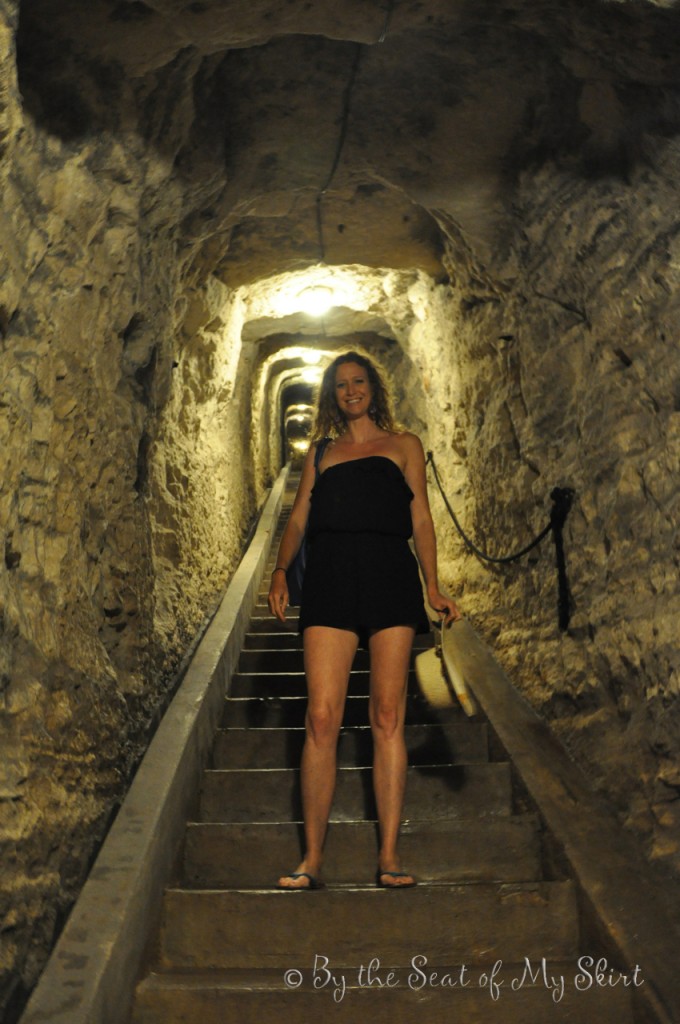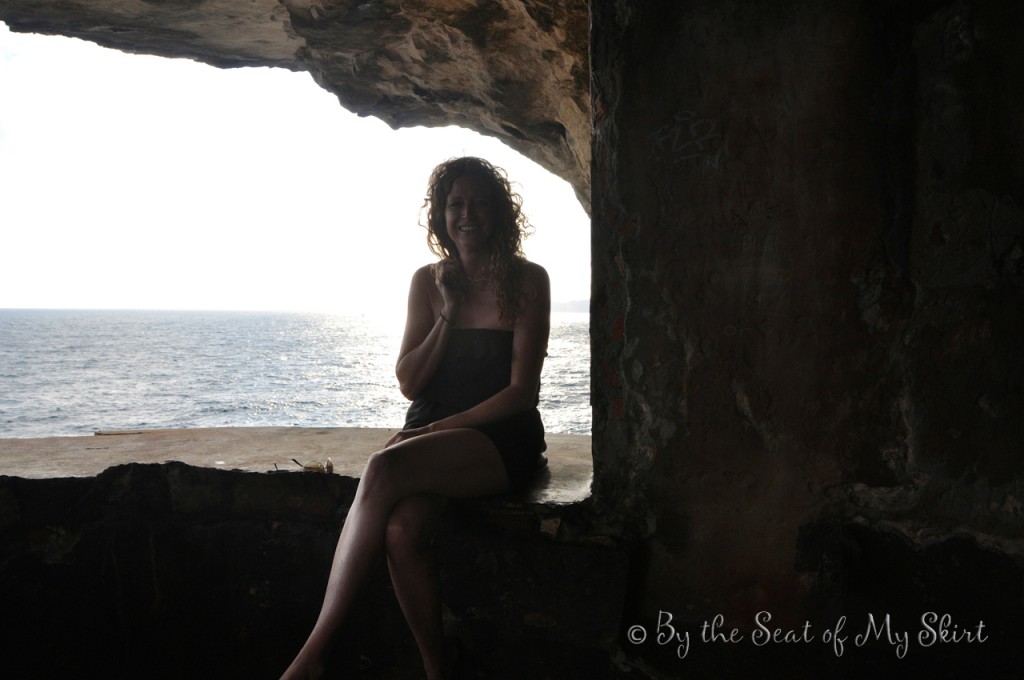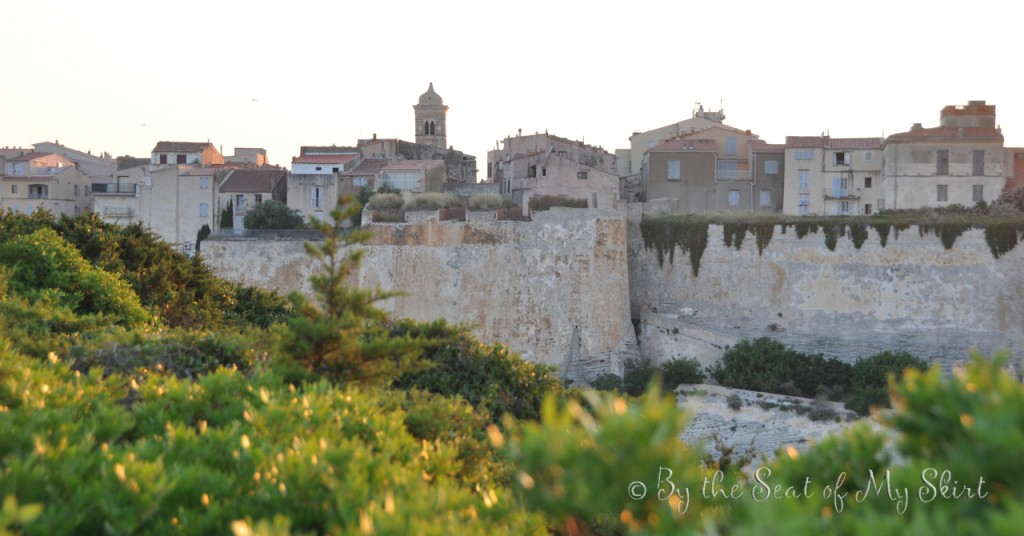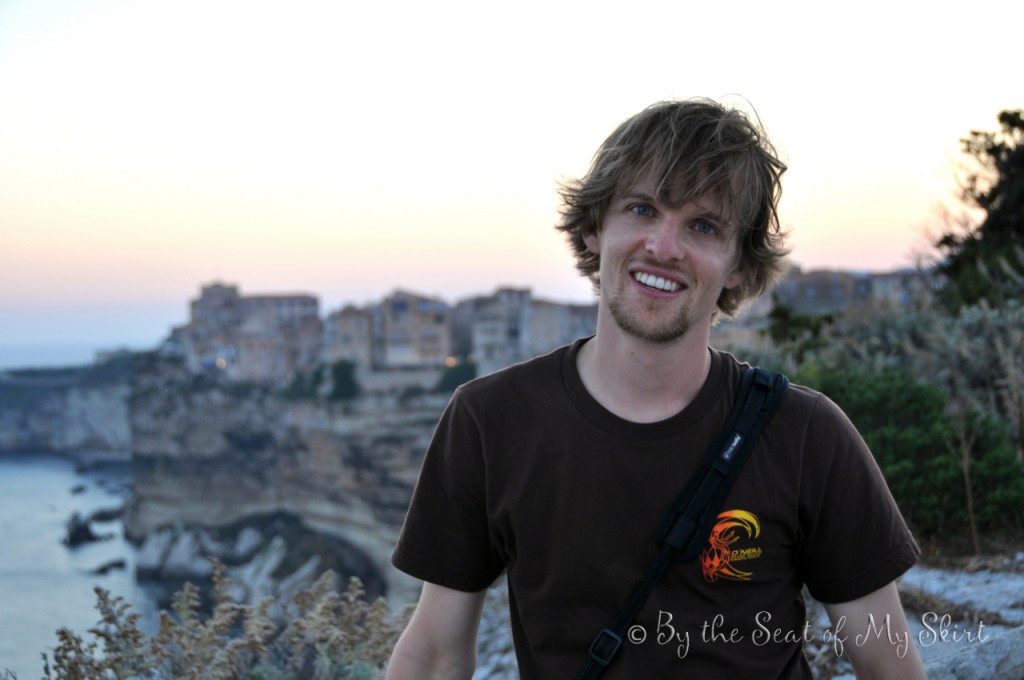 There are several beautiful and not crowded beaches in town. Below is a beach that at low tide you can walk out to a small island.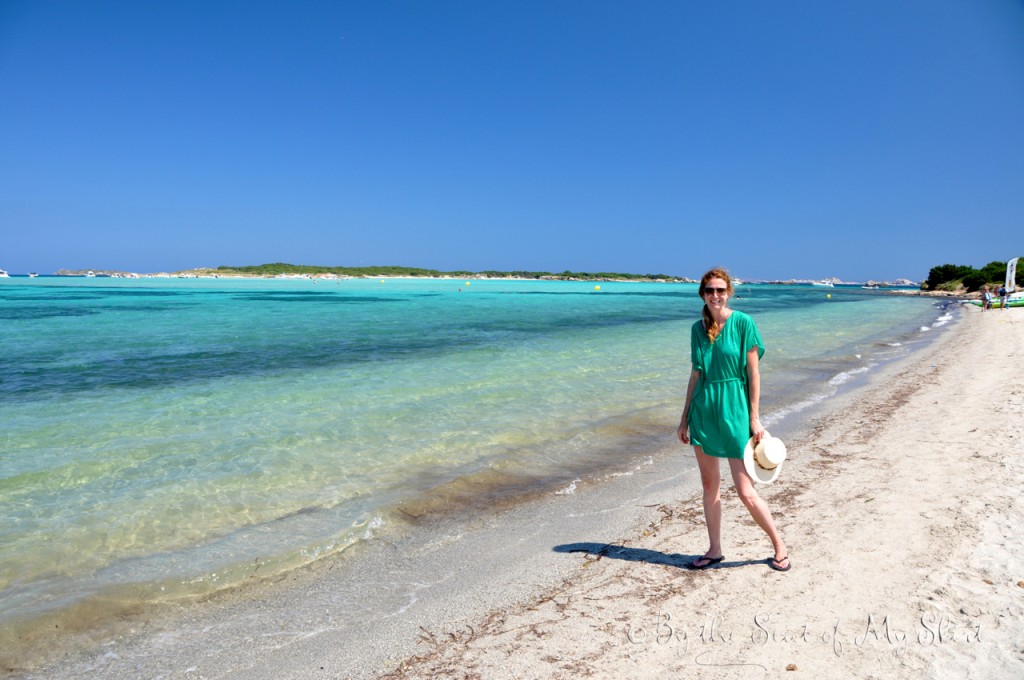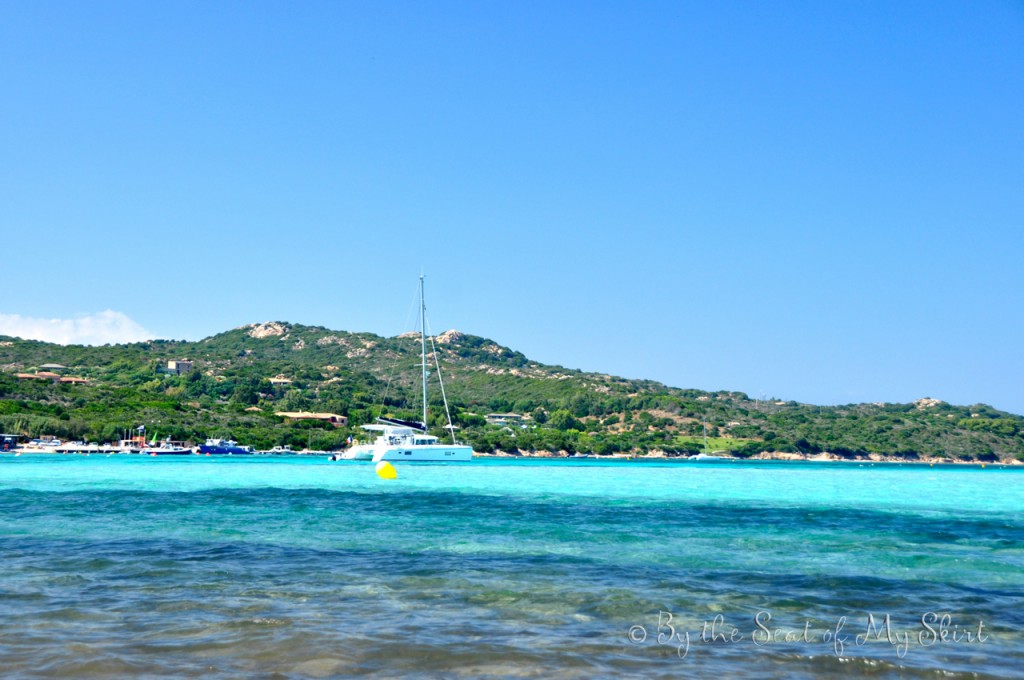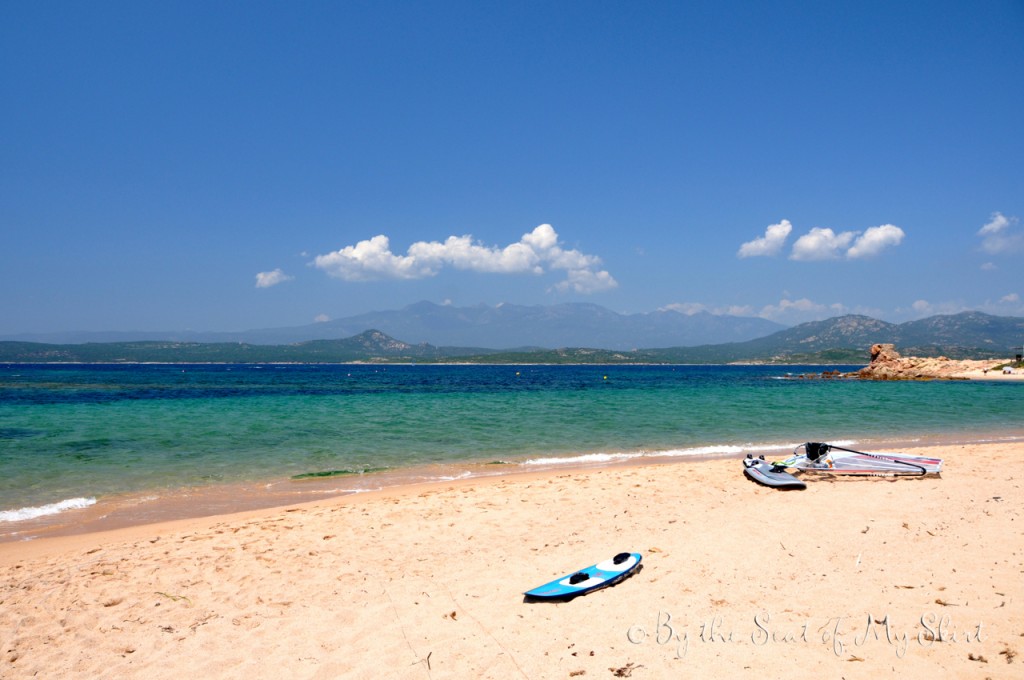 Camping in Bonifacio is very affordable,  (20 Euro/night) and I would recommend Camping Des Îles Bonifacio located within walking distance (900 meters) to Piantarella beach (you can kite here too).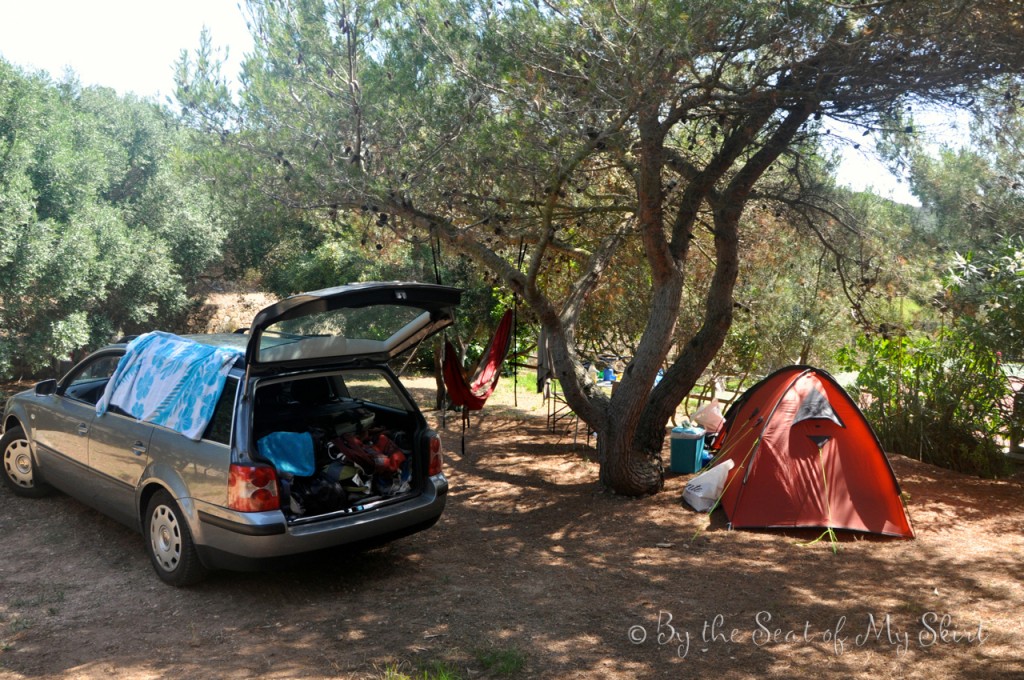 One of my favorite views of Bonifacio. Until we meet again!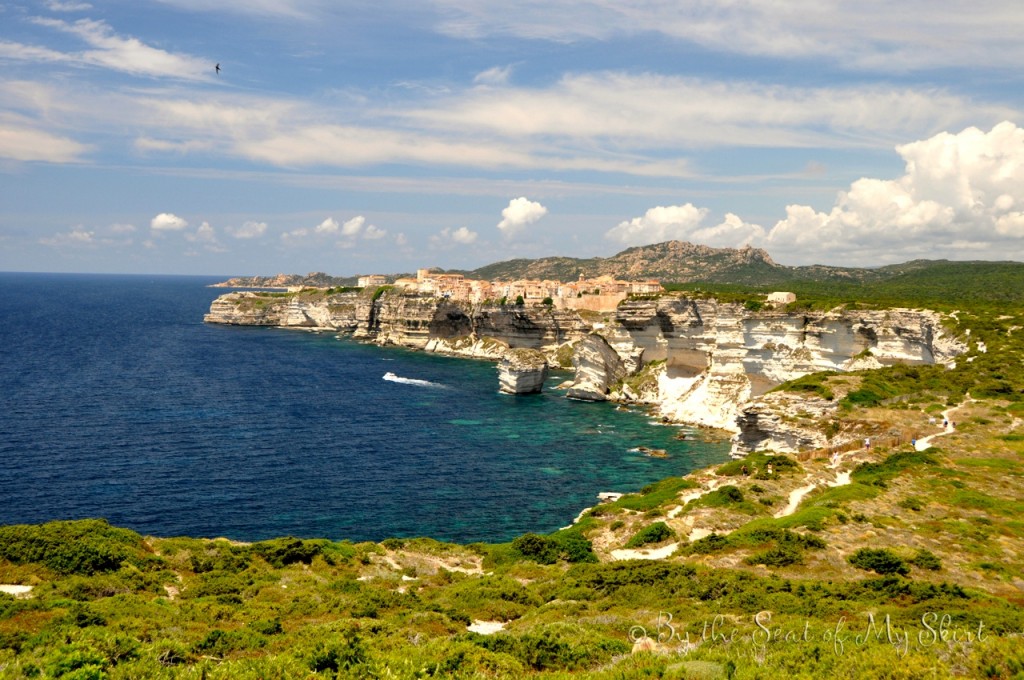 Tags: bonifacio, Corsica, france, kitesurfing, medieval cities, Mediterranean Sea