Europe
,
Switzerland
— By
Kelly
on June 20, 2014 4:28 PM
Photo of the week: Rapperswil, Switzerland, aka Tom's hometown. I always love going back to visit and I miss living in this beautiful little town on the lake which was my home away from home for three months in 2012.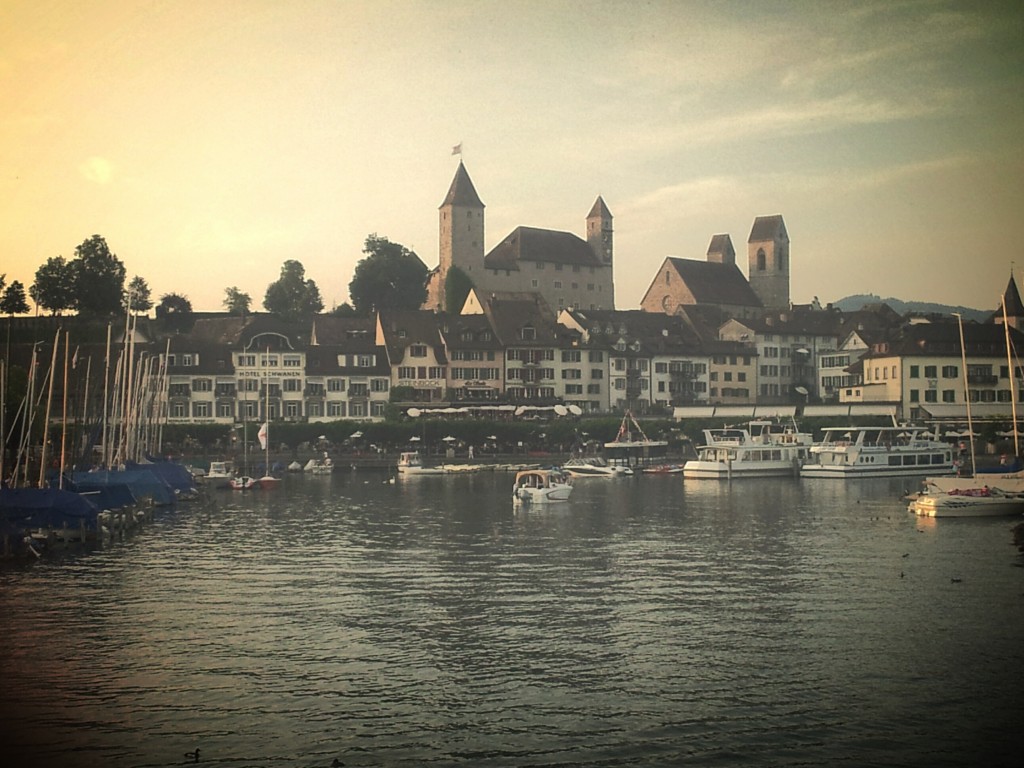 Rapperswil is called the city of roses because more than 16,000 roses that bloom in the gardens of the Capuchin monastery and on the Schanz during the summer. The Schanzrose garden for the blind with roses whose scent is particularly fragrant and whose names are written in brail on guide.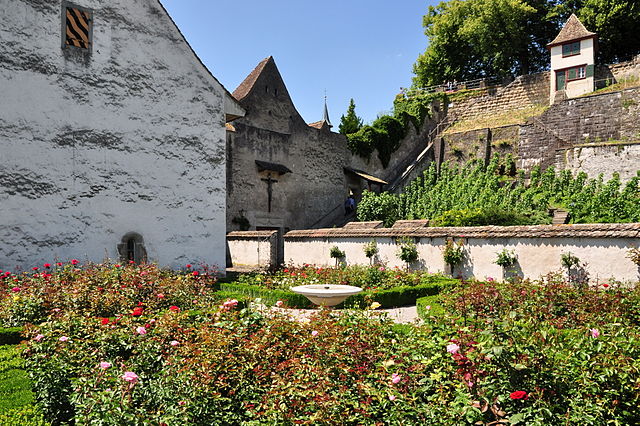 We are now living in Zürich located 35km north of Rapperswil, which is also a great place to live! I have yet to discover a place Switzerland that is not beautiful.
Tags: Europe, rapperswil, Switzerland