Africa
,
Kitesurfing
,
Madagascar
,
Photo of the week
— By
Kelly
on February 26, 2014 11:56 AM
Photo of the week: Kitesurfing in the gorgeous clear waters of the Emerald Sea (Mer d'Emeraude) in Madagascar. Located in the far north of the island near Diego Suarez, the Emerald Sea is a gem of a kite spot!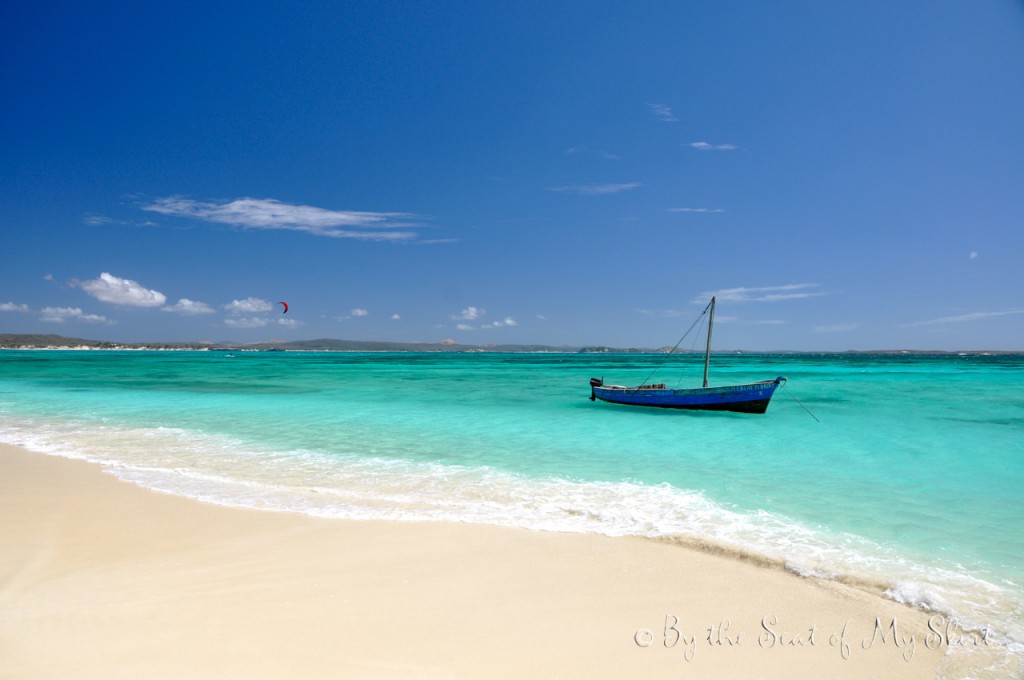 To see more photos from kitesurfing in northern Madagacar CLICK HERE!
Tags: Emerald Bay, kiteboarding, kitesurfing, Madagascar