Africa
,
Madagascar
— By
Kelly
on February 4, 2014 4:03 PM
Located in the far north of the island of Madagascar are the "Three Bays" … beautiful turquoise water lined with long white beaches. Pigeons' Bay,  Duns'Bay, and Sakalava Bay can be accessed by foot and there is much natural beauty of the land and sea to be experienced along the seaside trail. The walk from Sakalava to Ramena Beach took us about three hours.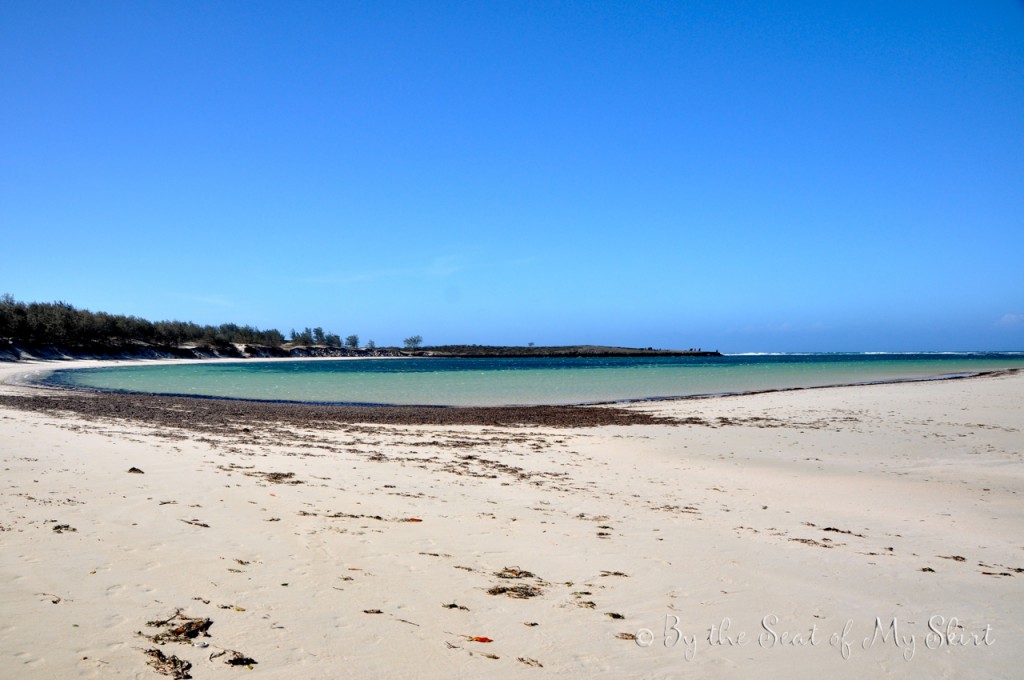 Sakalava Bay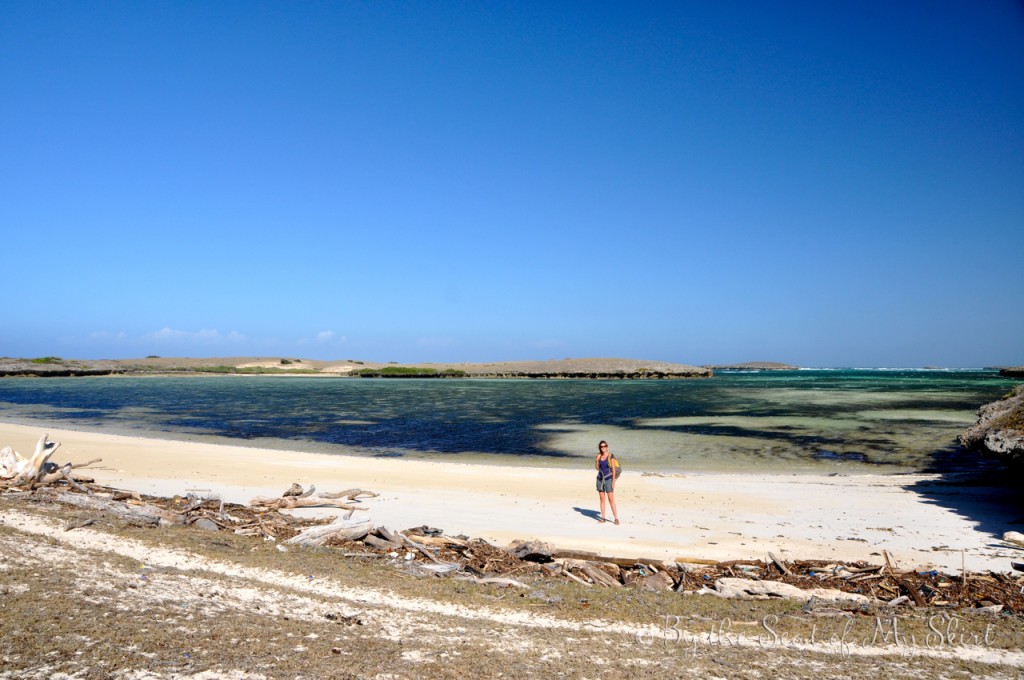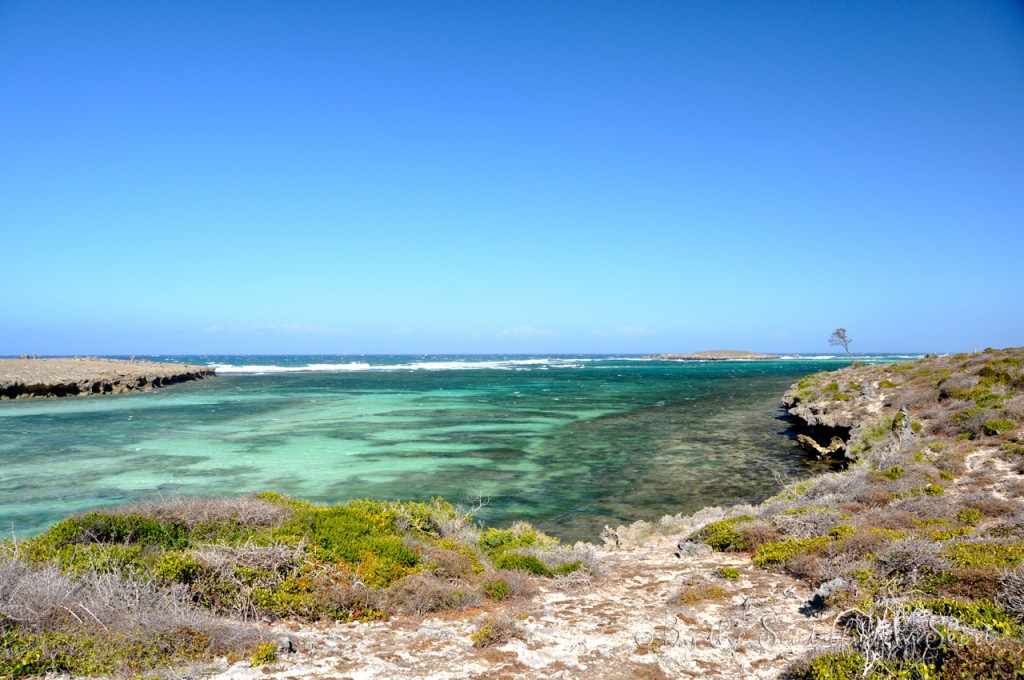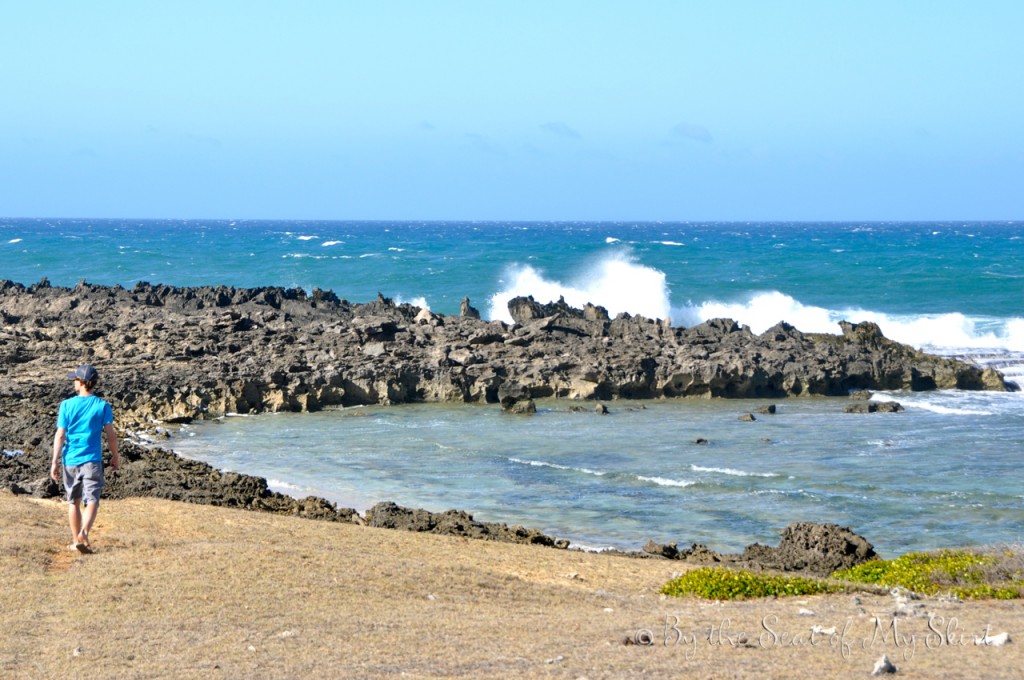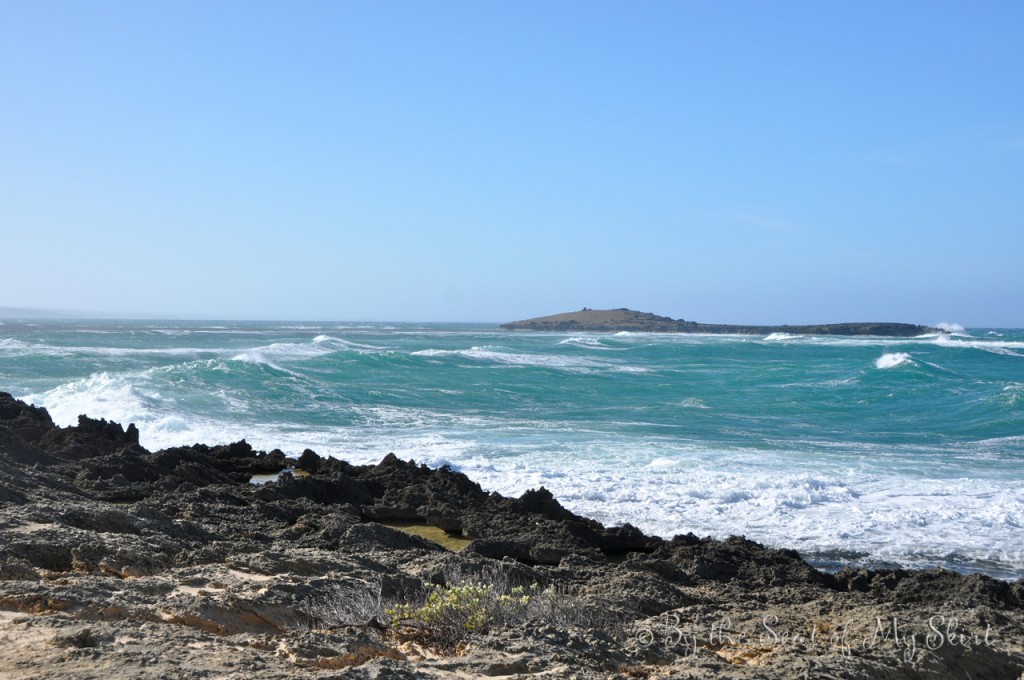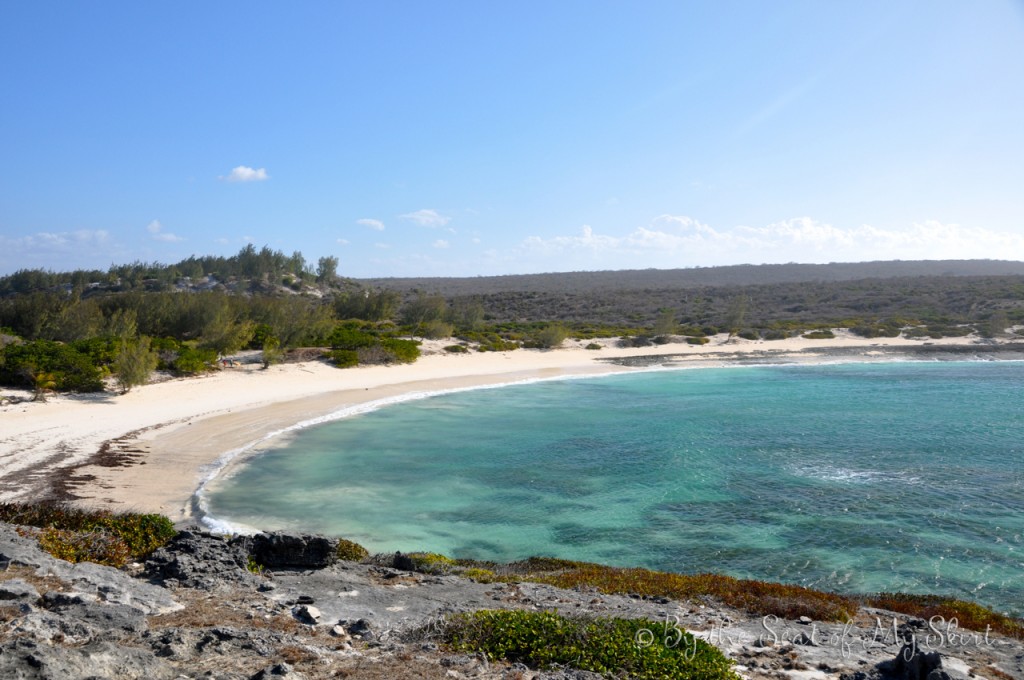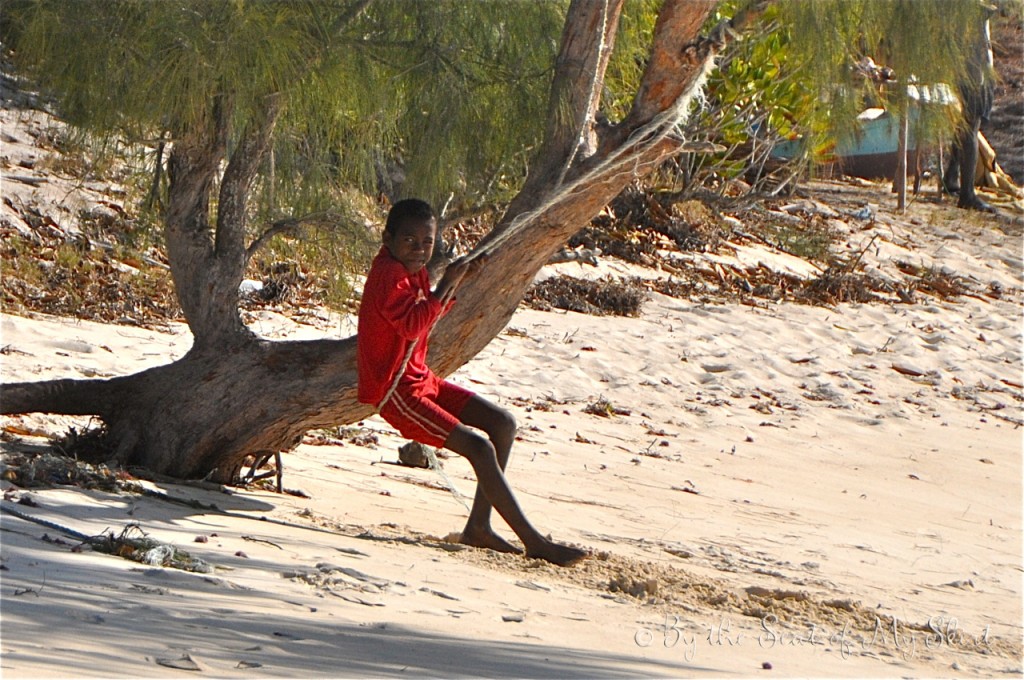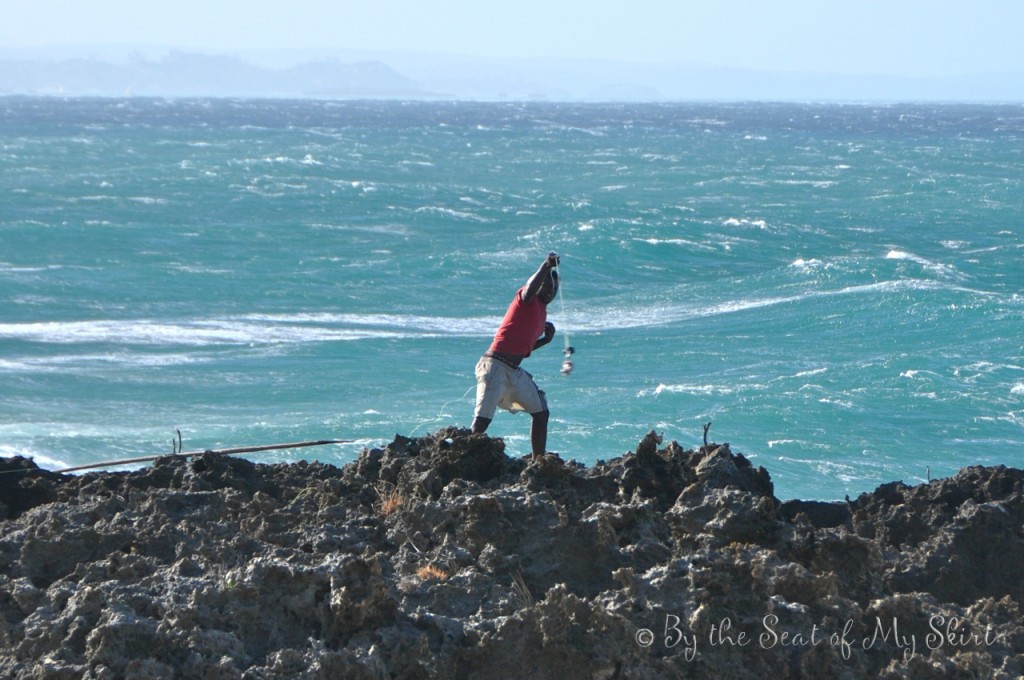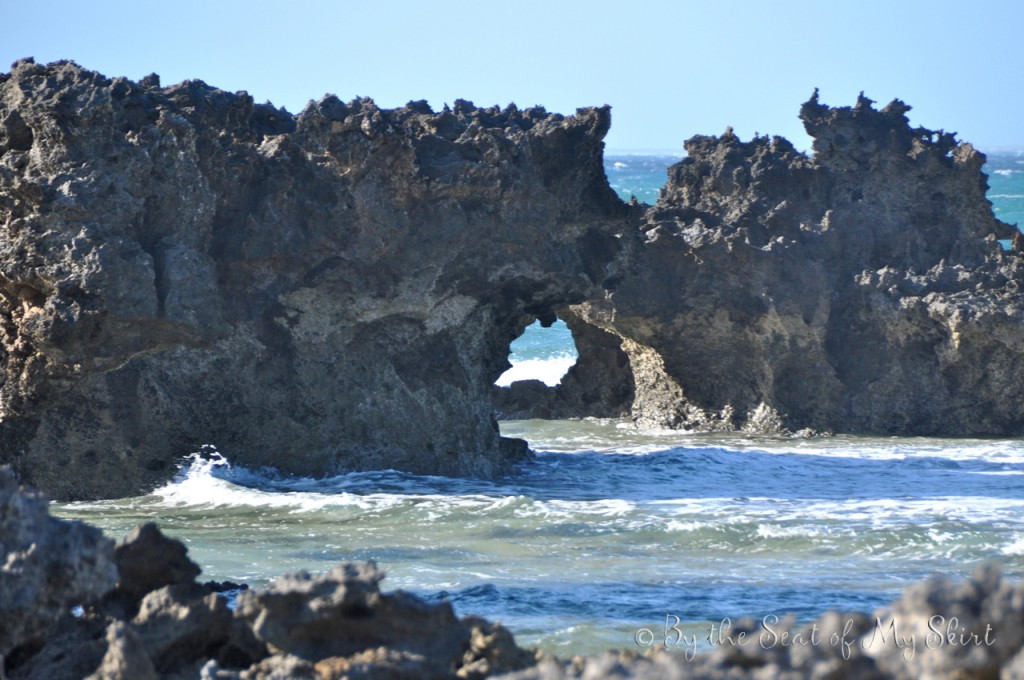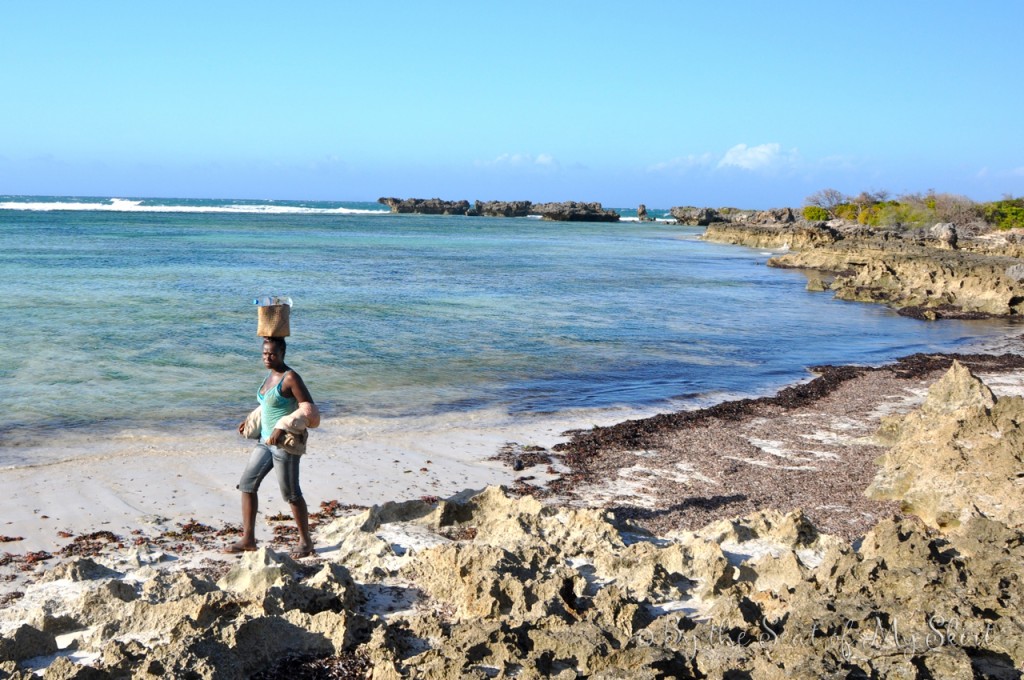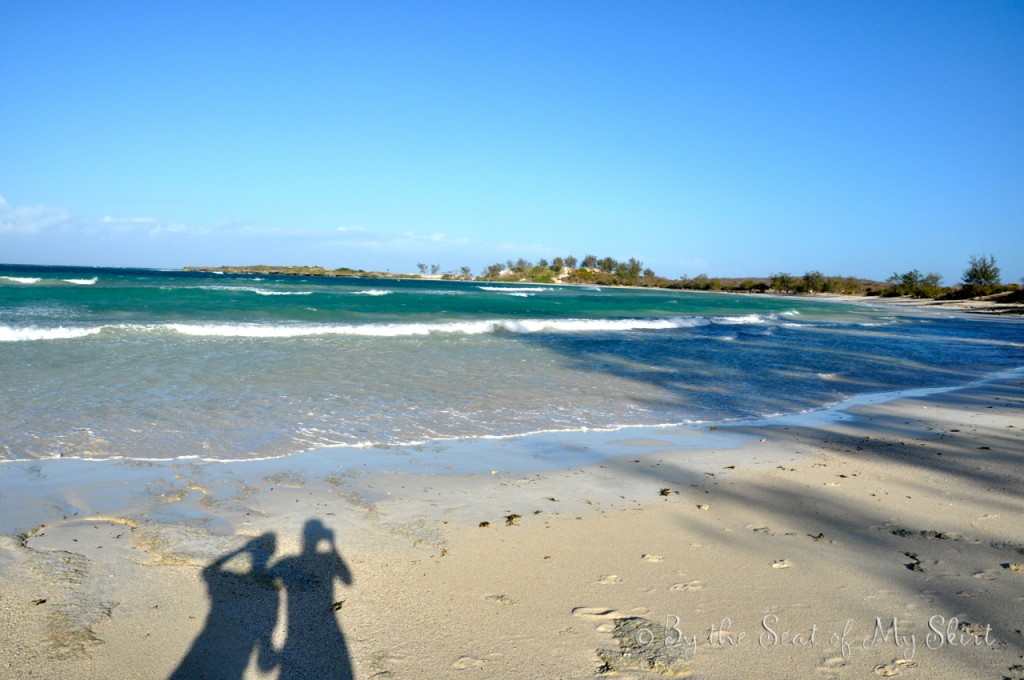 Path to Ramena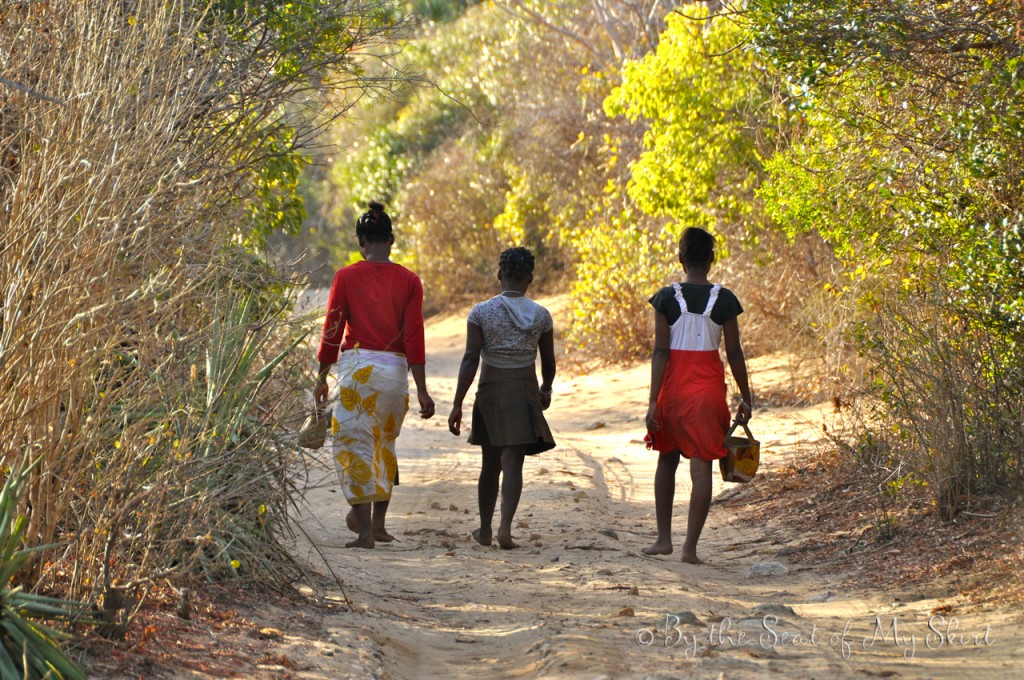 The military zone we unknowingly wandered into and had to pay a guard money to pass through.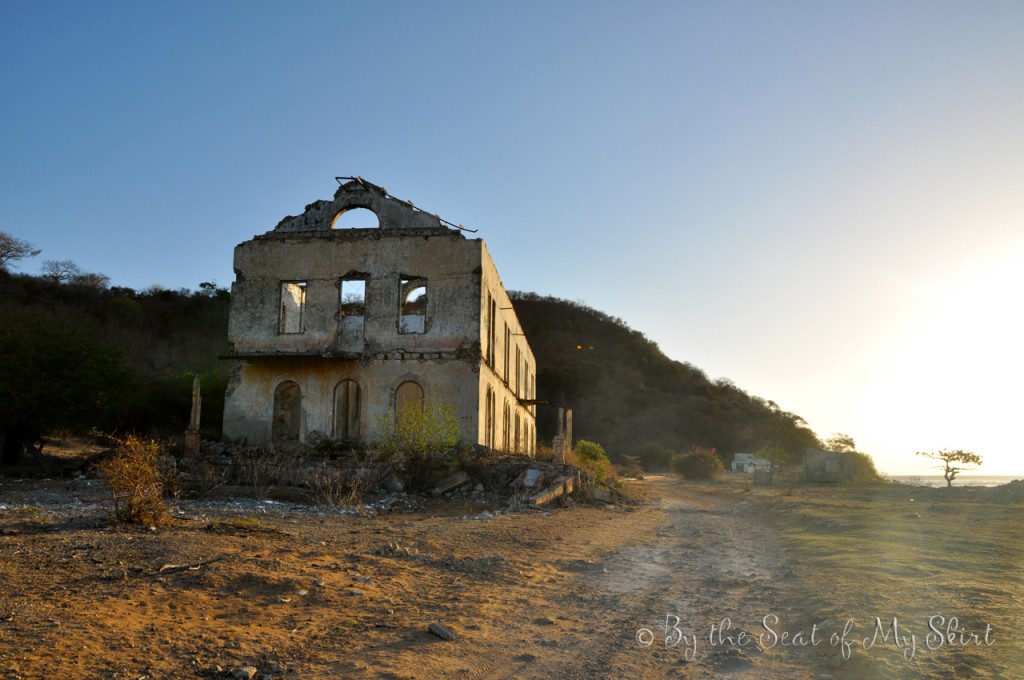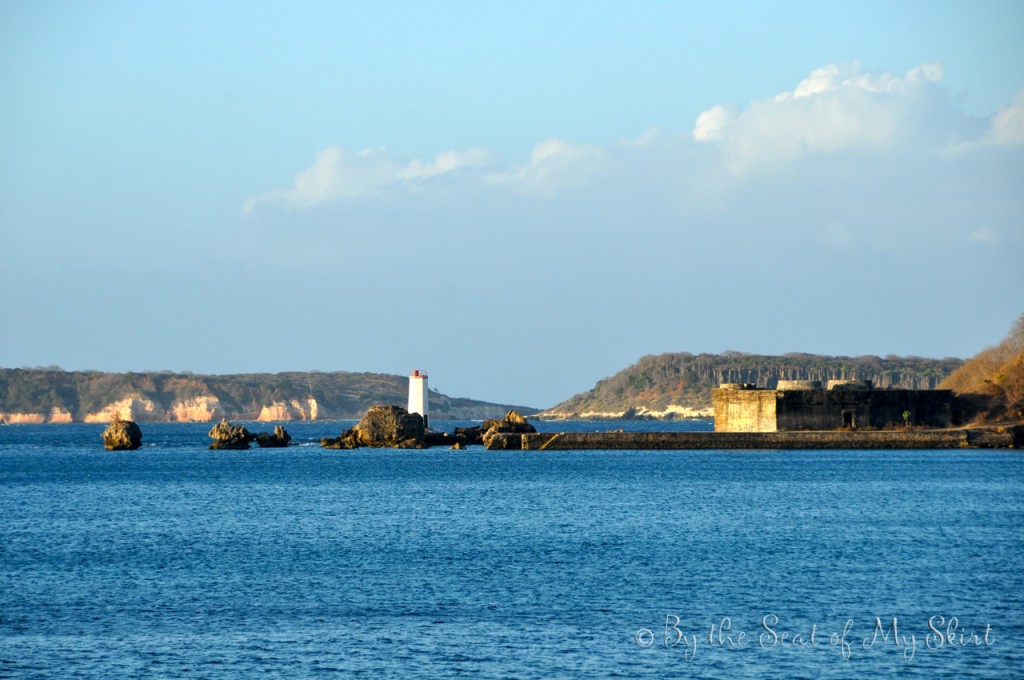 Sunset as seen from Ramena, Beach.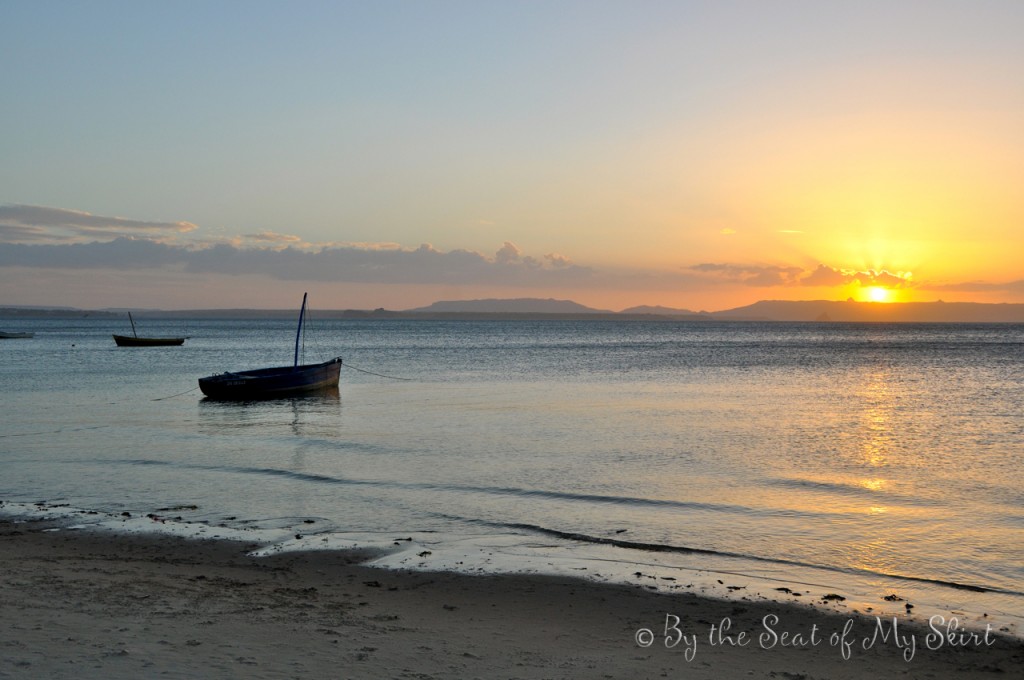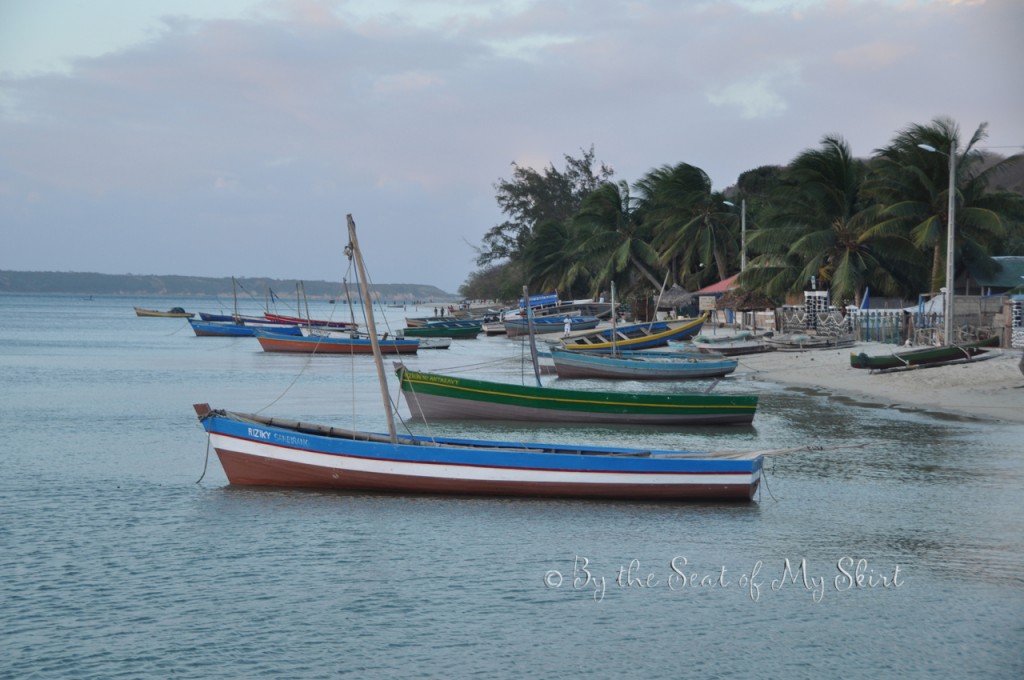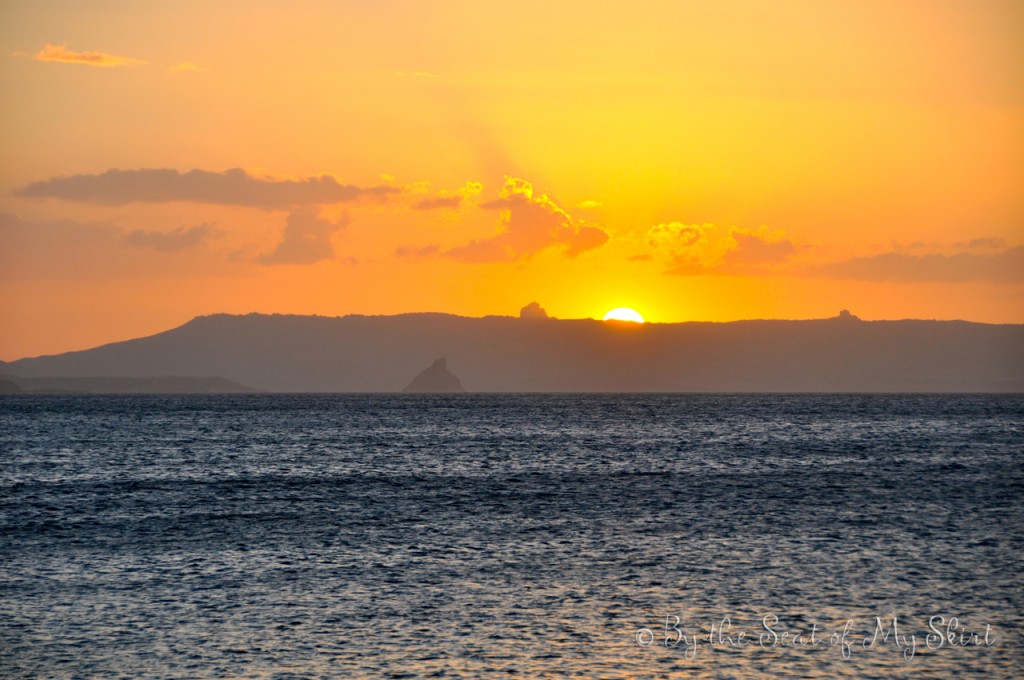 Tags: Africa, hiking, Madagascar