Africa
,
Austria
,
Egypt
,
England
,
Europe
,
Europe 2012
,
France
,
Italy
,
Kitesurfing
,
Lichtenstein
,
Morocco
,
Portugal
,
Spain
,
Switzerland
,
Turkey
,
Western Sahara
— By
Kelly
on January 28, 2013 7:01 AM
Some of the best memories of my life were made in 2011 …  but 2012 turned out to be an incredible year as well!
When I departed for my next big adventure, "Golden sands & European Trysts", I had no idea the many great experiences that awaited me or where in the world I would I would end up exploring. Below are some of the highlights of my 2012 adventures.
BEST ADVENTURE: The Dakhla Challenge, a 5000 km off-road rally of clunkers starting in Plymouth England, traversing Morocco to the finish line in the windy city of Dakhla in Western Sahara … with the goal to use as little tarmac as possible, the more inappropriate the car the better.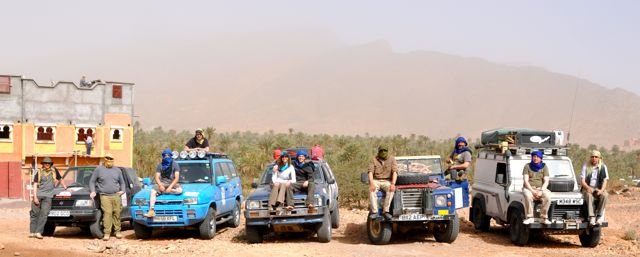 We drove across dramatically changing and challenging beautiful terrain; through lush green valleys, snowy mountain tops, rocky riverbeds, steep hills, vast mountain ranges, towering gorges, Berber villages, giant sand dunes, palm tree oasis, sandy coast, and dry never ending desolate desert. We camped in the middle of nowhere on mountainsides and in the golden Sahara sands. We climbed to the top of 10,000-foot pass in the High Atlas Mountains. We experienced snow, extreme temperature changes, mirages, herds of camels, and a blinding sandstorm! We got lost in ancient medinas, shopped in souqs, ate lots of delicious tagine from steaming clay pots, drank heaps of sweet mint tea, and washed off the Sahara at a relaxing hammam. We made many new friends and unforgettable memories along our journey.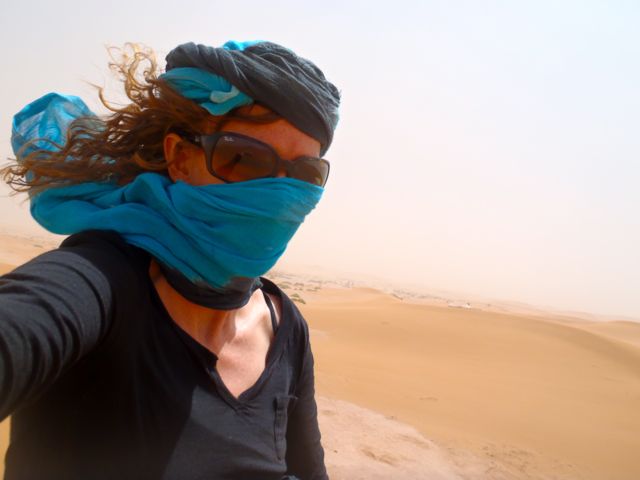 BEST HOME AWAY FROM HOME: Rapperswil, Switzerland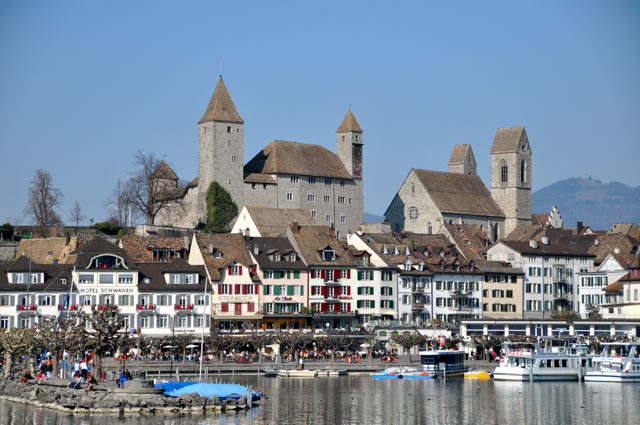 WORST EXPERIENCE: Attack of the limpdicks in Morocco.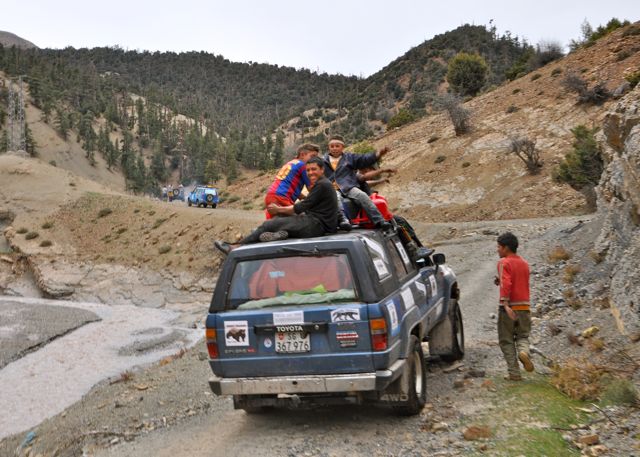 MOST PICTURESQUE CITY: Varenna, Italy – Lake Como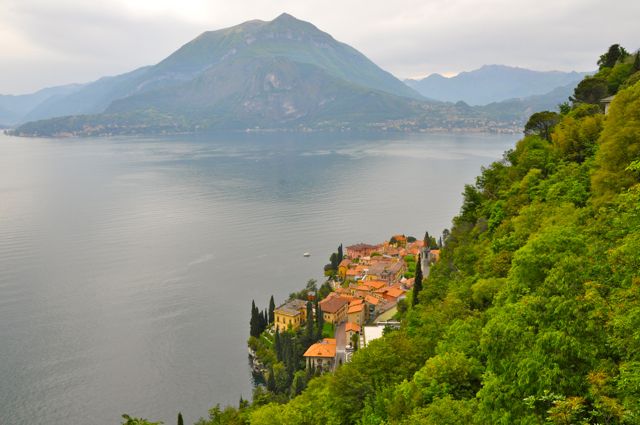 BEST ACCOMMODATION: Bedouin tent in Dakhla, Western Sahara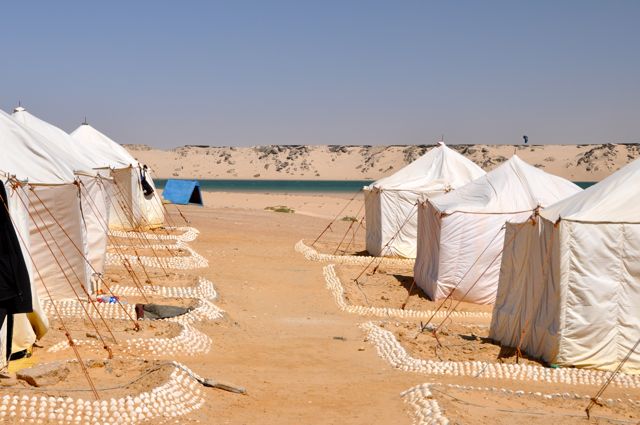 BEST THRILL: Motorbike tour through the Alps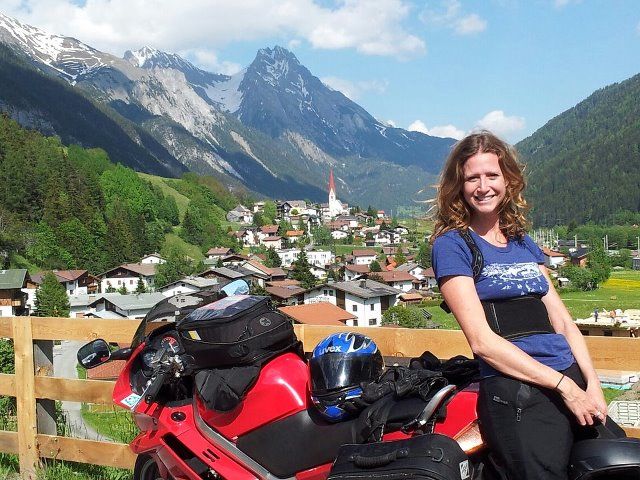 BEST PLACE TO SNOW KITE: Brambrüesch, Switzerland
COUNTRY THAT TAUGHT ME THE MOST: Turkey: A new country in an old land.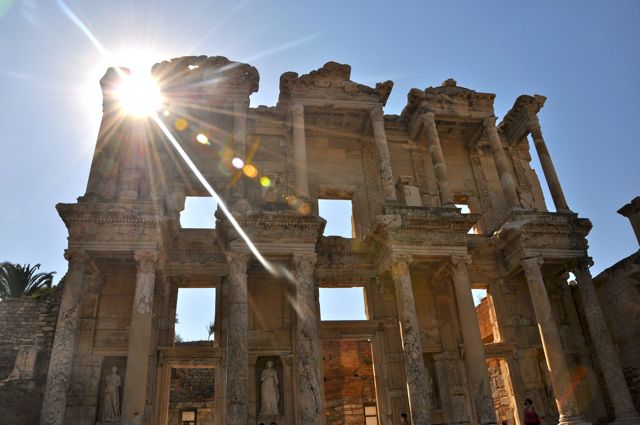 BEST SUNRISE: Cappadocia, Turkey – as seen from hot air balloon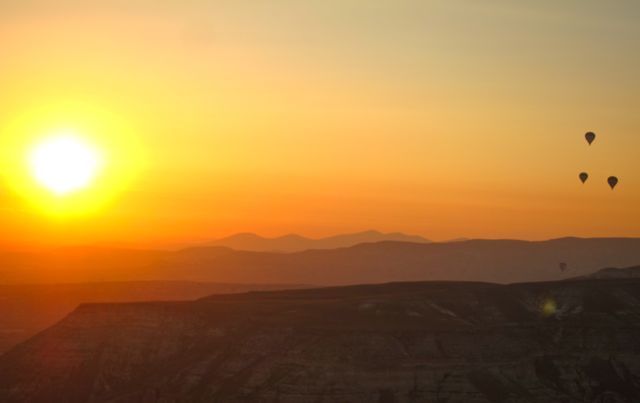 BEST SUNSET: Sunset over the Sahara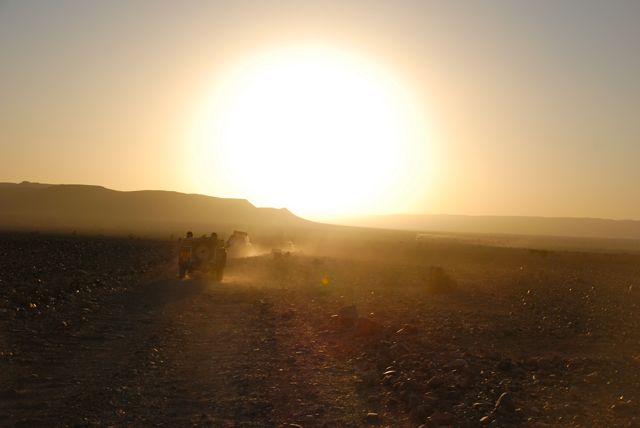 BEST VIDEO: KB4Girls in El Gouna, Egypt
MOST BEAUTIFUL COUNTRY: Switzerland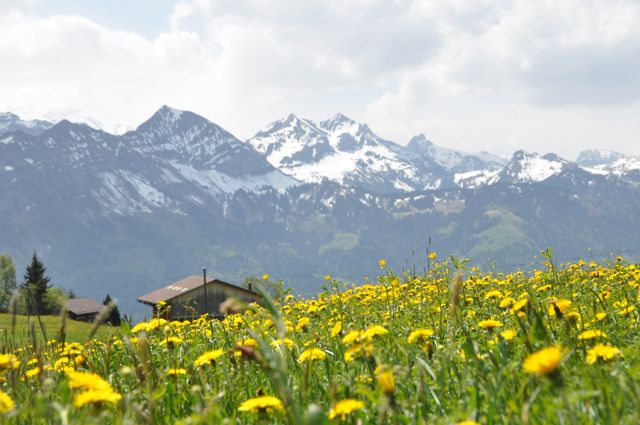 BEST CHALLENGE: Facing my fear of public speaking in front of 120 people at Meet Plan Go San Francisco, in hopes of inspire others to travel for longer.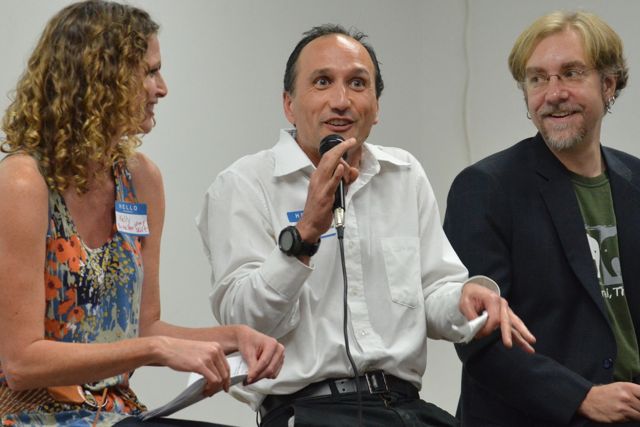 CITY THAT REMINDED ME MOST OF HOME: Lisbon, Portugal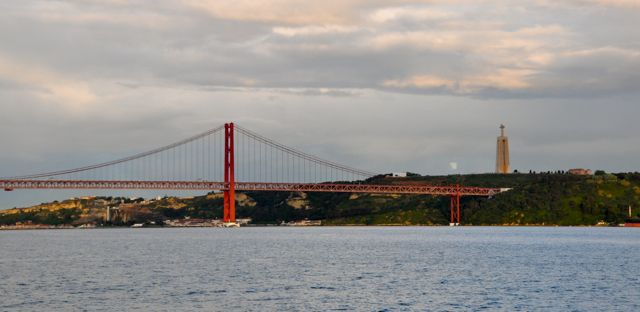 BEST PLACE FOR WRITING RETREAT: YURT – Big Sur, California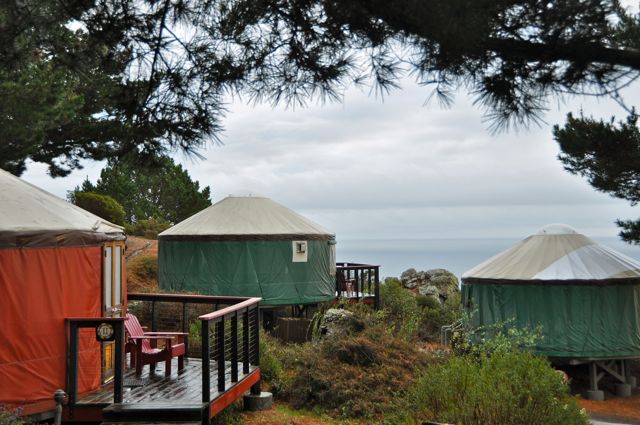 BEST SCUBA DIVE: Red Sea, Egypt
BEST PLACE TO KITEBOARD: Dakhla, Western Sahara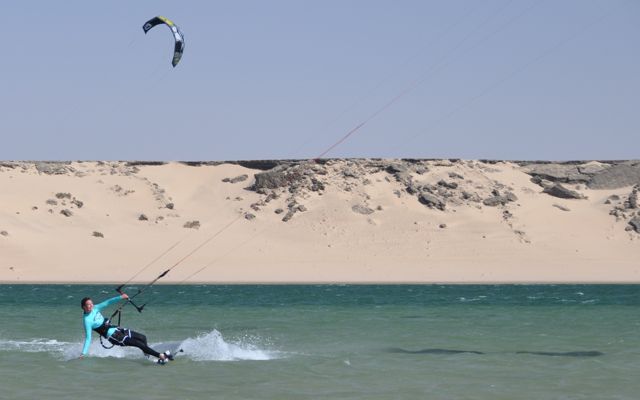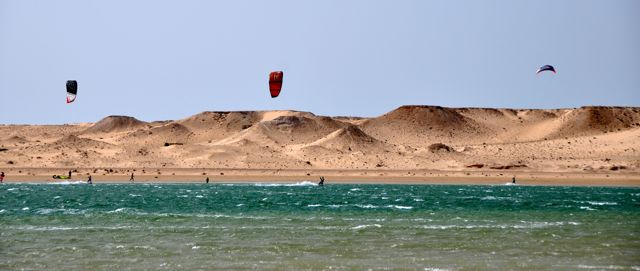 BEST NEW SKILLS: I finally learned how to drive a manual transmission and I also improved my off-roading skills.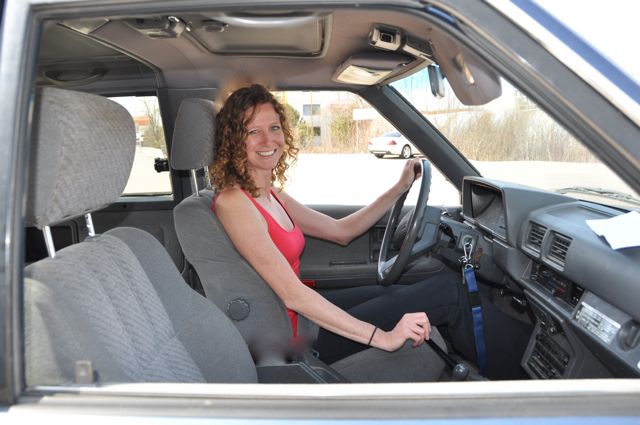 BEST BEACH: Ovar Portugal south of Porto, we had the whole beach to ourselves.
BEST PLACE TO HANG A HAMMOCK: On our private balcony in Los Barriles, Mexico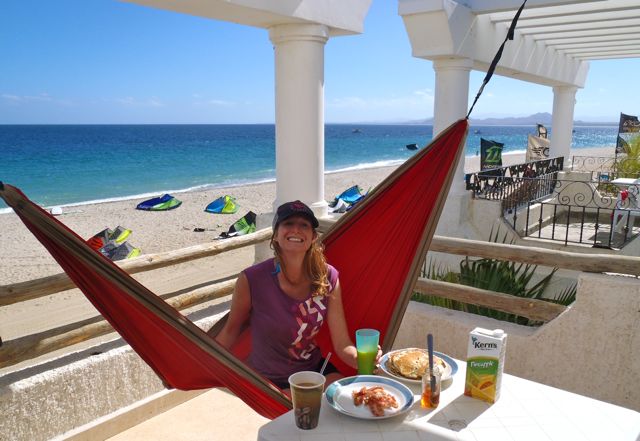 BEST GIFT RECEIVED: A new kiteboard from Tom!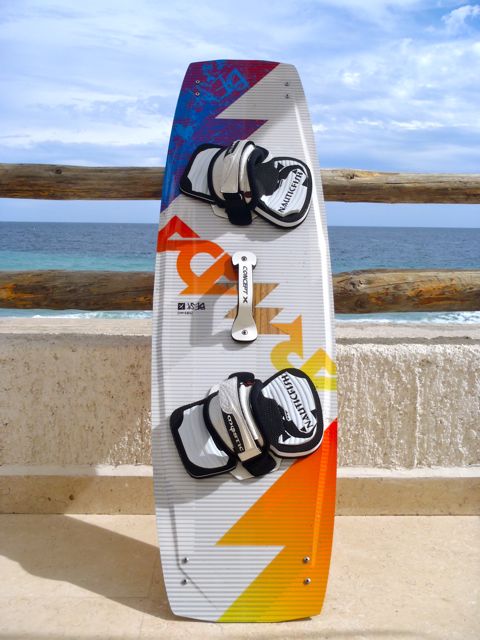 MOST FUNNY MOMENT: presenting Tom with his Birthday cake gone wrong. This is a "Black Forrest Cake" if you couldn't tell!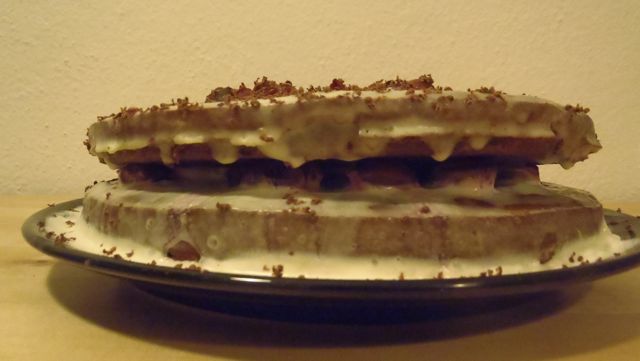 BEST WARM WATER KITING: El Gouna, Egypt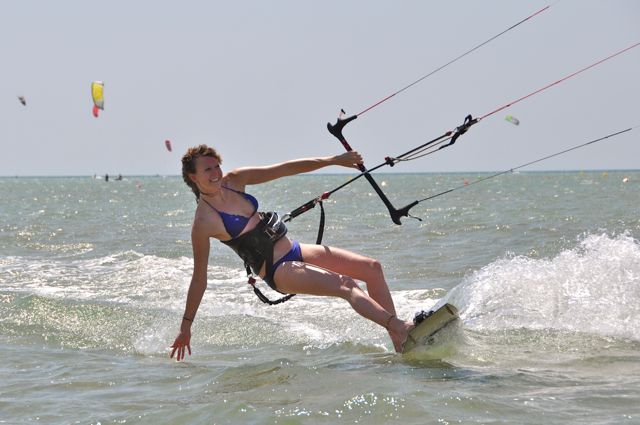 BEST NEW TRICK: Riding toeside into a turn, Los Barriles Mexico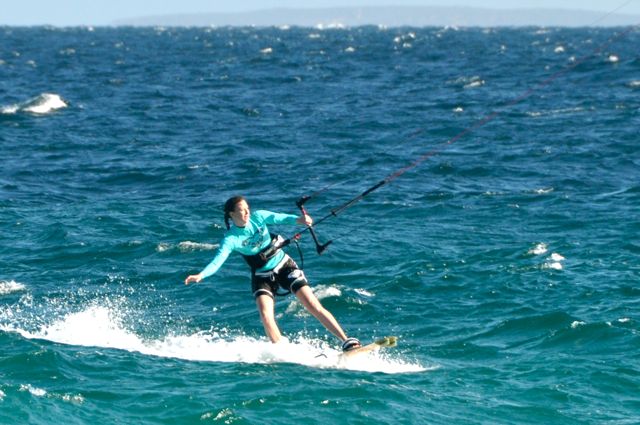 BEST MEAL: Fondue and wine in a hot tub with a view of the Alps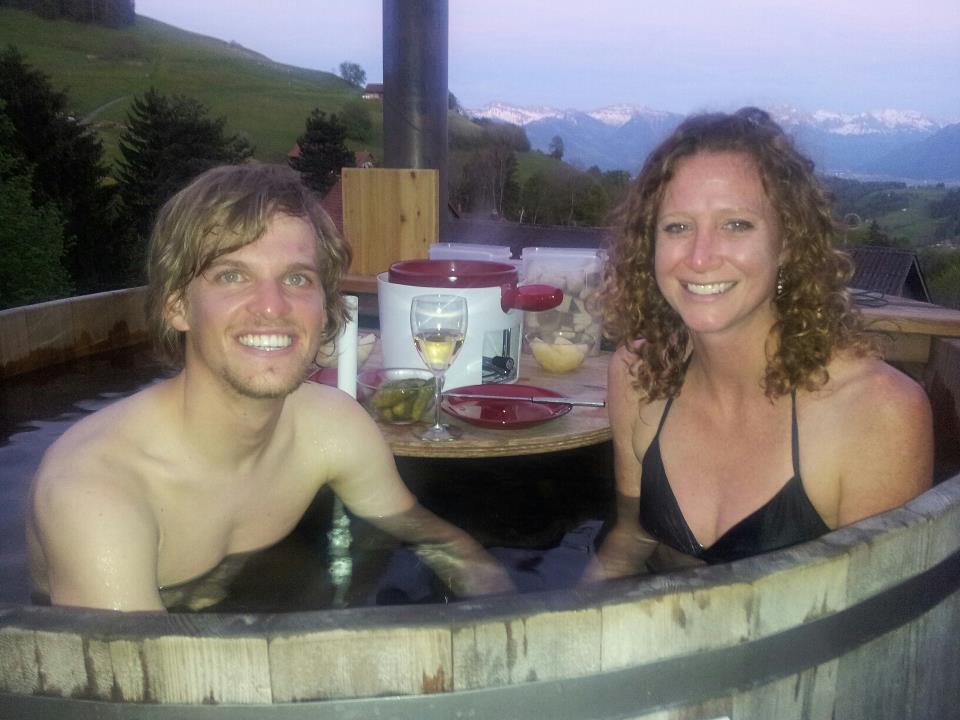 BEST HOUSE ON WHEELS: Honey Badger because he is a badass and don't give a shit!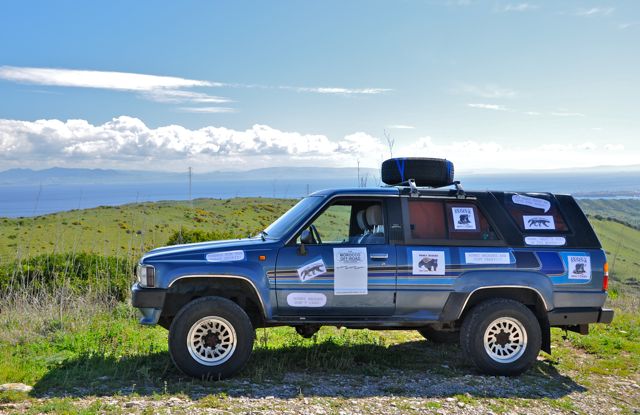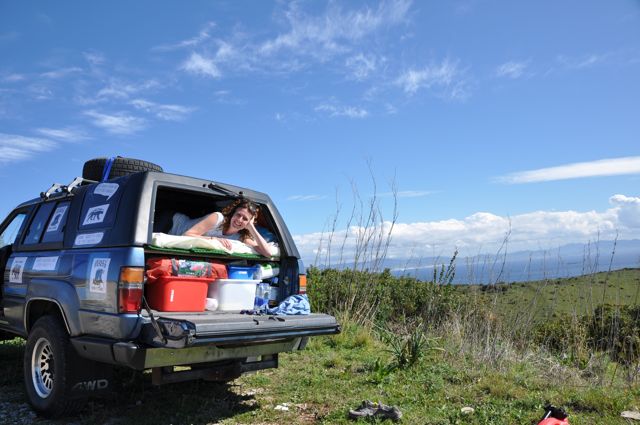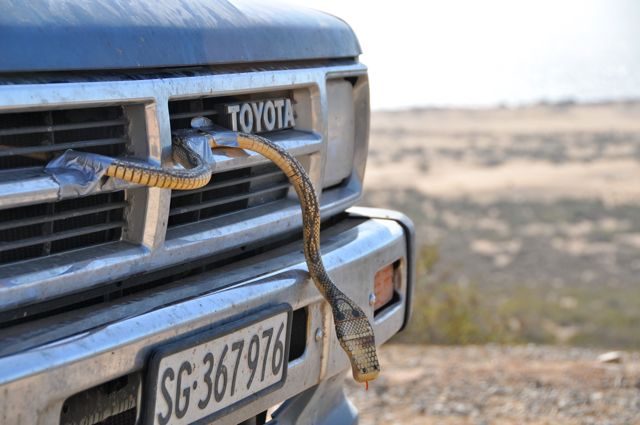 BEST "EUREKA MOMENT" coined by Toddy: First jump while kitesurfing in El Gouna, Egypt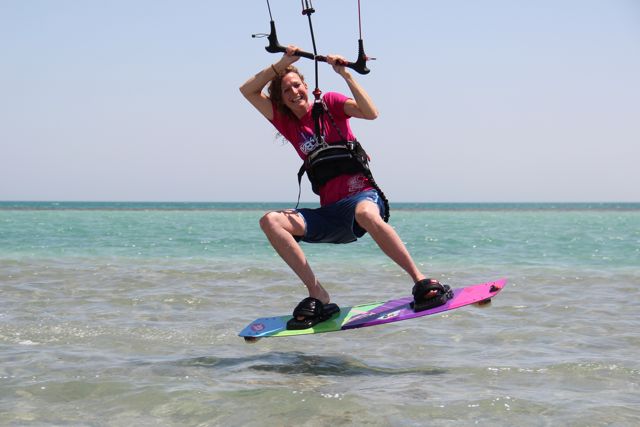 MOST MEMORABLE PERSON: Yousef, a young boy I met in the Sahara desert who endeared me with his strong desire to learn.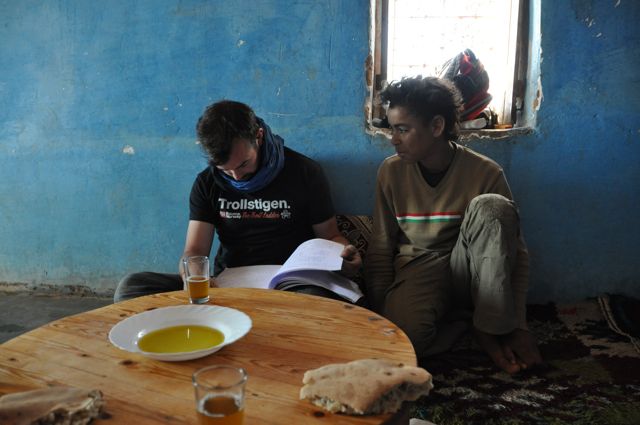 BEST WAVE RIDING SPOT: Barcelona, Spain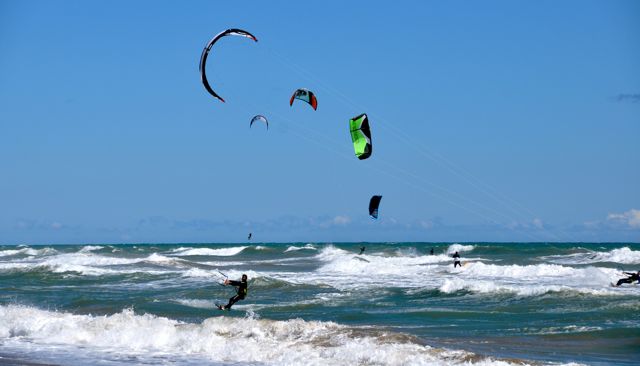 BEST PLACE TO CAMP: In middle of Sahara desert, Morocco

BEST OFF ROAD TRIP: Dakhla Challenge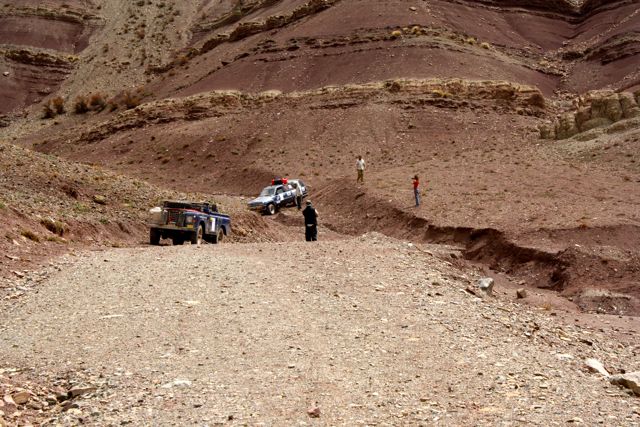 BEST SMILE: Tom, who's smile is still as big as his 13m kite 🙂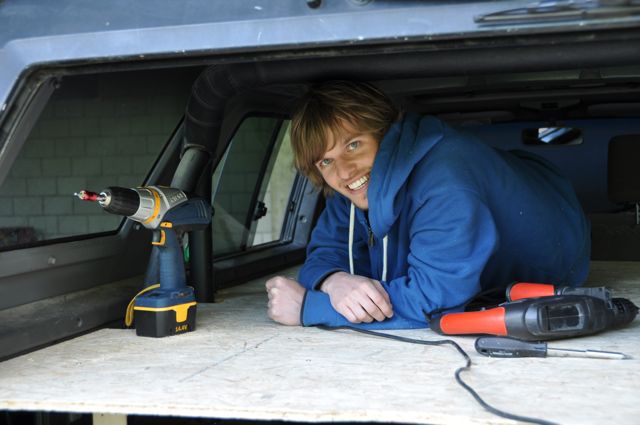 BEST HIKE: "Five Lands Hike" – Cinque Terre, Italy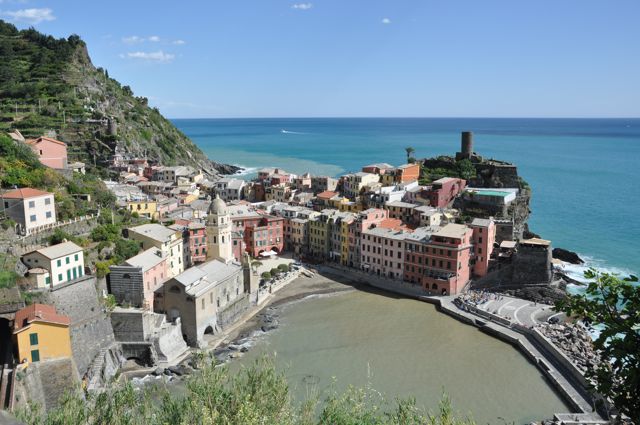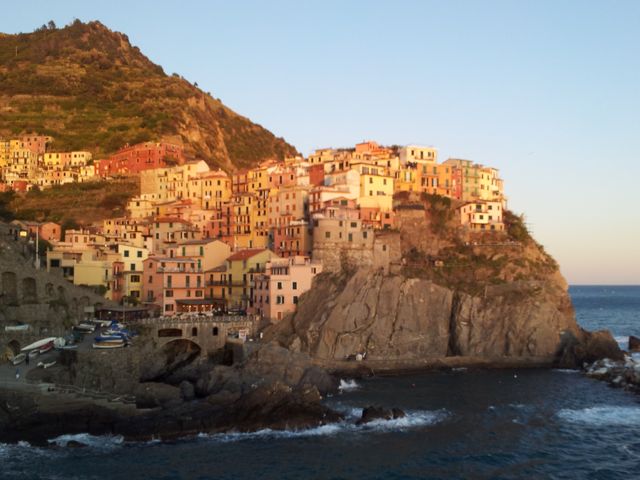 BEST SNORKEL: with whale sharks in La Paz, Mexico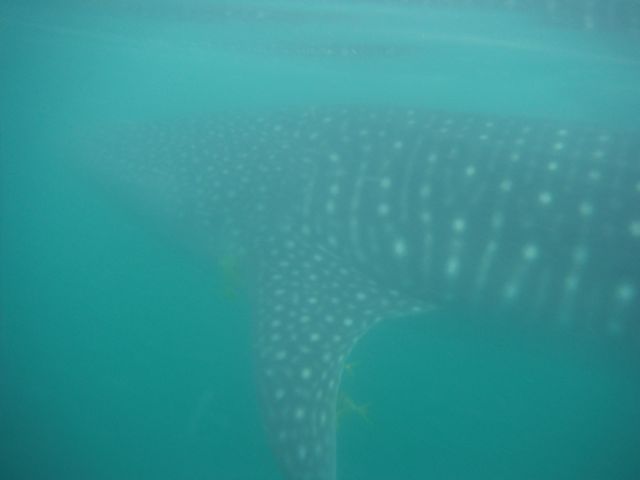 MOST EMBARASSING AND FRIGHTENING MOMENT: being dragged across the beach on my face while kitesurfing  in Los Barriles, Mexico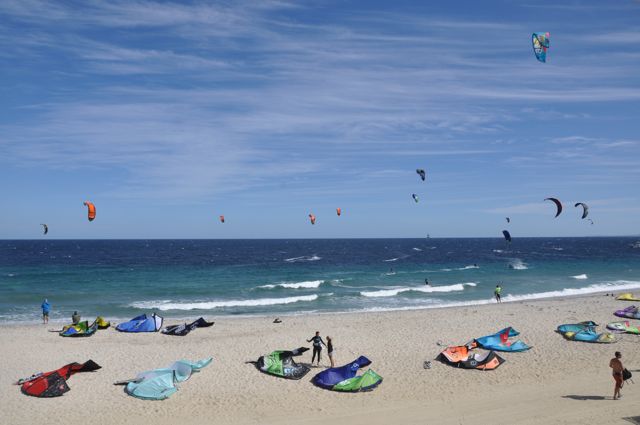 MOST DIVERSE COUNTRY: Morocco – lush green fertile land, snow covered mountains, dry hot desert, beautiful coastline.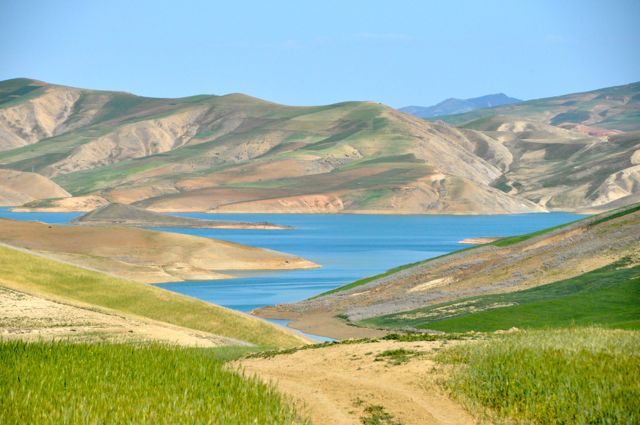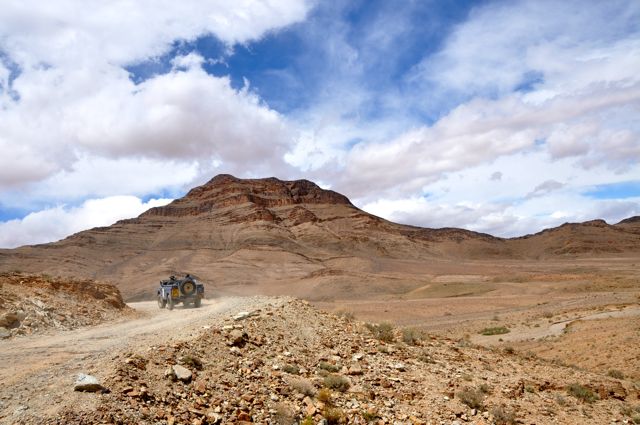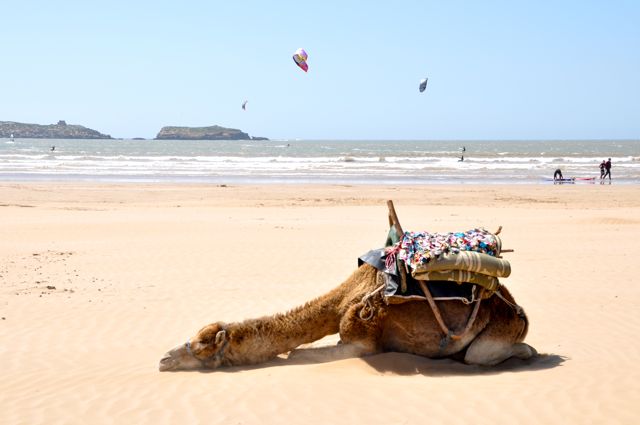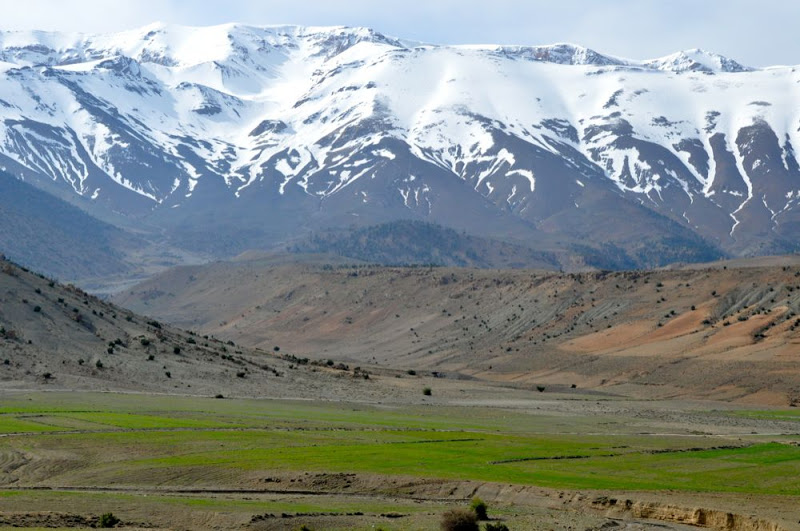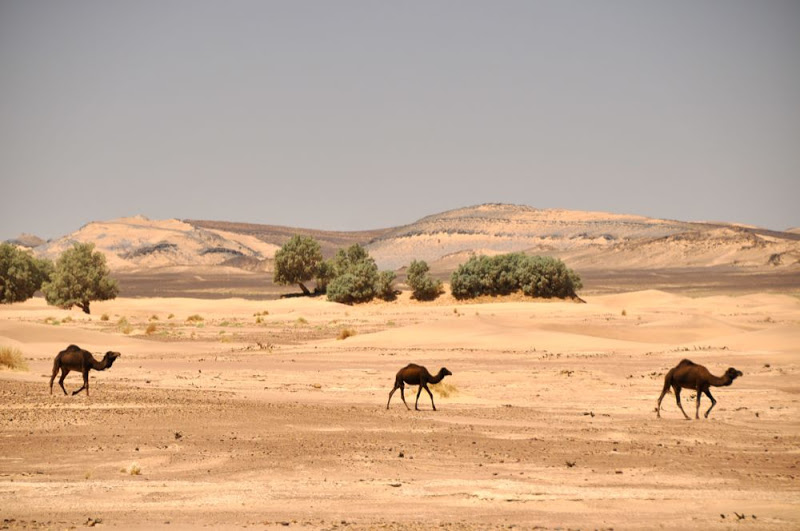 BEST JUMP: KB4Girls El Gouna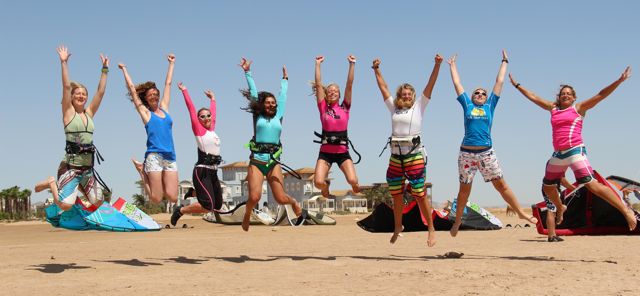 MOST ROMANTIC COUNTRY: Italy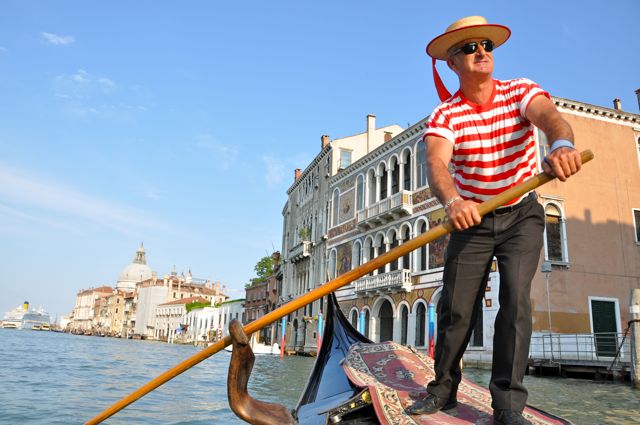 COUTRY THAT WOWED ME THE MOST: Turkey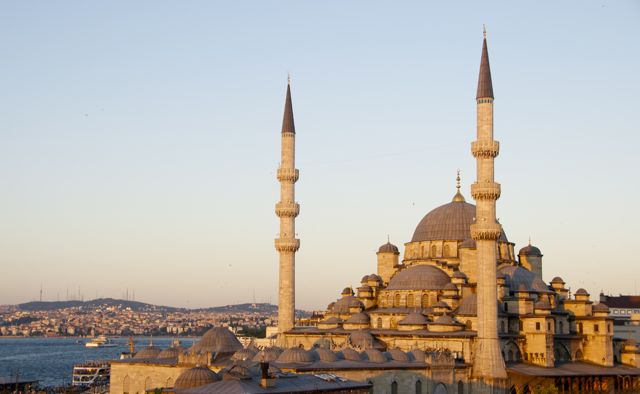 BEST CAUSE: KB4girls Global Event fundraiser in El Gouna, Egypt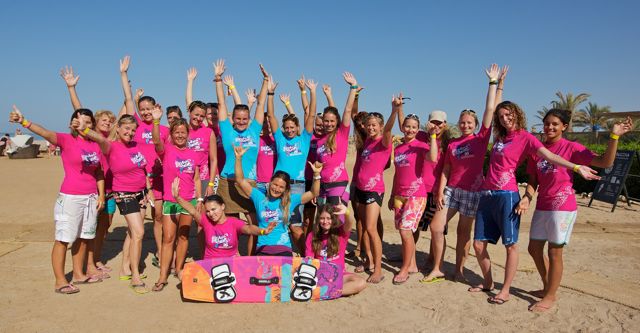 BEST DRAG RACE: Sahara Desert, Morocco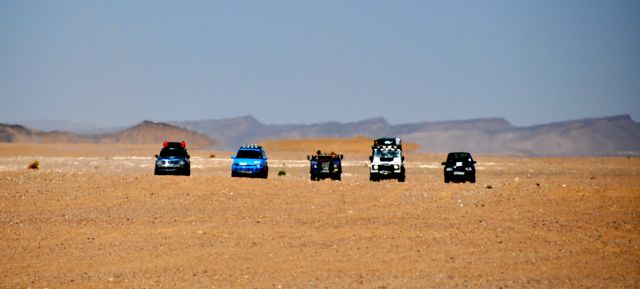 BEST PLACE TO VISIT OLD FRIENDS: UK, it had been 5 years since I had seen these great girlfriends!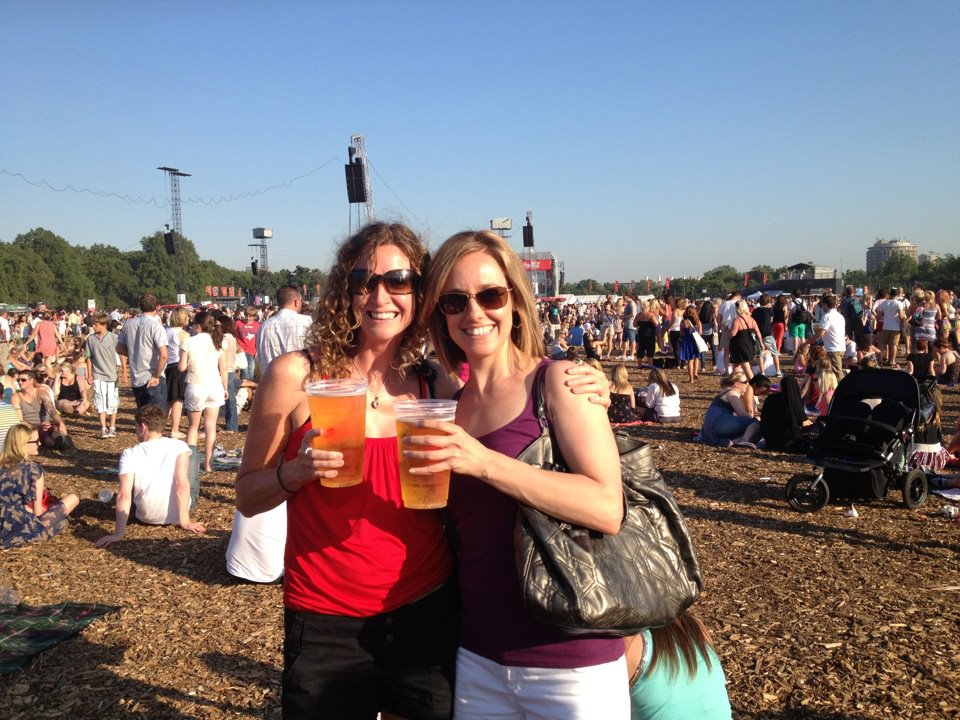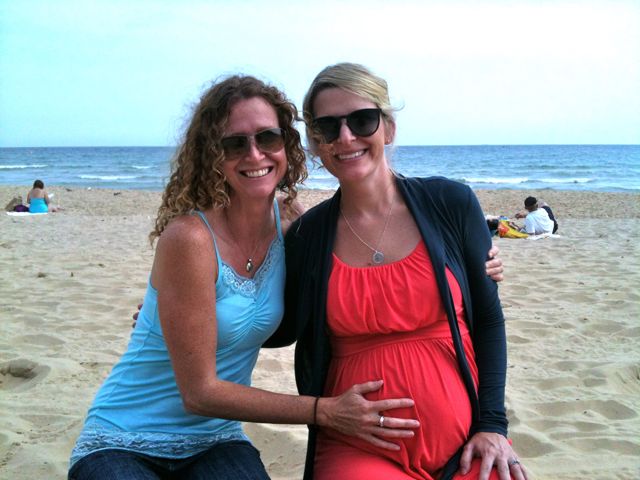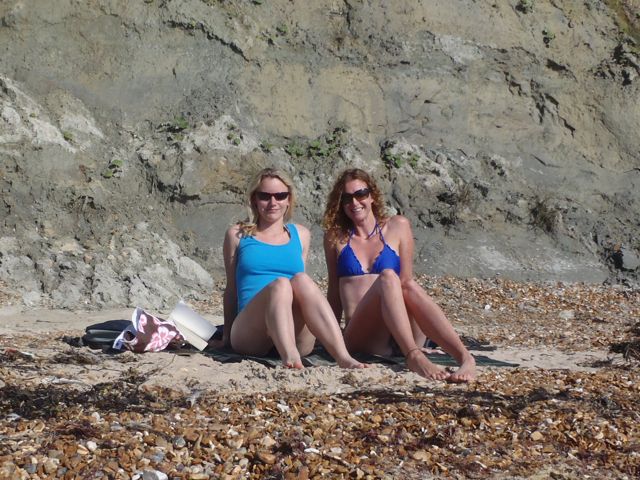 BEST COVE FOR PICNIC ON THE BEACH: Bodega Head, California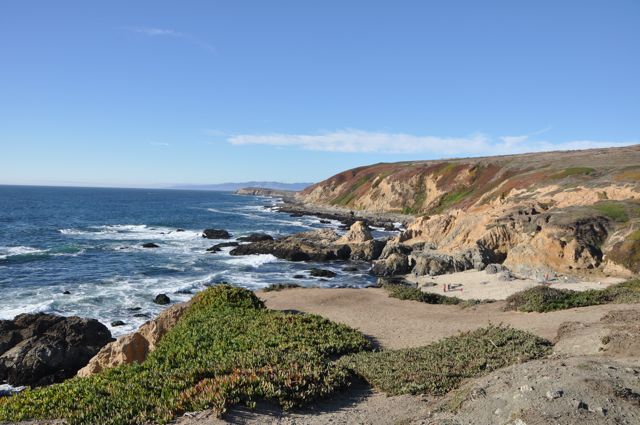 MOST DESERTED PLACE: Sahara Desert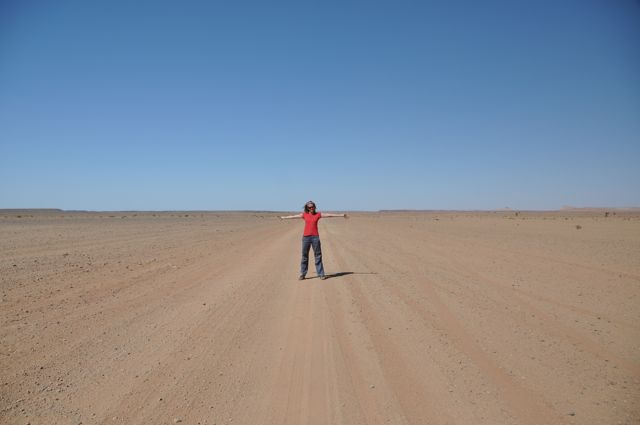 BEST SHOPPING: Grand Bazaar in Istanbul, Turkey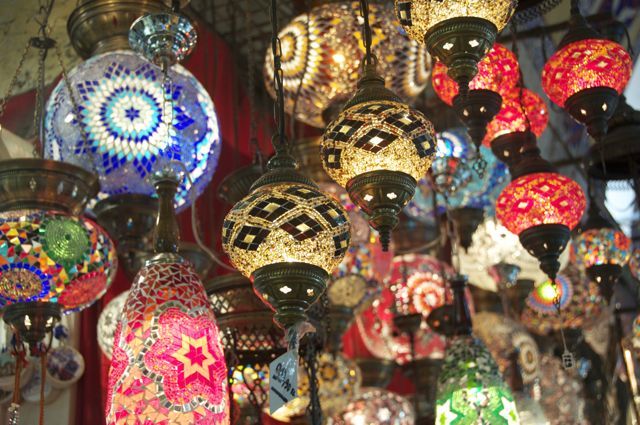 BEST GOOD/BAD/FUNNY MOMENT:  Mary dropping camera in Lake Como
BEST VIEW: From hot air balloon above Cappadocia, Turkey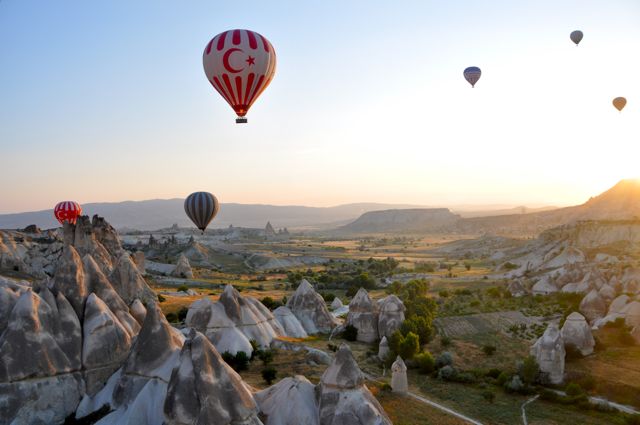 BEST PARTY: Kitepirina – Lake Guarda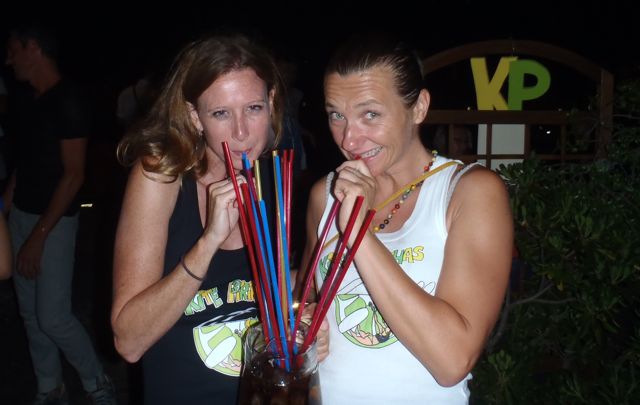 BEST PLACE TO SUP: Lake Como, Italy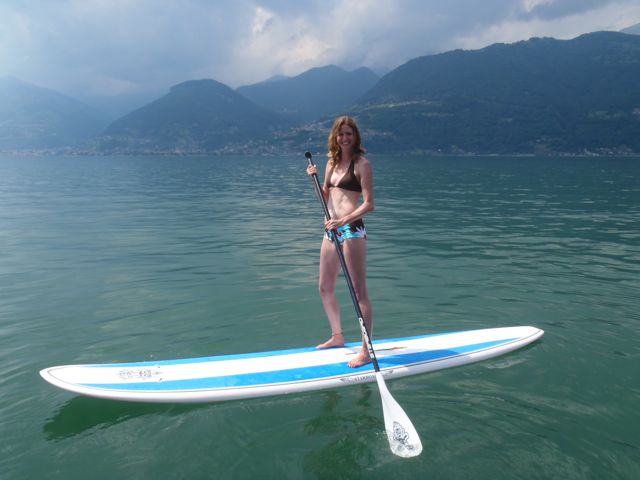 MOST SEXUAL CITY: Cappadocia, Turkey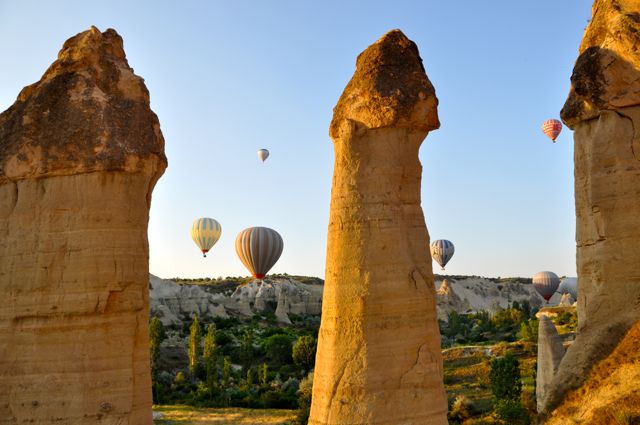 BEST FOOD: Moroccan tajine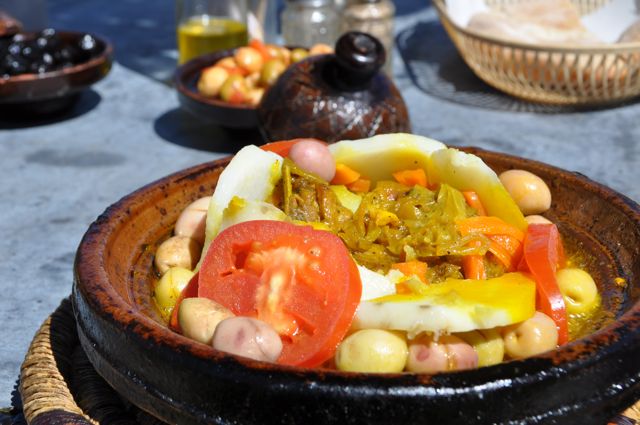 WORST TOILET: Somewhere in Morocco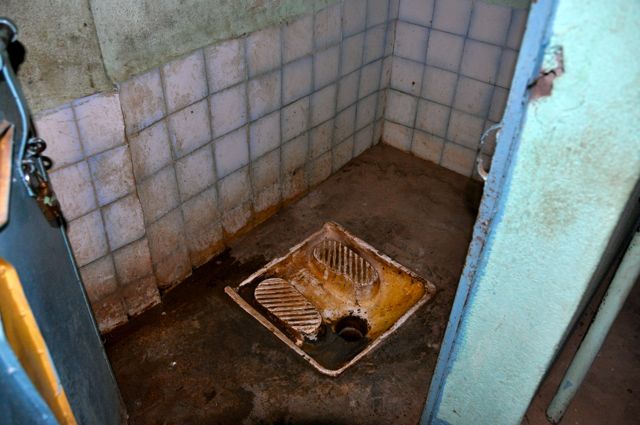 BEST PLACE TO SHOP: Medinas in Morocco, pictured here is Marrakesh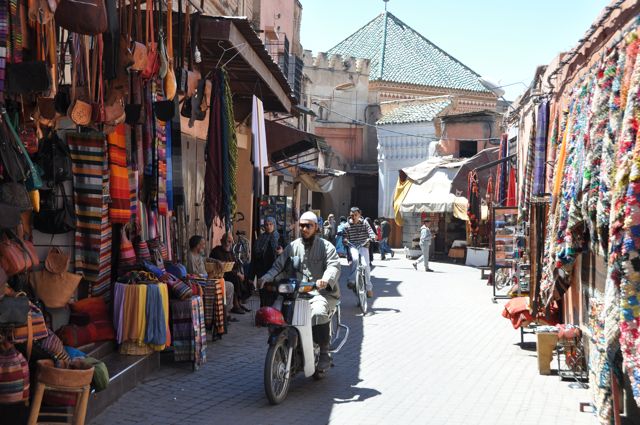 BEST PASS: Timmelsjoch pass bordering Italy and Austria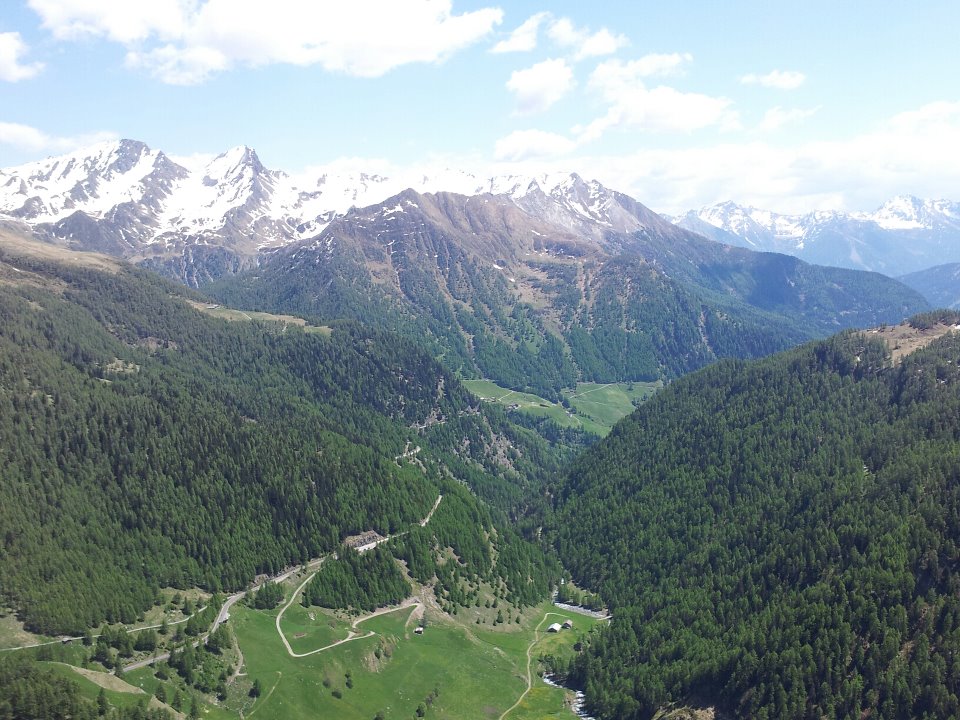 BEST LAKE: Lake Como, Italy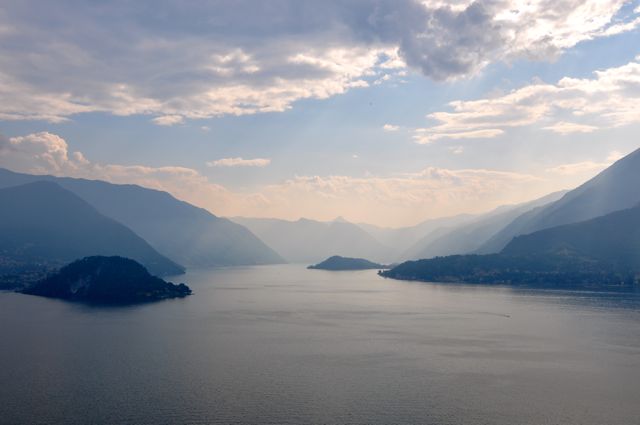 BEST FABLE: The nymph of Lake Carezza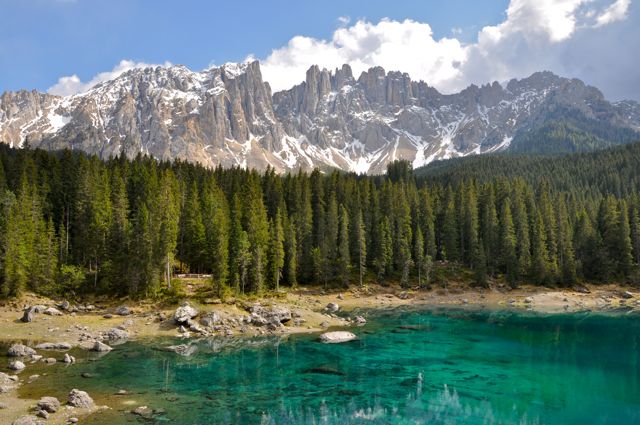 BEST PHOTO: Moroccan children trying to keep warm wearing jelabas on a snowy morning in Imilchil.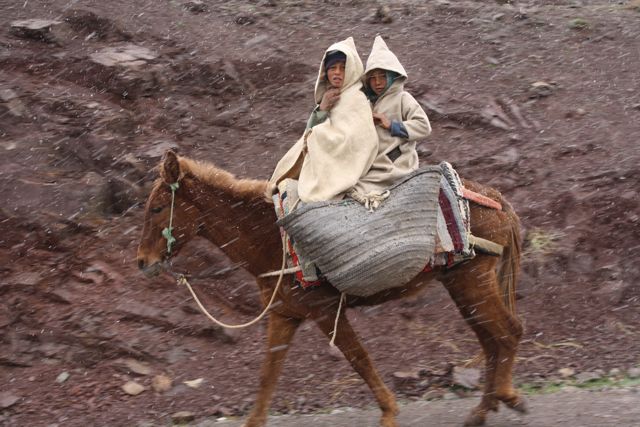 BEST PLACE FOR OUTDOOR ADVENTURES: Bernese Oberland, Switzerland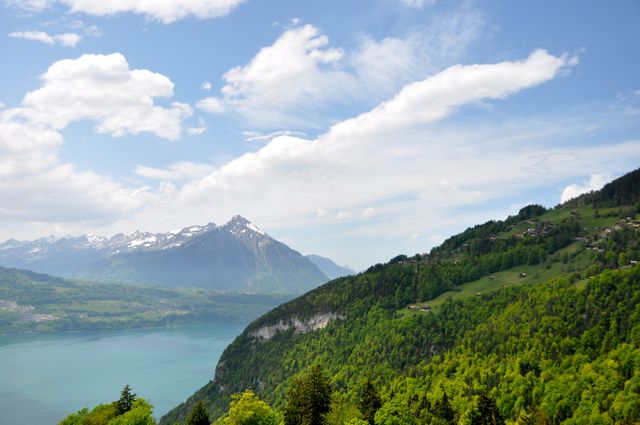 BEST ACHIEVEMENT: Crossing the finish line in Dakhla, Western Sahara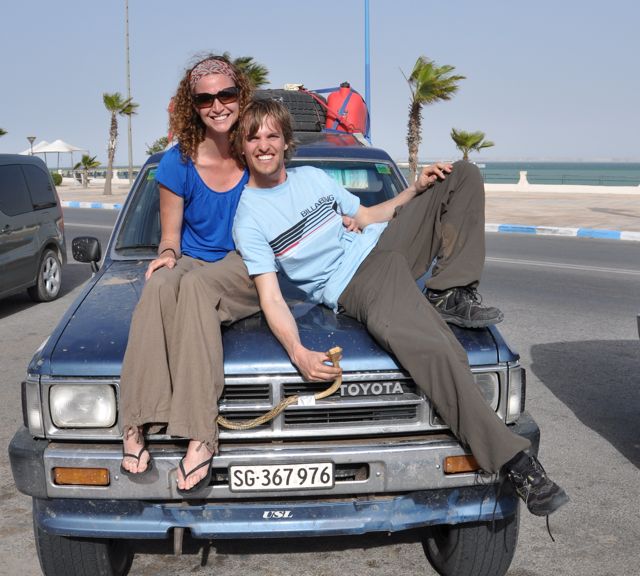 BEST OASIS: Morocco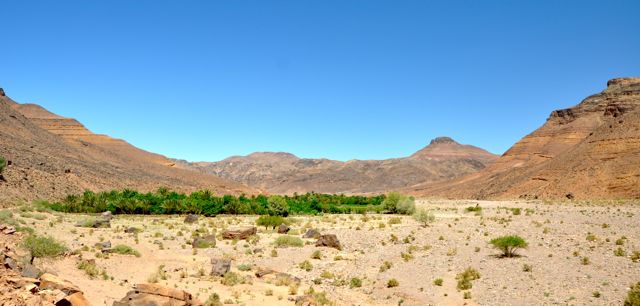 WHITEST SAND: Western Sahara, it gets whiter the further south you go!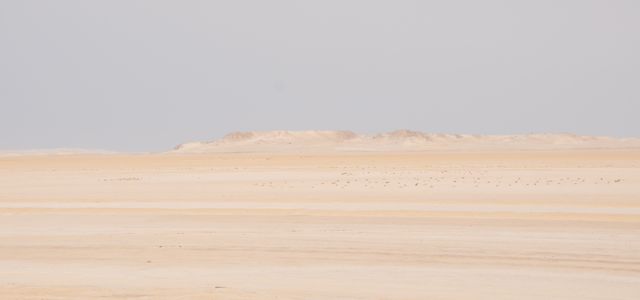 BEST MEDIEVAL TOWN Bern, Switzerland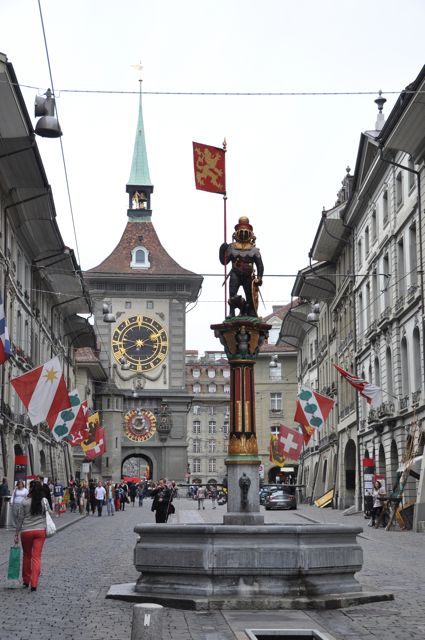 MOST IMMATURE MOMENT: Boys will be boys at Erg Chegaga dunes
MOST SPONTANEOUS:  Honey Badger trusts instincts and escapes Dakhla. Dakhla Challenge Deja Vu, unexpected drive back to Europe from Dakhla.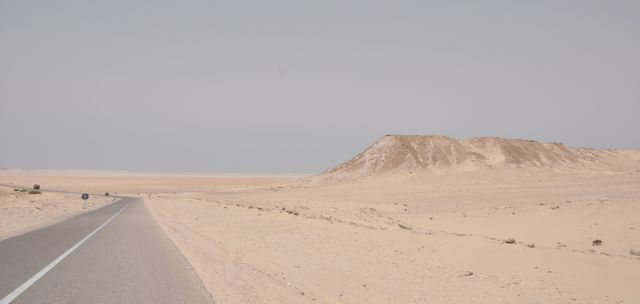 BEST KEPT SECRET: Jenner, California
BEST PLACES TO VISIT AGAIN:
Turkey: Two weeks was not nearly enough. I want to go to the Black Sea.
Italy: I want to experience Rome, Florence, and Amalfi Coast
Egypt: I still need to visit the pyramids.
Portugal: We drove through this country way to quickly, must go back!
Leucate, France: I want to kitesurf here again and I just loved the south of France!
Switzerland: For so many reasons! 🙂
Where will my skirt take me in 2013 and what best experiences are yet to be had???
I am feeling the need for a solitary trip somewhere I can can find silence, wisdom and peace in natural beauty. I want to improve my kitesurfing skills somewhere warm and windy. And maybe I will climb a mountain or two, I need a good challenge …
Tags: Best of, dakhla challenge, Europe 2012, kitesurfing