Africa
,
Dakhla Challenge
,
Morocco
— By
Kelly
on June 14, 2012 11:15 PM
What fun is driving through the desert if you don't get stuck in the sand?
We learned it is best to dig with your hands (gardening gloves can be helpful) and if you are really stuck a piece of old carpet can help if placed under the back tires. And of course you will need a few strong guys to push! And if you are really really stuck, at the top of a tall dune, Dora can pull you out with her mighty strength and a tow rope!
In this video, the Dakhla Challenge guys will teach you how to get unstuck!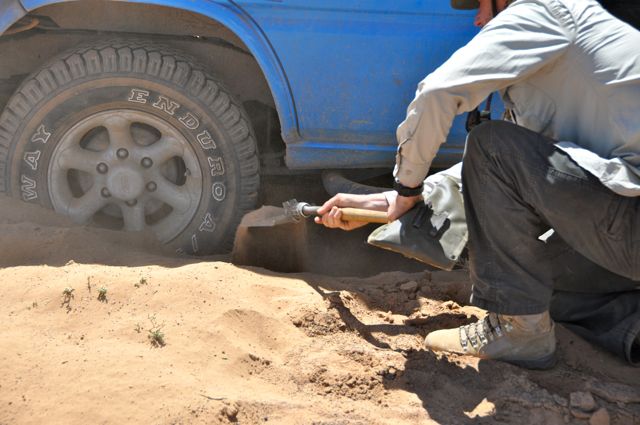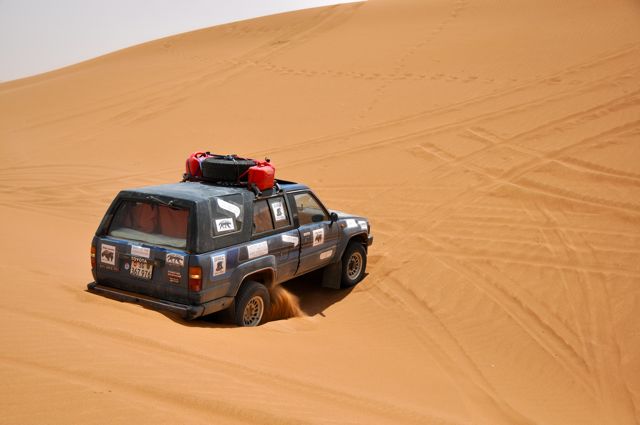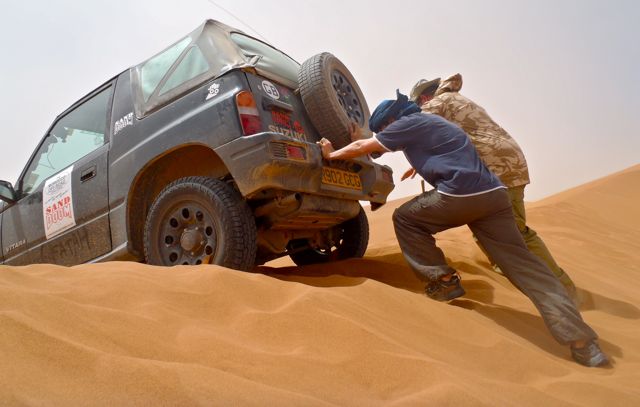 Tags: 4x4, dakhla challenge, desert, Morocco, offroad, video