Africa
,
Egypt
,
Kitesurfing
— By
Kelly
on May 30, 2012 7:17 PM
I am so excited to be a part of the KB4girls kiting clinic and fundraising event in El Gouna, Egypt in a few weeks!
Not only will I get to kitesurf (so fun!) in the Red Sea (so cool!), but I will also be kiting for a cause; which makes my time on the water even more fulfilling. As much as I love to travel and kitesurf around the world, I also love to help those in need whenever I can, especially children … the future of this world.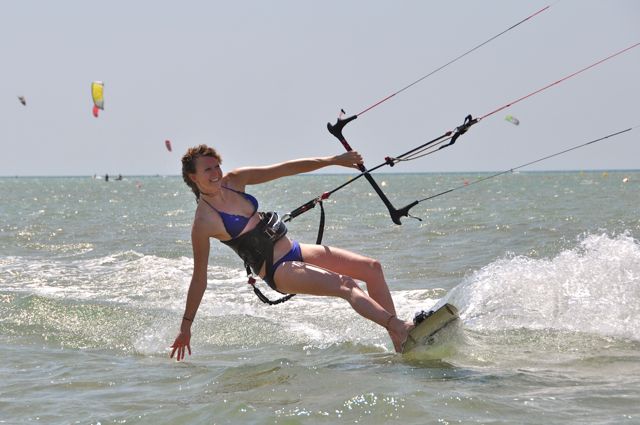 Please help me to reach my personal fundraising goal and support the KB4girls foundation and their mission to help the Hope Village Society. This charity is based in Cairo and aims to assist children in difficult circumstances. As a member of KB4girls, I stand behind the organizations mission to help others and unite and empower females around the world through the sport of kiteboarding.
I must raise a minimum of $80 to participate in the event; however, I am hopeful to raise much more for this great cause (and to win the prize for the girl that raises the most!).
Thank you for any support you can offer!
Tags: adventure travel, charity, Egypt, fundraising, KB4girls, kitesurfing