Belgium
,
Europe
— By
Kelly
on May 21, 2009 10:19 PM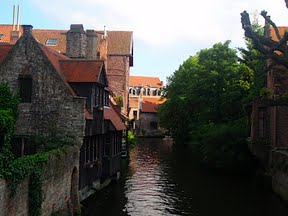 While in Belgium we took a day trip to Bruges. Similar to Amsterdam, Bruges is canal-based. A very beautiful and picturesque little town..quaint with cobbled streets, canals, a large town square with amazing architecture styles of buildings all steeped in history. Roaming through the streets one feels as if you have stepped back in time.
"Bruges is the best-preserved medieval city in Belgium!" says one of the characters in the movie "In Bruges".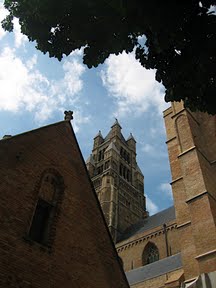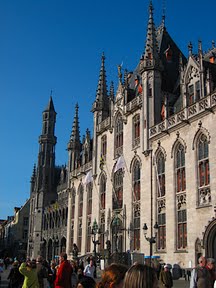 Bruges has always been a popular city for tourists but perhap was made known throughout the world in 2008 when it became the backdrop of the dark comedy film "In Bruges" starring Colin Ferrell. None of us had seen the movie "In Bruges" before we visited the city but decided to rent it once back in San Francisco. We reminisced about our trip as we drank the Belgian beer we had each filled our suitcases with on our return!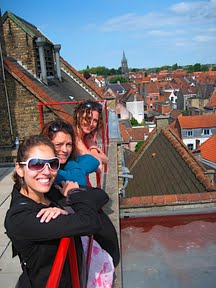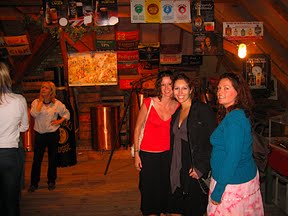 We went on a tour of Half Moon Brewery which led us to the rooftop of the building for an amazing view of the city.
Later we stumbled upon a random carnival going on in the city and we decided to go on a thrill ride! Fun times in Bruges!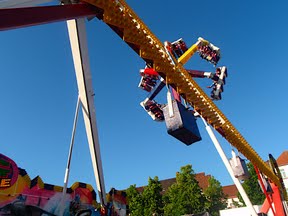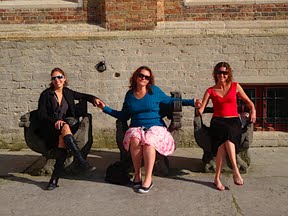 To see more photos of Bruges CLICK HERE!
Tags: Belgium, Bruges, Europe