Australia
— By
Kelly
on February 22, 2009 6:53 PM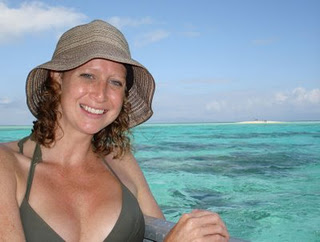 My video application was accepted and I am now officially on the Island Reef website as a candidate for the best job in the world!! YAY!!!
Click on the link below to view my video and rate it by choosing the number of stars you think it deserves!
www.islandreefjob.com/#/applicants/watch/FTg2esuiVVY
50 candidates will be shortlisted on March 2nd…fingers crossed I will be one of the lucky ones!
Tags: adventure, application video, Best job in the world, Travel